What Are The Common Frustrations That People With Disabilities Face?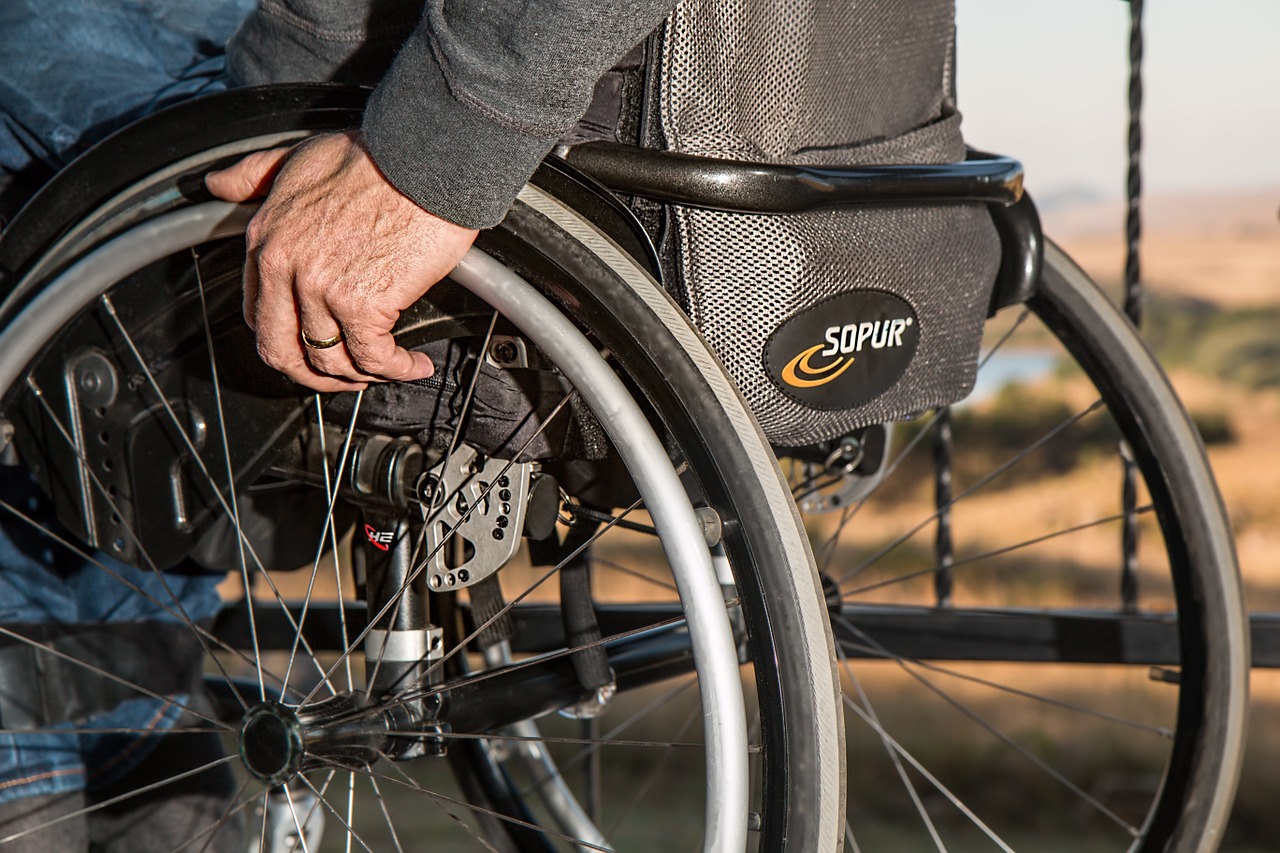 What Are the 3 Common Frustrations That Persons with Disabilities Face?
Did you know that over 1 billion people worldwide are living with some form of disability? This number comprises an estimated 15 percent of the world's total population. Moreover, according to a global report on disability, the number of persons with disabilities is steadily growing.
You're probably aware that these individuals struggle with the stigma they carry, with many of them excluded in numerous key aspects of modern society. For this reason, persons with disabilities often encounter barriers and experience frustrations each day of their lives.
On December 3 – National Disability Day and International Day of Persons with Disabilities, we are encouraged to cultivate compassion, understanding, appreciation, and support for those who are living with certain handicaps, be they mental or physical disabilities. The annual observance focuses on giving persons with disabilities a chance to become contributing and valued members of their own community. The ultimate goal is to ensure that everyone enjoys equal opportunities for health, work, play, and success.
The 3 Common Frustrations that Persons with Disabilities Face
In observance of National Disability Day and International Day of Persons with Disabilities on December 3, Goodwill Car Donations brings to light the three common frustrations that handicapped individuals face on a regular basis:
Discrimination and stereotyping
Barriers that are related to society's attitude toward persons with disabilities limit them from participating in common daily activities. These barriers include discrimination, which is based on people's false ideas about disability. For instance, some people may view disability as a tragedy or a curse. Some others may see it as a condition that could be cured or could have been prevented.
Another barrier is stereotyping, which is demonstrated when people automatically assume that it's impossible for a person with a disability to have good health or the best quality of life.
Physical barriers
These could mean anything from steps and curbs that make it hard for persons with mobility issues to enter a building to the absence of weighing scales that can accommodate individuals who find it difficult to stand up from their wheelchairs.
Social barriers
These impediments are associated with the conditions in society that prevent individuals with disabilities from learning, working, and living fruitful and contented lives. These constraints often lead to their decreased functioning. For instance, statistical data shows that kids with disabilities are four times more prone to experience violence compared to children without disabilities. Furthermore, those with disabilities are more likely to get an income that's less than what people without disabilities receive.
At some point, all of us face certain difficulties and frustrations. However, for individuals with disabilities, these can become more frequent. On December 3 – National Disability Day and International Day of Persons with Disabilities, let's make an effort to improve our understanding of persons with disabilities and recognize that it's our social responsibility to help them live independent lives.
Donate a Vehicle to Help Persons with Disabilities
If you have an extra vehicle that you no longer need, consider donating it to Goodwill Car Donations to help those persons with disabilities in your community. We will auction off your donated vehicle and use the proceeds to help fund the critical programs of the IRS-certified 501(c)3 nonprofit Goodwill organizations in your area that cater to disabled and other disadvantaged individuals. These programs provide their beneficiaries with job training and placement services, mentoring, career development, youth employment, disability benefits support, and other community-building support services. Thus, your donation will help turn around the lives of the less fortunate individuals in your community.
To show you our appreciation for supporting our cause, we'll take care of all your paperwork, tow away your vehicle for free, and promptly deliver to you your 100-percent tax-deductible sales receipt following the sale of your donated vehicle. With this receipt, you can claim the maximum allowable tax deduction when you file your itemized federal income tax return in the next tax-filing season.
You can get started with your vehicle donation right now by filling out our secure online donation form here on this page or calling us at 866-233-8586. We accept almost all types of vehicles regardless of their age and whether or not they're in good running condition.
To know more about our vehicle donation program, check out our FAQs page. For inquiries, give us a call at 866-233-8586 or Goodwill organizations.
Give Your Community a Boost with a Vehicle Donation Now!
This December 3 – National Disability Day/International Day of Persons with Disabilities, make your community a better place for everyone by participating in our vehicle donation program. Call us at 866-233-8586 now and get started with your vehicle donation!