What Are The 3 Main Types Of Cover Letters?

The 3 Main Types of Cover Letters
While it's true that your resume can speak for itself when you are job hunting, an effective way for you to stand out above all the other candidates is to have a well-written cover letter. Your cover letter should present who you are and all the reasons why potential employers should consider hiring you. However, for your cover letter to create a positive image of who you are and what you can offer, it's not enough to give careful thought to its format, grammar, tone, structure – you'll need to know which type of cover letter you should write as well.
What are the 3 Main Types of Cover Letters?
The types of cover letters may vary depending on your purpose and the person being addressed. Goodwill Car Donations shares the three main types of cover letters you can choose from that best matches your reason for writing. Ready to dive in?
The Application Letter
Use this type when you intend to respond to a known open position that's been recommended to you or advertised. It's usually sent with a resume and is formatted in a professional manner that includes formal salutations as well as closings.
Furthermore, it is written based on the skills you possess that match the skills the position requires. Its primary purpose is to convince the hiring manager that you are their best option.
The Prospecting Letter
When a company that you're interested in doesn't appear to have an open position posted on job boards, you can use a prospecting letter or a cold contact letter to express your request to be considered for an open position that best meets your qualifications. In other words, it lets a potential employer know that you're interested in joining the company without applying for a specific job.
The Networking Letter
This type could be written by another person who recommends you for a particular position. Aside from functioning as referral letters, they also serve as a letter of introduction that's solidly built on the recommendations of people you've worked with in the past. Furthermore, a networking letter can also connect you with individuals whom you can add to the base career associates that you can turn to when the need for collaboration arises.
Do You Want to Get Your Hands Off Your Clunker?
If you're a car owner who's tired of keeping and maintaining a vehicle you no longer need, Goodwill Car Donations offers you a chance to put a permanent end to your misery while enabling you to help people in need. When you donate your unwanted vehicle to us, we'll have it picked up and hauled away for free! What's more, we'll handle all the paperwork. After we auction off your vehicle, we'll deliver to you your 100% tax-deductible sales receipt that will entitle you to receive a top tax deduction in the next tax season.
The money generated from the sale of your donated vehicle will help fund critical Goodwill programs in your local area that provide education and employment opportunities for deserving individuals who are struggling to overcome certain disabilities and other disadvantages. With your help, they'll be able to reach their full potential through learning and the power of work.
You can get started by filling out our online donation form here or ringing us up at 866-233-8586! For more information about our vehicle donation program, visit our FAQs page. If you have questions, send us a message online or call us up.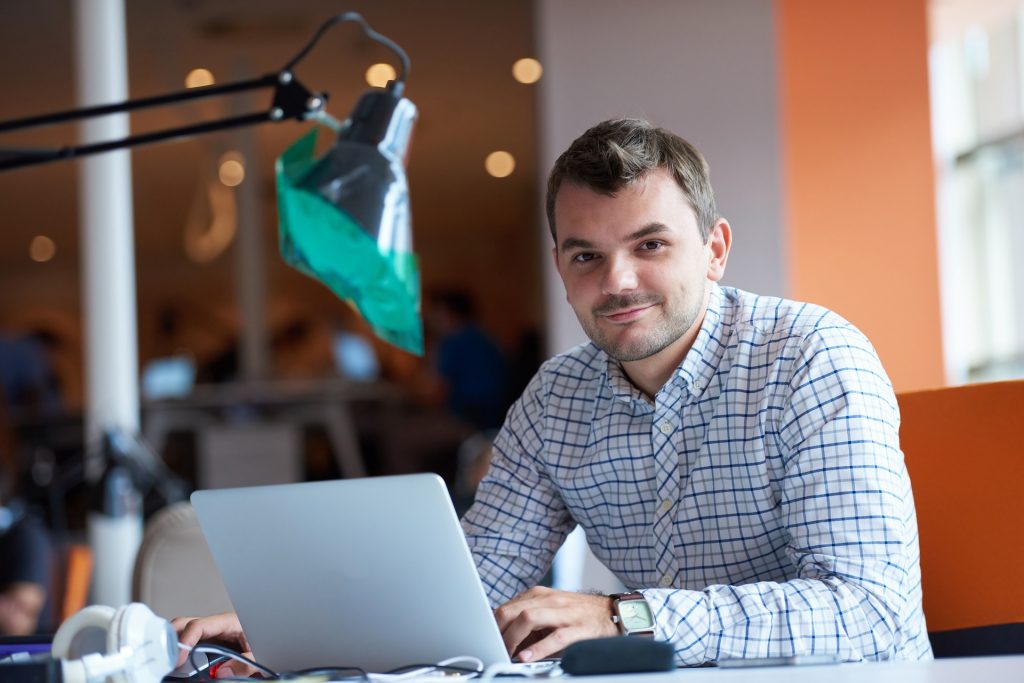 Make a Difference with Your Car Donation!
Find out how you can make a difference in your community. Call Goodwill Car Donations today at 866-233-8586 and get started with your car donation!