Veterans Day: 4 Meaningful Ways of Showing Your Support for Our Heroes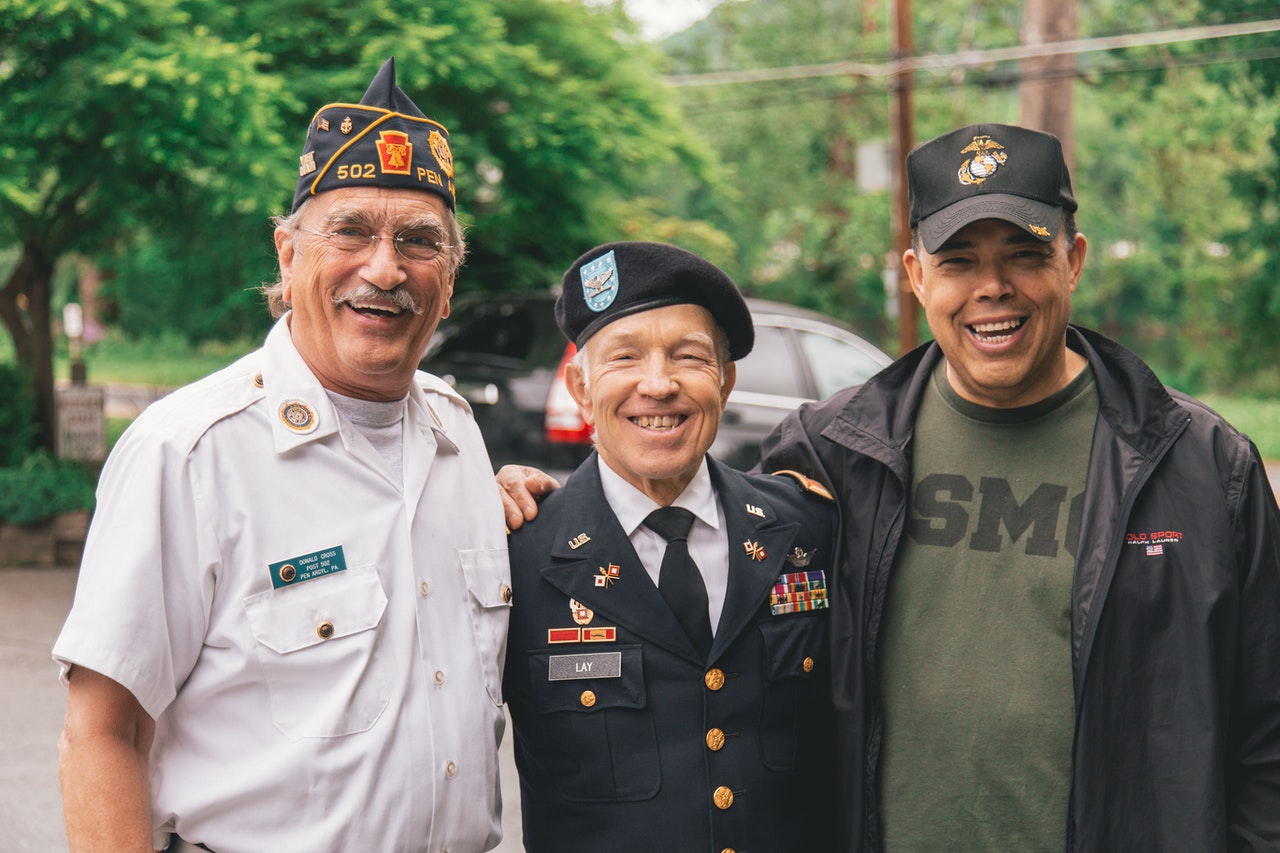 Show Them Your Appreciation for Their Invaluable Service to Our Nation
As we celebrate Veterans Day on November 11th, it's important to note the extraordinary contributions of our veterans to keep our country safe and free. Veterans Day is a federal holiday honoring men and women who have served in the U.S. armed forces. It's set on the anniversary of the end of World War I, which was on November 11, 1918.
Veterans Day should not be confused with Memorial Day, a U.S. public holiday in May. While Memorial Day honors soldiers who died while in military service, Veterans Day honors all American veterans, both living and dead.
How You Can Best Celebrate Veterans Day
The United States has over 18 million veterans, with 75% of them over the age of 65. Veterans Day is an opportunity to show appreciation, support, and respect for the sacrifices they've made to protect American lives and liberty.
If you're wondering how you can show your support for our veterans, Goodwill Car Donations presents these four meaningful ways:
Reach out to a veteran.
You can reach out to a veteran in your community and talk to them about their experiences during their time in the military. Show your gratitude by giving them a "thank-you" note and some baked goods. You can also volunteer to mow their lawn or run errands for them as a sign of your appreciation for their service.
Honor your community's veterans.
Get your neighbors involved in staging a recognition event for veterans in your community. Show them that even though they're no longer on active duty, their heroism is not forgotten.
Help out a veteran's family.
Extend your goodwill to a veteran's family by inviting them over for lunch or dinner and sending them a care package. Many veteran families are facing tough times and every act of kindness can go a long way in helping them.
Provide opportunities for veterans.
Give veterans opportunities to find decent sources of income by helping them land jobs in your community. If you're a business owner, you can hire veterans. Otherwise, you encourage local businesses to get more vets in their workforce.
Like Our Vets, You Can Also Become a Hero
Another meaningful way of honoring veterans on Veterans Day is to become a hero like them in your community. You can do this by simply donating any vehicle you have that you no longer need to us here at Goodwill Car Donations. When you make this charitable contribution, you'll be extending a helping hand to the disadvantaged people in your community who simply need a break to free themselves from poverty.
These are folks who are saddled with disabilities, lack of education, job experience, or essential skills, and other limiting personal issues, such as being a former inmate. Their disadvantages prevent them from living productive and fulfilling lives.
We will sell your vehicle through an auction and use the proceeds to support the community-based programs and services of the Goodwill organizations serving your area. These IRS-certified 501(c)(3) nonprofits provide deserving individuals with job training, employment opportunities, scholarships, livelihood assistance, disability benefits, and other critical community-building support services.
Thanks to your donation, these services will enable the less fortunate residents of your community to attain financial stability.
You'll also benefit from your charitable contribution since this will entitle you to receive the maximum tax deduction in the next tax season. Moreover, we'll provide you with our free pickup and towing service wherever you are or wherever your vehicle is located in the country.
Your gift will also allow you to savor the satisfaction of serving your community by helping empower your less fortunate neighbors.
We accept nearly all vehicle types, even those that are no longer working.
For more information about our vehicle donation program, including our quick and simple donation process, feel free to check out our FAQs page. If you have questions, call us at 866-233-8586 or leave us a message here.
Donate Your Unwanted Car to Celebrate Veterans Day!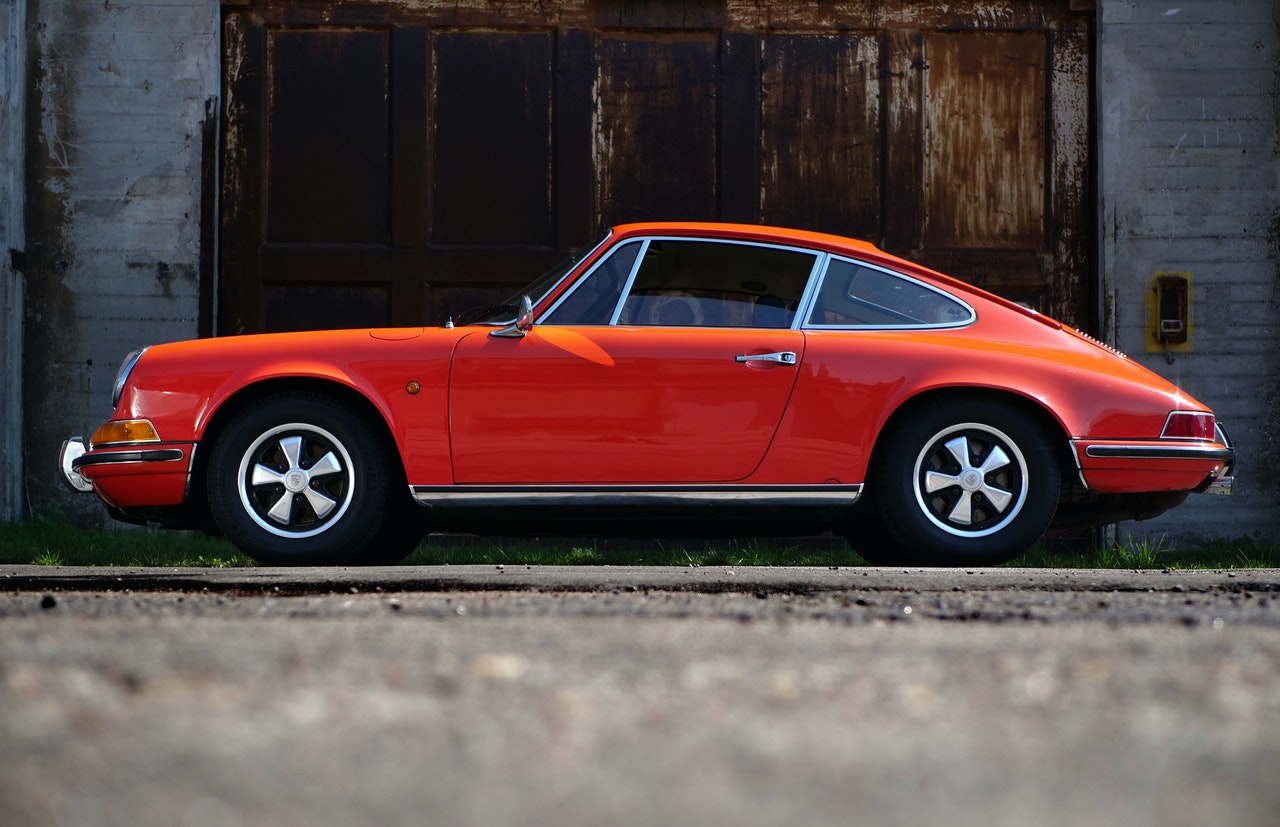 Become a hero by turning your unwanted car into a powerful tool that can transform lives! Call Goodwill Car Donations at 866-233-8586 or fill out our online donation form now!