Valentine's Day for Your Car: 6 Special Ways To Celebrate It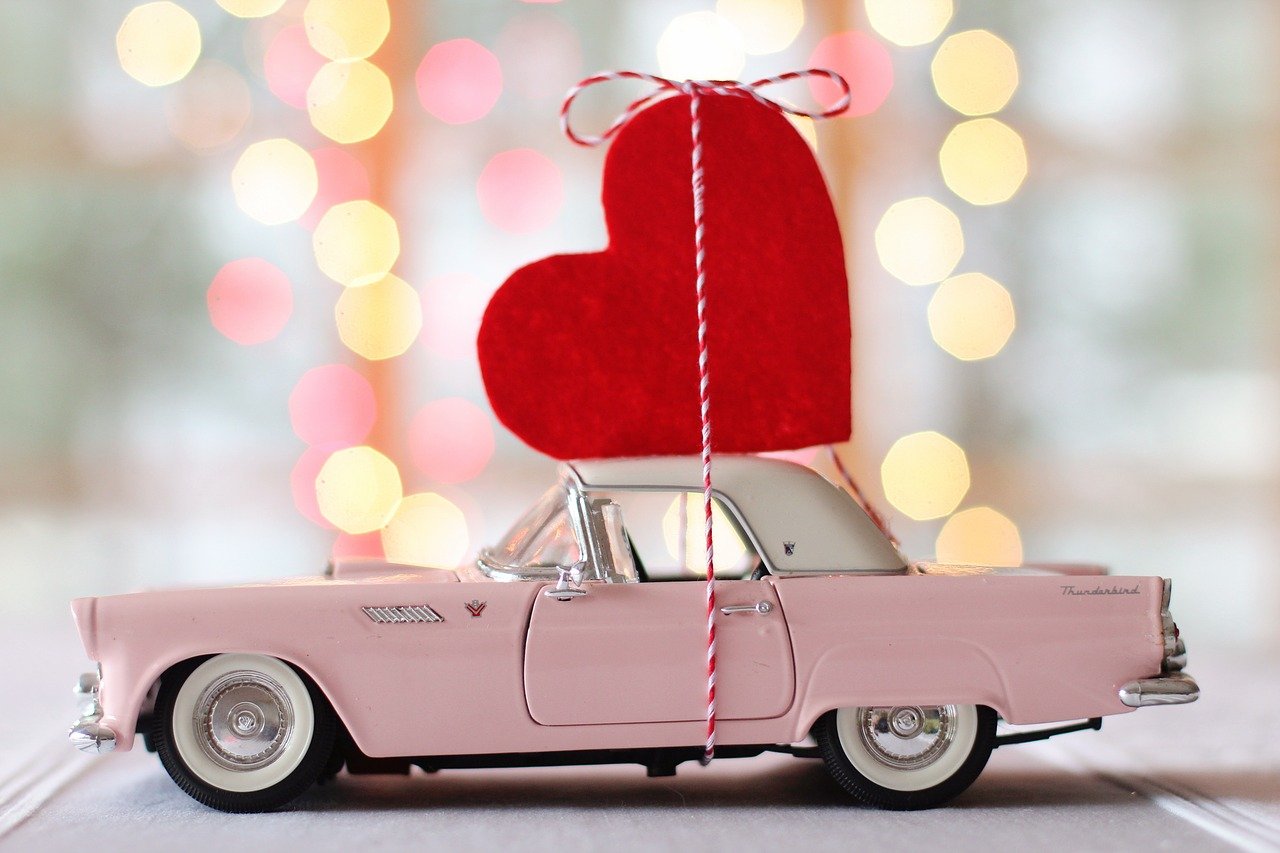 Show Your Car Some Love on February 14th
Valentine's Day shouldn't be a celebration limited to showing love to people close to our hearts — it's an opportunity to show love for our cars, too.
A lot of people often take their vehicles for granted, especially after they've owned them for so long. We forget that from our daily commutes to random road trips, our cars have always been there for us without a single complaint. They're dependable, reliable, and selfless partners — which is probably more than what you can say for other people.
This February 14th, use Valentine's Day as an opportunity to show your ride some TLC. Goodwill Car Donations lists these six ways you can celebrate Valentine's Day for your car.
Clean it.
Give your car a thorough cleaning inside and out. Have someone do a professional detailing service if you've got the budget. If not, then grab a sponge, shampoo, and some wax so you can start scrubbing away with love!
Take care of your car's interior.
A vehicle's interior is usually not given as much attention as the outer areas. Wipe the dashboard, clear away the clutter, and maybe even replace the mats with premium ones to improve their comfort level.
Buy a brand-new set of wheels.
Nothing makes your ride stand out more than a new set of wheels. Roll in style by also buying a new set of shiny rims for Valentine's Day.
Check your oil.
Engine oil is a motor vehicle's lifeblood. That's why regularly getting your oil changed is incredibly important. Take a look at your oil quality to see if it's still good or if you need to top up your engine oil.
Buy new air fresheners.
You'll enjoy your drives a lot more if the interior smells good. Freshen up the dull air inside your vehicle with new air fresheners.
Bring your car in for a full inspection.
Keep your car in tip-top shape by taking it to an auto shop for a full inspection. A mechanic will be able to tell you if any parts need to be repaired or replaced before they become an even bigger headache.
Spread Love to the Needy with Your Unwanted Car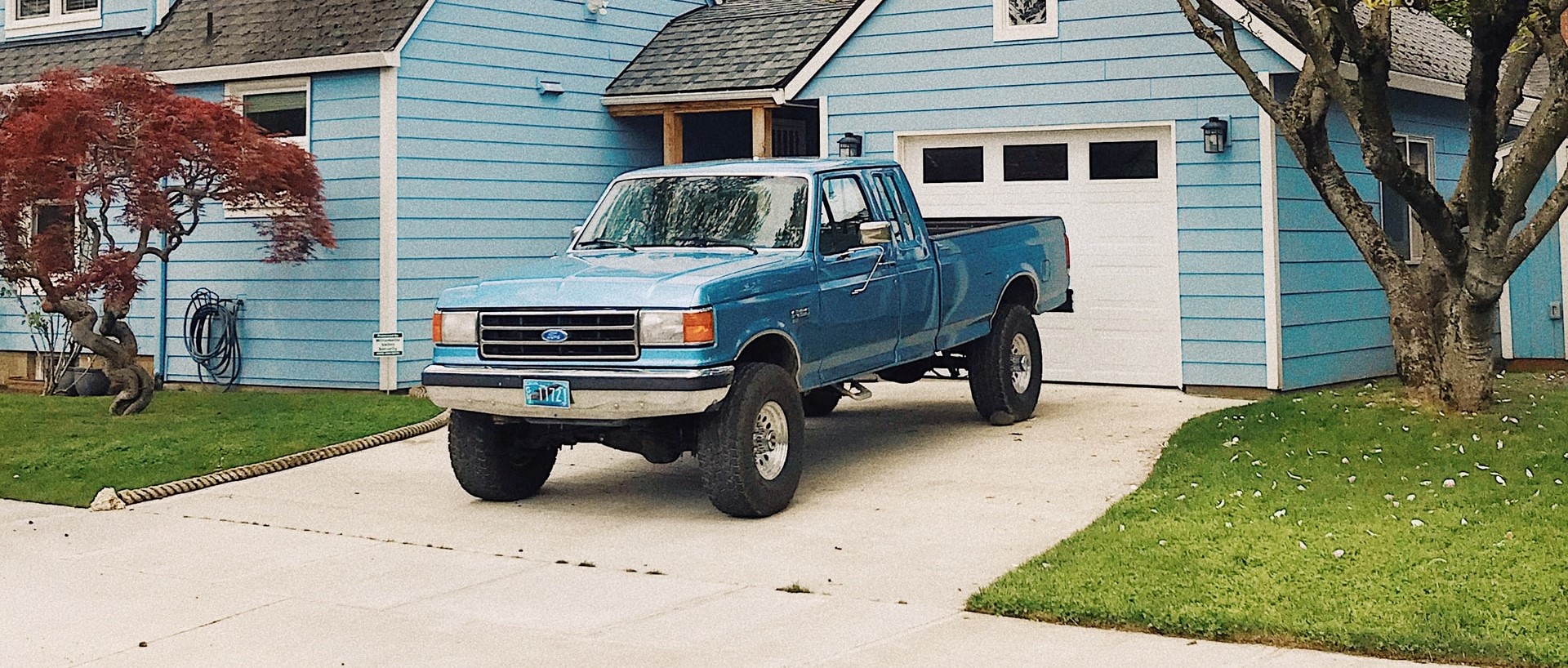 With a simple car donation, you can easily spread love to disadvantaged residents of your community. These are the folks who are burdened with disabilities, lack of job experience, essential skills, or education, and other limiting personal issues, such as being a former inmate.
By donating your unneeded auto to our team at Goodwill Car Donations, you can help give them a chance to improve their lives through work and learning.
We'll auction off your vehicle to generate funds for the Goodwill organizations serving your locality. These IRS-certified 501(c)(3) nonprofits cater to disadvantaged Americans, using the funding to deliver a range of life-enhancement programs and services for their beneficiaries. They provide them with job and skills training, career opportunities, vocational and educational services, internship programs, financial support, disability benefits, and other critical community-building support services.
Thus, thanks to your donation, the less fortunate residents of your community who will benefit from these services will be able to attain financial stability and live productive and fulfilling lives.
You'll also benefit greatly from your donation since it will entitle you to receive the highest possible tax deduction in the next tax season. You'll also receive our free professional towing service wherever you're located in the country.
Moreover, your act of charity will bring you an immense sense of satisfaction, knowing that you'll be contributing to the growth and development of your community by empowering your needy fellow residents.
We accept a wide range of vehicle types. You can donate even a damaged automobile or one that's no longer running.
For details about our hassle-free car donation process, head over to our FAQs page. If you have questions or concerns, feel free to call us through our 24/7 toll-free hotline at 866-233-8586 or leave us a message through our contact form.
Show You Care for the Disadvantaged Today!
Use your unneeded auto to give your less fortunate neighbors hope for a brighter future. Donate it to our team at Goodwill and we'll use it to create life-changing opportunities. Get started today by calling us at 866-233-8586 or by filling out our secure online donation form now!