Universal Human Rights Month: 4 Practical Ways to Promote Equality and Justice for All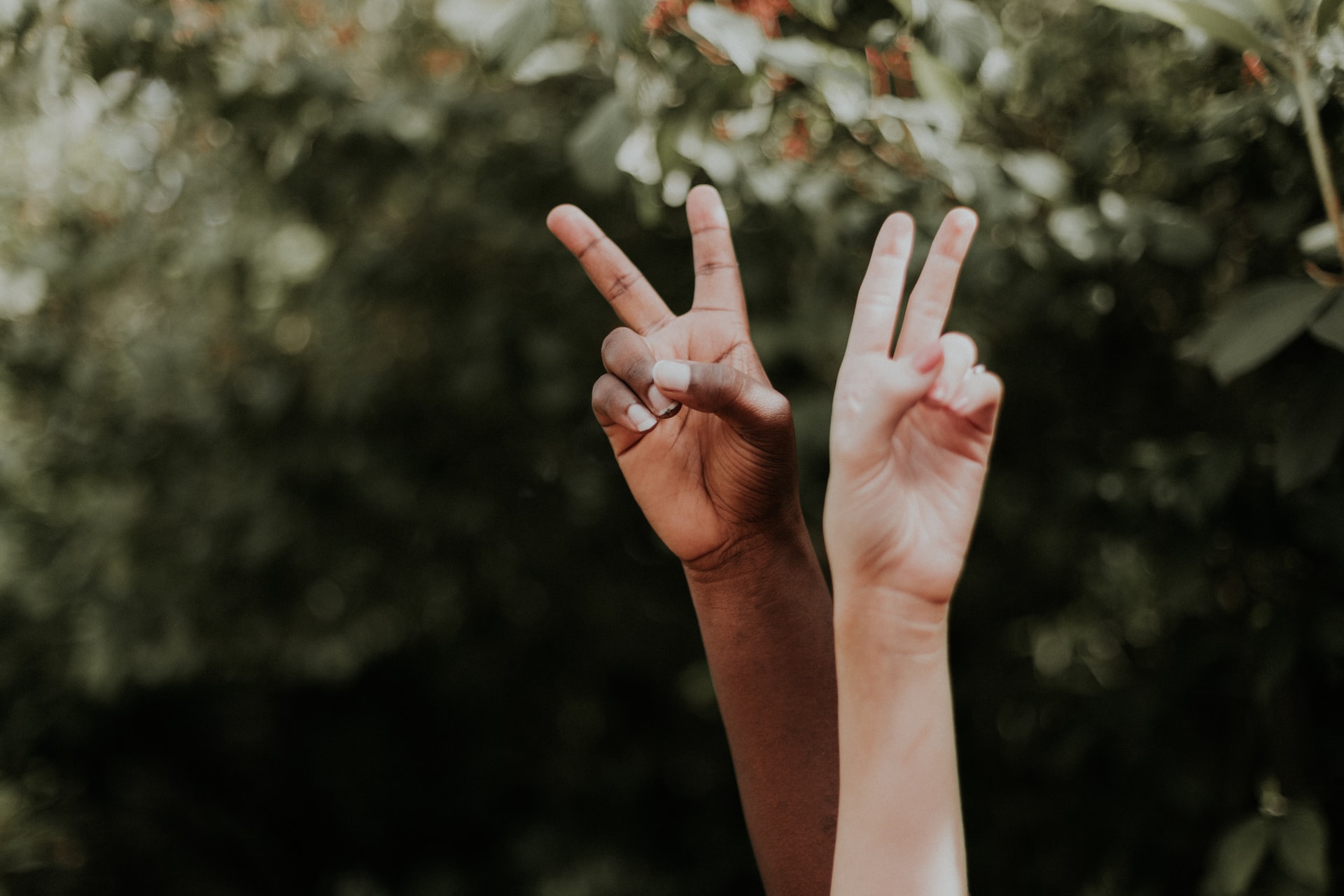 This December, Do Your Part to Support Human Rights
December is recognized globally as Universal Human Rights Month. It is a month-long observance that encourages people to unite and stand for equality and justice for all.
The observance is also a reminder for all people to honor the Universal Declaration of Human Rights — that historic document stating the fundamental freedoms that every human being is entitled to. They include the right to life, the right to freedom from torture and inhumane treatment, the right to equal treatment before the law, the right to privacy, the right to freedom of thought, religion, opinion, and expression, the right to work, the right to education, and the right to social services.
The annual report of Amnesty International for 2020-2021, points out that millions of people in the world had their human rights violated when the COVID-19 pandemic rocked the entire world last year. The report notes that domestic violence, discrimination, harassment, and racism emerged at the height of the pandemic.
While the challenge of upholding universal human rights may seem daunting, you can do your part to help in your own small way. Goodwill Car Donations offers four practical ways of promoting human rights:
Learn more about human rights.
To support the advocacy, you must first understand what human rights entail. Read up on the Universal Declaration of Human Rights to fully understand its importance. This will help you know when certain rights are violated.
Discuss human rights issues on social media.
Lend your voice to the voiceless. Talk about human rights issues on social media and start discussions with your peers. Employ diplomacy and point out facts in your arguments. Not everyone on social media will agree with your opinions. Respect other people for their contrary views to inspire a healthy exchange of ideas.
Volunteer your services to a human rights organization.
Nonprofit organizations are always in need of volunteers to carry out their programs. Volunteer your services to a nonprofit that helps victims of violence, discrimination, and inequality.
Treat people with respect and kindness.
In your daily life, treat people with kindness and respect regardless of their status in society. Teach your kids to do the same.
Help Disadvantaged Americans Overcome Their Predicament
In an ideal world, everyone is given an equal opportunity to improve their living conditions. However, this is not the case in real life. For instance, millions of Americans are suffering from a lack of opportunities for personal growth and development because of certain disadvantages they carry. They include those who are saddled with disabilities, lack of job experience, essential skills, or education, and other personal impediments, such as having prison records.
You can help these needy folks overcome their predicament. All you have to do is to donate any old and unwanted vehicle you have to us at Goodwill Car Donations.
We will sell your vehicle through an auction and use the proceeds to support the life improvement programs of the Goodwill organizations serving your area. These IRS-certified 501(c)(3) nonprofits cater to disadvantaged Americans, providing them with job and skills training, vocational services, scholarships, financial aid, mentoring and internship assistance, disability benefits, family support, and other types of support services.
Thanks to your donation, these services will enable the less fortunate residents of your community to attain financial stability.
You'll also benefit from your charitable contribution since this will entitle you to receive the maximum tax deduction in the next tax season. Moreover, we'll provide you with our free towing service.
Your gift will also allow you to savor the satisfaction of serving your community by helping empower your underprivileged neighbors.
We accept nearly all vehicle types, even those that are no longer working. We can collect your donation anywhere in the country. It's because our vehicle donation program covers the entire United States.
For more information about our vehicle donation program, including our quick and convenient donation process, feel free to check out our FAQs page. If you have questions, call us at 866-233-8586 or leave us a message here.
Reach Out to Disadvantaged Folks Today!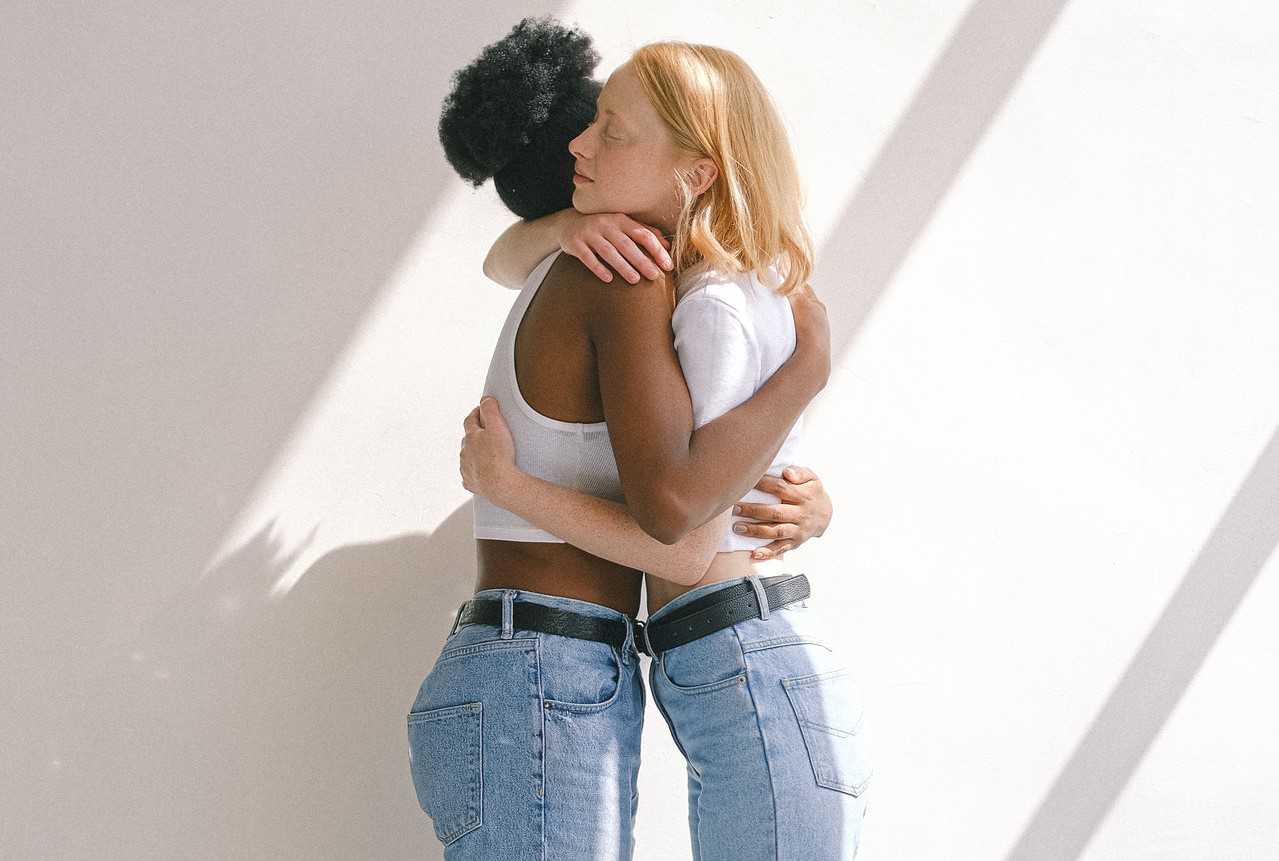 Celebrate Universal Human Rights Month this December by reaching out to the disadvantaged members of your community, Make a difference in their lives with your auto donation. Call Goodwill Car Donations at 866-233-8586 or fill out our online donation form now!