U.S. Presidential Inauguration: What You Need to Know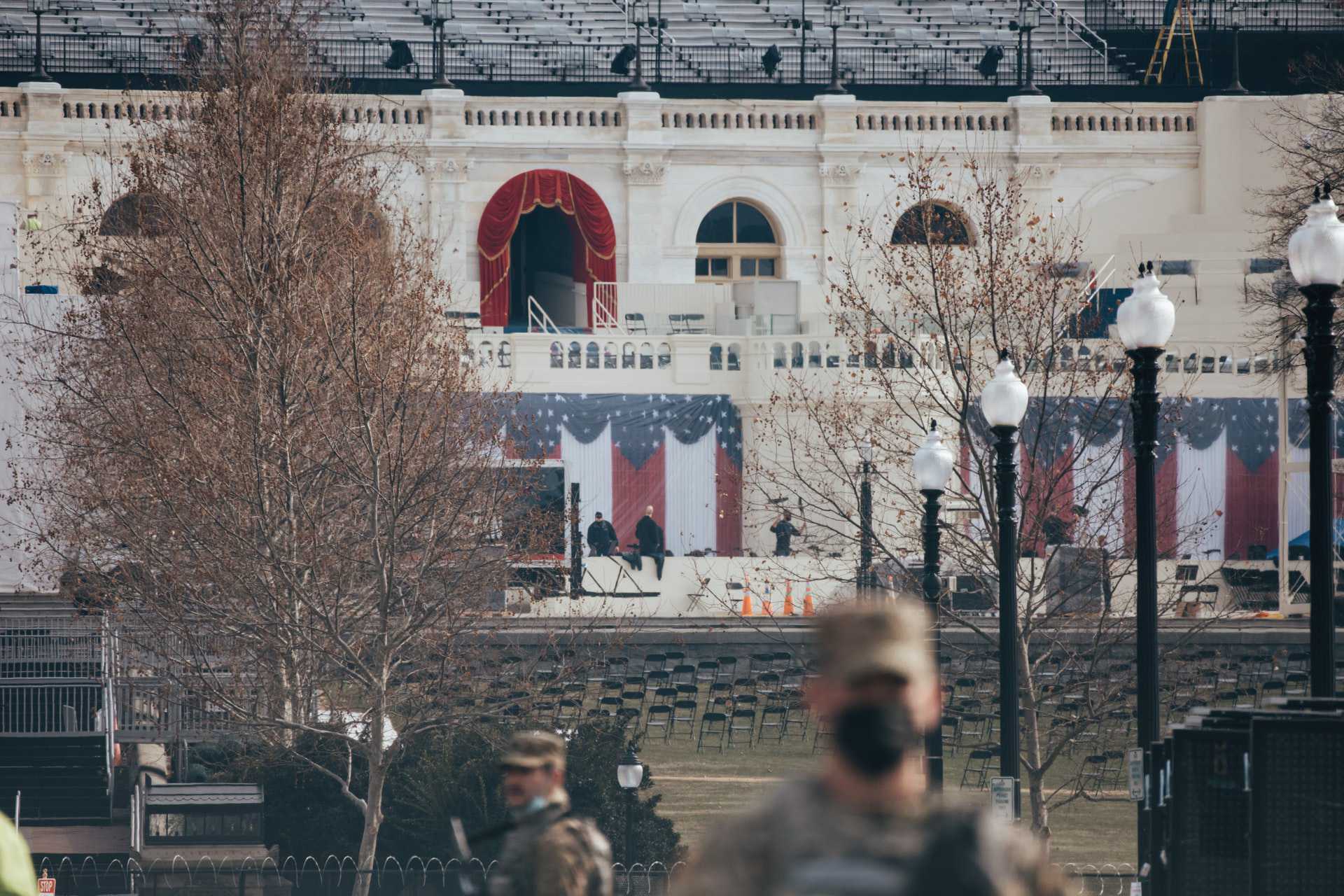 Witness History Unfold on January 20th
At noon on Wednesday, January 20th, 2021, the country will witness a monumental event that takes place every four years. Joe Biden will be sworn in as the 46th president of the United States of America, with Kamala Harris as the vice president. That's right — it's the U.S. Presidential Inauguration once again!
The only part of the inauguration mandated by the United States Constitution is the recitation of the presidential oath of office. Once Biden recites, "I do solemnly swear that I will faithfully execute the Office of President of the United States, and will to the best of my ability, preserve, protect and defend the Constitution of the United States," he officially becomes the new U.S. president.
Since 1789, the oath has been administered in 58 scheduled public inaugurations by 15 chief justices, one associate justice, and one state judge from New York.
Over the years, other traditions were introduced, including social gatherings, parades, and inaugural balls.
As with past presidential inaugurations, a public ceremony will be held on the West Front of the U.S. Capitol Building in Washington D.C. However, due to the ongoing pandemic, festivities are most likely to be limited. Of course, public health measures will be strictly implemented for the safety of everyone.
What Happens on This Day?
The U.S. Presidential Inauguration includes numerous events that have become part of our traditions. For example, Franklin D. Roosevelt started the tradition of attending church services when he did so on the morning of his first swearing-in ceremony in 1933. All of our succeeding presidents followed suit.
Traditionally, the president-elect arrives at the White House and proceeds to the inaugural grounds at the U.S. Capitol together with the incumbent president. At noon, the president-elect takes the oath of office, which is normally administered by the chief justice of the Supreme Court. Immediately after that, the United States Marine Band will perform "Four Ruffles and Flourishes," followed by "Hail to the Chief," while a 21-gun salute is simultaneously fired.
The new president then delivers an inaugural address to reveal their vision of America and express their goals for the nation. An inaugural luncheon and a parade will follow.
Both the president and vice president will attend the congressional luncheon as guests of honor. The luncheon, which is organized by the Joint Congressional Committee on Inaugural Ceremonies, has always been held in Statuary Hall in the U.S. Capitol.
After the presidential entourage arrives at the White House, the president, vice president, and their families, as well as top leaders of the government and military, will be reviewing an inaugural parade. They will watch the event from an enclosed stand at the edge of the North Lawn. Typically, these parades would involve floats, bands, and marches accompanied by military music.
May the Presidential Inauguration Inspire You to Do This
As our nation proclaims a new president on January 20th, why don't you take it as an opportunity to make a difference in your community by helping transform the lives of your less fortunate neighbors? You can do that by simply donating an old and unwanted vehicle to us at Goodwill Car Donations.
Such a donation will help improve the living conditions of individuals who are burdened with disabilities, lack of education or essential skills, and other personal issues that prevent them from becoming productive and self-reliant Americans.
We will sell your auto donation through an auction and distribute the proceeds to the Goodwill organizations serving your local area. These IRS-certified 501(c)(3) nonprofits use the funds they get from vehicle donations to deliver a range of life-enriching programs and services. Thanks to your generous contribution, many disadvantaged folks in your community will receive job and skills training, mentoring, career development, youth employment, disability benefits support, financial assistance, and family support.
Like our beneficiaries, you will also enjoy wonderful rewards from your donation. You'll get your unwanted vehicle hauled off for free wherever it's located in the country. You'll also be entitled to a huge tax deduction in the next tax season.
Best of all, you'll find great satisfaction in knowing that your donation will touch the lives of disadvantaged men and women in your local area, giving them a bright future.
We accept almost all types of vehicles regardless of their age or condition. Unlike most vehicle donation programs, we don't mind taking non-running automobiles and vessels.
If you're interested to learn more about our program, you may browse through our FAQs page. If you have any questions or concerns, feel free to contact us at 866-233-8586 or leave us a message here.
Bring Hope to the Less Fortunate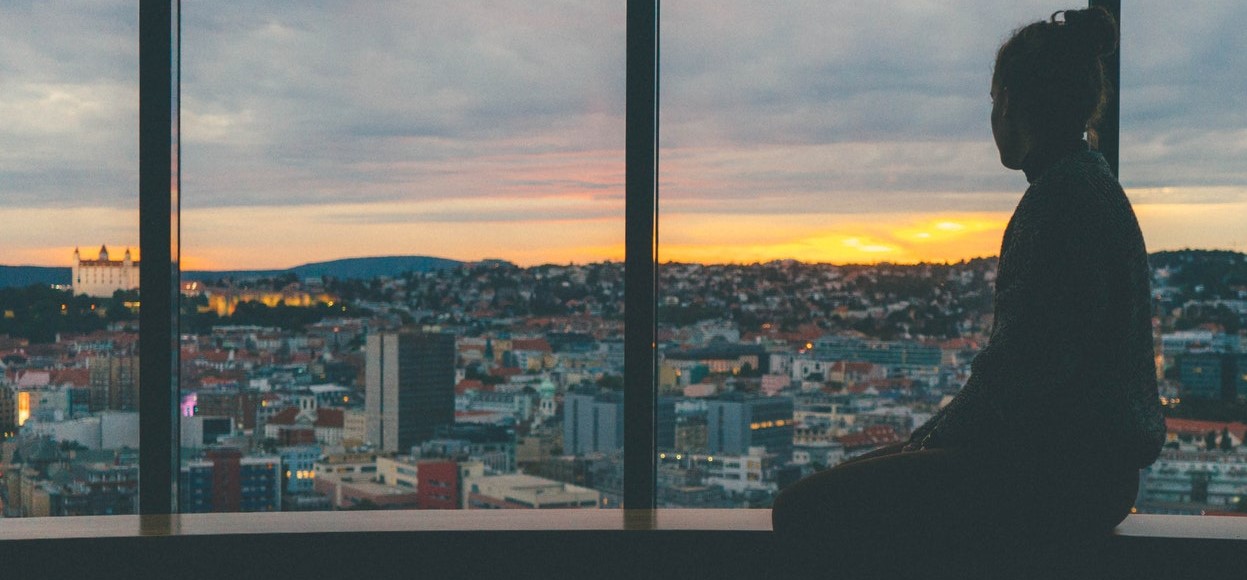 As our nation's collective hopes rise during the presidential inauguration on January 20th, help bring these hopes to the less fortunate folks in your community. Your car donation can surely do that. Call Goodwill Car Donations at 866-233-8586 or make your donation here now!