Try Online Holiday Shopping This Year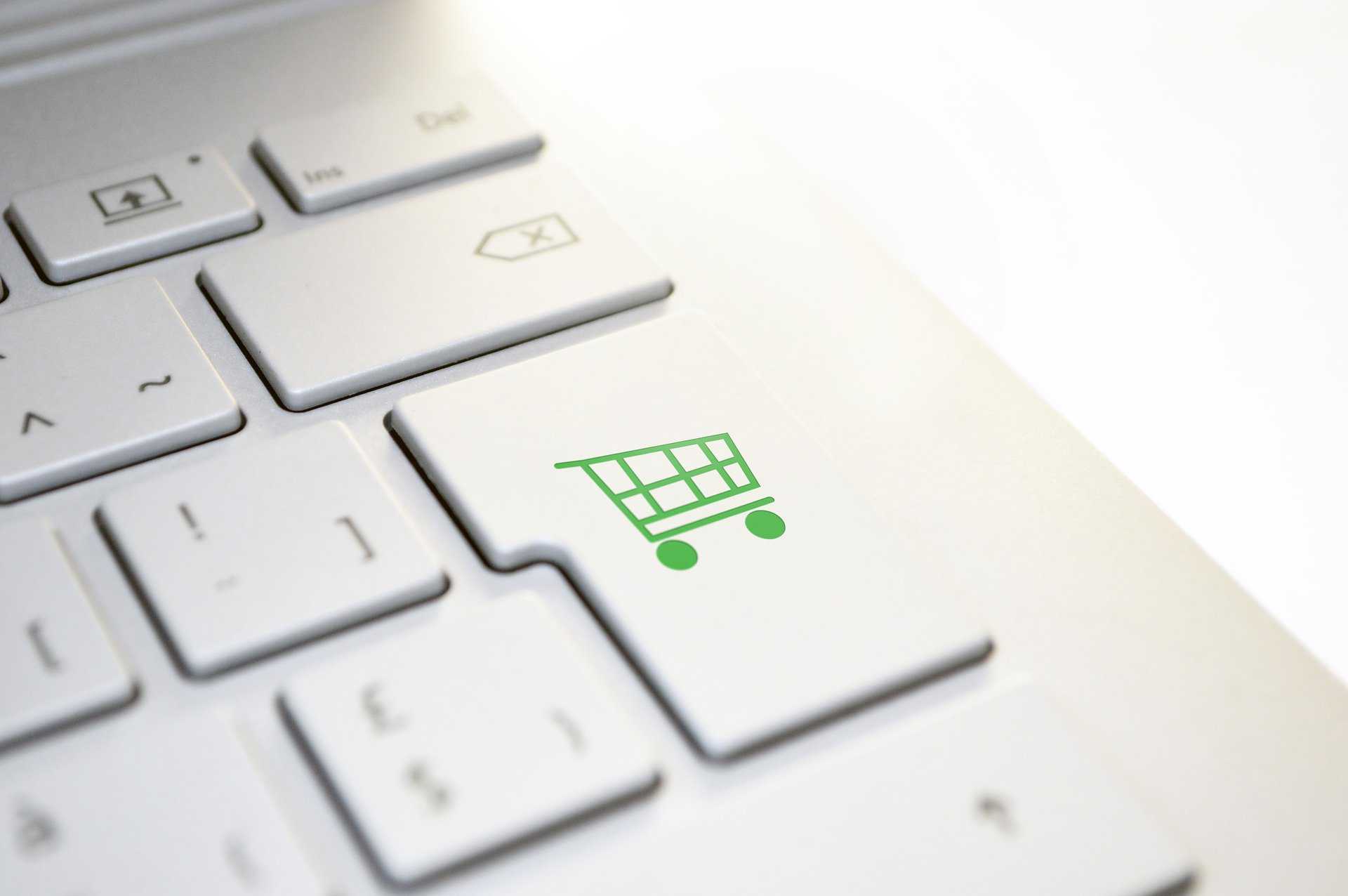 Get the Best Deals and Save Money With These 3 Tips
This year, online shopping or e-commerce has seen huge increases in sales due to the COVID-19 pandemic. With people advised to stay at home unless they need to go to work or make important errands, the only option left for those with an itch to shop is to go online. It's one of the reasons why Amazon, one of the biggest e-commerce retailers in the world, has doubled its profits and experienced tremendous growth during the pandemic.
No one wants to risk getting infected with the virus by going outside just to shop for a cute handbag! Even then, most mall owners are now employing new safety protocols, which include limiting the number of people allowed to go inside their stores.
This year, shop with ease and comfort by doing your holiday shopping online. If you still prefer to do your shopping in physical stores, expect to face difficulty and danger with this year's pandemic problem. Why deal with long waiting lines, the risk of being infected, and the discomfort of wearing protective equipment?
Shop online at home instead! This way, you'll be able to do your holiday shopping much quicker, probably find more discounts, and, more importantly, stay safe for the holidays.
Useful Tips to Remember When Shopping Online for the Holidays
While many of you may already know the ins and outs of online shopping, you may have missed out on some tips. Be as savvy as you can be and score as many savings with these tips:
Take note of the shipping fee.
Always go for free shipping because free shipping is your best friend. The cost of shipping can be the downside to online shopping, so always make sure to keep an eye on it. Some sites may give you free shipping for spending a minimum amount, so take advantage of this.
Use coupons and discount codes.
Some online shops and stores offer significant discounts if you've got the right codes in hand. Some of these deals aren't that hard to find; they're just waiting for people to stumble into them.
Go for trusted or popular websites.
Avoid shady-looking e-commerce stores if possible. Do your online shopping with known names in the industry such as eBay or Amazon. You're going to be safer in terms of security (with your credit cards and passwords) and you know it's not going to be a scam.
Got an Old Car at Home? Donate It to Help Disadvantaged Families
The holidays aren't only the season of giving. For many of us, it's the season of spending, too! With our wallets packed with cash and credit cards, we shop a lot during the holiday season.
Unfortunately, this doesn't apply to everyone. Some people are struggling to make a living, which doesn't allow them financial freedom. They are the men and women who are burdened with disabilities, lack of education or essential skills, and other disadvantages that have kept them in a state of poverty for so long.
If you have an old car that no one is using anymore, you can use it to help these disadvantaged individuals in your area. All you have to do is to donate that vehicle to us at Goodwill Car Donations. We'll fix and shine your vehicle for free and get it ready for auction.
Once the vehicle is sold off, we'll use the proceeds to support the community-based programs and services of the Goodwill organizations serving your area. These IRS-certified 501(c)3 nonprofits use the money to provide their beneficiaries with job training, employment opportunities, scholarships, livelihood assistance, disability benefits, and other critical community-building support services.
It's easy to donate to us. At Goodwill Car Donations, we make sure our donors get to experience a stress-free donation process. You don't even have to leave the comfort of your home. All you have to do is contact us online or by phone.
Also, your donation will entitle you to receive high-value rewards, including getting our free professional vehicle towing service and a top tax deduction. You can claim this tax write-off just a few weeks or months after you made your donation when you file your itemized federal income tax return on or before the tax filing deadline on April 15 next year.
Best of all, you'll find great satisfaction in doing something that will benefit your entire community as once idle members get to enjoy stable and decent sources of income, thus attaining financial stability, which will enable them to live productive and fulfilling lives.
Feel free to donate nearly all vehicle types. We'll accept anything you hand over to us with open arms, including those that are no longer in good condition. We'll take vehicles that won't start or run anymore.
Know more about Goodwill Car Donations, our mission, and our donation process by visiting our FAQs page. You can also call us at 866-233-8586 or leave us a message through our site's contact form.
Do Something Meaningful This Holiday Season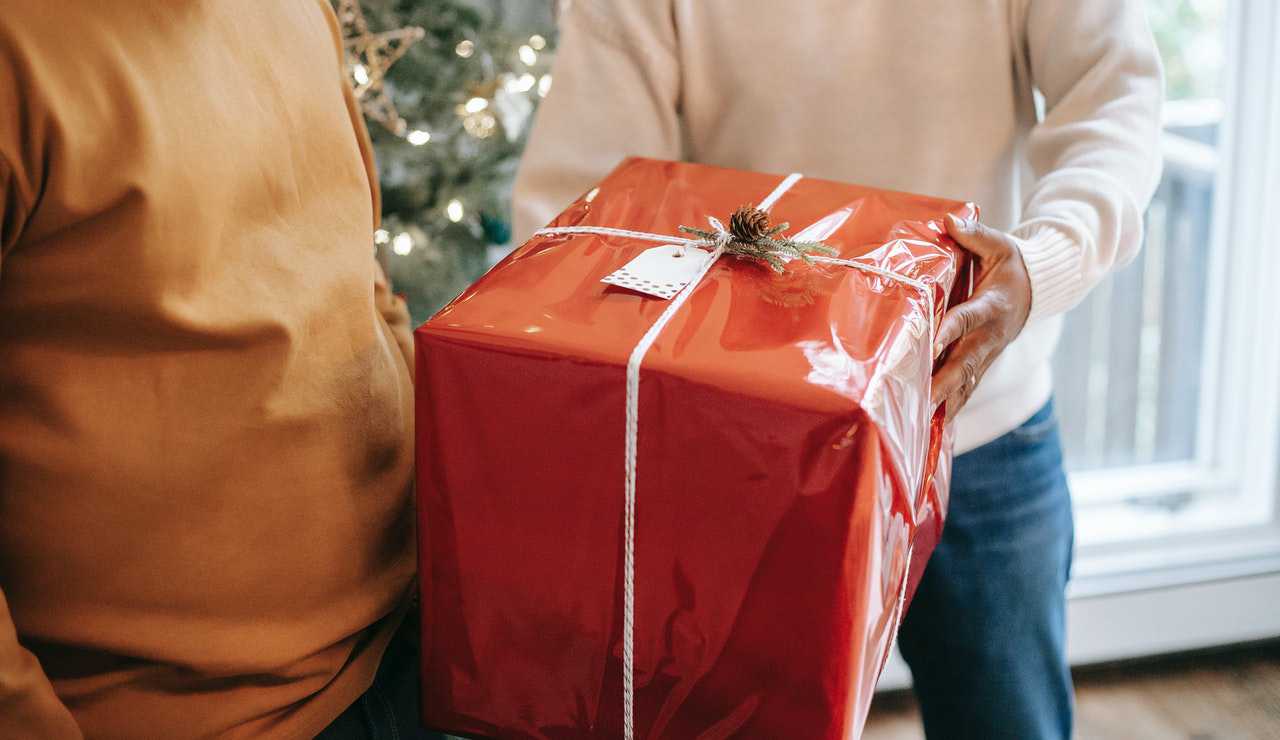 Be a part of something bigger than yourself by donating to the less fortunate this holiday season. Work with us at Goodwill Car Donations by letting us collect your clunker. Call us at 866-233-8586 or fill out our online donation form now!