Top Tailgating Safety Tips

Enjoy a Fun and Successful Tailgate Party With These Top Tailgating Safety Tips
The fall season is here, which means the football season is in! You know what that means? Pre-game tailgate party! Whether the party is at your house or a parking lot at the stadium, it is definitely a great way to bond with your friends and co-sports fans over the grill and ice-cold beverages.
However, events like this can turn into a disaster anytime. Planning ahead of time is the key to a trouble-free party. If you want to ensure a fun, safe, and successful event, better take a look at these top tailgating safety tips:
Take extra precaution when going through the parking lot.
Put lots of ice in your cooler specifically if you are bringing raw meat. The coldness will keep the meat from getting spoiled.
Use gas grills safely.
If you're using charcoal, check if it has already cooled down before disposing of
Bring a fire extinguisher if you're planning to use the grill.
Bring a first aid kit.
Bring your sunscreen.
Bring alcohol-based hand sanitizers.
Dress appropriately.
Stay hydrated by drinking plenty of water.
Don't let someone who's been drinking heavily drive the car. Designate a driver after the event.
Keep your valuables hidden and safe.
Properly dispose of your trash as it can pose danger to other vehicles.
Remove any debris like broken glass to avoid damage to your vehicle.
Communicate with your friends. Let them know where you're going.
Generate a strategy for your exit so that in case of an emergency, you can get out quickly.
Be cautious of your surroundings.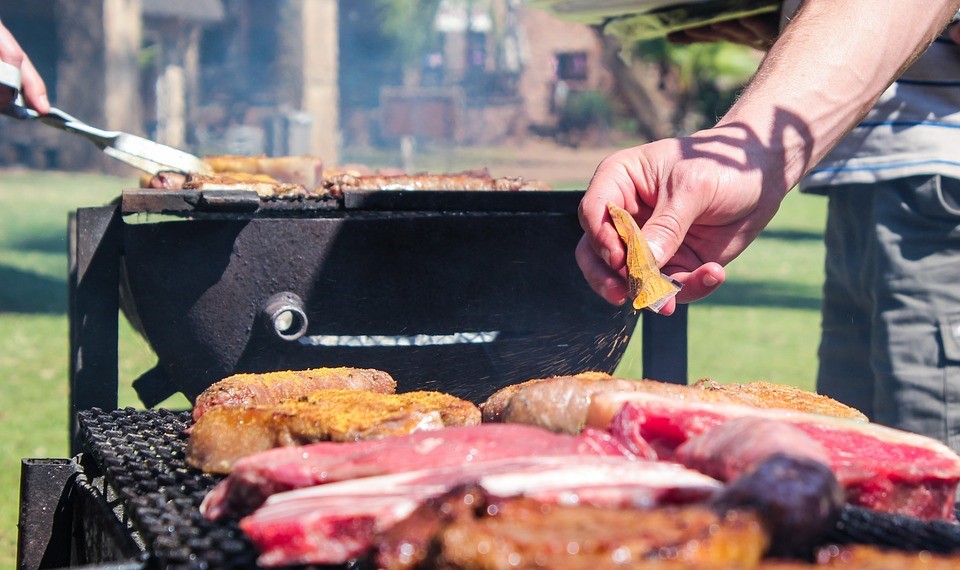 Spread the Happiness of the Season
Tailgating is a pretty fun activity that ensures happiness and enjoyment. How about spreading the same happiness of the season to the disadvantaged people in your neighborhood and community?
You can lend them a helping hand by donating any type of vehicle to us at Goodwill Car Donations.
We will turn your vehicle into a financial resource by selling it through auction, using the generated funds to support the programs of Goodwill nonprofit organizations serving your area that cater to disadvantaged citizens.
We provide those who seek to improve their lot in life with job training, employment services, and other critical community-building support. We equip them with the right set of skills and knowledge that best suit them, enabling them to secure good jobs. These once idle individuals thus become productive workers able to support themselves and their family.
You can be a catalyst for such a transformation by taking part in our car donation program.
To know more about Goodwill Car Donations, our donation process, the rewards our donors receive including a top tax deduction, the types of vehicles you can donate, and other important matters, check out our About Us and FAQ pages. If you have certain questions in mind, give us a ring at our toll-free 24/7 hotline 866-233-8586 or contact us online.
You can make your car donation by calling us directly or by filling out our online donation form, which you can find on the right side of this page and all other pages of our website.
As you take note of the top tailgating safety tips we mentioned here, do take note also of the fact that you can contribute greatly to the betterment of the needy people around you with a donation of a vehicle you no longer need. Call us at 866-233-8586 and make your car donation offer. Help us make a difference in your community.