Top Self-Care Tips For Coronavirus Isolation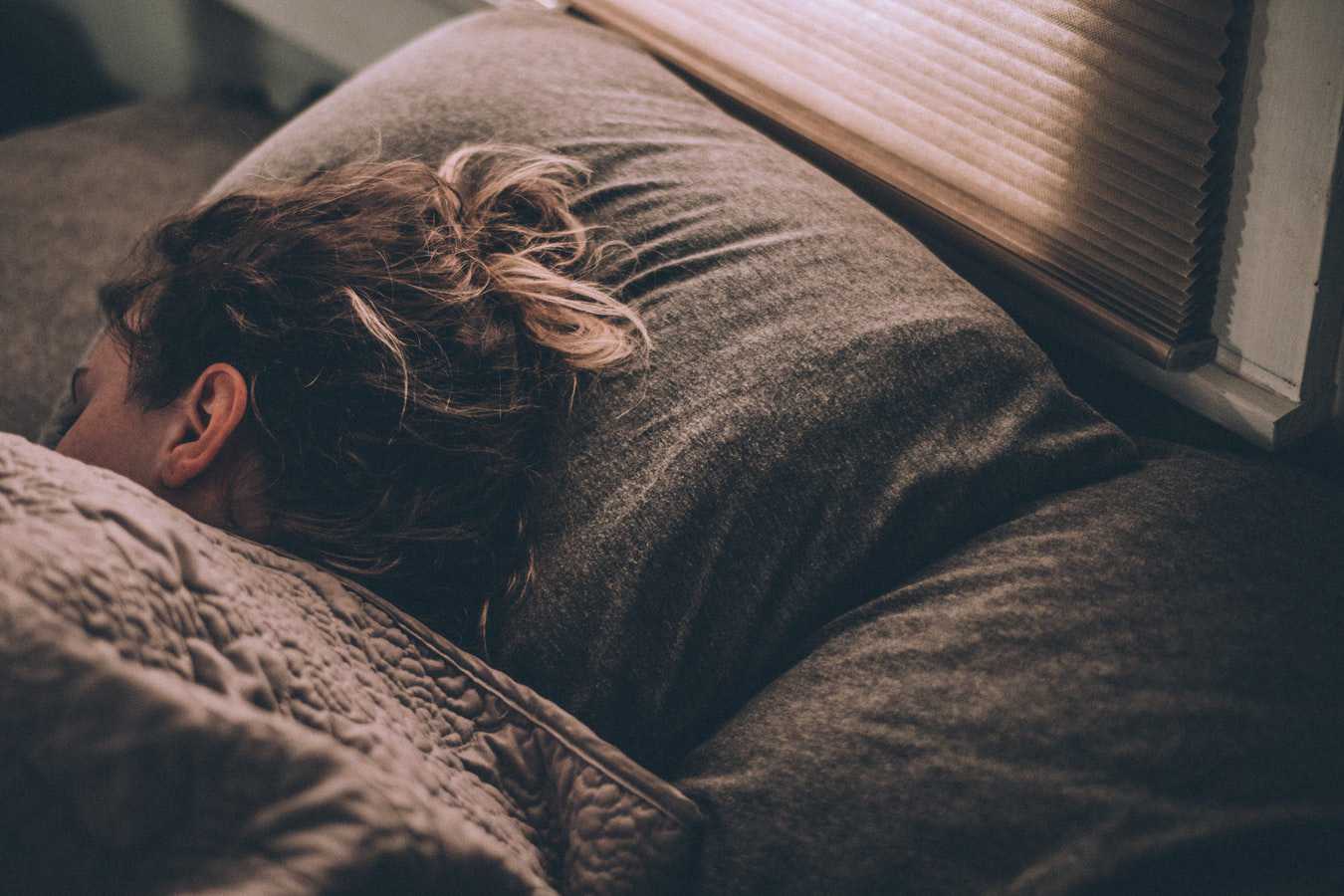 3 Top Self-Care Tips for Coronavirus Isolation
Amid the challenges of life, we need to be always mindful of our physical, mental, and emotional well-being, avoiding stress as much as possible.
With the coronavirus outbreak, many of us face levels of anxiety and stress that we've never experienced before. We need self-care more than ever if we want to go through this crisis still in one piece.
3 Top Self-Care Tips During the Pandemic
If you're residing in a state where the COVID-19 infection rate remains high, you may find yourself still unable to move around with the continued imposition of a stay-at-home order. If things don't improve, you may find yourself still facing various restrictions until a sure-fire cure or a vaccine against the deadly and highly infectious disease is developed.
Make use of your period of self-isolation to nurture your health and well-being so you can come out stronger than ever when the pandemic is finally over.
Check out these three essential self-care tips:
Sleep well.
Before the outbreak, you might have been complaining about not getting enough sleep because of your busy life. Since you're at home most of the time now and your world has virtually come to a halt, focus on giving yourself the breather that you need. Try to maintain a regular sleeping pattern and avoid staying up late.
Eat healthy food.
Don't spend your days munching on junk food or fast food. Help your body get the strength that it needs to fight off diseases by eating healthy food.
Do regular exercise.
Boost your immune system and make yourself feel physically and mentally better by doing regular exercise. You don't need to have a workout session like a pro-athlete since the intensity of a good workout routine will also depend on your state of fitness and age. What's important is for you to spend time being physically active. Move about and don't just lie around the couch all the time binge-watching Netflix. Get some exercise!
Don't Forget Your Suffering Neighbors During This Crisis
These are tough times for everybody. As you take care of yourself and your loved ones, spare a thought for the people in your community who are more badly affected by the pandemic than you are. These are the people living among you who are saddled with disabilities, lack of education, and other barriers to decent and stable employment and a good quality of life.
Do you have an unwanted car sitting at home? You can use this vehicle to extend much-needed assistance to these disadvantaged folks. Hand it over to us at Goodwill Car Donations.
We will auction off your donation and use the proceeds to help finance the community-based programs and services being delivered by the Goodwill organizations in your local area. These IRS-certified 501(c)3 nonprofits provide disadvantaged individuals with employment opportunities. They also provide livelihood assistance and other critical community-building support services.
You'll also benefit from your charitable contribution since this will entitle you to receive a substantial tax deduction in the next tax season. Moreover, we'll provide you with our free pick-up and towing service.
We accept nearly all vehicle types, even those that are no longer working properly.
If you're concerned about your safety, we would like to assure you that we've taken all the necessary steps to ensure our donors' protection at all times during the donation process.
For information about our vehicle donation process and other details, feel free to check out our FAQs page. If you have questions and concerns, call us at 866-233-8586 or leave us a message here.
Give Your Clunker a Meaningful Purpose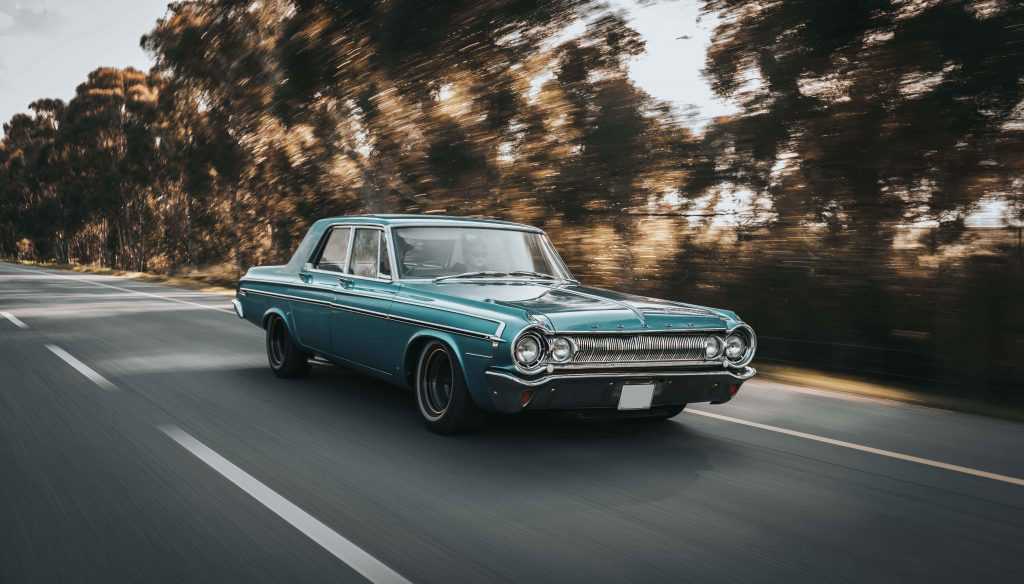 Give your clunker a meaningful purpose by donating it to us at Goodwill Car Donations. We'll use it to help the less fortunate people in your community to tide them over during this crisis. Call us at 866-233-8586 or fill out our online donation form now!