Top Questions Asked About the "Stay at Home" Orders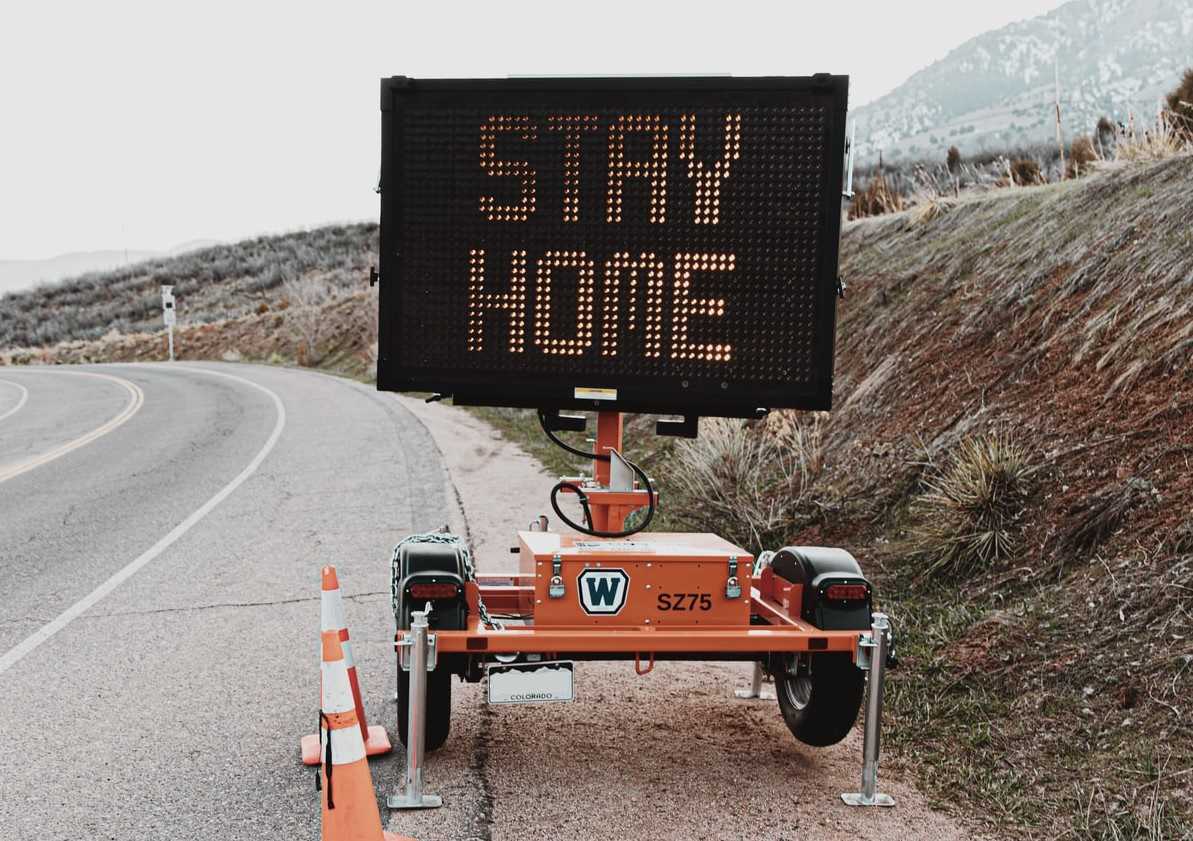 What Do Local Government Stay-at-Home Orders Mean?
With the novel coronavirus continuing its deadly rampage in the U.S. and virtually the rest of the world, people are experiencing major upheaval. To protect people by stopping the spread of the lethal virus, authorities in many states in the country have issued stay-at-home orders.
However, not everyone understands what these orders mean.
7 FAQs About the Stay-at-Home Orders
The rules vary from state to state. For instance, most states don't allow people to go out of their homes unless they're buying essential items. To avoid confusion, Goodwill Car Donations shares commonly asked questions about the stay-at-home orders imposed by state governments.
What do 'essentials' mean?
The government has limited outdoor activities for obtaining only essential items. This means people can only go out to buy "essentials" such as food, groceries, and medications. Other activities that aren't related to this function and are not included in the list of other exceptions are strictly prohibited.
What 'critical infrastructure sectors' are open?
Only critical infrastructure sectors are allowed to operate. They include:
Gas stations
Grocery or convenience stores
Restaurants
Pharmacies
Hospitals
Banks
Law enforcement offices
Organizations that provide government programs and services
Can I still buy food from restaurants?
Since restaurants and other food establishments are considered "essential critical infrastructure", you can still buy food from restaurants. However, restaurants can only accommodate take-out and delivery orders. Eating inside the restaurant is prohibited.
Can I run, jog, or work out outside?
Certain states such as Hawaii, Maryland, Idaho, Florida, Colorado, and others still allow their constituents to exercise outdoors for a short period. However, they're strictly instructed to adhere to established social distancing rules and to practice the safety precautions once they get back to their homes. As much as possible, they should exercise alone or with family members who they live with only.
Do I need to pay for my taxes even with the 'stay at home' order?
Yes. However, it's highly discouraged to do so until the order has been lifted. You'll be happy to know that the tax payment deadline has been pushed back to July 15th because of the current crisis.
Am I allowed to travel for work?
If you're an employee of an "essential critical infrastructure", then you may be allowed to travel between different jurisdictions. People whose jobs are in healthcare, local government, and nonprofit organizations are included in this premise.
What happens if someone is caught violating the order?
Again, the rules vary from state to state. In general, violators of the order could face legal charges and face at least three months' jail time. In Maryland, violators can face a $5,000 fine or one-year prison time, or both.
Help the Disadvantaged While Staying at Home
Although the stay-at-home orders are meant to protect the health and welfare of the people, those who are disadvantaged are bearing the brunt of these restrictions. These people don't have enough food and other necessities to tide them over until the orders are lifted. If you want to reach out to them, you can do so without compromising your safety. Goodwill Car Donations still accepts any type of vehicle donation in the midst of the coronavirus pandemic. We'll make sure that your charitable contribution will benefit the needy in your local area.
We will sell your vehicle through auction and use the proceeds to support the community-based programs and services of the Goodwill organizations in your local area. These IRS-certified 501(c)3 nonprofits provide disadvantaged individuals with critical support services.
You can also count on us to work hard so that you can get a top tax deduction in the next tax season. Moreover, we'll provide you with our FREE unattended pick-up and towing service.
We accept nearly all vehicle types, even those that are no longer working.
For more information about our vehicle donation program, feel free to check out our FAQs page. If you have questions, call us at 866-233-8586 or leave us a message here.
They Sorely Need Your Help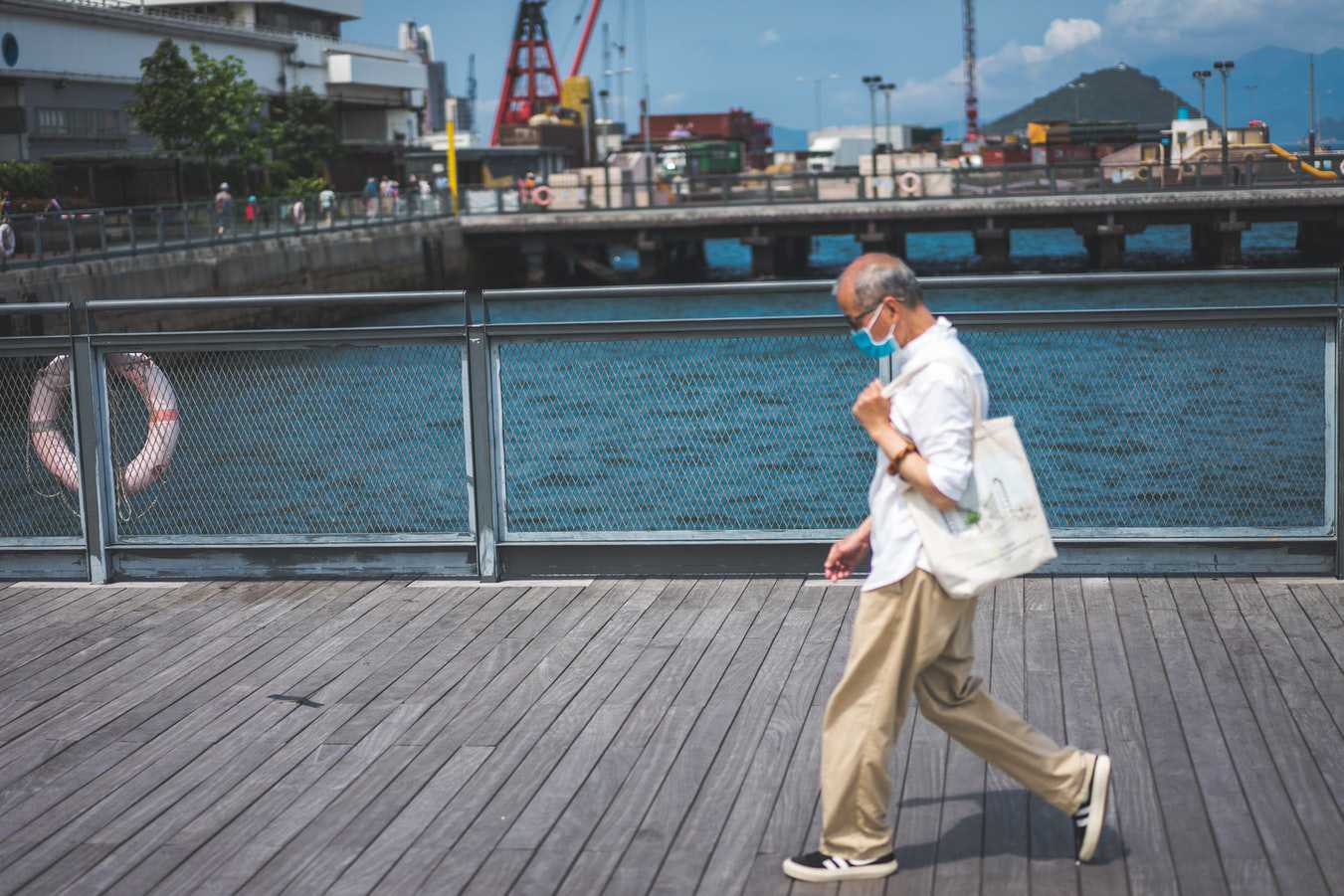 Your charitable contribution matters to the disadvantaged people in your community. Help them by donating a vehicle to Goodwill Car Donations today. Just call us at 866-233-8586 or fill out our online donation form.