Top Questions Asked About National Freedom Day on February 1st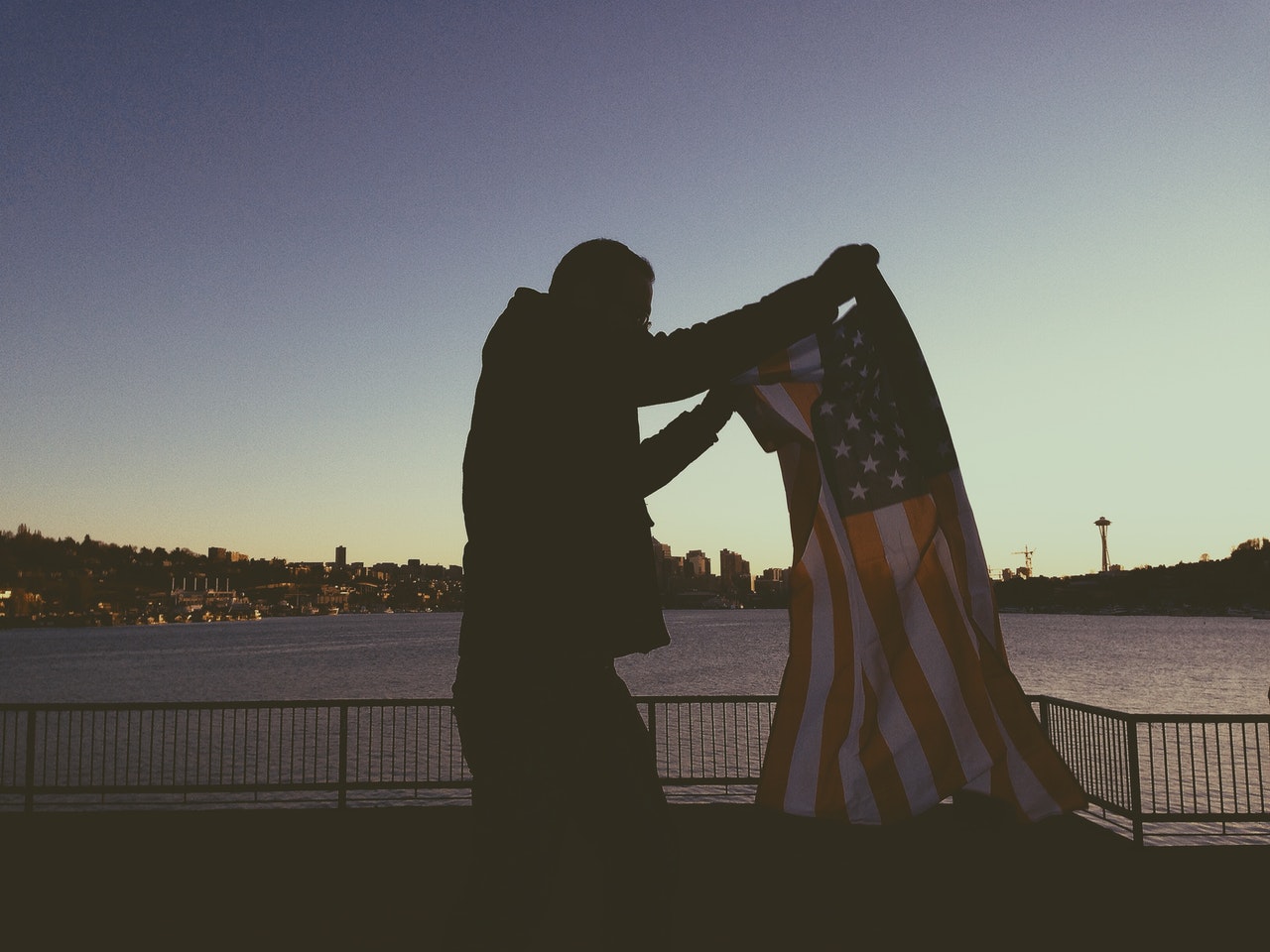 Celebrate Your Freedoms as an American Citizen
When President Abraham Lincoln issued the Emancipation Proclamation on January 1st, 1863 to free all persons held as slaves, historians say he was aware that such a move wouldn't be enough. The proclamation didn't free the slaves in the border states. It also failed to address slavery in territories that would eventually become states.
Lincoln and other government leaders realized that the only way to end the argument about whether slavery was legal or not was to amend the Constitution. This led to the passage in Congress of a resolution to abolish slavery in all states and territories of the United States. On February 1st, 1865, Lincoln approved the resolution, which was subsequently ratified as the 13th Amendment to the U.S. Constitution months later.
The 13th Amendment provides that, "Neither slavery nor involuntary servitude, except as a punishment for crime whereof the party shall have been duly convicted, shall exist within the United States, or any place subject to their jurisdiction."
Frequently Asked Questions About National Freedom Day Answered
National Freedom Day is observed in the United States on February 1st to honor the signing by President Lincoln of a joint House and Senate resolution that later was ratified as the 13th Amendment to the U.S. Constitution. It's also a day to celebrate the freedoms we enjoy as American citizens, freedoms that we should never take for granted.
In celebration of this national observance, Goodwill Car Donations gives you the answers to the most frequently asked questions about National Freedom Day.
Who started National Freedom Day?
National Freedom Day was created by Richard Robert Wright, Sr., a man who was born into slavery and freed after the Civil War. Believing that there should be a day when freedom for all Americans is celebrated. He called on national and local leaders to designate February 1st as an annual memorial to the signing of the 13th Amendment to the U.S. Constitution. A year after Wright's death in 1947, both houses of the U.S. Congress passed a bill to make February 1st National Freedom Day. The holiday proclamation was signed into law a year later by President Harry Truman.
What is the ultimate purpose of National Freedom Day?
National Freedom Day was created to commemorate the day Lincoln approved the joint resolution of Congress that was later ratified as the 13th Amendment to the U.S. Constitution that abolished slavery throughout the country. However, its ultimate purpose was to promote equal opportunity for all citizens of the United States.
Is it a public holiday?
Although National Freedom Day is a federal observance, it's not a public holiday.
What bodies celebrate it?
Cities, libraries, government institutions, and educational institutions across the United States celebrate National Freedom Day.
How do people celebrate it?
Schools highlight the importance of freedom for all by coming up with themes based on the 13th Amendment. They encourage students to learn more about events leading up to the amendment's ratification. Moreover, cities and government institutions organize festivals and promote education programs on National Freedom Day,
Celebrate National Freedom Day with a Vehicle Donation
As you celebrate National Freedom Day on February 1st, spare a thought for the disadvantaged members of your community. They include the men and women in your neighborhood who are burdened with disabilities, lack of education, job experience, or essential skills, and other limiting personal issues, such as being a former inmate.
If you want to empower them to live productive and fulfilling lives, all you have to do is donate any vehicle that you no longer want or need to us at Goodwill Car Donations. We'll sell your donated vehicle in one of the best auction houses in our network, with the proceeds going to the Goodwill organizations serving your area.
These IRS-certified 501(c)(3) nonprofits use the funding that comes from our vehicle donation program to assist disadvantaged Americans all over the country, providing them with job and skills training, vocational services, scholarships, financial aid, mentoring and internship assistance, disability benefits, family support, and other types of support services.
Donating to Goodwill Car Donations means getting your unwanted vehicle picked up and towed away for free. It also means getting entitled to receive the maximum tax deduction in the next tax season.
Moreover, your act of charity will bring you an immense sense of satisfaction, knowing that you'll be contributing to the growth and development of your community by empowering your needy fellow residents through work and learning.
Making a car donation to Goodwill is super easy. It's quick, convenient, and hassle-free. All you need to do is contact us. We'll handle everything else.
We accept a wide range of vehicle types. Whether you're donating a sedan, a motorcycle, or even a broken-down van, we'll be glad to receive it.
Your location should not be a problem either. We can collect your donation wherever you are in the United States.
You can get more information about us, including our quick and easy donation process, by checking out our FAQs page. Should you have any questions or concerns, you may reach us through our 24/7 toll-free hotline at 866-233-8586. You may also send us a message here.
Are You Ready to Transform Lives Today?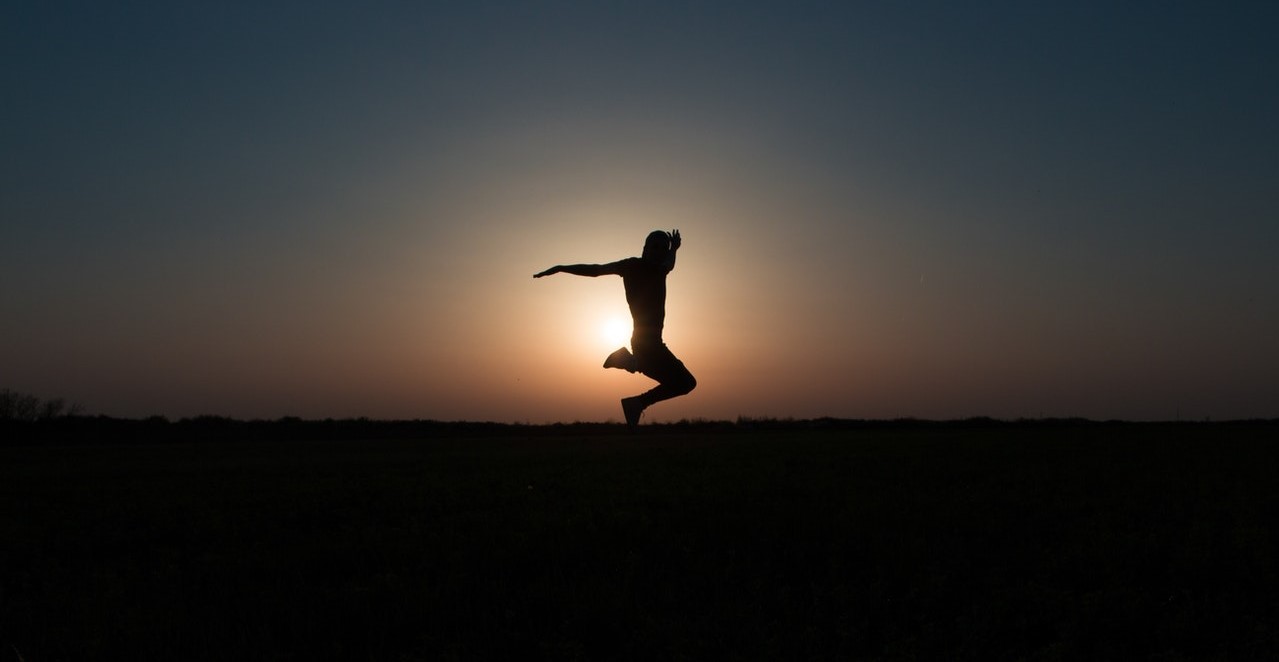 Turn your unwanted vehicle into a powerful tool that can transform the lives of disadvantaged individuals in your community. Call Goodwill Car Donations at 866-233-8586 or fill out our secure online donation form now!