Top 5 Ways of Celebrating National Ice Cream Month This July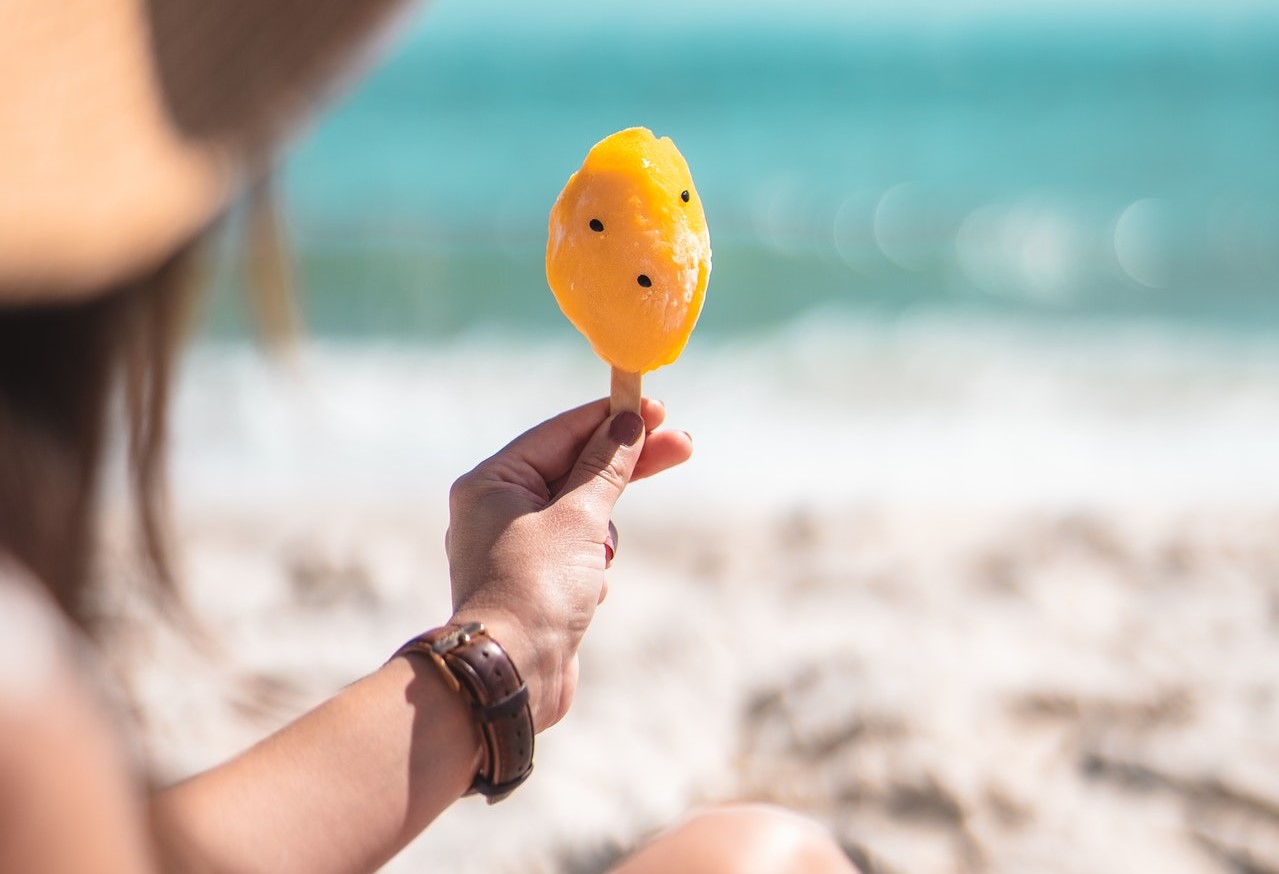 We All Scream for Ice Cream!
Americans consume about 1.6 billion gallons of ice cream per year. It's also estimated that ice cream companies contribute more than $11 billion to our nation's economy annually. That's how much we're into this sweet and savory frozen treat.
Let's face it, nothing beats the summer heat quite like a cold cup or cone full of ice cream!. What better way to spend a hot day at the beach or park than with this delectable ice-cold dessert? It's a treat that kids and adults alike can't get enough of!
Since July is the month when the summer season usually reaches its peak temperatures, it's good timing that it's also designated as National Ice Cream Month. The celebration was proclaimed by no less than President Reagan himself in 1984, seeing that Americans needed a month to celebrate and appreciate one of the most popular desserts worldwide.
To make the most out of National Ice Cream Month this July, Goodwill Car Donations has come up with the top 5 ways of celebrating the event.
Host an ice cream party!
Invite your family or close friends for an ice cream party! Prepare your top flavors and ask them to bring their favorite flavors, too.
Mix it up!
Ever wondered what it's like to create your own ice cream flavor? Try mixing two or even three flavors. You might end up creating a new favorite.
Try your least favorite ice cream flavor.
While we have our favorite flavors, there are flavors that we don't fancy. During National Ice Cream Month, give your least favorite flavor a chance! Try a scoop or two of it and see if the verdict still stands afterward
Visit new ice cream parlors.
Check out if there's a new ice cream parlor in town. If there is, invite your friends to join you in sampling the ice cream flavors being sold there.
Make homemade ice cream.
If you haven't tried making homemade ice cream before, National Ice Cream Month is the perfect excuse for you to give it a go! There are free tutorials online that you can refer to. Who knows? You might have the talent for making super-delicious ice cream.
You Can Help Make Life Satisfying for These Folks
Ice cream can help make you feel good with its many delicious flavors. However, the disadvantaged folks in your community need more than ice cream to make their lives satisfying. What they need are opportunities for harnessing their full potential so they can live productive and fulfilling lives.
You can help provide these opportunities by simply donating your old and unneeded car to us here at Goodwill Car Donations.
We will sell your donated vehicle through an auction, with the proceeds going to the Goodwill organizations serving your local area. These IRS-certified 501(c)(3) nonprofits are dedicated to providing life-changing assistance to individuals who are burdened with disabilities, lack of education, skills, or job experience, and other disadvantages (such as having prison records) that prevent them from finding decent sources of income and attaining financial stability.
They do this by providing their beneficiaries with job training, employment opportunities, scholarships, livelihood assistance, disability benefits, and other critical community-building support services.
While helping the disadvantaged individuals in your community, you'll also rid yourself of an unwanted vehicle with no hassle and at no cost to you since we will provide you with our free towing service. What's more, your donation will make you eligible to enjoy the maximum tax deduction in the next tax season.
We accept almost all vehicle types, whether still in good running condition or no longer.
For more information about our vehicle donation program, visit our FAQs page. If you have questions, call us at 866-233-8586 or contact us online.
Donate Today and Be Part of Something Meaningful!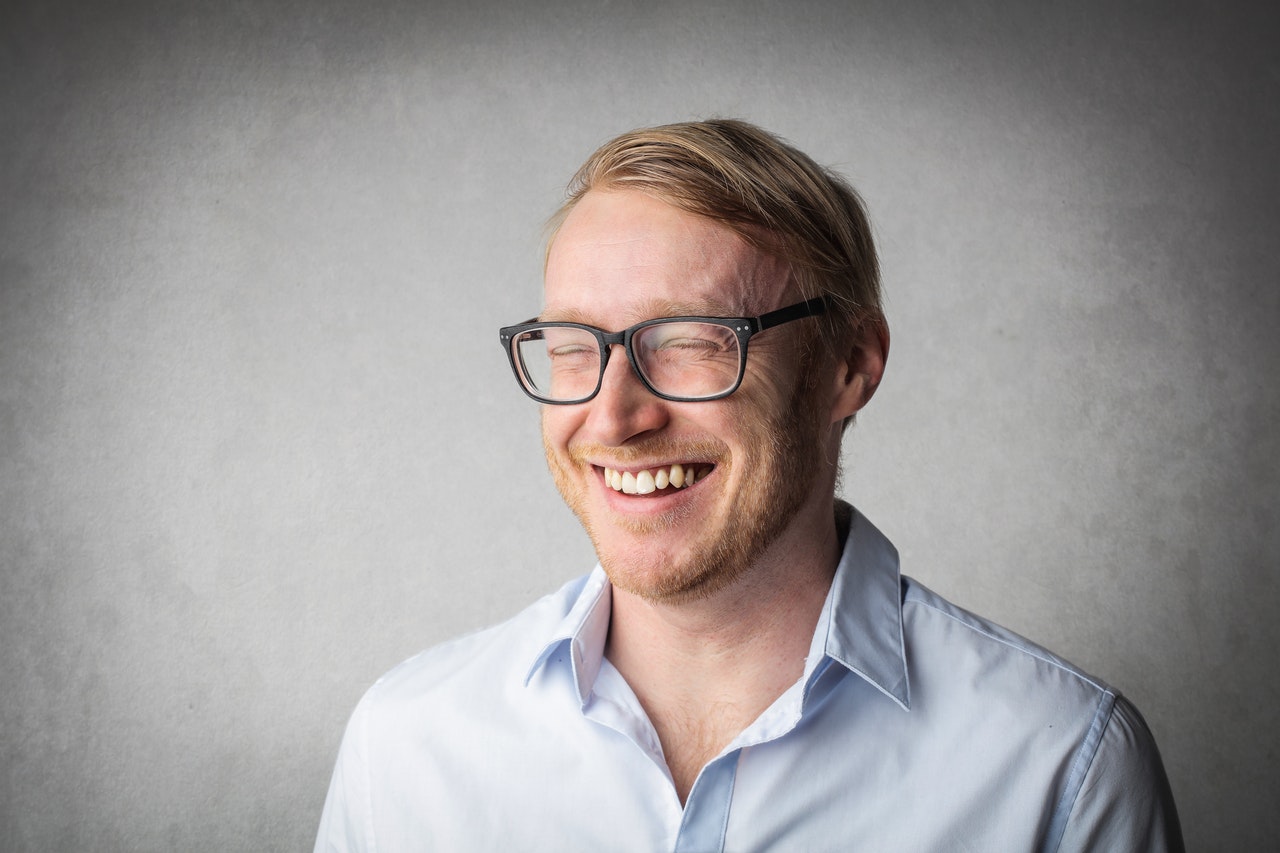 Help the less fortunate people in your community by donating a vehicle to Goodwill Car Donations today. We'll turn your clunker into a powerful tool that can uplift lives and bring progress to your community. Call us at 866-233-8586 or fill out our secure online donation form now!