Top 5 Powerhouse Veggies You Shouldn't Live Without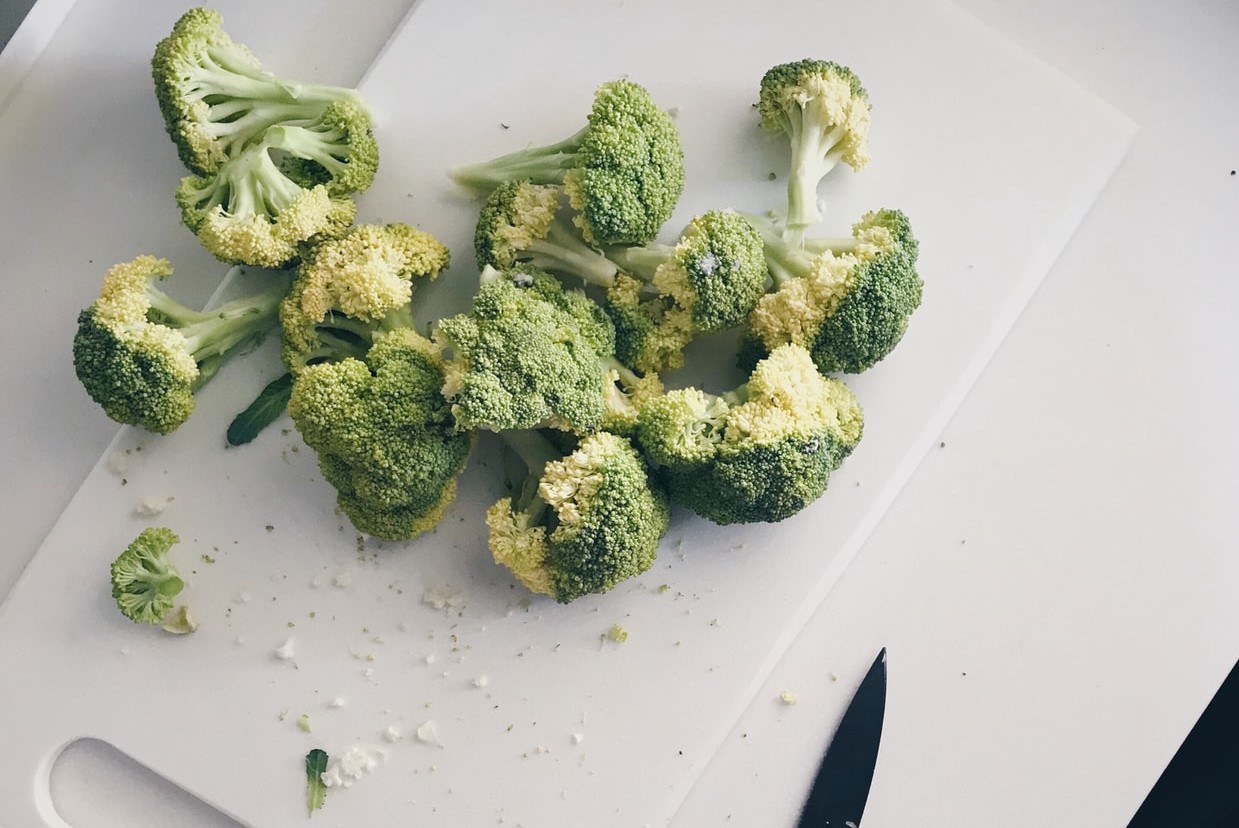 Start Loading Up on Veggies on June 17th — National Eat Your Vegetables Day!
One of the keys to a healthier and longer life is to increase your regular intake of vegetables. Since June 17th is National Eat Your Vegetable Day, why don't you head down to the supermarket and get yourself a cartful of veggies? While you're at it, make it count by reaching for those vegetables that can pack a big nutritional punch.
What Are the Top 5 Powerhouse Vegetables You Shouldn't Live Without?
If you're clueless about the types of vegetables that should be a part of your daily diet, you've come to the right place. Here's a list of powerhouse vegetables that you can conveniently sneak into your daily diet.
Broccoli
Broccoli is identified as a cruciferous vegetable that contains a large amount of glucosinolate and its byproduct called sulforaphane. In case you're not aware, regular intake of sulforaphane can protect you against cancer. A study shows that sulforaphane effectively blocks the growth of tumors in mice.
Furthermore, other studies show that incorporating broccoli sprouts into your regular diet can reduce the level of oxidants in your body. This implies that broccoli protects your heart from diseases that are related to oxidative stress. Aside from protecting you from cancer and chronic diseases, broccoli is also a rich source of vitamins C and K, folate, and potassium.
Kale
This is a leafy green vegetable that's packed with nutrients and antioxidants. With just about 67 grams of raw kale, you'll be getting your healthy dose of vitamins A, B, C and K, calcium, potassium, and copper. Since it's also a rich source of antioxidants, regular consumption of kale juice can significantly decrease your blood pressure and bad cholesterol levels while increasing your good cholesterol levels.
Brussels sprouts
Brussels sprouts are cruciferous vegetables that contain plant compounds that promote health. They're also rich in cell-preserving antioxidants called kaempferol. Since kaempferol protects your cells from oxidative damage that's caused by free radicals, Brussels sprouts can significantly protect you from chronic diseases, as well as colorectal cancer. Furthermore, Brussels sprouts can enhance your body's detoxification process and are great sources of vitamins A and C, folate, manganese, and potassium.
Asparagus
Asparagus is another vegetable that should be a part of your everyday diet. Did you know that even with just about 90 grams of asparagus, you'll have at least 1/3 of the recommended daily intake of folate? In case you're wondering, folate is important for pregnant women because it helps protect their babies from having neural tube defects.
What's more, you'll also get loads of vitamin K, selenium, riboflavin, as well as thiamin. One of the best things about eating asparagus regularly is the fact that it helps enhance your liver function and helps lower the risk of toxicity.
Red cabbage
Another cruciferous fruit, the red cabbage is packed with fiber, vitamin C, and antioxidants called anthocyanins that help regulate your blood cholesterol levels and promote your heart and liver function. Furthermore, this vegetable is also known for its anti-inflammatory properties.
Here's How You Can Help Your Community Today
Did you know that by donating your extra vehicle to Goodwill Car Donations, you'll be giving the disabled and other disadvantaged members of your community a chance to attain financial freedom and a better quality of life?
We will put your vehicle up for auction and turn over the proceeds to the Goodwill organizations in your local area to support their community-based development programs and services. These nonprofits provide deserving individuals with job training, employment and learning opportunities, livelihood assistance, and other critical community-building support services.
As a Goodwill donor, you'll be able to reap meaningful rewards as well. We'll pick up your vehicle at no cost to you and you'll get a chance to significantly reduce your taxable income in the next tax season.
To get to know our quick and easy vehicle donation process and other details, just visit our FAQs page. Should you have any questions or concerns, you may contact us at 866-233-8586 or send us a message here.
Make a Difference Today!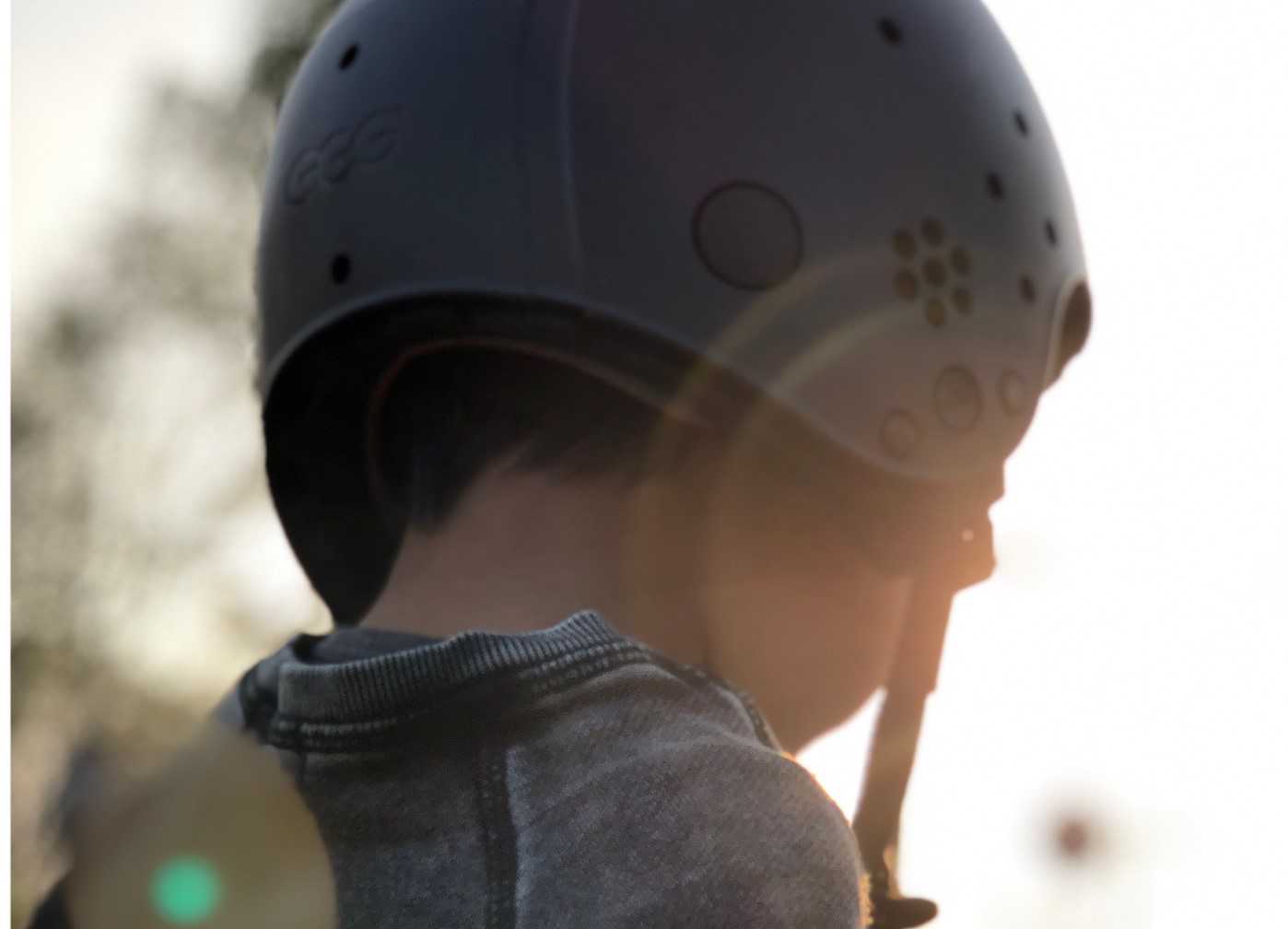 Taking part in our vehicle donation program is the easiest way to make a difference in your community while you get rid of a vehicle that you've been itching to dispose of. Call us at 866-233-8586 or fill out our online donation form now!