Top 5 Fun Things You Can Do on Father's Day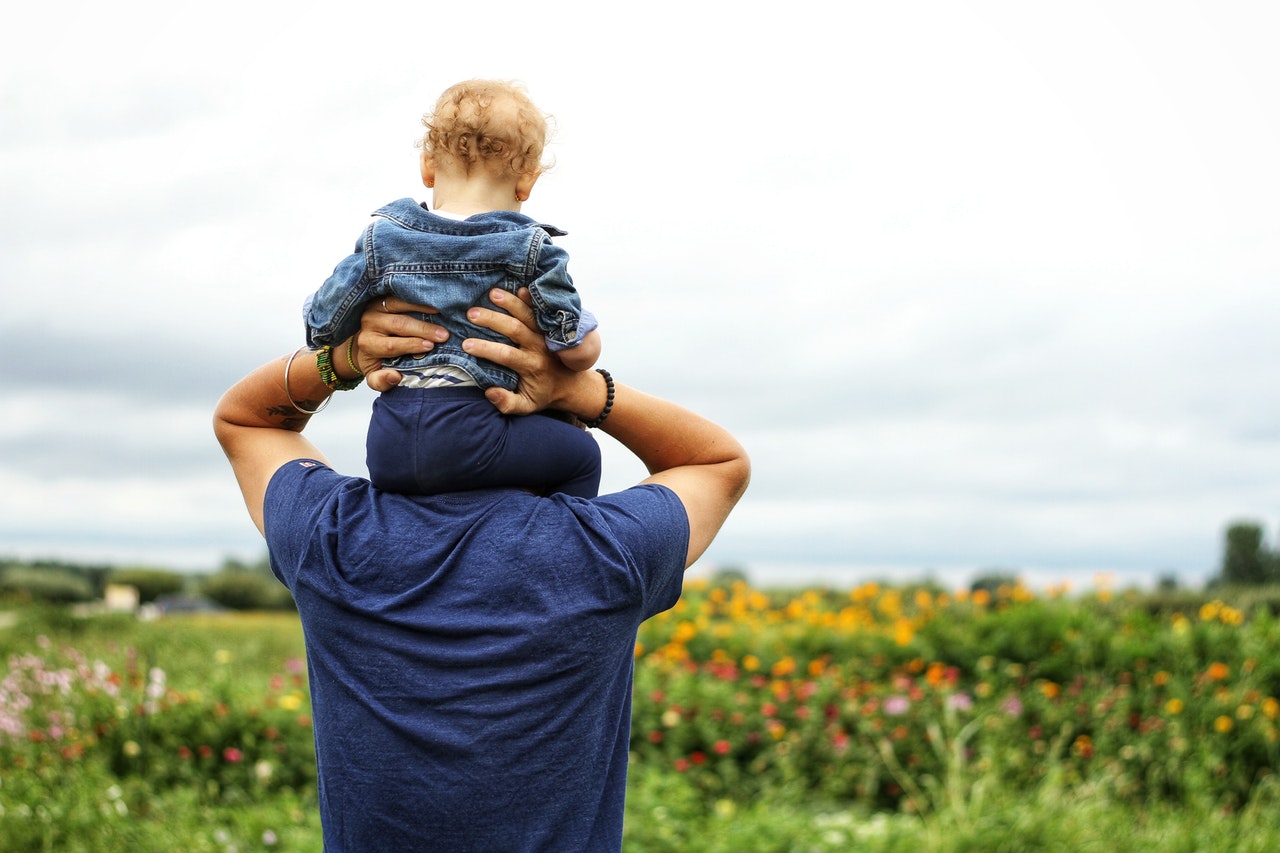 Shower Your Dad with Your Love and Affection on June 20th
June 20th is a special day worldwide dedicated to an extremely important person in our lives: our beloved dads. It's Father's Day!
Ideally, a father is someone who loves his wife and children unconditionally and who will do everything to keep them safe and give them the best in life. There may be times when he's stern and strict, maybe a bit overprotective, too. However, everything he does is because he loves his family in a way that only a father knows how.
To help get the wheels turning in your head about how to celebrate your dad's special day, we've listed 5 fun suggestions here:
Join him in watching his favorite movies.
Get your father's all-time film faves. On Father's Day, get some popcorn ready, maybe a few cans of his favorite beer, and invite him to spend the day binge-watching with you his favorite movies. It's a great way to bond and spend some quality time with your pop.
Take him to his favorite restaurant.
Treat your dad to a Father's Day lunch or dinner (or even both) at his favorite restaurant. Afterward, you can go to his favorite dessert place or ice-cream bar to satisfy his sweet tooth.
Make a slideshow presentation using his old pictures.
On Father's Day, take your dad on a trip down memory lane by creating a slideshow presentation. Use his old pictures (or old family pictures with him in them) to remind him of your family's good memories through the years.
Buy him something related to his hobby.
Is your dad into biking, fishing, or maybe carpentry? Whatever hobby your dad has, get him something that he can use. It doesn't need to be expensive. Trust us, he'll appreciate even small useful things.
Plan a get-away to wherever your dad wants.
Maybe your dad has been itching to go to the beach or someplace else. On Father's Day, take him to wherever his inner travel bug is calling him together with your family.
Help Struggling Dads in Your Area on Father's Day
Aside from showering your dad with your love and affection on Father's Day, you can also use the occasion to extend life-changing assistance to the disadvantaged people in your community, including impoverished dads who are having great difficulty in supporting their families.
How do you do this? Simply donate your unneeded car or any other type of vehicle to us at Goodwill Car Donations. We will use your donation to help out the disabled individuals in your community, those who lack education, job experience, or essential skills, and those who carry other disadvantages that make it hard for them to escape from the clutches of poverty.
We will sell your vehicle through an auction and use the proceeds to support the community-based programs and services of the Goodwill organizations serving your local area. These IRS-certified 501(c)(3) nonprofits cater to disadvantaged individuals, providing them with job training and employment opportunities, scholarships, livelihood assistance, disability benefits, and other critical community-building support services.
Thanks to your donation, these services will enable the less fortunate residents of your community to attain financial stability.
You'll also benefit from your charitable contribution since this will entitle you to receive the maximum tax deduction in the next tax season. Moreover, we'll provide you with our free towing service.
Your gift will also allow you to savor the satisfaction of serving your community by helping empower your less fortunate neighbors.
We accept nearly all vehicle types, even those that are no longer working. We can collect your donation wherever you are located in the country. It's because our vehicle donation program covers the entire United States.
For more information about our vehicle donation program, feel free to check out our FAQs page. If you have questions, call us at 866-233-8586 or leave us a message here.
Your Car Donation Can Break Barriers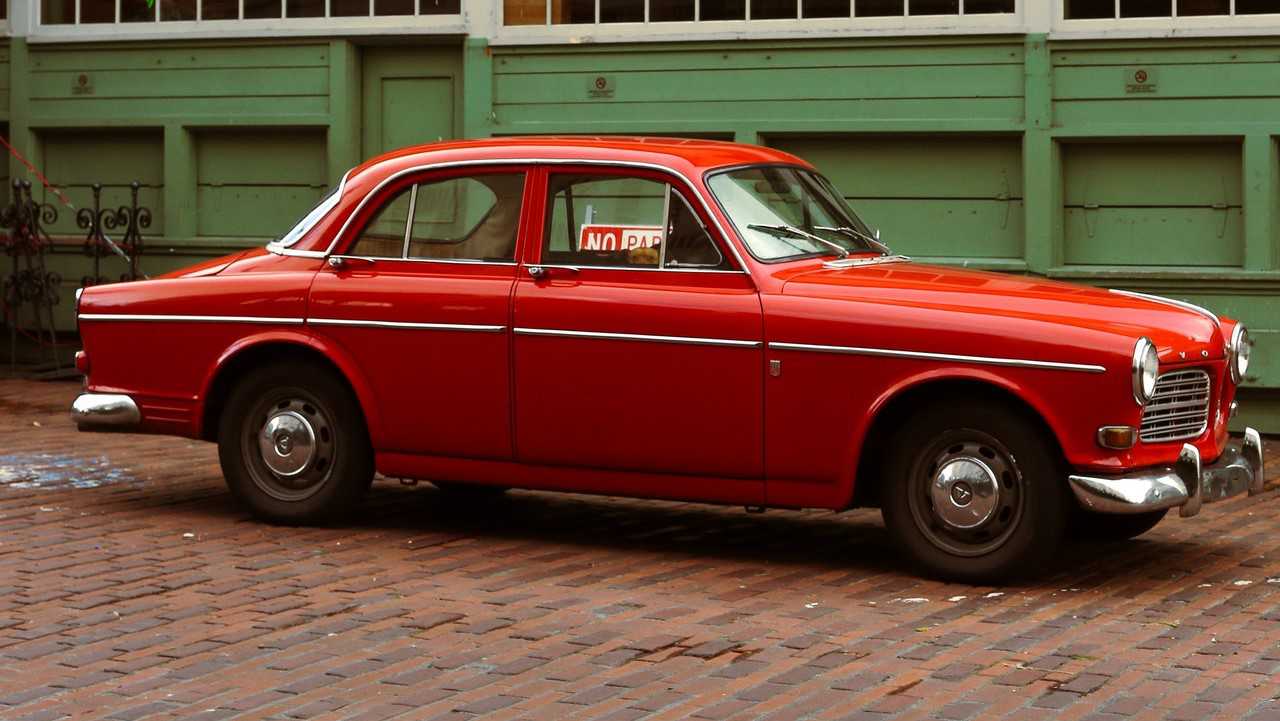 On Father's Day this 20th of June, help break the barriers to gainful employment and living the American dream to disadvantaged fathers and other individuals in your community. All it would take is your donation of an unneeded vehicle to us. Call Goodwill Car Donations at 866-233-8586 or fill out our online donation form now!