Top 3 Ways You Can Participate In Counseling Awareness Month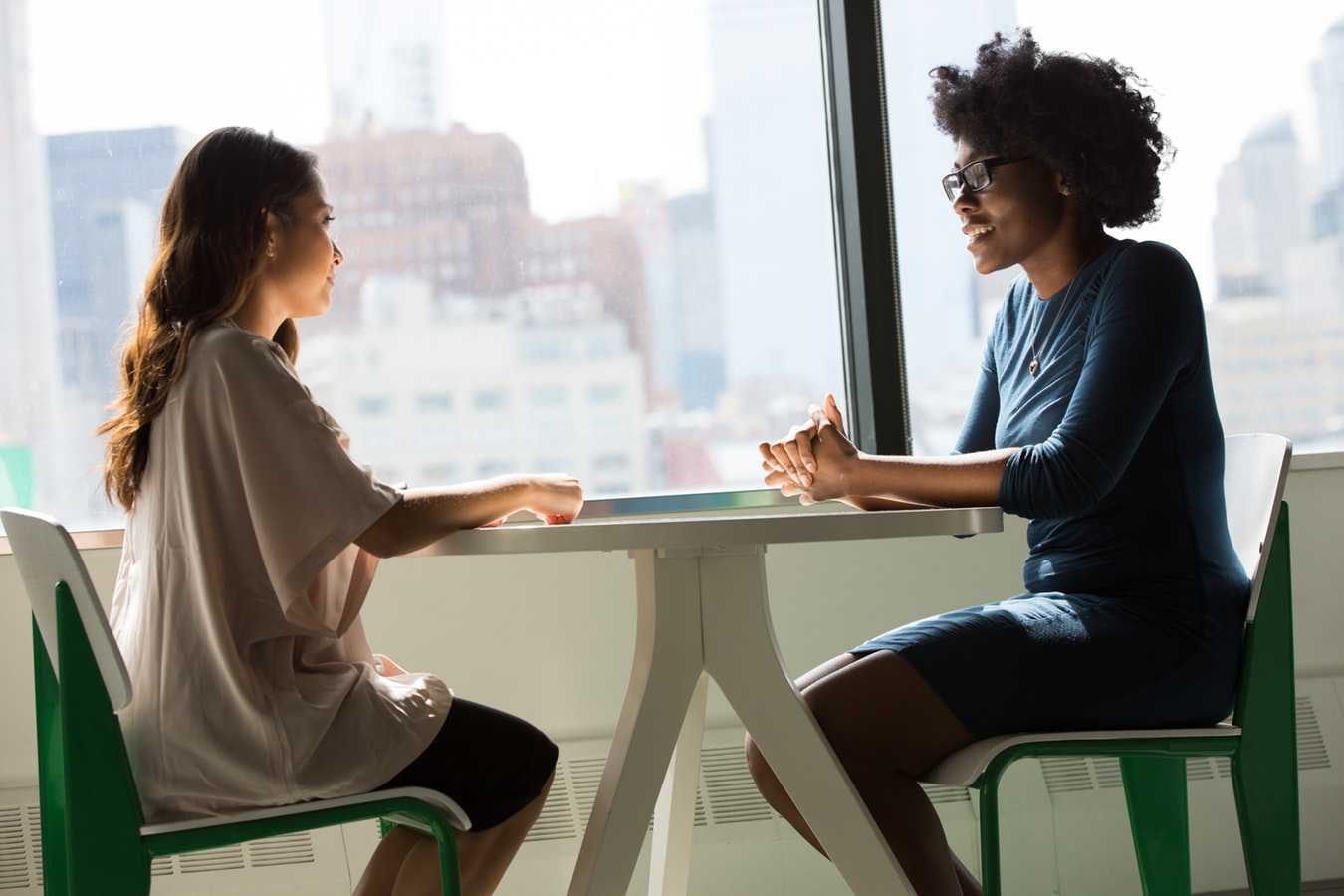 Recognize and Spread the Importance of Counseling This April
In April of each year, we celebrate Counseling Awareness Month by recognizing its importance and spreading awareness about it. Established by the American Counseling Association back in 2002, the commemorative month is an event celebrated nationwide.
There are a lot of myths surrounding counseling. People pick up this misinformation from fake news and misleading comments made in TV shows and other sources. That is why some people tend to associate counseling with negative ideas. Some even think that counseling is only for people with a mental illness.
However, going to a counselor or having a professional assess your mental health doesn't automatically mean that you're in bad shape or there is something wrong with you. Counseling is actually for everyone.
It doesn't matter what issues you're going through. Counselors will help you sort the clutter and make your situation more manageable. Counselors serve as a fresh eye and can help you deal with a wide variety of issues. These can range from career-related problems to grief and relationships. Counselors aren't scary, and they aren't there to judge you. They are there to help!
Actively Participate During Counseling Awareness Month
Whether you are a counselor by profession, have had counseling in the past, or would just like to help improve the image of counseling in general, there are tons of ways for you to spread counseling awareness to mark this month. Here are three of them:
Make use of social media.
Since almost everyone is on social media these days, it's the best way for you to easily reach a wide audience with little effort. Choose the platform you're most familiar with (or all of them, if you're really tech-savvy) and spread awareness through posts or photos that show counseling in a positive image. Make an infographic image highlighting the key benefits of counseling. You can even make a short video about counseling if you're good at video-making.
Invite professional counselors to community meetings.
Coordinate with your local community leaders to invite professional counselors to give short talks regarding their profession and what it is they do. People are more likely to listen to someone who is practicing the profession. For sure, they will have a ton of questions to ask.
Share your experience.
If you've experienced counseling in the past or if you have a friend who has such an experience and willing to share it with others, you can use those experiences to help educate people who have no idea what counseling is like. Tell them how you felt, what you went through, and how counseling helped you with your situation.
Turn Counseling Awareness Month Even More Special
While we're trying to highlight the positive benefits that counseling brings, let's also bring positivity to our neighbors in need. Disadvantaged families and individuals in your community are suffering, and they need help. They are the people who are saddled with disabilities, lack of education, and other personal circumstances that prevent them from securing decent jobs that could free them from the grip of poverty.
Show you care for these people and lend them a helping hand by simply donating your old and unwanted vehicle to Goodwill Car Donations. We will have your vehicle sold at auction, with the proceeds going straight to the Goodwill organizations in your local area.
These IRS-certified 501(c)3 nonprofits use the funding they get from our vehicle donation program to deliver community-based programs and services that benefit disadvantaged individuals. They provide their beneficiaries with job training, employment opportunities, livelihood assistance, and other critical community-building support services.
Becoming our donor doesn't mean you won't be getting anything back. You'll also be getting your fair share of rewards. We'll provide you with a professional towing service at no cost to you. Your donation will also entitle you to receive a hefty tax deduction. Who would have thought that giving to others in need will get you so much in return?
We take in almost all vehicle types, no matter what their condition is.
For more information about our vehicle donation program, make your way to our FAQs page. If you have any questions, don't hesitate to call us at 866-233-8586 or leave us a message here.
Help Uplift Lives Today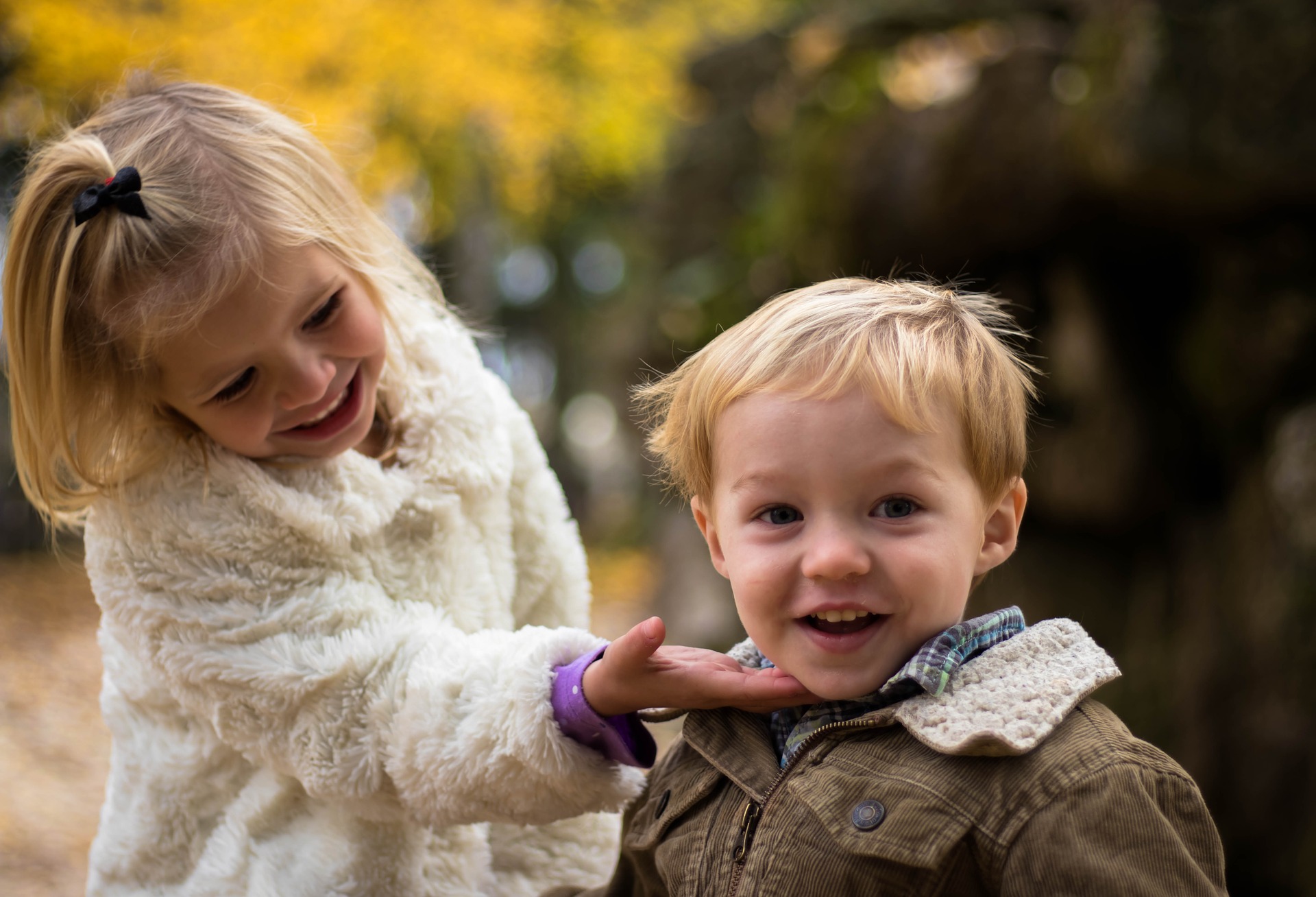 You surely can make a difference in your community. Donating a vehicle to us at Goodwill Car Donations will let you easily dispose of your clunker while helping transform the lives of your disadvantaged neighbors. Call us at 866-233-8586 or fill out our online donation form now!