Top 3 Tips to Keep in Mind on National Insurance Awareness Day this June 28th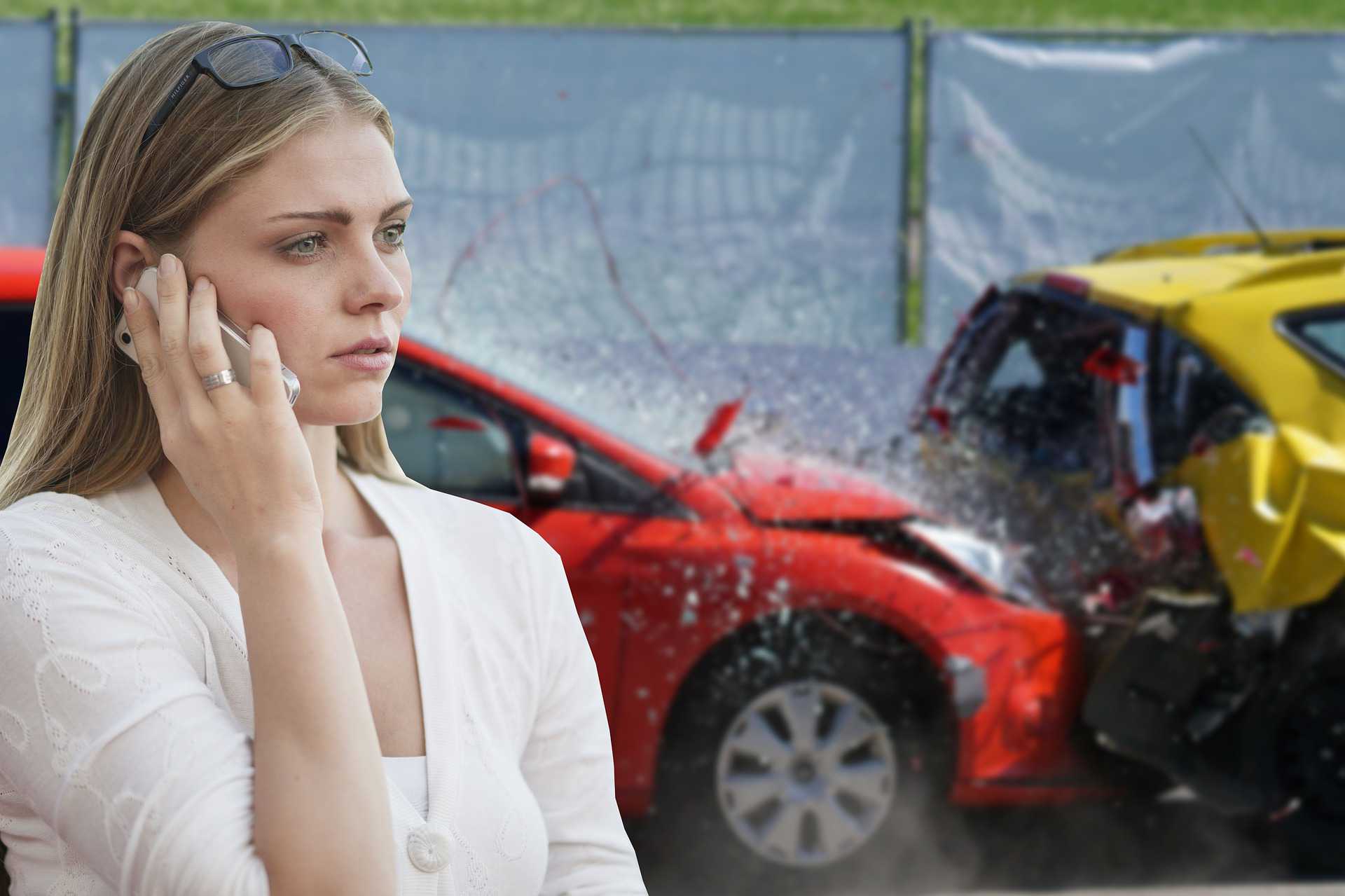 Insurance Can Save You from a Lot of Headaches
Investing in good insurance is something you won't ever regret. Can you imagine getting into a car accident and you're uninsured? While minor fender benders are alright, major accidents will either break your bank account or you'll have to let go of your vehicle entirely. Once your car engine and other important parts are severely damaged, you better prepare for a hefty price tag!
The same thing applies to your health. Having health insurance can save your life if you ever get diagnosed with a serious disease or get involved in an accident. Hospitals are notorious for charging so much even for simple operations, which is why health insurance can make such a big difference in your finances when the time comes.
Insurance gives us security and protection, which is why on June 28th, we observe National Insurance Awareness Day. It's a day to educate people about insurance, raise awareness of its importance, and remind ourselves to get our insurance policies in order. If you haven't gotten any form of insurance yet, June 28th would be the perfect day to decide what insurance to get and start processing it right away.
In observance of National Insurance Awareness Day, here are 3 essential insurance tips you should know:
Be smart about buying insurance.
Don't just buy whatever policy you're offered. Balance out the price you'll be paying with the coverage that the insurance will provide. Determine what you need (or what's most ideal for your situation) and how much you can afford. You don't want to get stuck with insurance that will be too much of a drain on your budget.
Shop around.
Check out more than one company and shop around. Don't just go for the most expensive policy offered or the one with the lowest price tag. Take your time and talk to multiple carriers. Sometimes, you can even save money by bundling together multiple policies instead of getting them individually.
Talk to freelance or independent insurance agents.
Compared to insurance agents who work for a single carrier or company, independent ones work with multiple carriers and can be a great resource for knowing the perfect insurance policy for your needs. They're not bound to promote the policy from one carrier and can offer you the best insurance deal.
End Your Financial Woes and Headaches This Way
Something's wrong if you're still paying for the insurance premium of a car that's just gathering dust in your garage. Perhaps, that vehicle has seen better days and has broken down and got repaired numerous times already, costing you a lot of money.
Put an end to your financial hemorrhage and source of headaches by simply handing over that clunker to us at Goodwill Car Donations. We'll fix and shine your vehicle for free to get it ready for auction.
Once the vehicle is sold off, the proceeds will go to the Goodwill organizations serving your local area to help finance their community-based programs and services for the benefit of impoverished and disadvantaged individuals. These IRS-certified 501(c)(3) nonprofits are dedicated to providing life-changing assistance to men and women who are burdened with disabilities, lack of education, skills, or job experience, and other barriers to gainful employment and a productive and fulfilling life.
Goodwill does this by providing them with job training, employment opportunities, scholarships, livelihood assistance, disability benefits, and other critical community-building support services.
While helping deserving individuals attain financial stability, you'll also rid yourself of an unwanted vehicle with no hassle and at no cost to you since we will provide you with our free towing service. What's more, your donation will make you eligible to receive the maximum tax deduction in the next tax season.
Your gift will also allow you to savor the satisfaction of serving your community by helping empower your less fortunate neighbors.
We accept almost all vehicle types, including those that are no longer in good running condition.
For more information about our vehicle donation program, visit our FAQs page. If you have questions, call us at 866-233-8586 or contact us online.
Turn Your Clunker into a Life-Changer Today!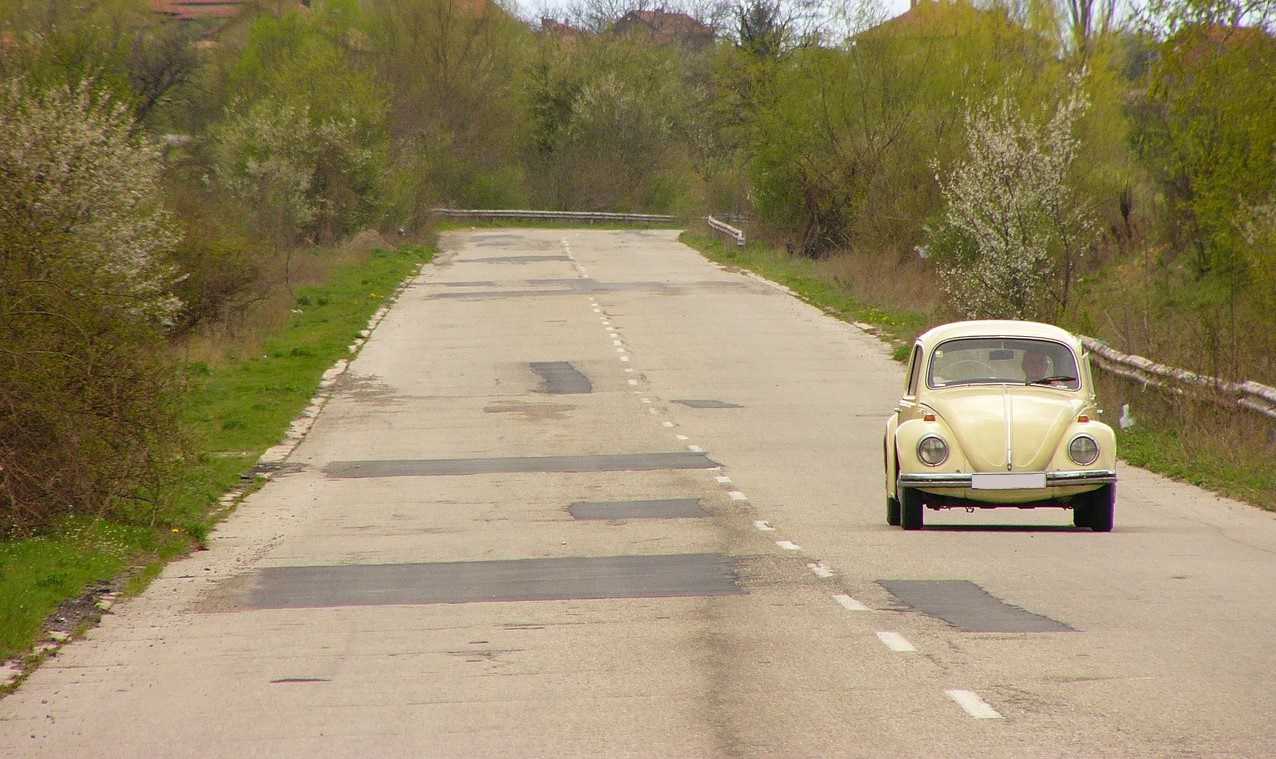 On National Insurance Awareness Day this June 28th, think of how best you can protect and save your financial resources. One way to do this is by disposing of an unwanted car the best way possible by using it as a tool to improve the lives of the needy in your area. You can do that by turning over that vehicle to Goodwill Car Donations. Call us at 866-233-8586 or fill out our secure online donation form now!