Top 3 Suggestions On How To Celebrate National Barbecue Month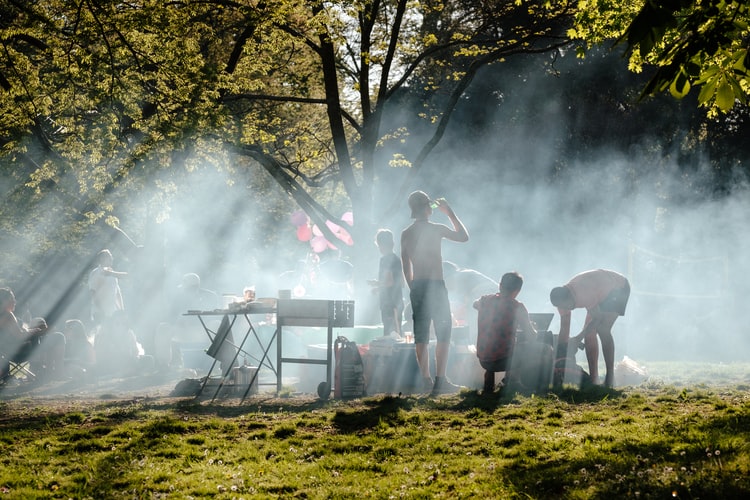 It's Time to Practice the Fine Art of Outdoor Cooking this May!
What better way to get into someone's heart than by serving them with delicious food? Americans love to eat. Our love for food is so great that we even dedicated months and days for certain dishes! For May, we celebrate the love for all foods barbecued.
National Barbecue Month is the time when we practice the fine art of stoking fires and outdoor cooking and when we show our skills as certified grill masters to cook up great food to awe our friends. Some of you may even have their own "secret recipes" or techniques when it comes to barbecuing.
It's time to plan out, buy good meat and vegetables, clean the grill, and get ready to make the most out of National Barbecue Month!
Barbecuing and Grilling: Know the Difference
The two are often confused with one another. We should be aware that there's a difference when it comes to grilling and barbecuing. It's National Barbecue Month, not National Grilling Month, so we should know the difference between those two terms.
Basically, grilling is cooking things quickly at high temperatures. On the other hand, barbecuing is much slower and involves hours of cooking. Barbecuing is cooking the meat indirectly while grilling is more direct, with the food being placed on top of the source of heat.
What Can You Do to Celebrate National Barbecue Month?
Not sure how you can start celebrating this unofficial holiday? Don't worry, we've got three suggestions below that can give you a few ideas on how you can kick-start National Barbecue Month. One thing you should remember is that there is no wrong way to enjoy it, as long as you love barbecue (and how it's cooked).
More veggies, more fun!
Just because it's barbecue doesn't mean it's all about meat. Vegetable kebabs are a great way to make your barbecues more interesting and varied. Imagine the smell coming from peppers as they're grilled. Grill full vegetables on a skewer or mix them up with some meat. There are a ton of other vegetables you can also barbecue, including corn, zucchini, and a lot more.
Everyone has different recipes, share your own!
If you don't have a unique recipe, that's okay. Some people have recipes that are handed down in their families. Others use recipes taken from the internet. And there are barbecue aficionados who experiment and make their own recipes. Share the recipes that you like to use when you do your barbecues and get a friend to share theirs as well. Don't stick with the same-old mixes and marinades every time. Switch it up a little and have some fun.
Done barbecuing? Make the most out of the hot grill.
When you're done using the grill, it's going to remain hot for more than an hour. Use the residual heat to have some fun with the kids and make s'mores! You don't need blazing charcoal or an actual fire to melt the marshmallows. The kids will love making s'mores. Just make sure there's someone to watch them and make sure the marshmallows don't get burned.
There Won't Be Any Celebration for These Folks
While everyone's out celebrating National Barbecue Month, grilling in their backyards and having a great time with their friends, some people in your community may not be having any fun at all. They are burdened with disabilities, unemployed, lack education, have no means of livelihood, and living miserable lives.
How about lending a helping hand to your less fortunate neighbors? If you have a car that you're no longer using, a car that you've long wanted to get rid of, donate it to us at Goodwill Car Donations.
We will sell your vehicle through auction and use the proceeds to support the community-based programs and services of the Goodwill organizations in your local area. These IRS-certified 501(c)3 nonprofits provide disadvantaged individuals with job training, employment opportunities, livelihood assistance, and other critical community-building support services.
By becoming our donor, you'll receive your fair share of rewards, you'll have the opportunity to receive a substantial tax deduction in the next tax season. Moreover, we'll provide you with our pick-up and towing service that's absolutely free!
We accept nearly all vehicle types, including those that won't start anymore.
You'll find more information about our vehicle donation program on our FAQs page. For your inquiries, call us at 866-233-8586 or leave us a message here.
This Is Your Chance to Become a Hero!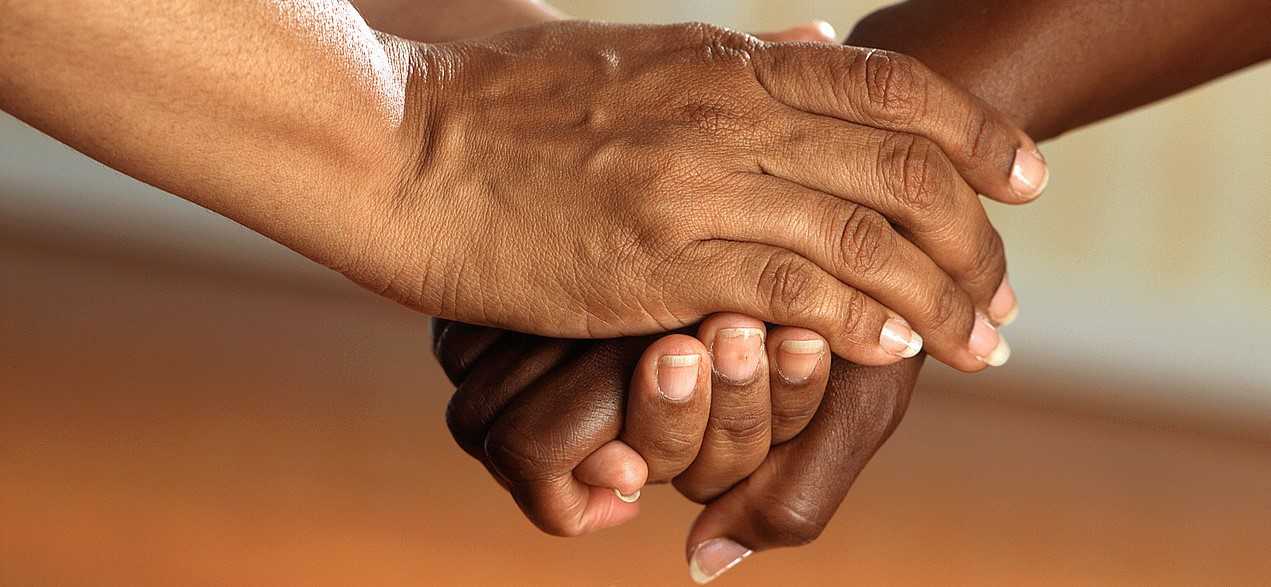 You can become a hero in your own community by doing something as easy and as simple as donating your clunker. Call us at 866-233-8586 or fill out our online donation form now to transform the lives of the needy folks in your community!