Top 3 Reasons Why Your Car Runs Hot When the A/C Is On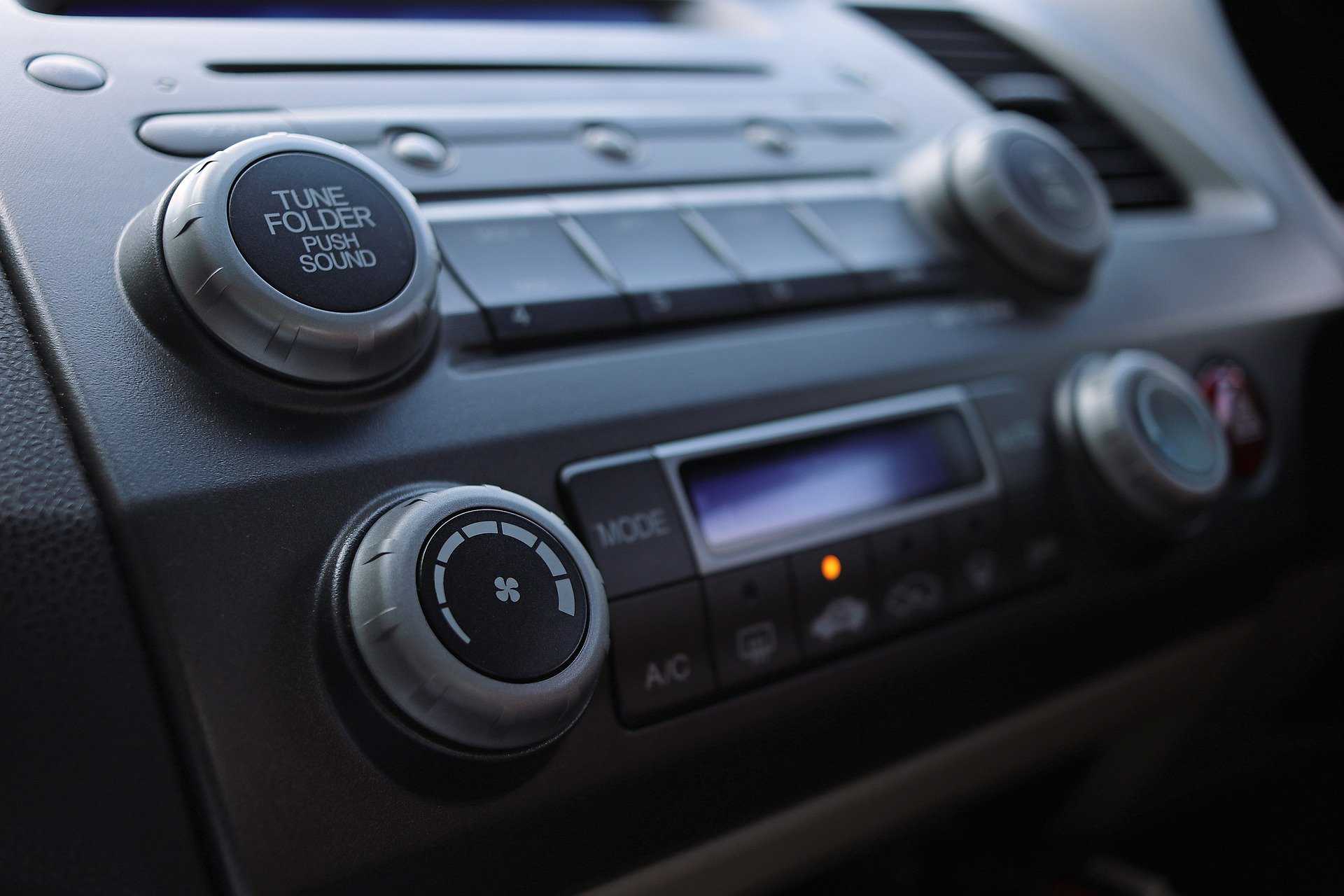 Don't Ignore the Signs of a Car That's Running Hot
Nothing beats the cool air from the air conditioner in your car on a hot summer day. However, your smile can quickly turn into a frown as you start to notice something is wrong with your A/C.
You may notice your dashboard starting to heat up or your car seat becoming warmer. The temperature display on your dashboard may also start to climb higher a few minutes after you turn on the A/C. Turning it off again, however, returns the temperature to its normal level pretty quickly.
All these signs point to your vehicle overheating every time the air conditioning system is on, making you unable to use the latter. If you try to ignore the signs of a car running hot by continuing to use your A/C, you run the risk of damaging other parts of your car aside from the A/C, including the engine.
There are several possible reasons why your car is overheating. Goodwill Car Donations has listed three of the top reasons:
Radiator issue
The radiator helps the engine coolant pass through the thin metallic fins on the way to the engine. With a faulty radiator, your engine won't be able to cool down efficiently, and turning your A/C on is just adding pressure to your engine's workload.
Overloading compressor
A compressor overload can adversely affect the performance of your engine. A multi-functioning compressor usually needs a huge volume of power from the engine, causing the latter to overheat. This is true especially for worn-out or faulty compressors, resulting in it exhausting your engine's capacity.
Faulty or broken fan
If your radiator passage is clogged or blocked, the airflow is affected. This ultimately causes the fan switch to fail, resulting in your vehicle overheating. The problem could then lie either with your radiator or your fan. A clogged radiator could also be the cause.
Is It Time to Give Your Old Ride a New and Worthy Purpose?
If your vehicle continues to run hot and shows other pesky problems despite all your best effort to have them fixed, if it's taking too much time to repair your auto and expenses are getting way out of hand, it might be time to say goodbye to your old ride.
Don't worry though. There's a way you can easily dispose of your clunker and create a positive impact in your community at the same time. All you have to do is hand over that vehicle to us here at Goodwill Car Donations. When you do that, you'll get to touch the lives of the residents in your area who are suffering from disabilities, lack of education, job experience, or essential skills, and other disadvantages that are keeping them impoverished.
We'll have your car auctioned off, with the proceeds used to fund the community development programs of the Goodwill organizations serving your local area. These IRS-certified 501(c)(3) nonprofits are located all over the United States with the primary mission of transforming the lives of millions of disadvantaged Americans. They use the funding that comes from the sale of donated vehicles to sustain their delivery of critical services to their beneficiaries. The services include job training, employment opportunities, scholarships, livelihood assistance, disability benefits, and other critical community-building support services.
These services are meant to empower disadvantaged individuals to reach their full potential and turn them into productive and financially stable members of their community.
Expect a 100% tax-deductible sales receipt in your mailbox a few weeks after your vehicle's auction. You'll need it to claim your top tax deduction in the next tax-filing season.
What's more, you can count on us to provide you with a highly satisfying donation experience, knowing that your act of charity will help generate new jobs in your community.
You can donate almost any type of vehicle. In most cases, we accept even vehicles that are no longer in good running condition. You can also make your donation wherever you're residing in the country since Goodwill Car Donations operates in all 50 states.
For more information on our vehicle donation program, including our quick and easy donation process, head over to our FAQs page. If you have any inquiries, call our toll-free hotline at 866-233-8586. You may also drop us a message here and we'll respond to you promptly.
Transform Lives by Donating Your Clunker Today!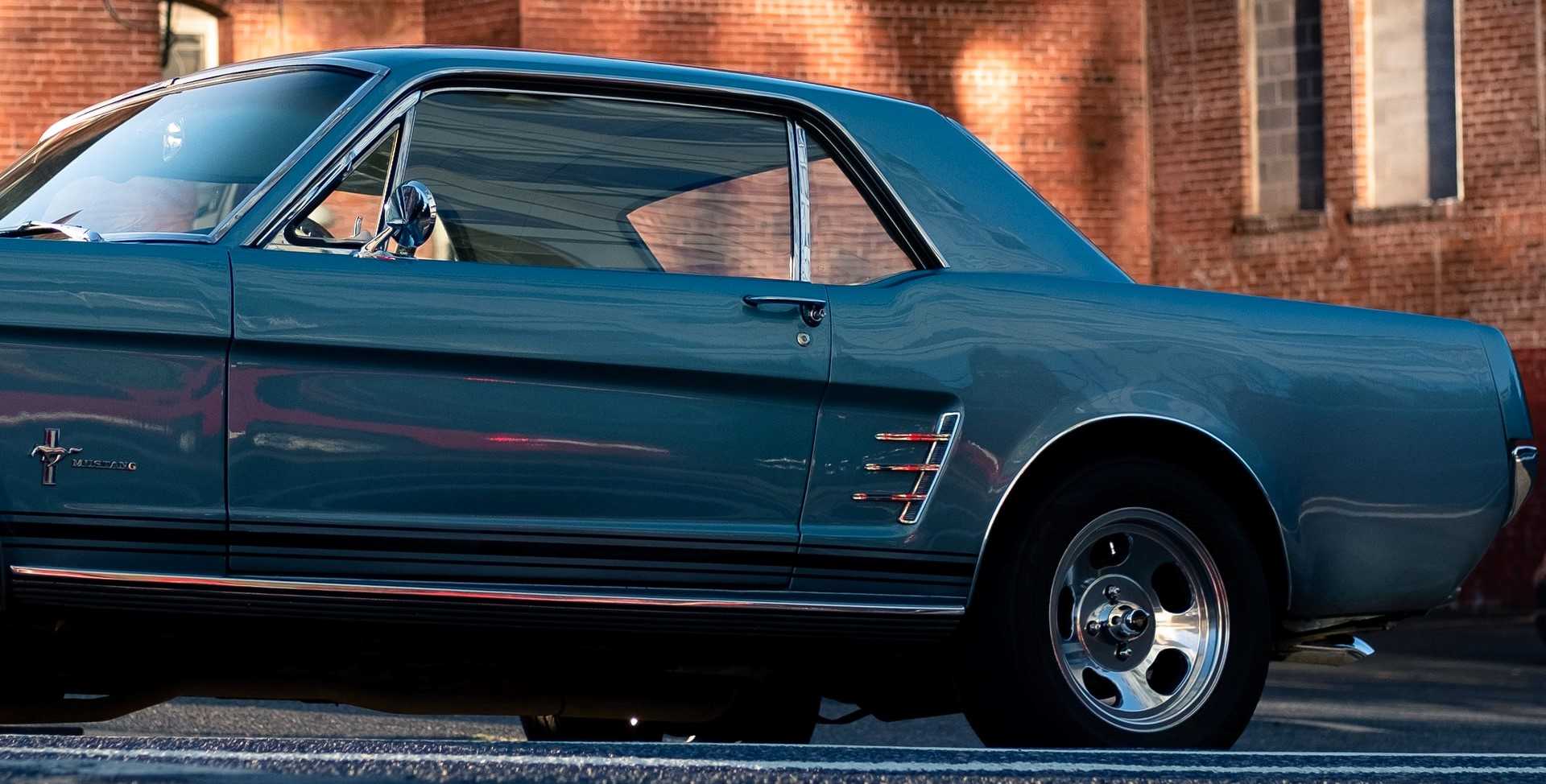 Do you think your clunker is already worthless? Think again! When you donate that vehicle to us at Goodwill Car Donations, we'll show you that your beater still has great value. We'll use it to transform the lives of the disadvantaged people in your community. Call our toll-free line at 866-233-8586 or fill out our online donation form now!