Top 3 Reasons Why a Trip to the Park is Important

Top 3 Reasons Why a Trip to the Park is Important
Are you aware of the fact that July has been the official National Recreation and Parks Month for the past 20 years? Knowing this, you may want to get out and head down to the nearest park with your friends and family. At this time of the year, your local parks and recreational facilities may be hosting fun-filled activities to promote the importance of spending time in the great outdoors.
What are the Top 3 Reasons Why a Trip to the Park is Important?
Studies have shown that having a nature fix at the nearby revitalized urban river greenway, state-park beach, or national monument can make you a lot happier and healthier. If you're still not convinced that enjoying the great outdoors is not a luxury but a need, knowing Goodwill Car Donations' top 3 reasons why a trip to the park is important might just change your mind. Here are these reasons:
It relieves your stress.
Anyone can have a bad day at work or at school. When this happens, the buildup of stress can potentially lead to serious physical and mental health issues such as high blood pressure, obesity, and depression. When this happens, you'll need to calm your mind down before the crippling effects of stress set in.
When you are stressed out, your body produces higher levels of cortisol, which is your primary stress hormone. An effective and reliable way to manage stress is to reduce your cortisol levels, which you can do by heading down to the local park. Nature viewing is the best stress buster that won't cost you a penny.
It strengthens your immunity.
Did you know that staying indoors can adversely affect your immune system? On the other hand, when you spend some time outdoors on a regular basis, your immune system gets a boost and your body is conditioned to fight pathogens and other harmful intruders through your antibodies. Go outside and have your daily dose of nature to boost your immunity!
It improves your focus and concentration.
Research shows that children who have attention deficit disorders can benefit greatly from spending at least 20 minutes walking in a park. Doing so effectively elevates the attention performance of kids who have been diagnosed with ADHD. The same effect holds true for adults. Studies show that they exhibit an increase in their productivity and concentration levels after taking their daily dose of nature by simply viewing it from their office windows.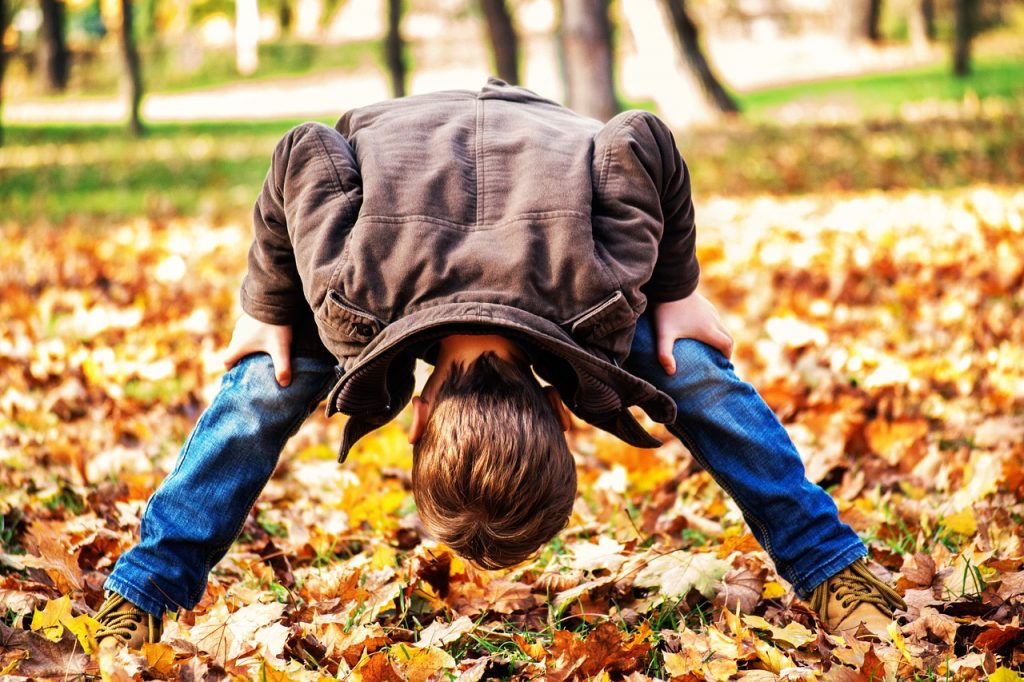 Help Make Dreams Come True!
Goodwill Car Donations offers you a chance to lend a helping hand to the deserving individuals in your community who are struggling with disabilities and other disadvantages. By donating to us a vehicle that you no longer need, you'll be helping us raise funds to support the critical community-building programs of the Goodwill organizations nearest your location. These programs aim to enhance their dignity and quality of life through learning and the power of work. Thanks to your charitable contribution, they will have free access to skills training programs, career development services, job training, and placement programs, educational scholarships, and more.
Do you have a car, truck, van, or any other type of vehicle that you can donate? Allow us to take it off your hands! By simply filling out our online donation form or calling us at 866-233-8586, you'll be able to help the less fortunate residents of your community to reach for their dreams.
We guarantee you a most pleasant giving experience. You'll also have your vehicle hauled away for free and get to enjoy a healthy tax write-off in the next tax season.
You can get more information about our vehicle donation program by checking out our FAQs page. If you have questions, call us anytime or send us an online message.
Be a Blessing to Others with Your Car Donation!
Are you ready to be a blessing to the underprivileged residents of your community? Call us at 866-233-8586 and begin changing their lives for the better with your car donation!