Top 3 Questions Asked About Cinco de Mayo
Learn More About This Popular Mexican Holiday
Cinco de Mayo, or the Fifth of May, gives many Americans in several states a good excuse to load up on drinks, tacos, and mole poblanos. The holiday also allows revelers to mark the occasion with parties, parades, mariachi music, and Mexican folk dancing. However, have you ever wondered why we celebrate this festivity in the first place?
Answers to Frequently Asked Questions About Cinco de Mayo
According to a 2018 survey, around 90% of Americans don't have a clue about the true reason for the annual celebration known as Cinco de Mayo. Before you reach for your next margarita, Goodwill Car Donations invites you to check out the answers to the three most commonly asked questions about this holiday.
Is Cinco de Mayo Mexico's Independence Day?
No, it's not. Mexico's Independence Day is on September 16th. That was the date in 1810 when a Catholic priest named Miguel Hidalgo called for Mexico's liberation from Spain. After celebrating Mass that day, Hidalgo called the people of his parish to join him in a revolt against Spain. This event led to the War for Independence, which lasted for 11 years.
On the other hand, Cinco de Mayo celebrates the Mexican army's victory over the French expeditionary force on May 5th, 1862, at the Battle of Puebla during the Franco-Mexican War. Although this victory provided a patriotic boost to the underdog Mexican forces, it didn't stop the French from overrunning them in succeeding battles.
Is Cinco de Mayo a big deal in Mexico?
Mainly celebrated in the state of Puebla, Cinco de Mayo is a relatively minor holiday in Mexico. However, in the United States, Cinco de Mayo has evolved into a celebration of Mexican culture and heritage. For this reason, this holiday is a big deal in areas with large Mexican-American populations such as California, Texas, Arizona, and New Mexico.
When did Cinco de Mayo become popular in the U.S.?
Cinco de Mayo's rise to popularity in the United States started in the early 1960s when Mexican-American activists who were deeply entrenched in the civil rights movement used this day to celebrate their roots. It became even more popular in 1989, when Grupo Modelo, a large brewery in Mexico that exported beer brands such as Corona and Modelo, introduced an ad campaign around Cinco de Mayo.
Extend a Helping Hand to the Disadvantaged People in Your Area
If you're looking to make this year's Cinco de Mayo celebration more meaningful for you and your local community, consider donating any vehicle you no longer need to us at Goodwill Car Donations. We'll use your donation to uplift the lives of the disadvantaged people in your area.
We'll sell your donated vehicle in one of the best auction houses in our network, with the proceeds going to the local Goodwill organizations serving your community. These IRS-certified 501(c)(3) nonprofits are dedicated to empowering disadvantaged Americans — those who are suffering from disabilities, lack of education, job experience, or essential skills, and other limiting personal issues, such as having a welfare mentality and being a former inmate.
Your local Goodwill organizations use the funding we give to provide their beneficiaries with job training and employment opportunities, scholarships, livelihood assistance, disability benefits, and other essential support services.
Expect to receive valuable rewards for your donation. We'll provide you with our free professional towing service anywhere in the country. Your gift will also entitle you to receive the highest possible tax deduction in the next tax season.
However, the best part about making a charitable contribution to us is the priceless joy of knowing that you've done something that can help your disadvantaged neighbors overcome barriers to a better quality of life.
For information about our quick and easy donation process, head over to our FAQs page. If you have questions or concerns, feel free to call us anytime through our toll-free hotline at 866-233-8586 or write to us here.
Make This Year's Cinco de Mayo More Meaningful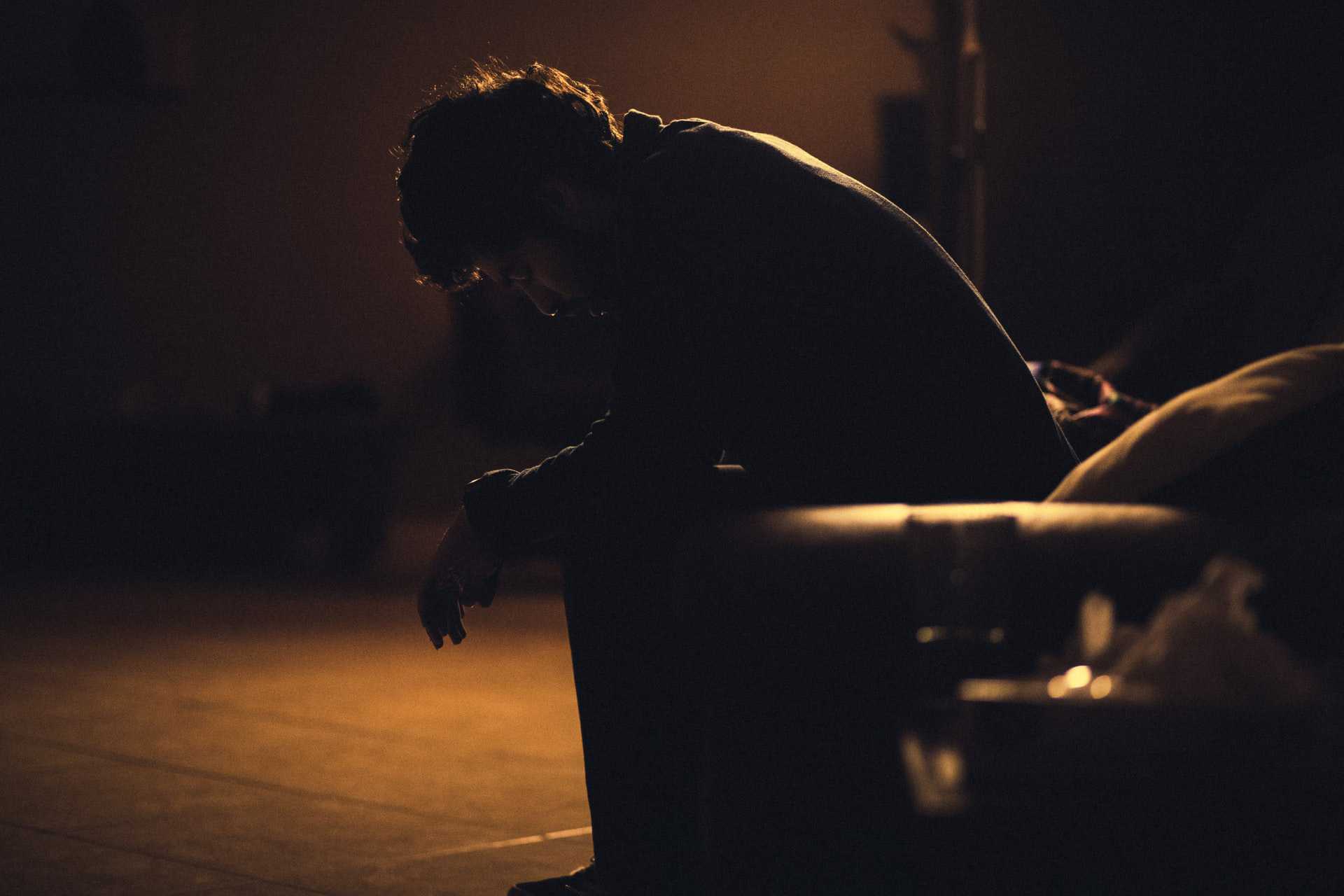 Make this year's Cinco de Mayo more meaningful to you, your less fortunate neighbors, and your community as a whole. You surely can make wonderful things happen with your vehicle donation. Call Goodwill Car Donations at 866-233-8586 or fill out our secure online donation form now!