Tips On Coping With Stress and Anxiety During The Pandemic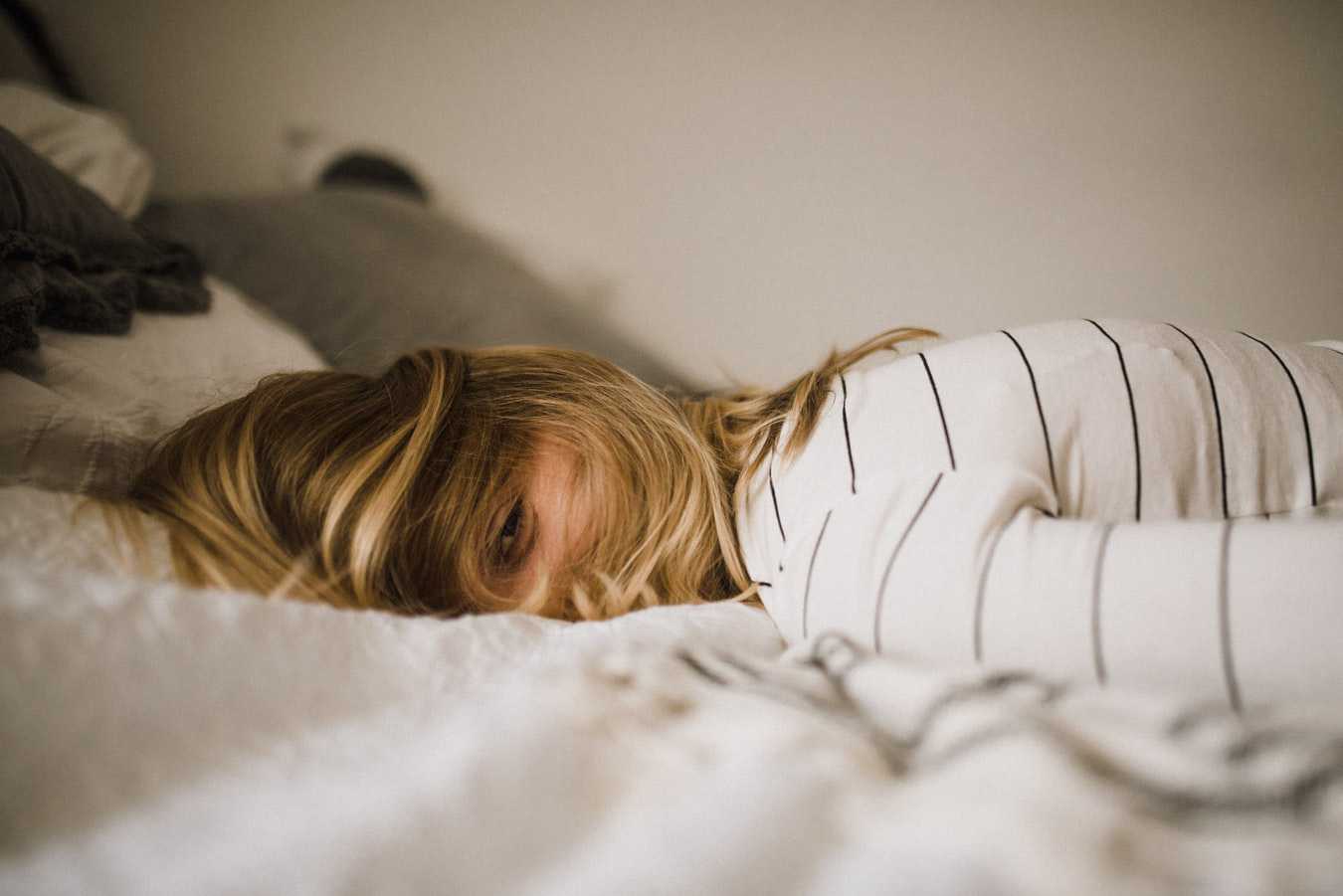 Tips on Coping with Stress and Anxiety during the Pandemic
Stress and anxiety are things we encounter in our daily lives. From getting caught up in traffic jams to spilling coffee on our favorite clothes, different scenarios tend to bring out different levels of stress in us. Some cause us to experience high levels of stress for a considerable amount of time while others stress us out only for a short while.
No matter how experienced you are in dealing with stress and anxiety, you can never be prepared for something like this year's coronavirus pandemic, which has infected over 3 million people worldwide and claimed the lives of hundreds of thousands, including tens of thousands in the U.S.
It's easy for people to be anxious and stressed with everything that's going on. The longer it takes for the authorities to get the virus under control, the longer everyone would have to suffer from its devastating effects on human life, the world's economies, and almost every facet of life.
With the uncertainty on how long this pandemic will last, stress and anxiety will always be there. It's all up to us to deal with them.
How to Reduce Your Stress and Anxiety
If you don't keep your mental health in check, you'll soon find out that your stress and worrying will affect your physical well-being as well.
Check out these top tips on how you can cope with the stress and anxiety during this year's pandemic.
While keeping yourself informed and updated on the latest developments about COVID-19, do take a break once in a while. Constantly getting news about the pandemic can be upsetting.
Through technology, you remain connected with your family and friends even though stay-at-home orders prevent you from seeing each other. Use the time to bond closer with the people dear to you.
Take care of your body. Get plenty of sleep, eat healthy foods, and throw in a bit of exercise.
Plan the things you can do in the days ahead. Sometimes what causes us to be stressed out is the uncertainty of what might happen. Write down specific plans based on what you can control and worry less about things that are beyond your control.
For These Folks, Stress and Anxiety Are Nothing New
During these turbulent times, it's not uncommon to see people more stressed out and anxious than usual. For some individuals, however, stress and anxiety were already the norms even before the coronavirus outbreak. These are the disadvantaged people in various communities throughout the country who are saddled with disabilities, lack of education, and other barriers to employment and living a decent and productive life. You can just imagine the levels of stress and anxiety they have now, with the contagion still very much in our midst.
How about extending a helping hand to your less fortunate neighbors? You can easily do it. All you have to do is donate any vehicle you can spare to us at Goodwill Car Donations.
We will sell your vehicle through auction and use the proceeds to support the community-based programs and services of the Goodwill organizations in your area. These IRS-certified 501(c)3 nonprofits provide disadvantaged individuals with job training, employment opportunities, livelihood assistance, and other critical community-building support services.
You'll also benefit from your charitable contribution since you'll have the opportunity to receive a substantial tax deduction in the next tax season. Moreover, we'll provide you with our free towing service.
We accept nearly all vehicle types, even those that are no longer working properly.
You can donate to us without leaving the comfort of your home. We've taken certain steps to ensure the safety of our donors at all times during the donation process.
For more information about our vehicle donation program, feel free to check out our FAQs page. If you have questions, call us at 866-233-8586 or leave us a message here.
Turn Your Clunker into an Instrument of Hope Today!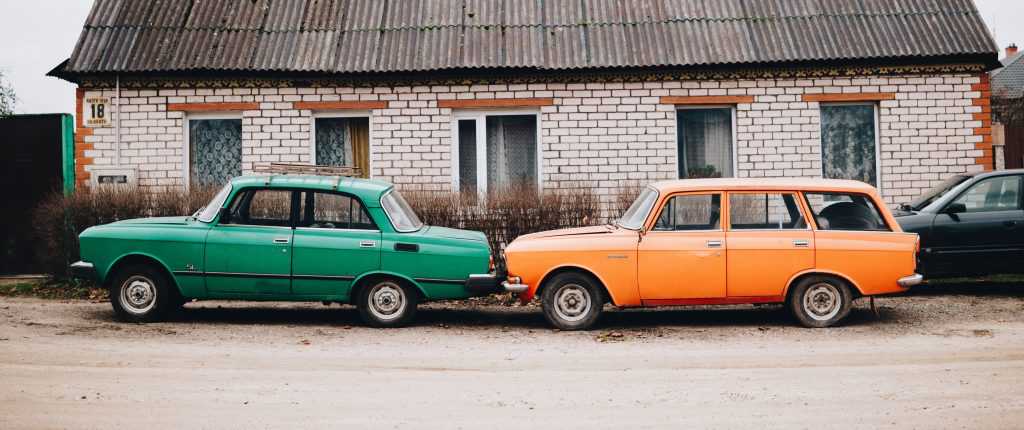 Transform the lives of your struggling neighbors by simply donating your clunker to Goodwill Car Donations. Call us at 866-233-8586 or fill out our online donation form now!