Tips for Hosting a Virtual Holiday Party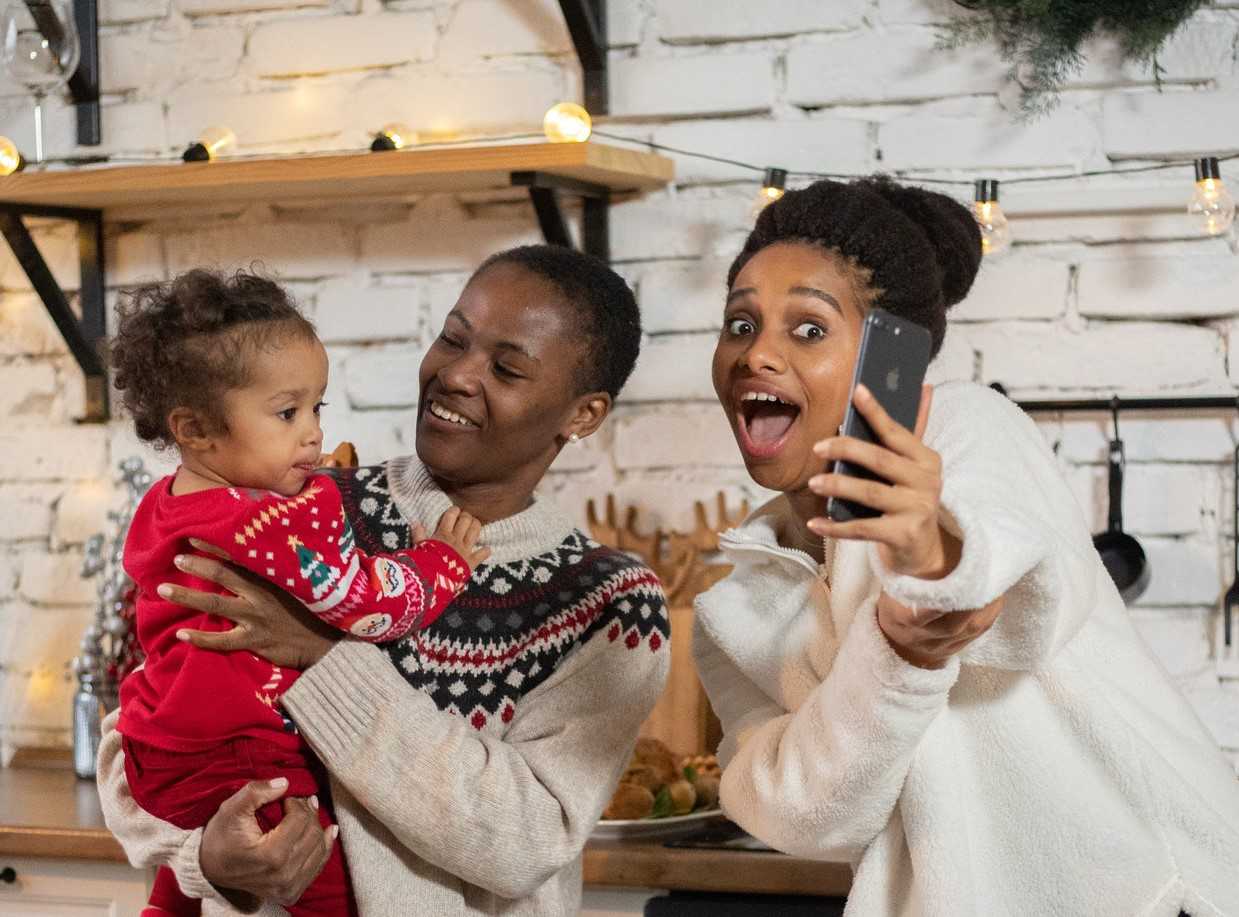 Don't Forget: We're on Our Own in Warding Off the Coronavirus
The pandemic caused by COVID-19 has made 2020 a year to remember. For a long time now, people have been wearing masks, practicing social distancing, and staying at home unless they really need to go outside.
Even though vaccines have been approved for emergency use and authorities have started vaccinating people, it will still take months before many of us get to have our vaccine shots.
Meantime, we're still on our own in warding off the virus. We'd still need to separate ourselves from our loved ones outside of our household to avoid the double risks of getting infected or infecting them that could spread the virus even more.
Medical experts consider it unsafe being near other people outside of our household, such as the case when you're having a party. This is because you never know if one of you is infected with the virus. While some show symptoms, others don't show any signs of being infected at all. One fun night of celebration could be a source of grief days later when it turned out that one of the people you were with was infected with COVID-19.
With the holidays coming up, it looks like things aren't going to be like last year. Everyone wants to enjoy the holidays by having a party with their friends and family, but with the threat of the pandemic still looming over our heads, we have to make do with alternative options instead — such as by hosting our holiday parties virtually.
How to Organize a Fun-Filled Virtual Holiday Party
You can use any of the various online platforms for virtual meetings, most of them available for free. As the holidays approach and with social distancing protocols still highly advised, we have to think beyond our traditional party-planning techniques and go virtual for everyone's safety. Just because we can see each other only through our screens doesn't mean we can't enjoy each other's company and have some fun.
Here are some top tips on how you can host your virtual holiday party and make it a success.
Have someone provide entertainment.
Have one of your friends or relatives that can sing or dance provide a short production number during your virtual party. The show can last for 5-10 minutes to serve as an ice breaker for everyone while you're all stuck at home. If you can do it yourself, that's even better!
Send meals to your virtual guests so you can all eat together.
This might be hard to pull off if you have a lot of virtual guests, so this is ideal only for small to mid-sized groups having a virtual party. Send them home-cooked meals or order them food, but make sure they're placed in a container where everyone won't have any idea what they are. During the party, instruct everyone to open them together so you can all enjoy the surprise mystery meal.
Allow your guests to mingle and interact with each other.
Even though you're the host, give your guests free time to just chit-chat with the other people in attendance. Talk about anything under the sun and have everyone get to know each other better.
Donate Your Old Car For the Benefit of Your Neighbors in Need
Everyone enjoys holiday celebrations, whether virtual or not. Sadly, however, not everyone has the means and resources to celebrate them. Some individuals struggle with tough challenges such as disabilities, lack of education or essential skills, and other disadvantages that have been keeping them stuck in poverty.
This holiday season is the best time to help these folks in your community. And it's easy and simple to do so. All you have to do is to contact us at Goodwill Car Donations and donate to us any car or any other type of vehicle that you're not using anymore.
We'll fix and shine your vehicle for free and get it ready for auction. Once the vehicle is sold off, we'll use the proceeds to support the community-based programs and services of the Goodwill organizations serving your local area. These are IRS-certified 501(c)3 nonprofits that provide disadvantaged individuals in your community with job training, employment opportunities, scholarships, livelihood assistance, disability benefits, and other critical community-building support services.
All these services are meant to provide needy people with great opportunities to gain financial stability, improve their living conditions, and become productive members of your community, able to contribute to its success.
Donating to Goodwill Car Donations is easy and simple. One phone call to our toll-free line is all it takes to kick-start your vehicle donation. You don't need to leave your home or do any paperwork.
As a Goodwill donor, you'll be entitled to receive valuable rewards. These include getting our free professional towing service and a maximized tax deduction. You can claim this deduction when you file your itemized federal tax return just a few weeks or months after making your donation.
Moreover, you'll find utmost satisfaction in seeing once idle individuals in your community getting stable jobs, attaining financial stability, and living productive and fulfilling lives.
Did you know that you can donate nearly any type of vehicle to our programs? At Goodwill Car Donations, we're not choosy at all! We'll happily accept whatever you decide to hand over for the benefit of your struggling neighbors, including cars that don't run or start anymore.
Know all about donating or the specifics of partnering with us at Goodwill Car Donations by visiting our FAQs page. You can also give us a ring at 866-233-8586 or leave us a message here.
Make a Difference in Your Community Today!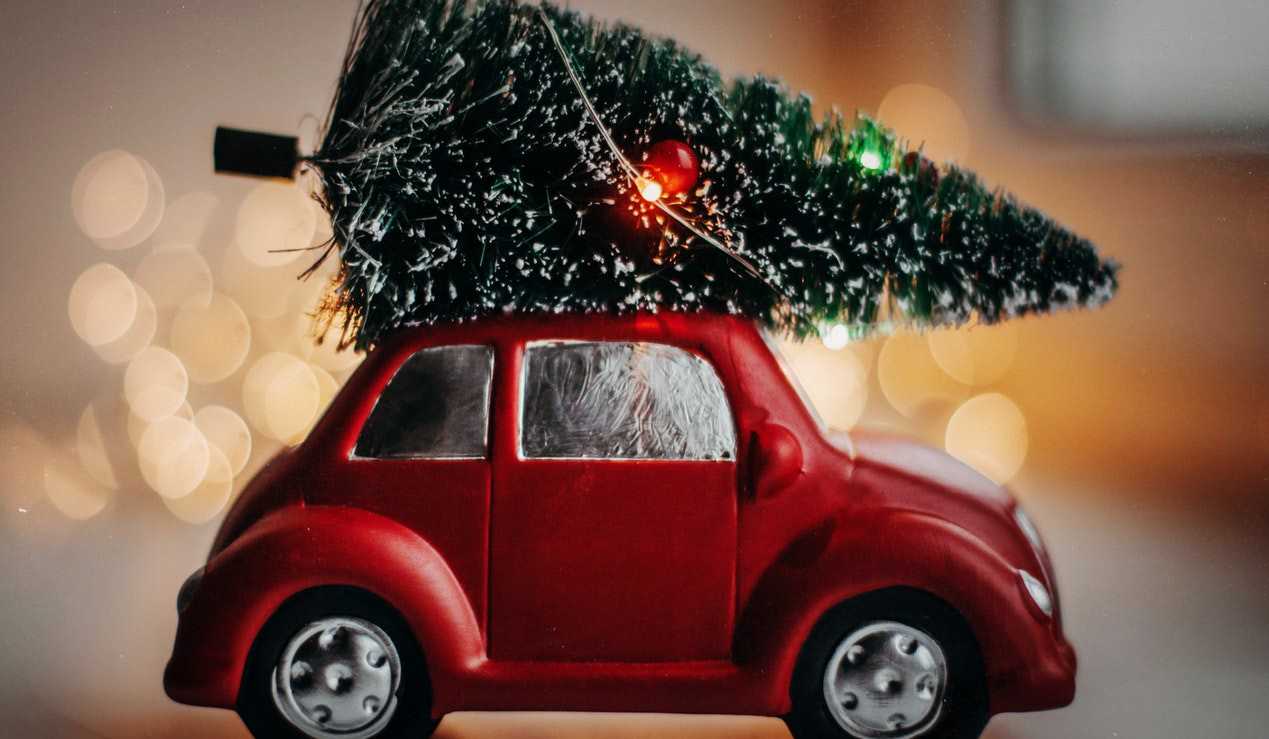 Build a stronger community by helping out the less fortunate folks living near you. Team up with us at Goodwill Car Donations by becoming a vehicle donor. Give us a ring at 866-233-8586 or fill out our online donation form now!