The Ultimate Spring-Cleaning Checklist Room by Room Guide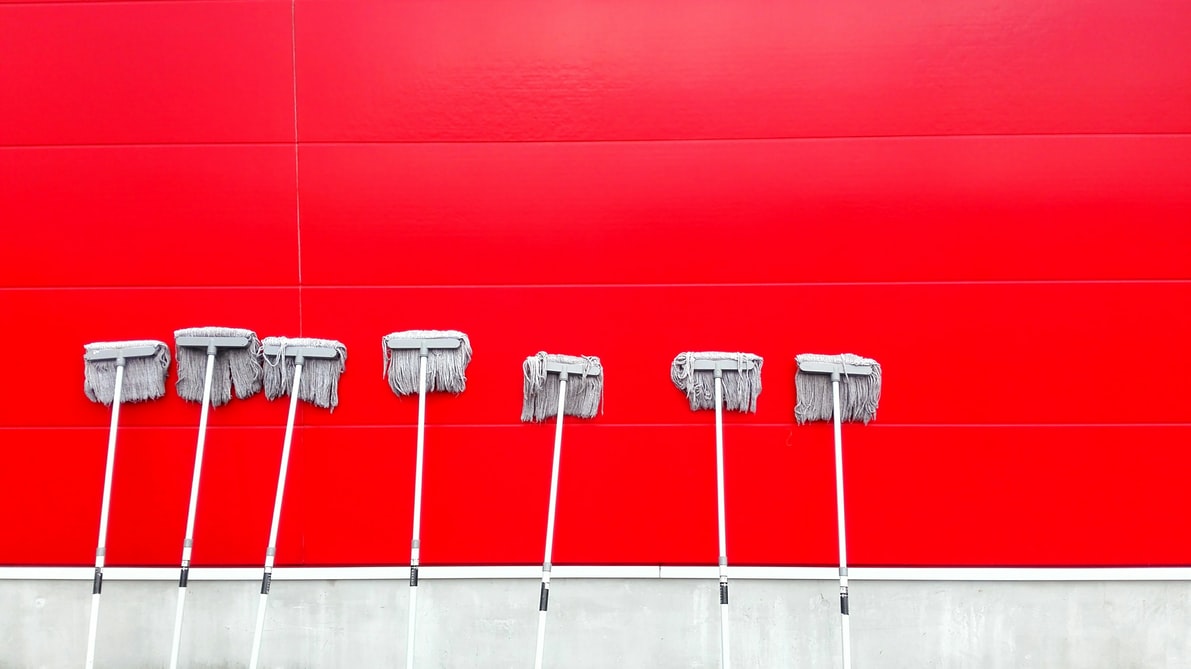 It's Time to Deep-Clean Our Homes
Most of us most likely don't bother to deep-clean our homes on a weekly or monthly basis. It's just too much of a hassle, especially with everything that's been going on in our daily lives. Work, kids, parental responsibilities—these things preoccupy us, leaving us no time to go through every nook and cranny of our homes to check whether dust or dirt is building up somewhere.
Since we don't have enough time to make every corner of our homes spotless even on a monthly basis, most of us reserve deep-cleaning sessions only once or twice a year—one of which is during spring cleaning. When the temperature begins to rise, we take advantage of the new season to wipe away the dust and grime of our homes. It's spring cleaning time!
Efficiency Is Key for a Successful Spring Cleaning
To make the most of your spring cleaning, you need to be efficient. Don't just randomly start in any room or with any task. Plan it out and organize your cleaning session.
Having a game plan can mean the difference between finishing your spring cleaning in five-to-six hours and finishing it in over 10 hours.
Check out this room-by-room cleaning guide to help you speed things up:
Bathroom:
Wipe the walls and ceilings. Vacuum all covered areas.
Wash the throw rugs. Throw away those that look too old or are damaged.
Wash the windows and the mirrors. Make sure to disinfect and wipe them thoroughly.
Spray and wipe the surfaces you usually use.
Rinse and wash the floor. Scrub off old, crusty stains.
Bedroom:
Wipe the walls and ceilings. Dust everything that's above your head.
Once the dust settles in, sweep or vacuum the floors.
Wash curtains, linens, and bedsheets.
Wipe and wash the windows. Include the mirrors, too.
If you're using rugs or carpets, wash and shampoo them out. If there are damaged rugs, replace them with new ones
Kitchen:
Defrost the freezer and clean out the refrigerator.
Scrub and clean all your pots and pans. Include the ovens and any appliances as well.
Wipe and wash the windows.
Wipe and wash all the surfaces and cabinets. Use disinfectant if possible.
Vacuum and mop the floors. Focus on the greasy areas or the area near the stove.
Living Room/Family Room/Dining Room
Dust the ceiling, fans, and shelves. Focus on the hard-to-reach areas. Wipe the bulbs, ornaments, etc.
Vacuum and sweep once you're done with the top areas.
Wash and wipe the windows.
Vacuum and clean the sofa or cushions.
Clean and dust off any electronic gadgets or devices on the ground.
Spread the Warmth of Spring to the Disadvantaged
As we're planning everything out for our annual spring cleaning, why don't we add one more item to the checklist? How about "care for our neighbors in need"?
This may have nothing to do with physical cleaning, but it can bring about positive changes, which the season of spring augurs.
An easy yet highly meaningful way of showing you care for your needy neighbors is by donating a vehicle you no longer use or need to us at Goodwill Car Donations.
We'll have your vehicle sold at auction with the proceeds going to the Goodwill organizations in your local area. These IRS-approved 501(c)3 nonprofits cater to disadvantaged individuals—those men and women in your community who are burdened with various forms of disabilities, lack of education, and other personal barriers to employment and a decent life.
These nonprofits use the funds to sustain and expand the delivery of various essential services to your community. These include skills and job training, career development and placement, scholarships, youth employment, livelihood, disability benefits support, and other community-building support services. With these services that your donation will support, you surely can make a difference in your community.
You'll be gaining so much back for your kind-hearted gift to your community. We'll take care of removing your unwanted vehicle from your property at no cost to you. Your donation will even entitle you to receive a substantial tax deduction.
We accept a wide range of vehicle types regardless of their age or condition.
To know more about our vehicle donation program, check out our FAQs page. For inquiries, give us a call at 866-233-8586 or send us a message online.
Bring Hope to the Needy Now!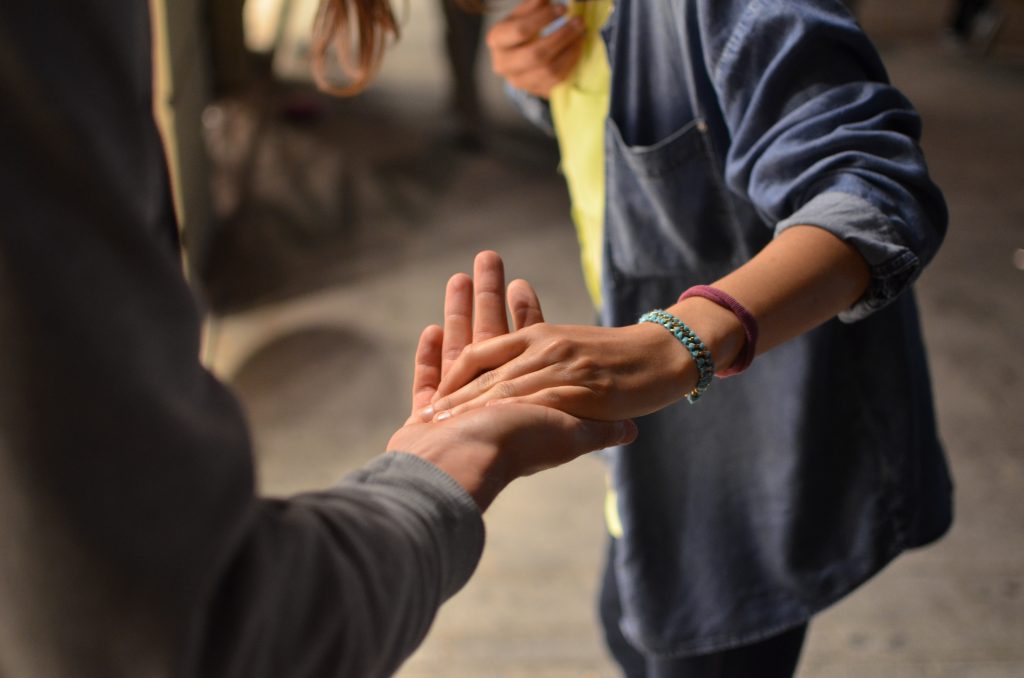 With your vehicle donation, you'll be bringing hope to the needy individuals and families in your area. Call us at 866-233-8586 or fill out our online donation form to pave the way for a better future for these folks with your car donation now!