The Post Interview Thank You Note: 5 Things To Include

The Post-Interview Thank-You Note: 5 Things to Include
Are you 100% positive that the job interview you just had was nothing short of a slam dunk? Even though no one is stopping you from dreaming that the position is already yours, you can increase your chances of landing that job if you do what most applicants don't: Send your prospective employer a post-interview thank-you note.
Sending a well-written thank-you note that briefly summarizes your core strengths and giving emphasis to the value that you offer to the company will enable you to stand out from the crowd. Moreover, this will give you the opportunity to add a touch of personality that will humanize your application. Sending a thank-you note is one of the few loose ends that you'll need to tie up before you can get to the finish line.
Tips in Writing the Post-Interview Thank-You Note
Now that you know how important it is to send a thank-you note to your potential employer, the next step is to actually write it and send it within 24 hours after your job interview. To make your potential future boss realize that you have what it takes to be a great asset in their company, Goodwill Car Donations shares the 5 things to include in writing the post-interview thank-you note:
A salutation. To write the right kind of thank-you note, you'll need to use a more formal form of address even you might have already addressed the hiring manager or the interviewer in a casual manner.
An expression of appreciation. Instead of writing a generic message, consider starting off with an expression of appreciation for their time or you can write a brief description of anything that you want to thank them for.
A reminder of something unique. Aside from the fact that this will let them know that you're not sending a cut-and-paste email, mentioning something unique that the hiring manager said to you during the interview which they might not have discussed with the other candidates will definitely help them remember who you are.
A confirmation that you're the one they're looking for. You restate what your qualifications are, why you're interested in the position, and how you can make significant contributions to the company. If during your interview, you didn't get the opportunity to explain why you think that you're a good fit for the role, you can briefly state this in your thank-you note.
Your contact information. Invite your prospective employers to communicate with you if they need clarification on anything that you've discussed or if they have questions or concerns about your application.
Join Us in Our Mission of Transforming Lives
Goodwill Car Donations has been in the business of transforming lives for over a hundred years. Today, we give you a chance to join us in our mission by donating any type of unwanted vehicle to us.
We sell at auction all vehicles donated to us and use the proceeds to support the critical community-based programs of the Goodwill organizations nearest your location. These nonprofits cater to disadvantaged individuals—those men and women in your community who are burdened with various forms of disabilities, lack of education, and other personal barriers to employment and a life worth living. Goodwill uses the funds to sustain the delivery of various essential services to your community such as skills and job training, career development and placement, scholarships, youth employment, livelihood, disability benefits support, and other community-building support services.
As our token of appreciation for your charitable contribution, we'll pick up your donated vehicle from a location of your choice for FREE. You'll also get to claim a healthy tax write-off in the next tax season courtesy of the 100% tax-deductible receipt that we will mail to you following the sale of your donated vehicle.
You can make your donation now by filling out our online donation form here or ringing us up at 866-233-8586. Just tell us a few details about yourself and the vehicle you're donating.
For more information about how our car donation program works, check out our FAQs page. If you have inquiries, call us anytime or send us a message online.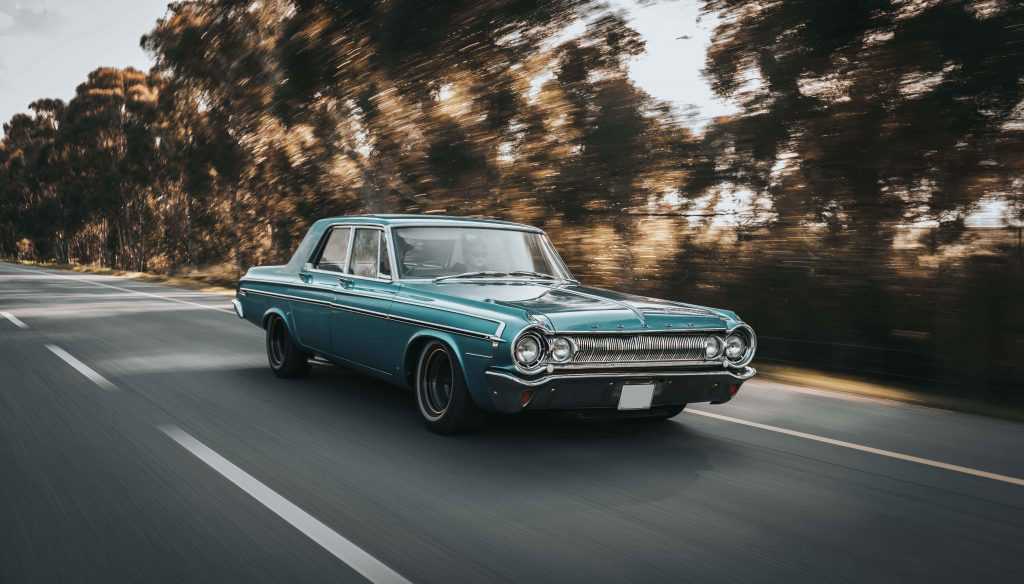 Ready to Donate Your Car Now?
There's no time to waste. Call us at 866-233-8586 and help transform lives with your car donation!