The Marie Kondo Effect on Goodwill Stores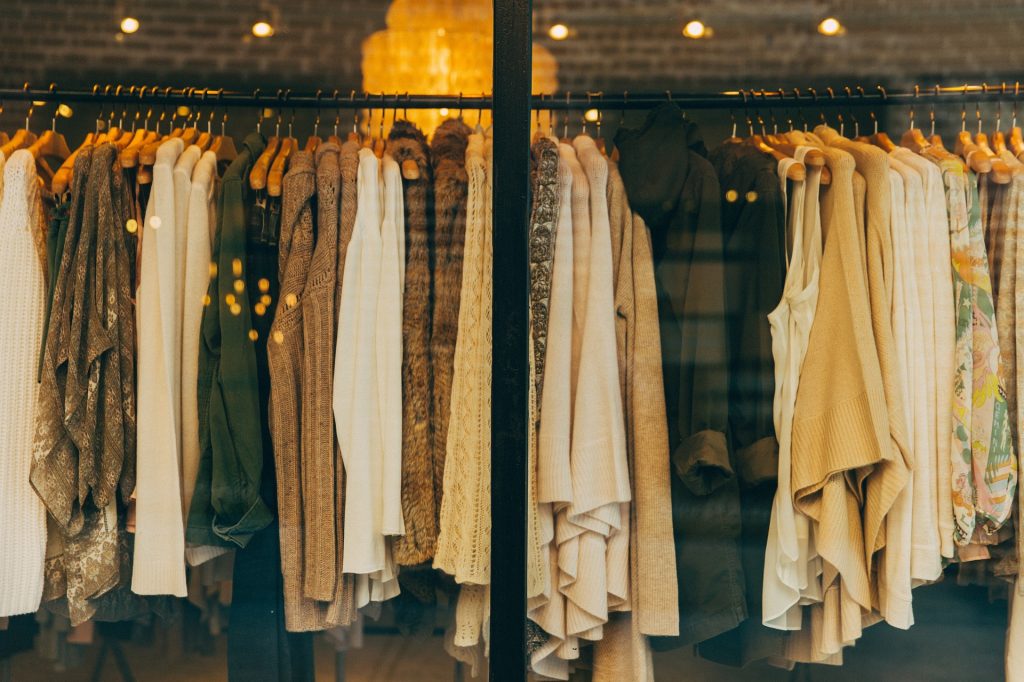 The Marie Kondo Effect on Goodwill Stores and the Rest of America
What is the Marie Kondo effect on Goodwill stores? A lot has changed since this Japanese lifestyle guru and queen of organization has inspired Americans who overbuy and over-stash to look closely at the things they own, keep those that "spark joy," and get rid of the rest of their belongings. Marie Kondo's Konmari Method has been all the rage.
To give you an idea about how America has changed since Marie Kondo started influencing everyone to clear their homes, Goodwill Car Donations shows the Marie Kondo effect on Goodwill stores and everybody else.
It's a Classic Win-Win!
It doesn't take a rocket scientist to conclude that the Marie Kondo effect makes everybody a winner. Check this out:
'Konverts' have neatly organized clutter-free homes.
There's certain calmness to a decluttered living space. Those who follow the Konmari Method did more than just throw out their personal items left and right. They learned how to be mindful, introspective, and forward-looking.
Every Goodwill store has become a gold mine.
As Kondo sends America into a great decluttering frenzy through her hit Netflix series, "Tidying Up," clothes, shoes, and other donations began to pour in the backdoors of Goodwill stores all over the country. As the legions of "Konverts" get rid of personal items that don't make them happy, the Goodwill stores are happily taking them all in. These "un-joyful" items have been wowing thrift store shoppers all over the country as they buy great finds for cheap.
More job opportunities for disadvantaged individuals in communities.
More donations to Goodwill means more job opportunities and other forms of assistance to deserving individuals who are struggling with disabilities and other disadvantages in every community throughout the United States.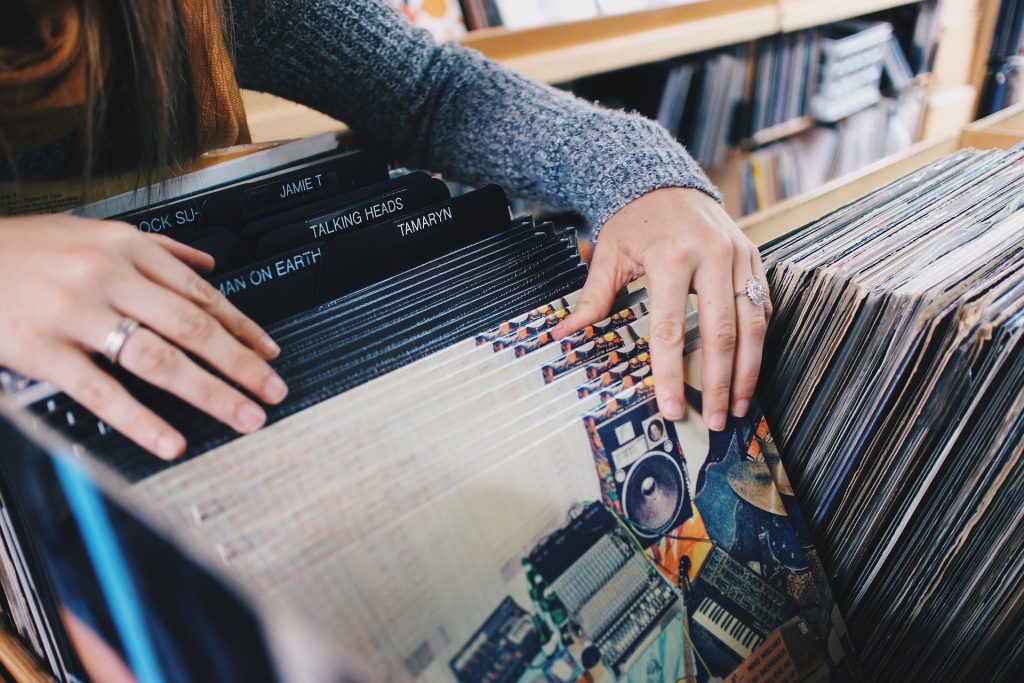 Experience the Magic of Tidying Up!
You don't need to start young to practice being tidy. There's no other perfect time to do it than now. If you find yourself dealing with mountains of clutter, then the KonMari Method is perfect for you.
Ready to Declutter Your Garage?
Did you know that clothes and other things aren't the only ones that you can donate to Goodwill? If you want to rid yourself of the biggest clutter in your garage while making a lasting impact on the lives of the disabled and other disadvantaged people in your community, consider donating any type of vehicle that you're not using anymore to Goodwill Car Donations today!
When you hand over your old and unwanted vehicle to us, you'll enjoy all kinds of donors' benefits including free towing services, the privilege to avail yourself of a thumping tax deduction in the next tax season, and the joy of knowing that you've helped needy people get the education they lack and the stable and rewarding jobs they need.
With Goodwill Car Donations, you won't need to go through the hassle of selling your vehicle yourself. Plus, our team will deal with all the paperwork for you!
To know more about our car donation program, get in touch with us by calling our toll-free 24/7 hotline 866-233-8586. You can also visit our FAQ's page or contact us online for your inquiries.
You can make your car donation by calling us directly or by filling out our secure online donation form here.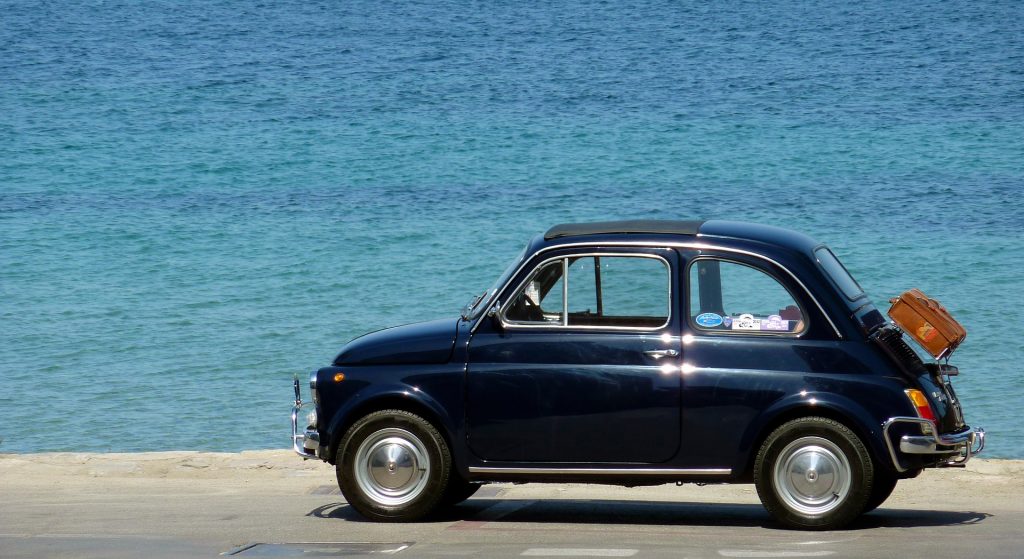 Apply the Konmari Method in Your Garage Now!
What are you waiting for? Apply the KonMari Method in your garage now and help the needy people in your community in the process. Call 866-233-8586 now and transform lives today with your car donation!