The Impact of Coronavirus on Charities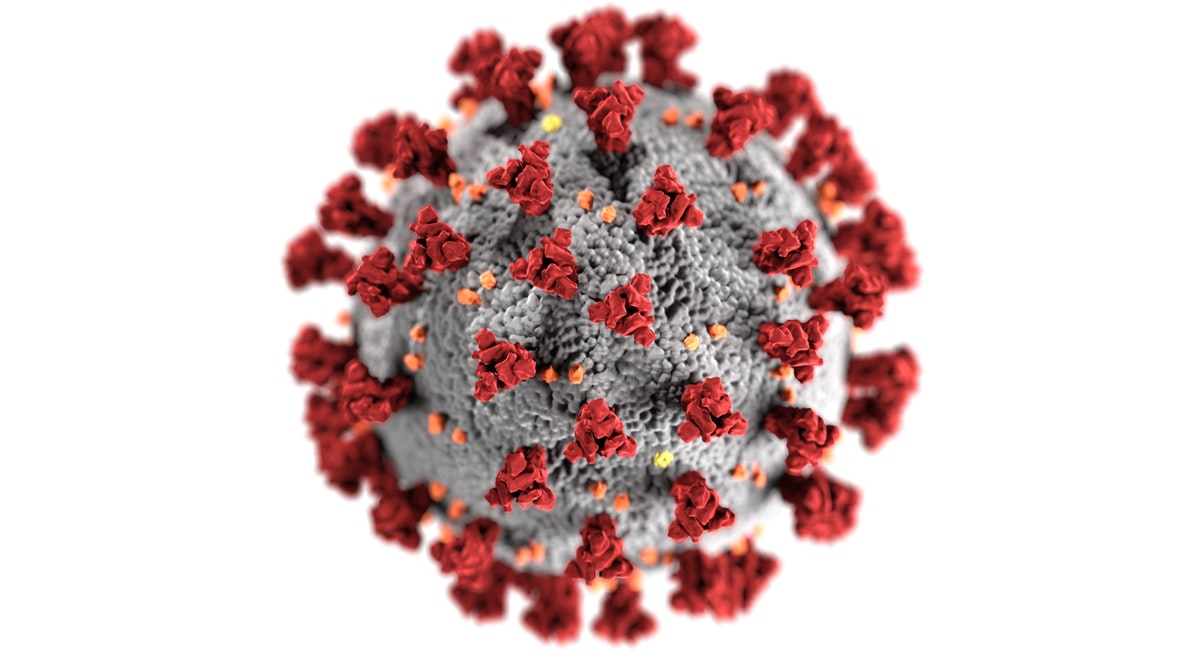 The Impact of Coronavirus on Charities
The world is in a state of crisis as more and more people are falling victim to the novel coronavirus or COVID-19 pandemic.
It is spreading at alarming rates through respiratory droplets that are sneezed, coughed, or exhaled by those who carry the virus. Due to the fast and widespread transmission of the deadly and stealthy virus, businesses and companies have been forced to close temporarily and people have been ordered or encouraged to stay home to avoid catching the disease.
Furthermore, big events, worship services, and classes have been canceled as governments worldwide implement strict home quarantine measures in the hopes of arresting the spread of the disease.
Experts agree that the best way to stop the contagion from spreading further and killing more people is to practice social distancing measures and follow a strict no-nonsense personal hygiene regimen.
COVID-19, the disease caused by the coronavirus, has killed tens of thousands of people worldwide, sickened over a million, and affected the lives of millions of others.
It is also adversely affecting companies and organizations, including those that work to help the less fortunate.
As a result, many are wondering how this pandemic can affect nonprofit organizations and how these nonprofits can continue to help the needy.
How Will Coronavirus Affect Charities?
Charitable giving has always been central to our nation. If donors have demonstrated their generosity before the COVID-19 outbreak, they have all the more reasons to do so in these perilous times.
However, the pandemic is expected to have a huge impact on various charitable institutions worldwide. This is how the coronavirus will drastically transform the charitable community:
Lessening the dependency on annual charity dinners
Nonprofits that rely on charity dinners, which used to raise millions of dollars before, will now be forced to cancel these yearly gatherings in compliance with the government's strict instructions to practice social distancing. This may leave smaller nonprofits in a vulnerable position as they bear the brunt of the loss of a core aspect of their annual budget. They may have to lessen their dependence on these charity dinners and find other ways to generate income.
Video conferencing over large meeting events
It would be wise for the charitable community to come up with contingency plans for large meeting events and conferences that have been scheduled to take place this year. They don't have to cancel these events though. Instead, they can opt for video discussions. This will enable participants to remotely interact with each other and listen to the lectures and panel discussions.
Reduction of employee travel
Another factor that needs to be considered is the safety of every person who works for any nonprofit organization. Nonprofits need to limit employee travel. As much as possible, employees must be encouraged to stay home if they're not feeling well.
Development of alternative program delivery plans
To forestall mass staff absences due to sick leaves, nonprofit organizations are considering alternative program delivery plans and remote work alternatives for their employees so they won't have to leave their homes to perform their functions.
As of the moment, no coronavirus contingency plan applies to all nonprofits. Each charitable institution must come up with its own contingency plan tailored to its own needs and circumstances.
You Can Still Help the Needy
You can help the needy people in your community and get to dispose of your unwanted vehicle at the same time without leaving the comforts and safety of your home. All you have to do is get in touch with us at Goodwill Car Donations to donate your car.
We will readily accept whatever type of vehicle you're donating regardless of its condition. We will auction it off and turn over the proceeds to the Goodwill organizations nearest your location.
These IRS-approved 501(c)3 nonprofits will use the money to beef up their budget for the services they provide to the disabled and other disadvantaged residents of your community. These services include job training, employment and learning opportunities, as well as livelihood assistance. All these services are meant to equip them with the tools that will enable them to harness their full potential and attain financial independence.
We'll pick up and tow your vehicle for free. Your donation will also entitle you to receive a hefty tax write-off in the next tax season.
To find out the details of our vehicle donation process, and other relevant information, visit our FAQs page. If you have questions and concerns, call us at 866-233-8586 or leave us a message online.
There's No Time to Waste!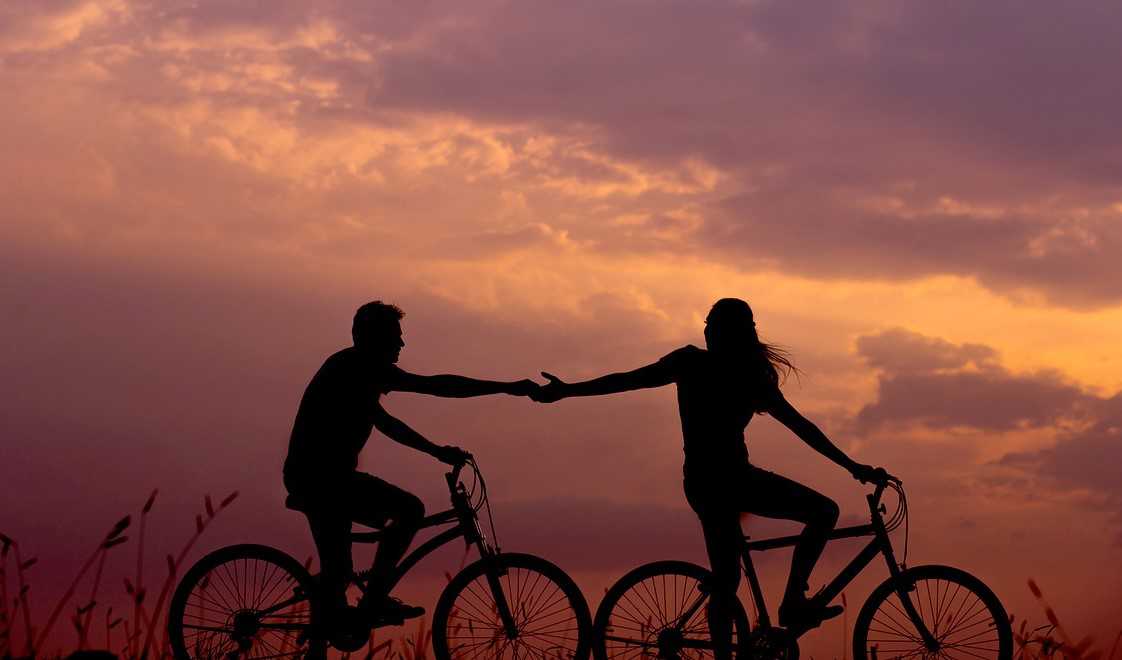 Are you ready to say goodbye to the eyesore in your backyard, reduce your taxable income, get free towing, and bring positive changes to your community? If you do, then call us at 866-233-8586 tor fill out our online donation form now! Let's work together to make lives better!