The Challenges Faced at School by a Kid Who Stutters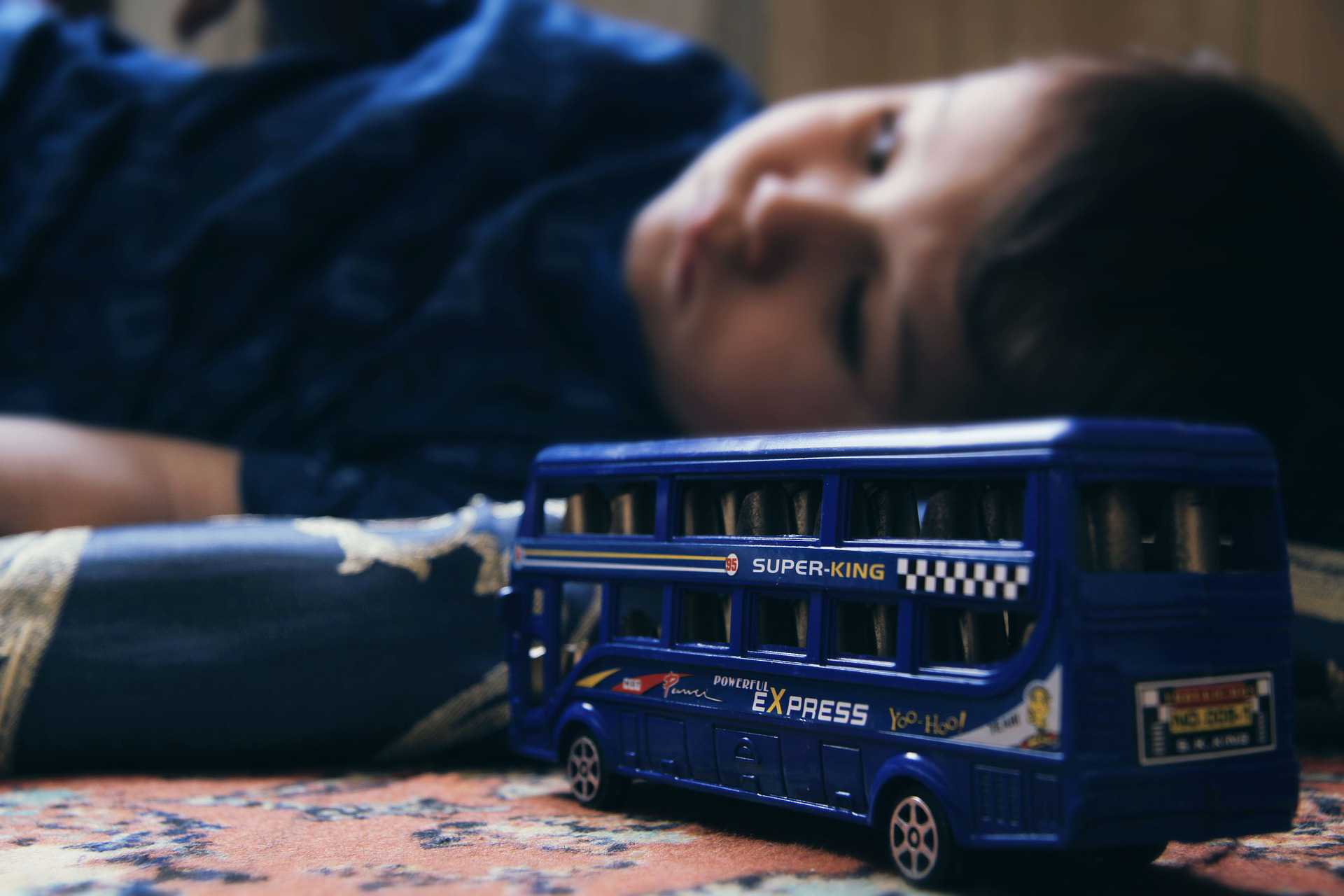 Does Your Child Stutter? Here's How to Deepen Your Understanding of this Issue
Children who find themselves repeating syllables or words while they're talking have a stuttering problem. In some cases, their inability to move forward as they talk is often accompanied by a visible struggle as they get stuck on a syllable or a word. This problem usually becomes apparent by the time the child turns three or during their pre-school age. Although the exact cause of this speech problem is not clear, evidence shows that stuttering runs in families.
Most children get nervous on their first day of school. However, this experience is even more daunting for kids who stutter. Although most of them face unique challenges during their school years, they can still have an enriching experience at school with the help of a supportive teacher.
What Are the Unique Challenges Faced at School by Kids Who Stutter?
It's only normal for parents of kids who stutter to have concerns about their children's well-being when they're at school. If you have a child who is affected by this speech problem, one of the best ways to deal with the situation is to deepen your understanding of the unique challenges they could face at school. To help you get started, Goodwill Car Donations has compiled this list of challenges that your child might face at school:
They're often teased and bullied.
Social difficulties are often experienced by children who stutter. Most of them are regularly bullied or teased at school, and they're often shy and quiet. Oftentimes, they prefer to sit at the back of the room to reduce their chances of being noticed.
Simple classroom tasks can make them anxious.
Kids who stutter also find it extremely difficult to speak in front of the class. Speaking in class, reading out loud, asking questions, or presenting news are among the simple classroom tasks that can easily cause them stress and anxiety. Some of these kids would often pretend that they don't know the answers to their teachers' questions to avoid embarrassment.
They hardly communicate with their teachers and peers.
Since most of the kids who stutter stay quiet and avoid opportunities to speak, their teachers can become unaware of their speech impediments. When these kids find themselves in a position where they need to communicate with the people around them, they try to keep their sentences as short as possible. They also avoid using words that are difficult to speak. They may use gestures to further express themselves without using words, or they may allow their peers to finish their sentences for them.
Do You Want to Help Your Community?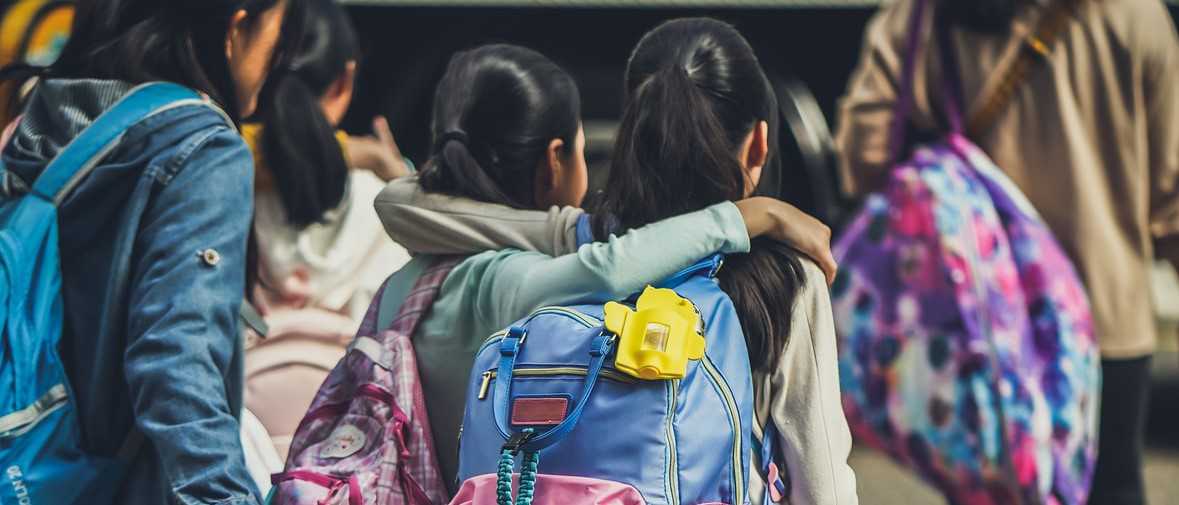 If you're looking for ways to help the disabled and other disadvantaged people in your community, consider donating any type of vehicle to Goodwill Car Donations. We'll turn your gift into a source of funding for programs that aim to equip and empower them so they can live productive and fulfilling lives.
We will sell your vehicle through an auction and use the proceeds to support the community-based programs and services of the Goodwill organizations serving your local area.
These IRS-certified 501(c)3 nonprofits provide their beneficiaries with job and skills training, career opportunities, vocational and educational services, internship programs, financial support, disability benefits, and other critical community-building support services.
You can expect us to have your vehicle picked up from a location and schedule of your choice at no cost to you. Plus, you can also count on us to get it sold for the highest price possible so that you can enjoy a top tax deduction in the next tax season.
For more information about our donation process or the types of vehicles that you can donate, check out our FAQs page. If you have questions or concerns, call us at 866-233-8586 or leave us a message here.
Help Us Strengthen Your Community Today!
You have what it takes to contribute to the improvement and strengthening of your community. Decide to impact the lives of your needy neighbors by making a Goodwill car donation. Call us at 866-233-8586 or fill out our online donation form to get started now!