The 10 Best Sites for Healthcare Jobs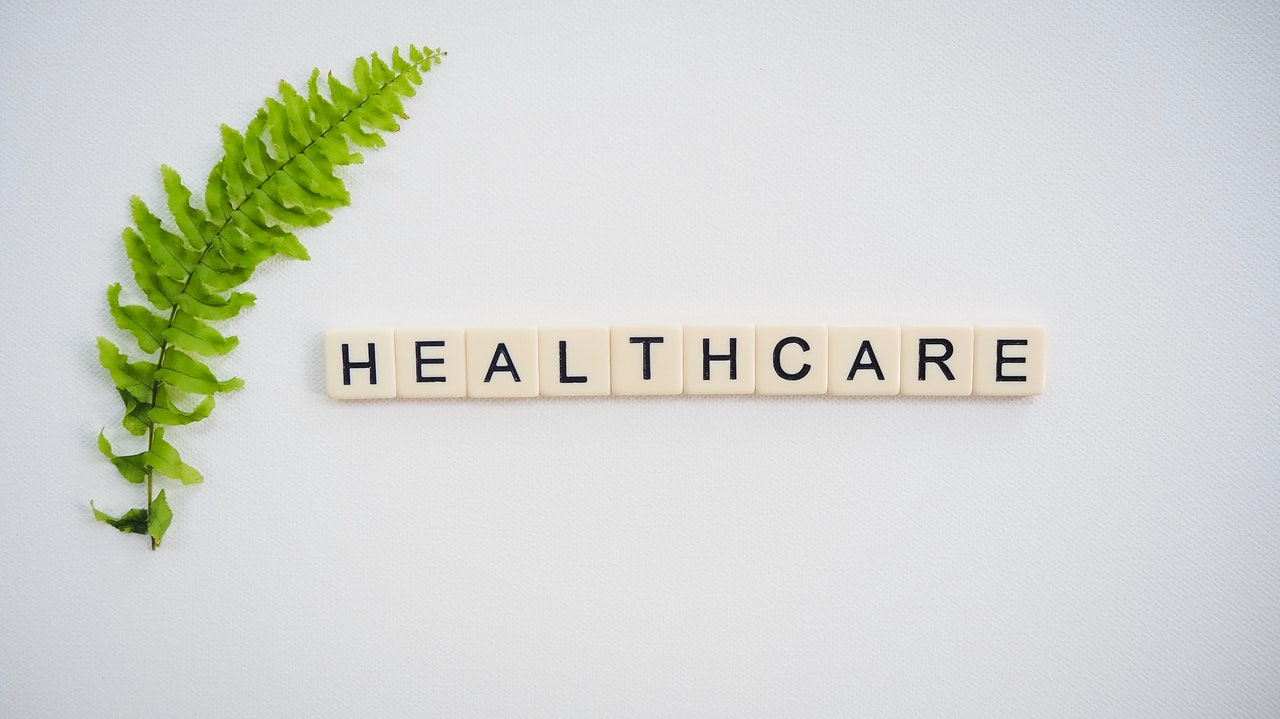 More Health Professionals and Hospital Staff Needed Amid Continuing Pandemic
Even before the coronavirus pandemic struck, the healthcare industry in the United States was already experiencing a shortage of staff. In fact, healthcare was the country's largest employer in 2018. California projected demands of approximately 500,000 new healthcare workers by 2024.
The global health crisis has emphasized the need for health professionals and hospital staff. With hospitals still packed with COVID-19 patients, it's not surprising that the healthcare industry is seeing a spike in workforce demand. Mobile care units and tents have been set up in hospital parking lots for triage screening. Call lines have also been set to screen people who think they might be infected with the virus.
A lot of people in the medical field are doing their part to pull the nation through these times of uncertainty. Physicians, nurses, EMTs, and other frontline workers are putting their lives at risk almost every day, and many of them have become patients themselves. As COVID-19 cases remain high despite the ongoing mass vaccination, the industry is calling for more individuals to fill temporary medical-related job postings.
Major U.S. job sites Glassdoor and ZipRecruiter have reported massive increases in healthcare job openings. Additionally, jobs that support the work of healthcare professionals are also growing in demand. Some examples are patient access representatives, communications specialists, project managers, and environmental service workers.
Looking for Healthcare Jobs? Check Out These Popular Sites
If you have a background in healthcare and you happen to be on a job hunt, then the list below may help. Here are 10 of the most popular healthcare job sites in the country:
The premier site for America's healthcare professionals, HealthJobsNationwide gives users full access to a wide range of healthcare jobs through their extensive database. It also allows users to upload their resumes to make it easier for employers to contact them.
This popular job site connects allied health professionals to companies that are hiring.
DrJobs helps hospitals and healthcare recruiters locate physicians and other healthcare members. You can look here for available jobs by specialty and location and post your resume to attract potential employers.
This site provides a wide variety of job listings for the healthcare industry — from physicians and nurses to pharmaceutical and dental professionals — as well as those in administration and operations.
Considered as the leading site for registered nurses, Nurse.com offers numerous resources to help nursing professionals advance their careers. Apart from a comprehensive job board, it features continuing education courses and other vital resources.
PhysEmp is a top physician-only job board that connects doctors with employers.
This is another site that focuses on physicians only. It features job listings for every type of specialty, including advanced practitioner positions that you cannot normally find on other job boards.
This is a job site exclusively for job seekers who specialize in respiratory care.
This offers immunology-related job openings across the U.S.
This is the premier job board for home health aides, nursing assistants, and similar caregivers.
Join Us in Transforming Lives
Like our healthcare workers, you can become a modern-day hero in your community. By donating a clapped-out vehicle to us at Goodwill Car Donations, you'll help the disadvantaged residents in your area overcome poverty and other challenges that stop them from becoming self-reliant citizens. You'll give reassurance of a brighter future ahead for those who are burdened with disabilities, lack of education, job experience, or essential skills, and other personal issues that stop them from finding decent jobs and other sources of income.
We will sell your donated vehicle and use the proceeds to fund the critical programs of the Goodwill organizations serving your local area. These IRS-certified 501(c)(3) nonprofits use the funding to provide their beneficiaries with a range of life-enhancing services such as job and skills training, youth employment, career opportunities, internships, livelihood assistance, financial support, disability benefits, and more.
As a donor, you will be entitled to claim the maximum tax deduction in the next tax season. Expect the 100% tax-deductible sales receipt of your vehicle in your mail within 30 days after it gets sold.
You will also benefit from our free towing service, which is available to our donors in all parts of the U.S.
Better yet, you will also savor the satisfaction of having done something wonderful for your community by supporting the creation of new jobs. This will surely contribute to the growth and progress of your community.
You can donate almost any type of vehicle. It doesn't even have to be in good shape when we haul it off.
For more details on our vehicle donation program, you may visit our FAQs page. If you have any concerns or questions, feel free to reach us at 866-233-8586 or leave us a message here.
Impact Lives of Needy Americans Today!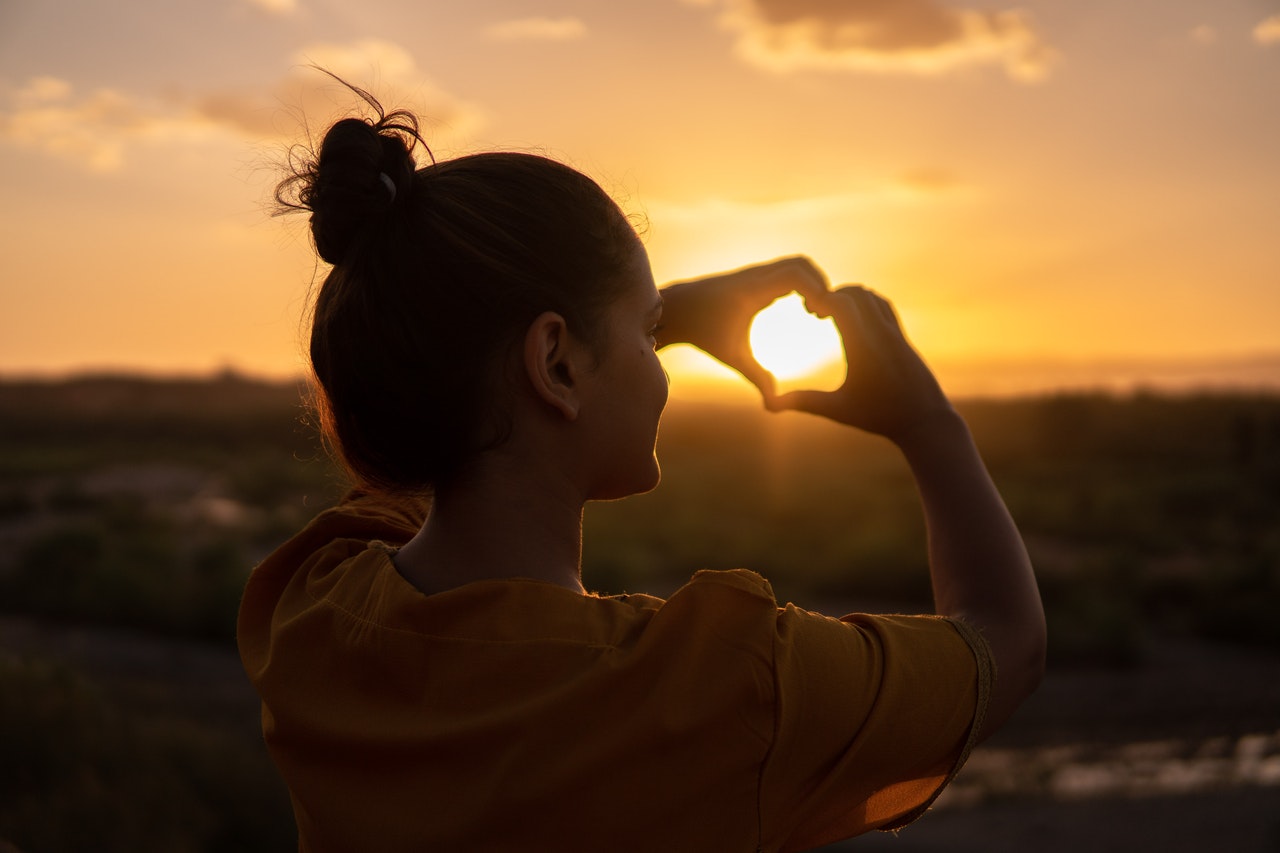 There's no better feeling than knowing that you've played a part in helping idle individuals in your community live productive and fulfilling lives. All it takes is a simple vehicle donation. Call Goodwill Car Donations at 866-233-8586 or click here to begin your donation process.