Thanksgiving Travel: To Go or Not to Go?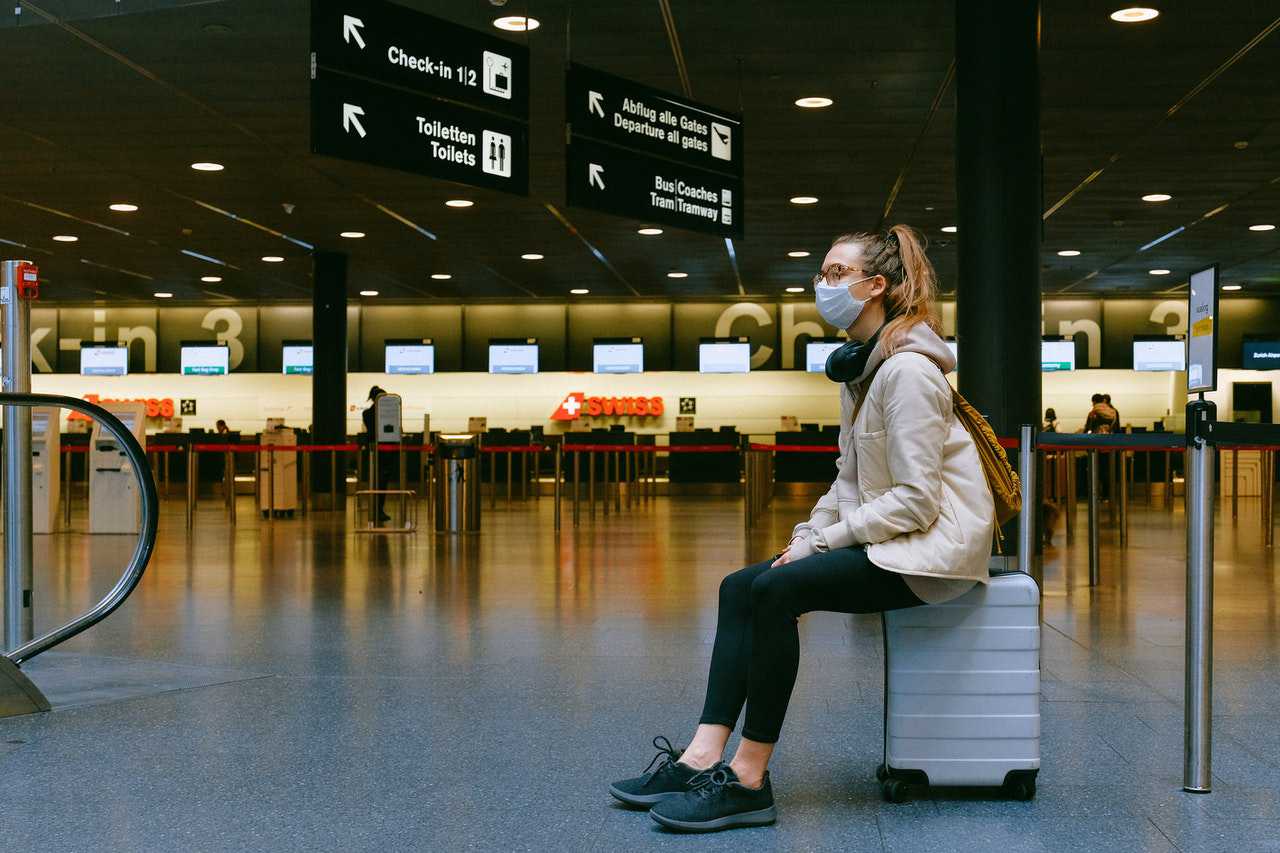 Here's How You Can Enjoy the Holiday Either Way
We usually spend Thanksgiving dinner at home surrounded by family, with the freshly roasted turkey on the dinner table amid banter and laughter from our folks.
Still, some people choose to ditch tradition and spend Thanksgiving someplace else. Among them are those who don't really enjoy big family dinners. For others, traveling for Thanksgiving is a way to mix things up a bit. For them, years celebrating Thanksgiving at home can get dreary after a while. Traveling is their way of changing the scenery.
If you spend Thanksgiving at home all the time, consider celebrating the holiday by traveling with your family to a holiday destination. It will be a relief not to spend the day buzzing around the house trying to get things ready.
You can spend the holiday in a vacation resort where you can have great fun with your family. You don't have to take care of the cooking and food preparation anymore. You and your family can enjoy your Thanksgiving meal without worrying whether you cooked the turkey improperly.
Meanwhile, for those who normally spend Thanksgiving on the road or flying someplace else, try spending the holiday at home for a change. Roll up your sleeves and prepare the food yourself. Enjoy the rush of getting things ready and the reward when everything falls into place.
While this may be a bit stressful, it can be a memorable experience especially when you do it with your loved ones. Have a great family bonding time during the Thanksgiving dinner while enjoying the food that you can proudly say you made. Thanksgiving at home can be an experience that is pretty hard to replace.
Everyone has their reasons for celebrating Thanksgiving their own way. Deciding how you want to spend the holiday can mean the difference between truly enjoying Thanksgiving and just celebrating it for tradition's sake.
You Don't Have to Be Rich to Help the Needy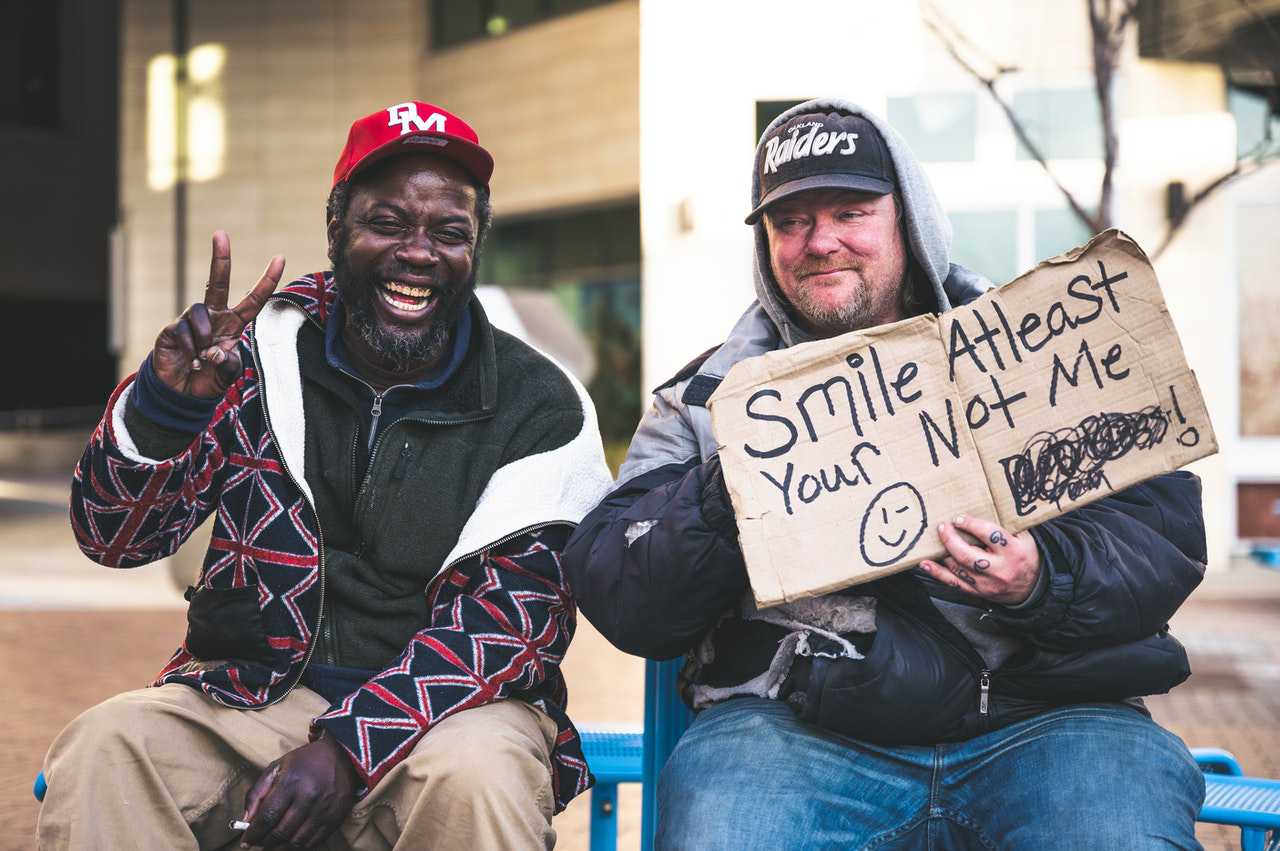 Not everyone in America is in a position where they can enjoy Thanksgiving either at home or someplace else. Right in your own community, there may be residents who are facing hard times. They include those folks who are burdened with disabilities, lack of education and essential skills, and other personal issues that prevent them from finding decent and stable sources of income.
You don't have to be rich to help these people. If you have an old vehicle that you no longer need, this is all you need to help improve the living conditions of your less fortunate neighbors. All you have to do is to donate that clunker to us at Goodwill Car Donations.
We will auction off your donation and turn over the proceeds to the Goodwill organizations serving your area. Thanks to your donation, these IRS-approved 501(c)3 nonprofits will be able to provide disadvantaged individuals with great opportunities to uplift their lives.
Goodwill will provide them with job and skills training, career opportunities, vocational and educational services, internship programs, financial support, disability benefits, and other critical community-building support services.
Expect to be sufficiently rewarded for your charitable contribution. We'll pick up and tow your vehicle for free wherever you are located in the United States. Your donation will also entitle you to receive a maximized tax deduction in the next tax season.
Moreover, your act of charity will bring you that priceless feeling of satisfaction, knowing that you'll be contributing to the growth and development of your community. This will happen because your donation will help empower your needy fellow residents through work and learning.
We accept almost all types of vehicles, including those that are no longer in good condition. They include sedans, trucks, mini-vans, and even boats. Feel free to hand any of them over to us.
To find out the details of our vehicle donation process, and other relevant information, visit our FAQs page. Questions? Call us at 866-233-8586 or leave us a message online.
Be a Blessing to Others on Thanksgiving Day
This Thanksgiving, be a blessing to the needy residents of your community. Transform their lives with your car donation. Call Goodwill Car Donations at 866-233-8586 or fill out our online donation form now!