Thanksgiving: 5 Creative Ways to Celebrate the Holiday with Your Loved Ones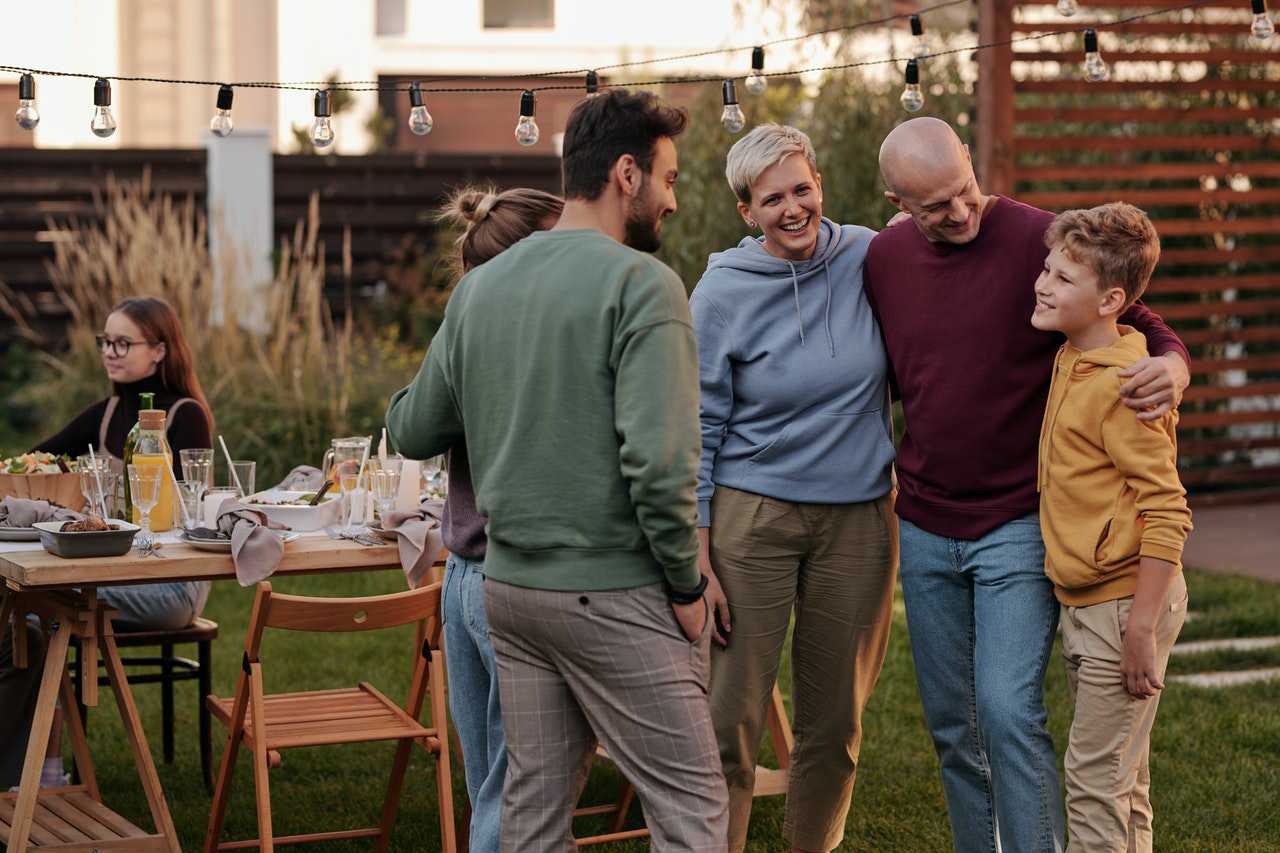 Share Your Blessings with the Needy
Thanksgiving is celebrated every fourth Thursday of November in the United States. This tradition dates back to 1621 when the Plymouth colonists shared their autumn harvest feast with the Wampanoag Native Americans after their first bountiful harvest. This year, the federal holiday takes place on November 25th.
Based on historical accounts, the first settlers from the Mayflower who arrived in America in 1620 were unsuccessful in their farming exploits. The natives from the Wampanoag tribe taught them how to hunt, plant crops, and survive. Following their first successful harvest in Plymouth Rock, the settlers feasted with the natives on dried fruits, boiled pumpkin, turkey, venison, and other foods as a show of their gratitude.
In 1789, President George Washington proclaimed the first Thanksgiving as a national holiday on November 26th. Later, in 1836, President Abraham Lincoln formalized the declaration of the last Thursday of November as Thanksgiving Day.
Creative Ways to Celebrate Thanksgiving
Apart from the traditional family get-togethers, which may be restricted by health protocols in this time of the pandemic, there are many other ways for your family to celebrate Thanksgiving. Goodwill Car Donations offers you these five creative ideas for your family and friends to bond closer and express your gratitude for the blessings you received this year and for the joy that their presence brings.
Hold a Thanksgiving movie marathon.
Coordinate a Thanksgiving movie marathon featuring Thanksgiving-themed films or binge on episodes of your favorite sitcoms with your family and friends. You could do this at home and through a viewing party online.
Have a party.
Whether it's a physical or just an online get-together, get everyone on board and make sure to spend time with your loved ones on this special holiday. Share some of the things that you are thankful to have been blessed with.
Celebrate everyone's birthdays.
Thanksgiving is a special occasion when families get together. Make it even more fun by celebrating your birthday and those of your loved ones together. This will surely make the get-together even more special.
Volunteer.
A great way to express gratitude for your blessings is to share them with others. Volunteer your time at a local soup kitchen or donate food to organizations that feed the hungry. Just as the settlers shared their feast with the natives during the first Thanksgiving in America, you can also share your blessings with others, particularly those in need.
Share your gratitude.
Thanksgiving is a celebration meant to express gratitude. Write a note to the people whom you are thankful for and tell them why they mean so much to you. Such a gesture will surely be greatly appreciated.
Express Your Gratitude by Helping the Needy
One of the best ways to celebrate Thanksgiving is by sharing your blessings with others, particularly those in need. You can do this by simply turning over a vehicle that you no longer need to us here at Goodwill Car Donations. We will use your gift to improve the lives of the disadvantaged people in your community. They are those who are burdened with disabilities, lack of job experience, skills, or education, and other personal impediments, such as having prison records, that prevent them from finding decent and stable sources of income.
We'll have your vehicle auctioned off with the generated funds going straight to the Goodwill organizations serving your area. These IRS-approved 501(c)(3) nonprofits use the funding they receive from us to finance their programs aimed at empowering disadvantaged individuals. From these programs, beneficiaries get job training, employment opportunities, scholarships, livelihood assistance, disability benefits, and other critical community-building support services.
Making a Goodwill car donation is super easy. You'll be taking the easiest route to dispose of your unwanted car while getting your generous share of rewards at the same time. We'll pick up and tow your vehicle for free wherever you are located in the United States. Your donation will also entitle you to receive the maximum tax deduction in the next tax season.
Moreover, your act of charity will bring you an immense sense of satisfaction, knowing that you'll be contributing to the growth and development of your community by empowering your needy fellow residents through work and learning.
You can donate not just cars, pick-up trucks, or motorcycles but also golf carts, unused farm tractors, and many other vehicles, including boats. We'll welcome whatever type of vehicle you donate regardless of its condition.
Interested to know more? Find more information about Goodwill Car Donations, including our quick and easy donation process, by visiting our FAQs page. You can also give us a ring at 866-233-8586 or contact us here.
Celebrate Thanksgiving with a Car Donation Today!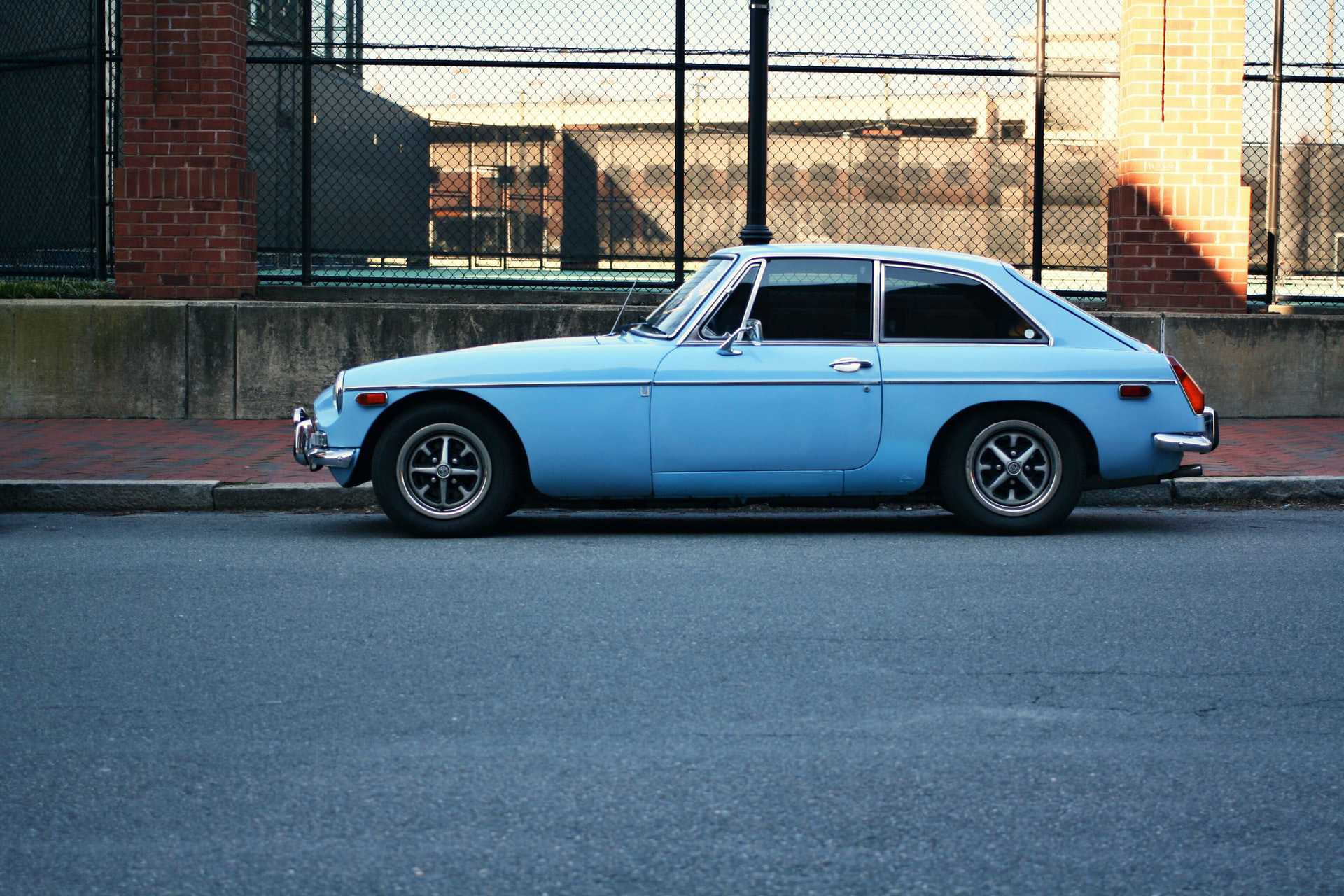 This Thanksgiving, help remove the barriers that prevent disadvantaged folks in your community from using their full potential to achieve success in life. You can do that with your car donation. Call Goodwill Car Donations at 866-233-8586 or fill out our online donation form now!