Thank You Note Day: How to Write the Perfect Letter of Gratitude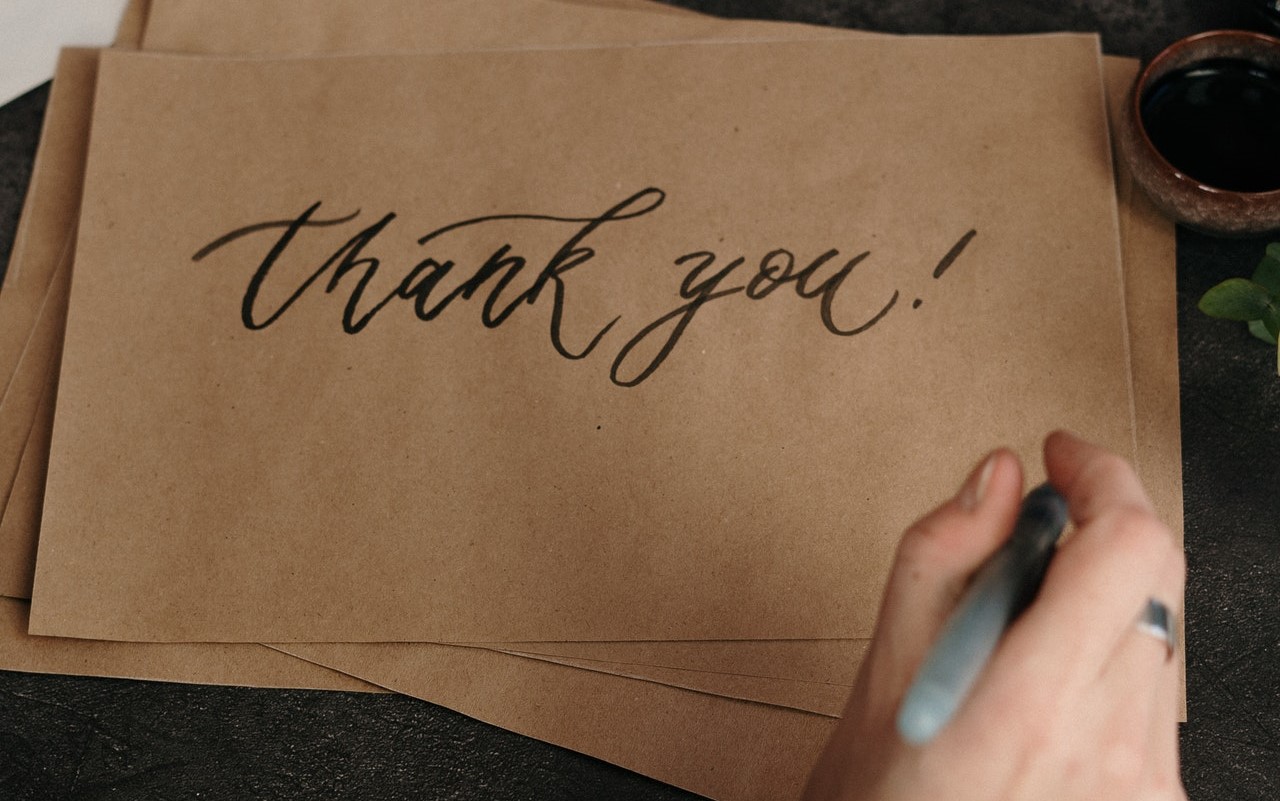 5 Easy Steps to Convey Your Gratefulness in Writing
While we can easily thank people dear to us through text or phone calls, many would agree that there's just something special about receiving a handwritten note of gratitude. No matter how short the message is, such a note conveys to the recipient a deeper sentiment from the sender.
Sending a handwritten note means going out of your way to writing a special message to somebody who deserves it. Sentiments personalized for the recipient have the power to brighten their day while elevating your admiration for them.
Considering that you have to spend some time and exert effort to craft a letter intended to bring a massive smile to the face of its recipient, it truly is such a meaningful gesture anyone would greatly appreciate.
No wonder, we have a day designated to practice it — Thank You Note Day. Taking place every 26th of December, this unofficial holiday encourages folks to thank their personal Santas through letters carrying heartfelt messages.
Even if you don't truly like the sweater your colleague gave you, they still deserve your words of appreciation. It's the thought that counts, after all.
So, bring out your stationery, sit down in a quiet space, and have your brain and heart work hand-in-hand to pen the most touching thank-you messages you can make.
Not sure where to start because you've gotten accustomed to texting or calling? We don't blame you. Almost everybody feels the same way now, except maybe our sweet old gramps and nanas.
Your letter doesn't have to be a masterpiece. As long as it's written sincerely, you'll be touching the hearts of your recipients.
Goodwill Car Donations breaks down the perfect thank-you note into five easy steps:
Start with a greeting that addresses your recipient.
Depending on how close you are to them, you can open the letter with a "Dear (name)" or you can go for a more casual greeting like "Hey there" or "Hello, (name)!" If you're addressing a couple or family, be sure to acknowledge everyone. Don't forget to check for misspellings.
Give your sincerest thanks.
Now's your chance to say the two most important words on the card: Thank you. It's always a must to place those magic words at the beginning of any thank-you note, though you can use different and more exciting ways to say it.
Here are some phrases to help you get your messages underway:
Thank you so much!
Thanks a bunch!
I don't know what to say, except thank you!
Thanks for taking the time to think of me.
I appreciate it a lot!
You're too generous!
Aw, you shouldn't have.
Your gift made me speechless, thank you!
Many sincere thanks go to you for such a thoughtful gift.
Add specific details.
For a one-of-a-kind thank-you note, add specific details. Let your letter recipient know how much you value their gift and what you plan to do with it. If you're close to them, you can include some inside jokes and perhaps even a photo of you using the present.
Include a forward-looking statement.
Tell them that you hope to catch up with them next time they're in town, or it can be as simple as reminding them that they're in your thoughts, or that they can always call you whenever they need to talk to someone.
End with your warmest regards.
As with your opening, the sign-off you pick will depend on your relationship with the recipient. If they're someone close to your heart, you can use personal closings like:
Love,
Affectionately,
Yours faithfully,
Always here for you,
With deepest gratitude,
Lots of love,
Give the Disadvantaged Folks in Your Community Something to be Thankful For
Another meaningful way to celebrate Thank You Note Day is by taking part in a cause that will give less fortunate individuals a good reason to express their gratitude to you.
One surefire way to do this is by donating an unneeded vehicle to us at Goodwill Car Donations. We'll sell your auto at an auction, with the proceeds going to the Goodwill organizations serving your area. These IRS-certified 501(c)(3) nonprofits are dedicated to improving the lives of disadvantaged Americans. They include the men and women in your community who are grappling with disabilities, lack of education, job experience, or essential skills, and other personal issues (such as being a former inmate) that prevent them from finding decent sources of income, keeping them in the grip of poverty.
Thanks to your car donation, these folks will finally have the opportunity to receive job training and placement, mentoring, youth employment, career development, disability benefits support, family support, and other essential community-building support services. You'll be amazed to discover how your donation can transform so many lives.
You'll also benefit from your charitable contribution. It will entitle you to receive a substantial tax deduction in the next tax season. Expect the 100% tax-deductible sales receipt of your car in your mailbox within 30 days after we sell it.
We'll also be towing your vehicle for free, and it's up to you to decide on the time and place for it. Be assured that we can collect your donation anywhere in the United States.
We accept a wide range of vehicle types regardless of their age, mileage, or condition. The vehicle you're donating doesn't have to be in good shape when we come to pick it up.
You can get more information about us, our donation process, and our towing services by checking out our FAQs page. Should you have any questions or concerns, you may reach us anytime through our toll-free hotline at 866-233-8586 or you may message us here.
Become a Local Hero Today!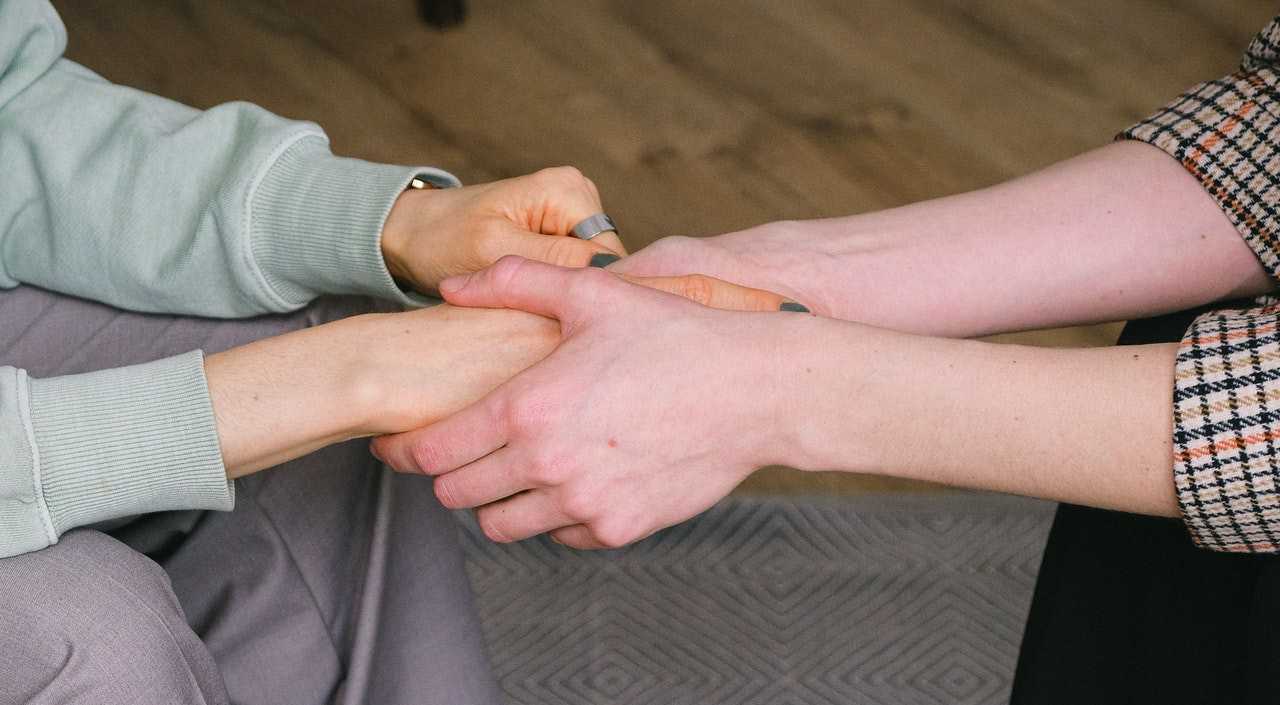 Be the reason for the disadvantaged residents of your community to be thankful for this holiday season. It only takes a simple vehicle donation to make it possible. Call Goodwill Car Donations at 866-233-8586 or fill out our secure online donation form now!