Think Your Kids Love Your Work? Find out on April 25!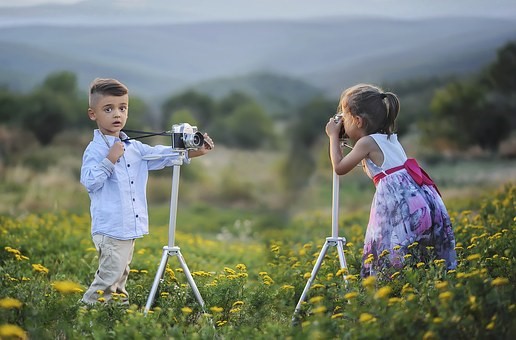 Think Your Kids Love Your Work? Find Out On April 25—Take Our Daughters and Sons to Work Day
Have you always wanted your little ones to see how rewarding your job is? Would you love it if they follow your footsteps? Or are you like any other good parent who wants their children to pursue any career that'll make them happy?
Whichever way, you'll probably get your answer on April 25 if you bring them to your workplace in observance of Take Our Daughters and Sons to Work Day.
This special day intends to inspire kids to develop a passion for a certain job, whether it's at a manufacturing plant, hospital, school, or elsewhere. The annual event encourages parents to take their children to work with them, giving their young girls and boys a feel of what it's like to be productive adults in the future.
Take Our Daughters and Sons to Work Day takes place every fourth Thursday of April, which falls on April 25 this year. Why Thursday, you may ask? It's because kids are expected to share their experiences in school the following day, Friday, before the weekend.
A Little History
Not many may know this, but the unofficial holiday was exclusive for girls when it was launched in 1993. Seeing how female employees were being discriminated in the workplace, noted feminist author Marie C. Wilson decided to take action. Together with other members of the Ms. Foundation for Women, and feminist activist Gloria Steinem, Wilson proposed a day to fight for gender equality, using Take Our Daughters and Sons to Work Day as the cornerstone.
The event garnered widespread attention, with Wilson and her team being applauded for their drive and persistence to stand up for their fellow women. Young girls had the privilege of exploring different worksites, giving them the chance to consider what career options they'd be interested to pursue once they graduate.
While the event drew positive feedback, it also garnered its fair share of criticism from the public. Voices were raised, saying that boys also deserve the opportunity that was conveniently handed to girls. A decade later, the event also welcomed young boys into the world of career exploration, with it being officially named as Take Our Daughters and Sons to Work Day.
How You Can Spend the Day
Did you know that there are some other ways to observe Take Our Daughters and Sons to Work Day, besides the obvious? Don't bore your kids by just having them around in your office while you're trying to finish a deadline. Here are a few exciting ideas to make the day special for everybody:
Get your workplace ready.
On the eve of the occasion, make sure that you've set up an environment that will capture the attention of children. Kids love colorful decorations, so it's a good idea to get creative with the learning materials you plan to provide them.
Host games in your office.
This would be the perfect time to play games without worrying about your boss glaring at you or firing you on the spot! Mix pleasure with education through the game of office charades or Paint Me a Picture. You can even do a scavenger hunt!
Designate a room for the children.
In case you and your colleagues are burdened with a heavy workload, it would be best to give your kids a place to stay in. Not only will you get to avoid distractions, but you'll also make your sons or daughters glad to meet new friends.
Organize a career day celebration in your neighborhood.
Wouldn't it be adorable to see little kids roaming around with suits, lab gowns, and corporate dresses? Make the program more interesting by having the children explain their dream job and act the part. Of course, it wouldn't be complete without the prizes!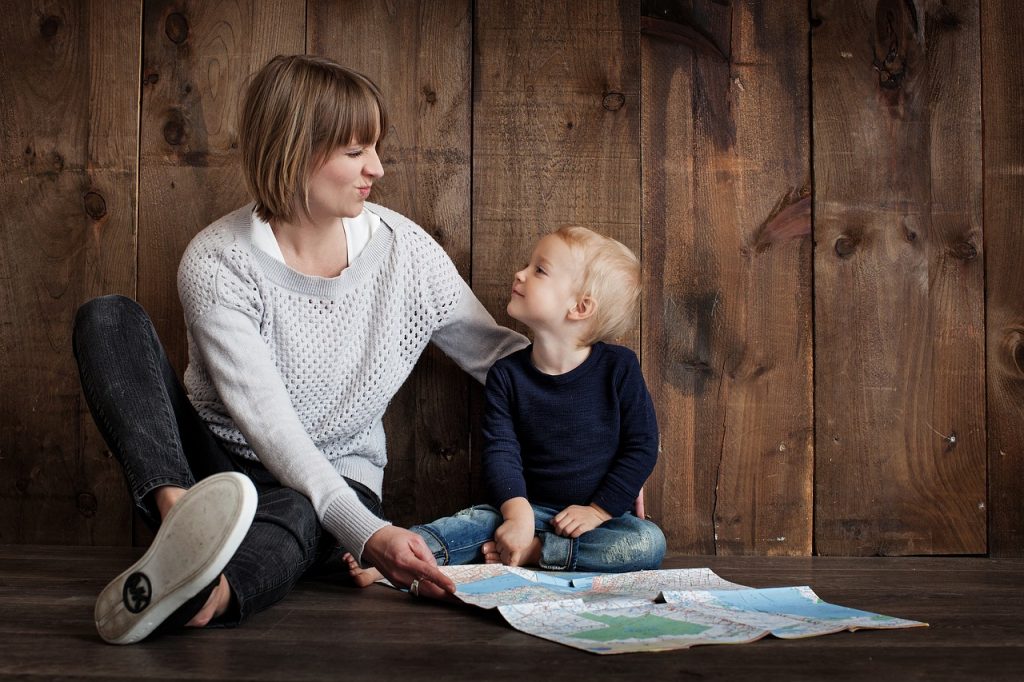 Set an Example for Kids Today
Whether you got a child or not, being a good role model can be such a fulfilling thing. Show our youth how impactful it is to do a simple act of charity. By donating an old or unneeded vehicle to Goodwill Car Donations, you'll be touching the hearts of your fellow Americans who are burdened with disabilities, lack of education, and other personal barriers to employment and a poverty-free life.
Your donation will make it possible for these unfortunate men and women to receive the assistance they need to start turning their lives around. Any vehicle you can give us will help them find jobs to sustain themselves and their families.
To show our gratitude for your generosity, we'll pick up your vehicle for free and give you a 100% tax-deductible receipt corresponding to the selling price of your vehicle at auction. You can use this to significantly reduce your taxable income in the next tax season.
To know more about Goodwill Car Donations, our donation process, the types of vehicles you can donate, and other important details, check out our FAQs page. For inquiries, give us a call at 866-233-8586 or send us an online message.
You can make your car donation by either filling out our secure online donation form here or calling us.
Help Transform Lives with Your Car Donation!
If you want to mark April 25—Take Our Daughters and Sons to Work Day in a special way, call us at 866-233-8586 and help transform lives with your car donation!