Surprising Ways Halloween is Celebrated Around The Globe

Surprising Ways Halloween is Celebrated Around the Globe
Without a doubt, Halloween is one of the biggest celebrations in the country. Little kids excitedly put on their cute costumes to go trick-or-treating with their folks; teens gather around a campfire to share scary stories and urban legends, while adults have their own fun by throwing dinner parties with their friends.
While these scenes show how Americans typically spend the holiday every year, other countries have their own unique and special ways of observing Halloween. Some of these traditions might even spook you out!
The Hungry Ghost Festival
In Hong Kong and other places in China, people hold parties and performances to honor the spirits of their dead. Locals would offer food to pay tribute. In some towns, people would hold parades and operatic performances as their way of entertaining the departed souls. Unlike many other countries, their celebration takes place in August and end on the 12th of September.
Festival of the Ancestors
This festival is commonly known as Fed Gede by voodoo practitioners in Haiti. People dress up, take to the streets, and dance in a procession towards the main cemetery in the Haitian capital to pay tribute to the spirits. They also celebrate by drinking a glass of chili-infused rum.
Locals on the Italian island of Sardinia celebrate Halloween by carving pumpkins. The carved pumpkins signify the heads of their beloved departed.
Nepali natives believe that cows guide their deceased on their journey to the other side, which is why families who lost loved ones join a procession through Kathmandu led by cows. In case no cows are available, they use young boys dressed like cows.
For the Scots and Irish, it's not Halloween without bonfires and fortune-telling, both of which come from the traditional practices of Samhain, a Celtic holiday believed to have inspired the October festival.
One of the strangest and most intriguing Halloween customs is the Dia de los Muertos, or Day of the Dead. It is a special day in Mexico where people build altars for their dead relatives and offer presents. The weird part? They dress the corpses in elegant costumes.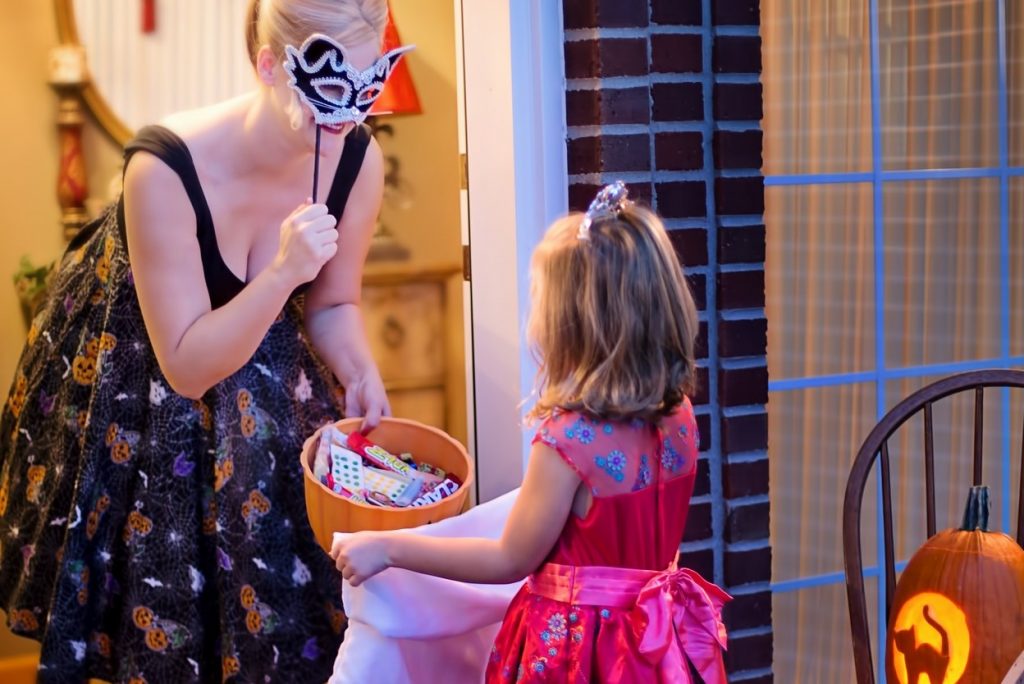 Want to Celebrate Halloween Differently this Year?
Do you think you've reached that age when Halloween looks like just another ordinary day? How about trying something new for the spooky holiday this time by doing something meaningful instead? How about donating an unwanted clunker to Goodwill Car Donations?
In doing so, you will be helping provide meaningful assistance to the disadvantaged people in your community who are struggling to make a living. We will auction off your donated vehicle and use the proceeds to fund the critical programs of the Goodwill organizations in your area. Goodwill uses the funds to sustain the delivery of various essential services to your community such as skills and job training, career development and placement, scholarships, youth employment, livelihood, disability benefits support, and other community-building support services.
Your vehicle donation will enable you to enjoy all kinds of donors' benefits including free towing services, the privilege to avail yourself of a top tax deduction in the next tax season, and the feeling of satisfaction that comes from knowing that you'll be helping needy people get the education they lack and the stable and rewarding jobs they need to transform their lives.
Curious about our donation process? Learn more about it on our FAQs page. If you have questions, feel free to call us at 866-233-8586 or send us a message online.
You can get started with your vehicle donation right now by filling out our simple online donation form here or by calling us at our toll-free hotline. We accept almost all types of vehicles regardless of their age and whether or not they're in good running condition.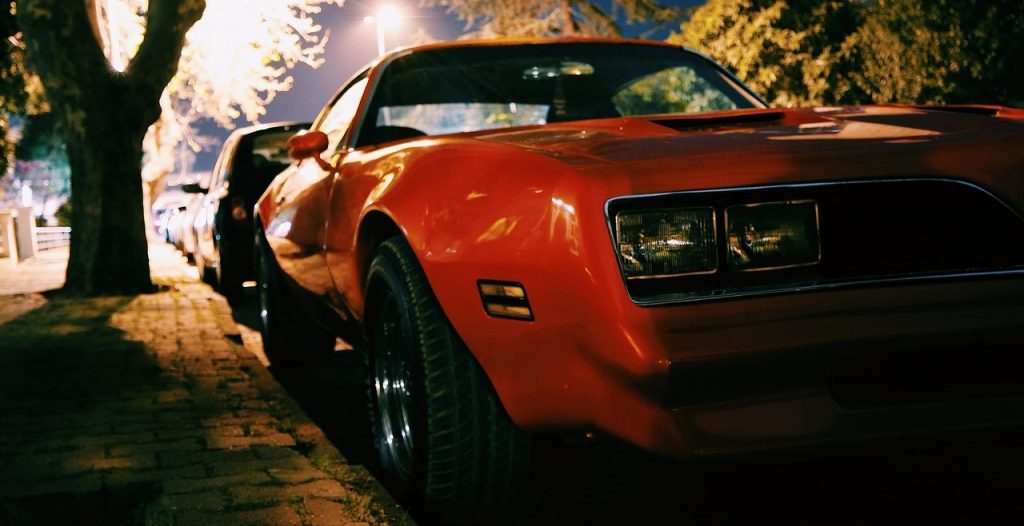 Celebrate Halloween with a Car Donation!
Do you love the idea of using your no-longer-needed car to transform the lives of the disadvantaged people in your community? If you do, give us a call now at 866-233-8586 and celebrate Halloween on a bright note with your car donation!