Super Bowl Sunday: Top 3 Halftime Performances in History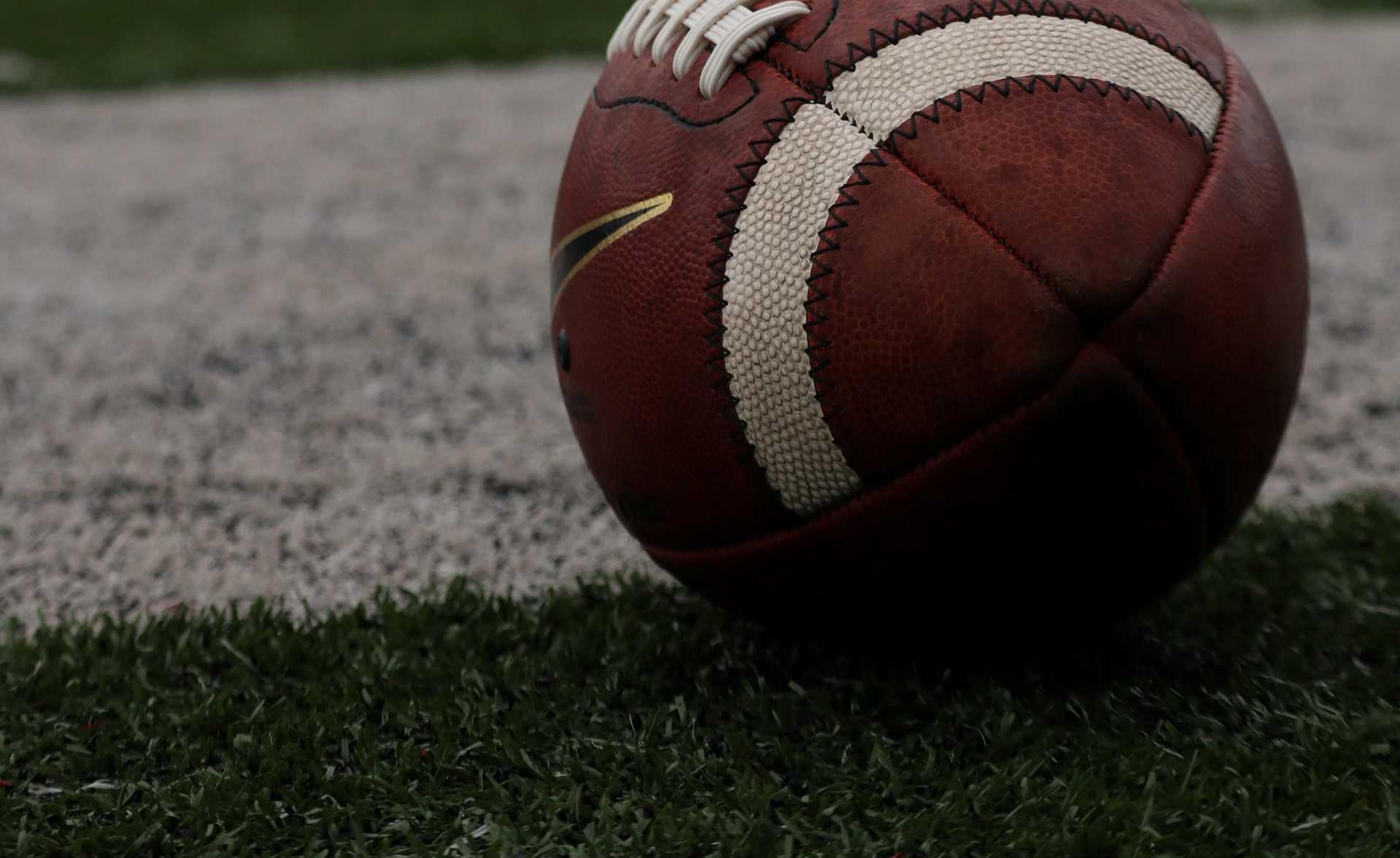 Celebrate American Culture on Super Bowl Sunday!
If you think that football fans are the only ones who flock to the stadium or gather around their TV sets on Super Bowl Sunday, think again. Many Americans spend the day going to Super Bowl parties for that seven-layer dip and watching the Super Bowl halftime show. What was once a segment for a college marching band is now a nationally televised pop concert where the world's biggest entertainers get a chance to solidify their legacy for 15 minutes.
Through the years, the Super Bowl halftime shows have featured different eras of music. Besides requiring as much preparation as the Grammys, each star-filled performance is a cohesive whole comprised of various elements that celebrate American culture. Goodwill Car Donations invites you to look back at the top 3 best Super Bowl halftime shows in history.
Michael Jackson (1993)
The King of Pop started it all. Michael Jackson's performance at the Super Bowl in 1993 put an end to the college marching band era as we know it. Everybody sang along as he did "We Are the World" with a children's choir — a defining moment of his career. Although he didn't go deep into his huge catalog, who could forget the massive globe in the middle of the stage as he performed "Heal the World" for his dramatic finale?
Prince (2007)
While Prince's Super Bowl XLI halftime show wasn't as extravagant as the others, it brought the house down in 2007. The Purple One was in the middle of a stage that was shaped in the symbol of the "Artist Formerly Known As Prince" as he opened with Queen's "We Will Rock You." He then switched gears to "Let's Go Crazy."
No one realized how badly they needed to hear Prince backed by the Florida A&M brass marching band until he performed a new arrangement of "Baby I'm a Star." He took the audience on a musical journey that showcases the history of halftime shows past. However, what placed Prince's show as the greatest halftime performance of all time was his guitar solo from "Purple Rain," which he did under a torrential Florida downpour.
Beyoncé
The Queen Bey has a stage presence unlike any other musician in her generation. Her performance was fierce, bold, and flawless from beginning to end. Beyoncé burst onto the stage with "Crazy in Love" and threw down her dance moves after an acapella version of "Love on Top."
The audience was hysterical when Kelly Rowland and Michelle Williams went on stage for a surprise Destiny's Child reunion. The trio performed "Bootylicious," "Single Ladies," and "Independent Women."
Help the Needy in Your Community
As you get ready to watch this year's Super Bowl, including its halftime show, spare a thought for the disadvantaged members of your community. While you eagerly await the football drama and the high-level entertainment that goes with it, the suffering underprivileged folks in your neighborhood can only wish for that day when they can finally achieve their dreams of living a financially secure life.
You can help make their dreams come true by empowering them through work and learning. How to do that? Simply donate any vehicle that you no longer use to Goodwill Car Donations.
We'll have it auctioned off with the proceeds handed over to the Goodwill organizations serving your area. These IRS-certified 501(c)(3) nonprofits are dedicated to helping impoverished Americans who are saddled with disabilities, lack of education, job experience, or essential skills, and other disadvantages, such as having prison records. They use the funding we give to provide their beneficiaries with livelihood assistance, disability benefits, job training, scholarships, financial aid, employment opportunities,
job and skills training, vocational services, mentoring and internship assistance, family support, and other types of support services.
While helping your disadvantaged neighbors attain financial independence, you'll also rid yourself of an unwanted vehicle with no hassle and at no cost to you since we will provide you with our free professional pickup and towing service. What's more, your donation will make you eligible to enjoy a top tax deduction in the next tax season.
Your act of charity will also bring you an immense sense of satisfaction, knowing that you'll be contributing to the growth and development of your community by generating jobs and livelihood opportunities for the benefit of all residents.
We accept almost all vehicle types, whether still running or no longer.
For more information about our vehicle donation program, including our quick and easy donation process, head over to our FAQs page. If you have questions, call us anytime through our toll-free hotline at 866-233-8586 or contact us here.
Touch Lives Today!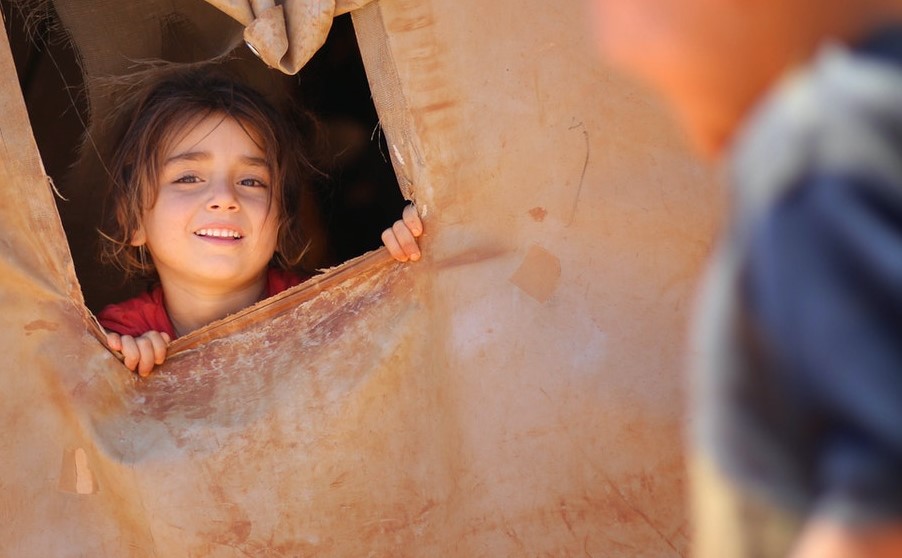 Why hold on to an unwanted automobile when you can donate it to touch lives and contribute to your community's growth and development? Call Goodwill Car Donations at 866-233-8586 or fill out our secure online donation form now!