Summertime Road Trip Checklist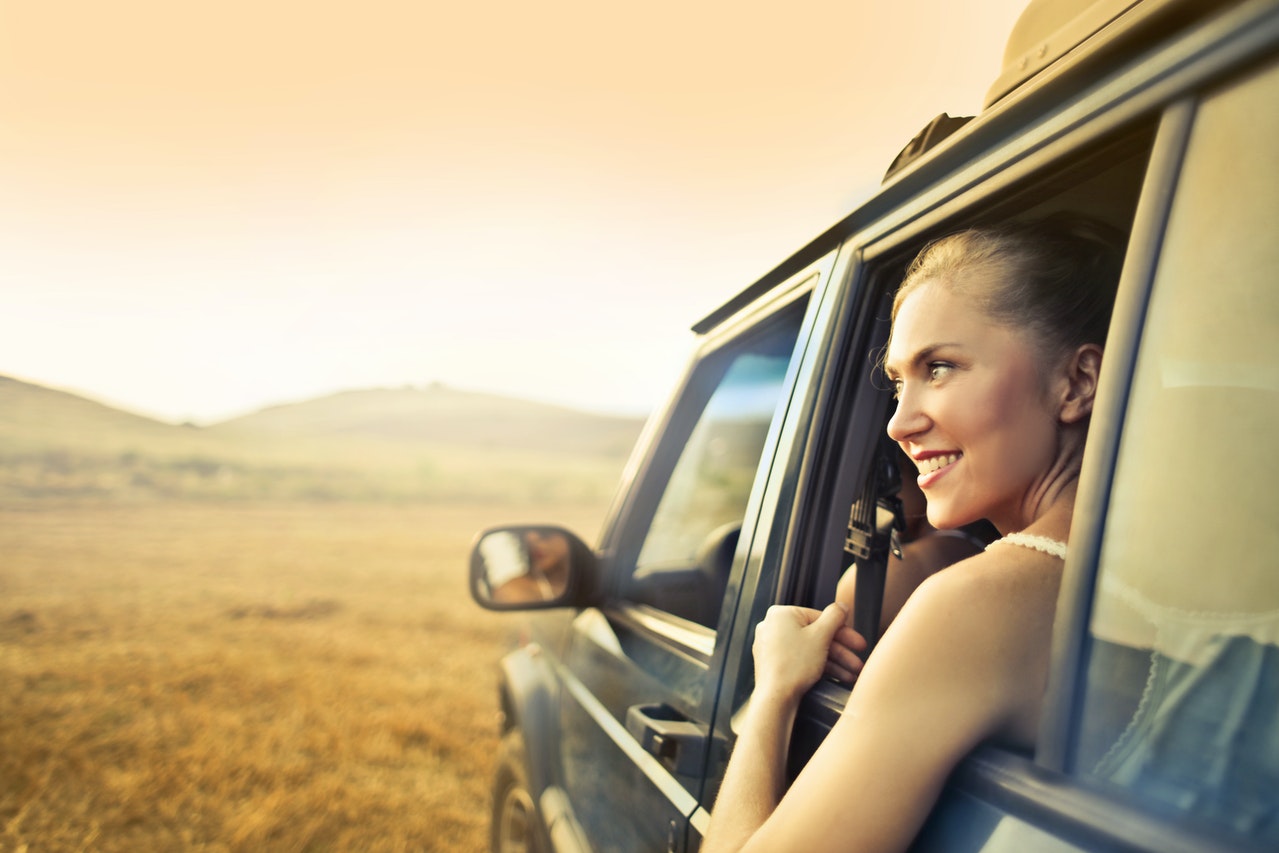 Hit the Road with Ease This Summer!
Exploring new and unchartered territory is more exciting if you have the flexibility of having your own ride. There's nothing like hitting the open road with your car windows down as you head out to your next adventure.
However, you can't expect to make the most out of your driving holiday if you leave something important behind at home. Putting together a list of your summer road trip essentials will help you maximize your time on the road.
Don't Forget These Road Trip Essentials!
Besides allowing you to bring whatever fits in the trunk, road trips give you the chance to travel anywhere your vehicle can take you. Although this activity offers complete freedom over your adventure, you'd want to make sure that you pack everything you need to make your trip memorable. Here are the basic things you should never forget to bring with you:
Cash
Since we haven't quite got to the point where we've fully transitioned to a cashless society, you'll likely find a lot of cash-only places along the way to your destination. These include car parks, toll booths, rest stops, and cafes. Unless you're willing to run the risk of getting yourself into a tricky situation, it's best to keep some cash in your wallet and glove compartment, too.
Sunglasses
Besides protecting your eyes on bright sunny days, a pair of sunglasses always looks cool. While you're at it, be sure to purchase a neck strap to attach to your shades so you won't lose them.
Healthy snacks
You don't have to throw healthy eating out the door when you're going on a road trip. Be sure to stock up on healthy, non-messy road trip snacks that don't require a fork and a knife to eat such as dried fruits, nuts, peanut butter and jelly sandwiches, and beef jerky.
Digital camera
Whether you're planning to go to the beach or another tourist destination, or set up a picnic at a national park, you'd want to capture precious moments and immortalize those memories through Instagrammable photos.
What You Can Do Before Hitting the Open Road
Before embarking on your summer road trip, spare a thought for the struggling disadvantaged members of your community who don't have the financial capacity to enjoy summer through road trips or any other way.
You can help them find the means to improve their living conditions by simply linking up with us at Goodwill Car Donations and donating to us any vehicle you no longer need.
We will auction off your donated automobile and turn over the proceeds to the Goodwill organizations serving your area. These IRS-approved 501(c)(3) nonprofits are dedicated to helping disadvantaged Americans — those who are being weighed down by their disabilities, lack of education, job experience, or essential skills, and other limiting personal issues, such as being a former inmate or having a welfare mindset.
Your local Goodwill organizations use the funding they get from us to provide their beneficiaries with job and skills training, vocational services, scholarships, financial aid, disability benefits, family support, and other life-enhancing support services.
As a Goodwill donor, you will be entitled to claim the maximum tax deduction in the next tax season. Expect to receive by mail the 100% tax-deductible sales receipt of your vehicle soon after it gets sold.
You will also benefit from our free towing service, which is available to our donors in all cities and towns in the United States.
Better yet, you will savor the satisfaction of having done something wonderful for your fellow residents by supporting the creation of new jobs and livelihood opportunities. This will surely contribute to the growth and progress of your community.
You can donate almost any type of vehicle. It doesn't even have to be in good shape when we haul it off.
For more details on our vehicle donation program, including our quick and convenient donation process, check out our FAQs page. If you have any concerns or questions, feel free to reach us anytime through our toll-free hotline at 866-233-8586 or leave us a message here.
Touch Lives in Your Community Today!
Give your old car a new and meaningful purpose by using it to uplift the lives of your disadvantaged neighbors. Call Goodwill Car Donations at 866-233-8586 or click here to begin your donation process now!