Summertime Dos and Don'ts for Your Car
Keep Your Car Running Smoothly This Summer!
When summertime is in its full swing, you'll be in the mood for fun and adventure. You'll want to get behind the wheel and head down to the beach or take your horseless carriage on an epic road trip. Since summer can be demanding for your trusty ride, it's best to keep it in top condition to ensure a safe and trouble-free escapade.
How to Have a Trouble-Free Vehicle and a Fun-Filled Summer
To help you keep your car's health, as well as your sanity during the summer, Goodwill Car Donations compiled a list of what you should and shouldn't do concerning your car.
DOs
DO watch out for overheating.
Engine overheating can happen when you're driving in extremely hot weather, heavy traffic, and other demanding conditions, or when there's a leak in your engine's cooling system. While older vehicles come with temperature gauges that tell you if your car is overheating, modern vehicles have coolant warning lights that flash when their engines get too hot.
If you're driving an older car when the sun is at its peak, be sure to occasionally check the temperature gauge while you're driving. If you're driving a modern car and you notice its coolant warning light flashing, you should pull over right away.
DO protect your car's finish by keeping your car waxed.
You'd want to protect the paint from the summer heat by giving your car a good wash and a coat of wax at the beginning of summer. If you live in a drought-stricken area, you might want to look for car wash and detail businesses that can give you a low-water wash option.
Do keep your car cool by using a windshield sunshade.
If you're looking to keep your car cooler, you'll want to place a good-fitting sunshade against your windshield. With a reflective surface that faces outward, the sunshade works to deflect the sun's rays, thus helping prevent the temperature inside the car from rising sharply. Your windshield sunshade also helps protect your dash from heat damage.
DO make sure that your tires are properly inflated.
Tire pressure increases as the temperature rises. Since ideal tire pressures change during the summer months, it's best to watch out for signs of abnormal tire wear. More importantly, be sure to keep your tire pressure in check.
DON'Ts
DON'T use the AC in very hot conditions.
You may think that this is counterintuitive, but turning the AC on while you're driving across Arizona in the desert or across southern California puts extra load on the engine. The last thing you'd want is to get stranded in the middle of nowhere after your car engine overheated.
Since winter tires are made of softer tread compounds, they allow you to get better traction in cold weather. They also feature smaller tread blocks that work to disperse snow, ice, and water without hydroplaning. However, it's never a good idea to use winter tires during summer because high temperatures increase their vulnerability to premature wear and poor handling. For this reason, it's best to swap your winter tires with all-season or summer tires before summertime kicks in.
DON'T leave your furry friend in a parked car.
Did you know that the interior temperature of a parked car on a 90°F day can reach up to 140°F? Your canine companion could die if you leave them inside a parked car on a hot summer day, even with the window open. Remember that dogs are unable to sweat and they can't open the car doors to get out of the car and cool off.
DON'T leave food items in your car.
If you don't want to deal with the smell of spoiled food getting stuck in your cabin, it's best to not leave perishable food items in your car. If you do, you may wind up having a funky smell in your vehicle. It may also increase your chances of dealing with a messy interior if the sweltering heat causes your food to melt and your sugary drinks to explode.
Do Something Meaningful This Summer!
Getting your car summer-ready is an excellent way to kick off another season of fun and adventure. However, if your car is already too old to handle a road trip, consider retiring it in the best way possible by donating it to us at Goodwill Car Donations.
We will use your donation to uplift the lives of the struggling disadvantaged residents of your community while giving you all the rewards you deserve for your participation in our charitable donation program.
Our team will put your vehicle up for auction and turn over the proceeds to the Goodwill organizations serving your area. These IRS-approved 501(c)(3) nonprofits cater to disadvantaged U.S. citizens — those who are burdened with disabilities, lack of education, job experience, or essential skills, and other limiting personal issues, such as having prison or police records, or a welfare mindset.
Your local Goodwill organizations use the funding we give them to provide their beneficiaries with job training, employment opportunities, scholarships, livelihood assistance, disability benefits, and other essential support services.
Expect to be sufficiently rewarded for your charitable contribution. We'll pick up and tow your vehicle for free anywhere in the United States. Your donation will also entitle you to receive the maximum tax deduction in the next tax season.
Moreover, your act of charity will bring you an immense sense of satisfaction, knowing that you'll be contributing to the growth and development of your community by empowering your needy fellow residents through work and learning.
We accept almost all types of vehicles, including those that are no longer in good condition
To find out the details of our vehicle donation process, and other relevant information, visit our FAQs page. Questions? Call us at 866-233-8586 or leave us a message here.
Make a Massive Impact in Your Community Today!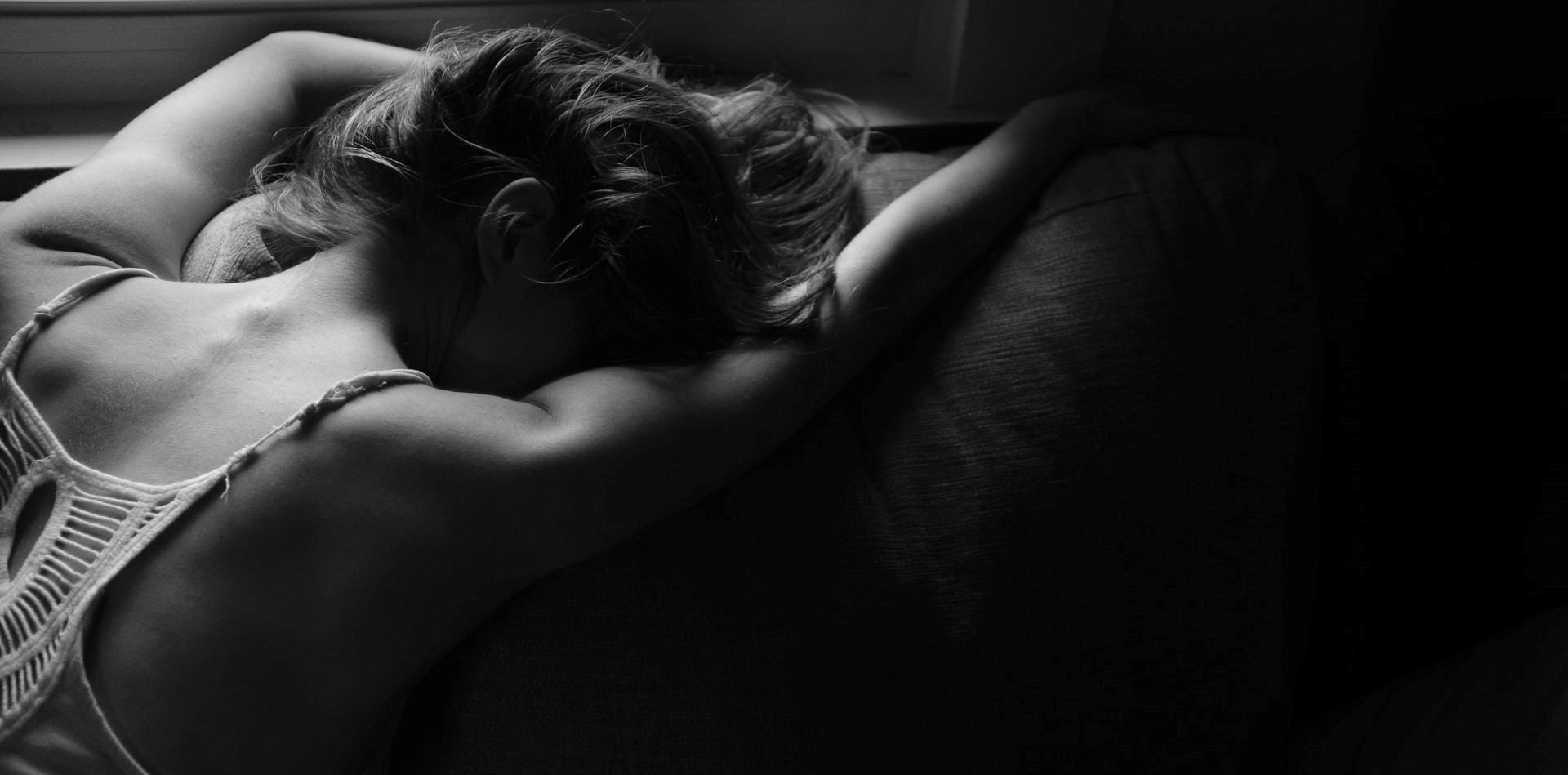 If you're looking to get rid of a vehicle you no longer need while making a massive impact in your community, call Goodwill Car Donations at 866-233-8586 or fill out our secure online donation form now!