Summer Vacation Fails

10 Summer Vacation Fails: You Wouldn't Wish These to Happen to You
We all wait for the summer season thinking and planning how we can make the most out of it, either with your family or friends. No doubt, vacations are meant to be for relaxation and having great fun. However, there are those times when summer vacations turn hilariously and horribly wrong!
So, here are the 10 summer vacation fails that you would not wish to happen to you!
1. "It's all fun in games unless someone calls the cops."
#SummerVacationFail dad came a day late to our vacation. We gave him wrong room number as a joke. He shows up to other room, it's unlocked, he goes in, eats food,does #2, falls asleep. They called the cops on him. We laughed, dad didn't.

— Big Joe (@BIGJOEONTHEGO) June 19, 2018
2. 'Uhm, Hello? I'm just here up top'
When I was a kid my family went to Disney World and my parents thought they lost my sister so, of course, they start freaking out, calling her name, and scaring everyone around us, only to realize that she was sitting on my dad's shoulders the whole time #SummerVacationFail

— Mollie LaFavers (@mklafavers) June 19, 2018
3. 'Hey…!' Oops, wrong dad.
My mom gave my dad the silent treatment for an entire weekend after some random kid mistakenly waved at him and yelled "HEY DAD!" Without thinking dad looked at mom and said "not sure about the others but this ones for sure not mine." #SummerVacationFail

— Illisa (@Illisa88) June 20, 2018
4. "It's just there, somewhere nearby.."
My dad went four wheeling with his Jeep. Then decided to go for a walk. He got lost, so he walked to the nearest town then got a ride home. He reported it stolen, it wasn't actually found for 2 years. #SummerVacationFail

— Jen M. (@Jennamonsta) June 20, 2018
5. Now, who's the real star?
when i was a toddler my family was at a beach and my mom was taking a video of my dad driving his new cool boat. i walked up while she was filming and in the background of the video you hear me say "mom i pooped in the sand!" #SummerVacationFail

— ?????? (@jimmy_fal_pal) June 20, 2018
6. Too much alcohol… Too much sentiments.
Last summer I spent two weeks in a beach condo with my entire family. One night I walked in on my uncle drunkenly trying to fill up the bathtub with jello because he wanted to feel like he was "back in the womb." #SummerVacationFail

— KRose (@KristenRose124) June 20, 2018
7. Ouch.
I was really excited to go to the beach, so I was running to beat the rest of my family. The next thing I know I ran straight into a glass panel I thought was an open door. #SummerVacationFail

— Emma (@emmakfull) June 20, 2018
8. "Give me some candy!"
A year ago we had a Mickey Mouse pinata for my niece's birthday party. This summer we took her to Disneyland. She saw Mickey Mouse and began hitting him, pounding him. I grabbed her and said, "What're you doing?" She said, "I want candy!" My niece is seven. #SummerVacationFail

— S. H. Love (@AuthorSHLove) June 19, 2018
9. "I can see what you're saying!"
We saved up as a family for 10 years to go to Disney. The literal day before we arrive I lose my glasses in the ocean. I couldn't see anything. My dad's solution "Have your brother tell you what he's seeing!" #SummerVacationFail

— Jeremiah Michael Stoneburner (@jmstoneburner) June 19, 2018
10. "The Best Invitation 'Ever' Award goes to…"
One summer my dad's best friend invited us to stay a week at his beach house by sending us a slow motion video of himself running shirtless on the beach set to the Baywatch theme song. #SummerVacationFail

— KRose (@KristenRose124) June 20, 2018
Fails Not Limited to Summer and Not Funny at All
Looking around you, you would realize that there are fails not limited to summer and not funny at all. These are the daily realities of the disadvantaged people living among us. They are the disabled, the illiterate, the welfare dependent, persons with past criminal records, and others who are burdened with personal disadvantages that prevent them from having gainful employment and living a poverty-free life.
You can help turn their lives around with a simple act of charity. Donate a car or a truck or any other type of vehicle to us at Goodwill Car Donations, and we will turn that vehicle into a precious resource to provide life-transforming assistance to these individuals.
We sell through auction all vehicles donated to us and use the proceeds to support the critical community-based programs of the Goodwill nonprofits in your area that cater to underprivileged citizens. The programs provide our beneficiaries with such services as skills and job training, career development and placement, scholarships, youth employment, livelihood, disability benefits support, and other community-building support projects.
Those who enroll in our job training programs learn new skills adaptable to their specific condition, enabling them to secure stable and decent jobs. As such, they become financially independent and able to take care of themselves and their family.
What makes our car donation program truly special is that the benefits go both ways—to the beneficiaries and the donors as well! For your charitable contribution, you'll get great rewards, including maximum tax deductions based on the selling price of your donated vehicles.
To know more about Goodwill Car Donations, our donation process and other details, feel free to visit our FAQs page. If you have questions, give us a call at our toll-free hotline 866-233-8586 or send them to us online.
You can make your car donation by either calling us directly or filling out our online donation form, which you can find on the right side of this page.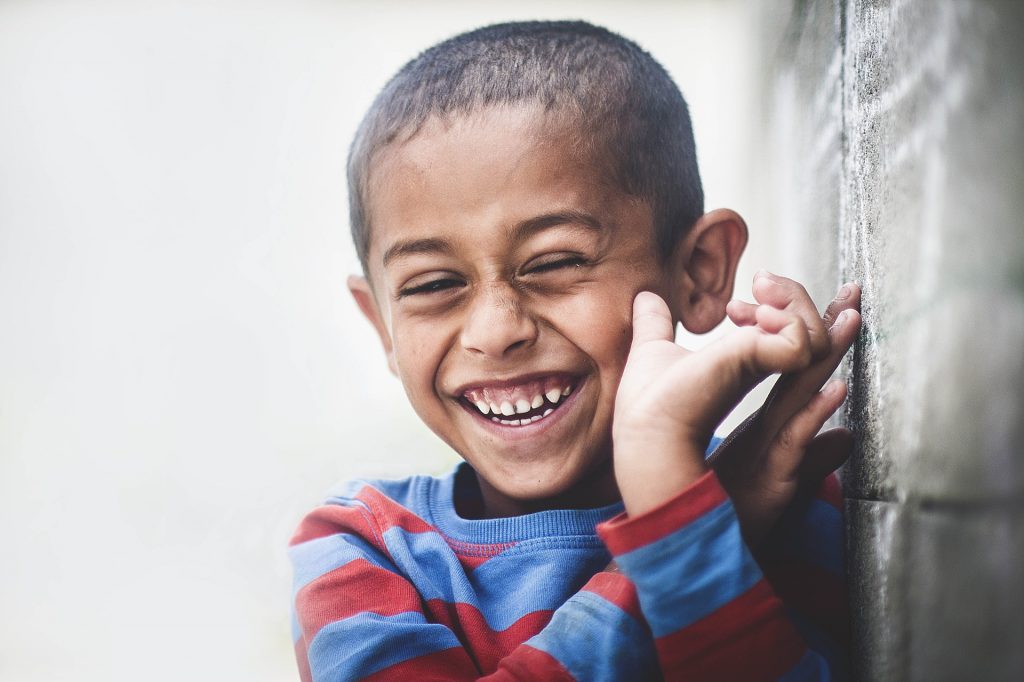 Feel Good by Helping Others!
As you smile at your own and other people's summer vacation fails, you can also make yourself feel good by doing something wonderful for the less fortunate people in your community. Enable these people to turn their failures into successes by the simple act of donating an old and unwanted vehicle. Call us at 866-233-8586 and get free professional towing service for your vehicle donation today!