Stress Awareness Month: 5 Things You Probably Didn't Know About Stress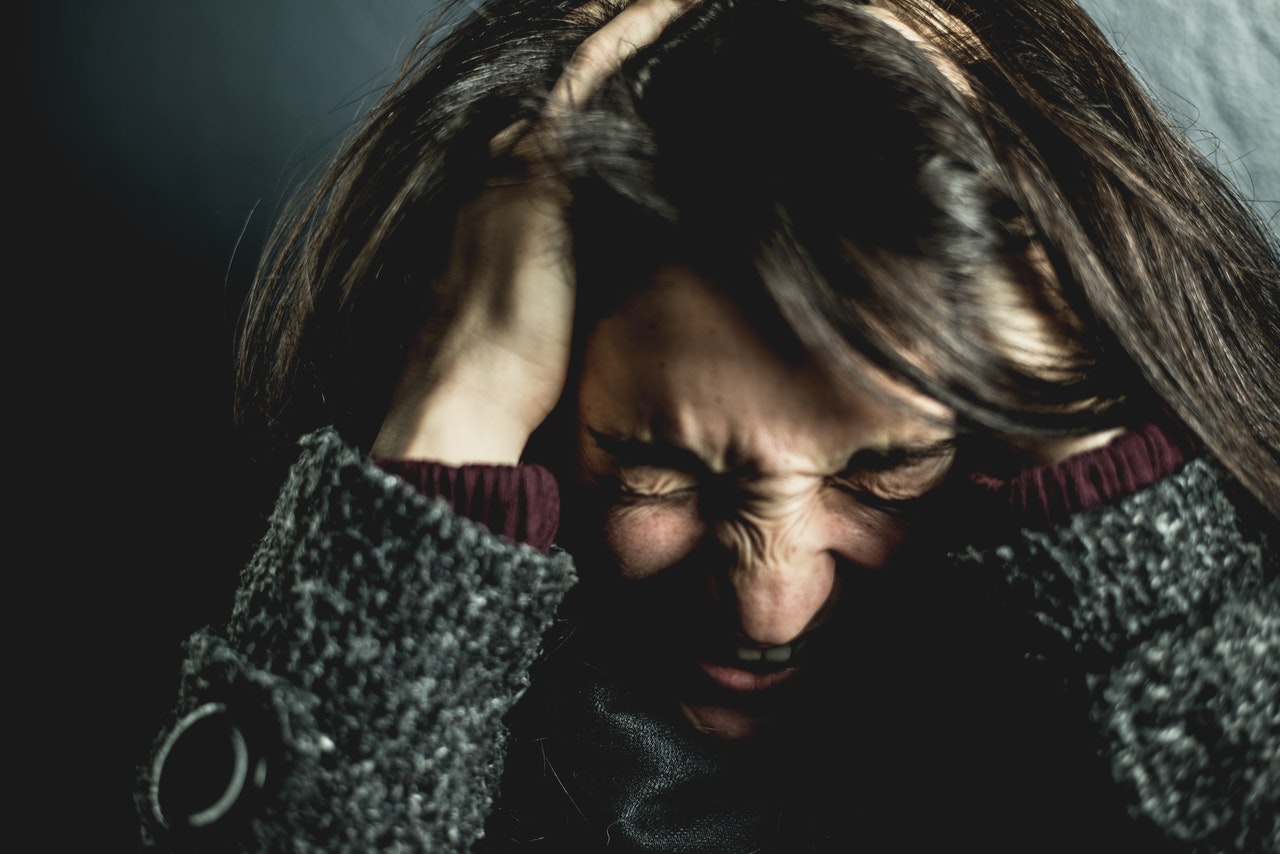 Is Your Stress Level High?
If you're like most people, you've probably experienced tough challenges that stressed you out. It would seem that stress is an inevitable part of life. A study shows that 25% of all Americans admit to dealing with high stress levels, while 50% say their stress is at moderate levels.
As we observe Stress Awareness Month this April, Goodwill Car Donations invites you to learn more about stress, how it affects your overall health, and how you can manage your stress levels.
What You Should Know about Stress
One of the best ways to deal with stress is to learn what it is and what it's not. Unless you understand how stress works and learn about its effects on your mind and body, you won't be motivated to learn how to manage demanding situations. To get you started, check out these facts about stress that you probably didn't know:
Stress could be a result of how we respond to certain situations and circumstances.
Stress can result from our response to a specific situation or occurrence. For instance, pessimists and perfectionists tend to get stressed easily when things don't go their way. They may even bring more stress into their lives with their disruptive behaviors. Becoming more aware of your tendencies, focusing on the positives, allowing yourself to make mistakes, learning how to receive criticism, setting reasonable goals, and lowering the pressure you put on yourself can help you manage stress.
Stress can manifest differently.
Everyone responds to stress differently. For this reason, symptoms of stress may vary. While some people may show signs of depression, irritability, and restlessness, others exhibit physical symptoms such as headache, indigestion, and muscle tension.
Stress can cause weight gain.
Cortisol is a steroid hormone that stimulates fat and carbohydrate metabolism and increases your appetite. When you're stressed, your body's cortisol level increases and you find yourself craving unhealthy and sugary food. Turning to food in an attempt to relieve stress can develop into a conditioned response, eventually resulting in weight gain.
If you feel stressed out, try your best to resist the urge to eat. Instead, adopt a healthier habit, such as taking a stroll around the neighborhood, listening to music, reading, or meditating.
It can break your heart, literally.
Takotsubo cardiomyopathy, also known as broken heart syndrome, is caused by extreme grief or high levels of stress. When this happens, stress hormones such as epinephrine, adrenaline, and norepinephrine flood the heart, affecting its ability to pump blood. Although takotsubo cardiomyopathy is a temporary condition, it can also lead to short-term heart failure.
It speeds up aging.
Did you know that stress can make you look 10 years older? When a person is stressed, their body's cortisol level increases. The high cortisol level can break down elastin and collagen, leading to the development of wrinkles. Chronic stress can also cause inflammation in the body, which further accelerates the aging process.
Helping Others Can Relieve Stress!
If you're serious about lowering your stress levels, one of the best things you can do is to extend a helping hand to the needy people in your community. It's been proven that the simple joy of helping others reduces stress and boosts the immune system, too. That same joy in your heart will also flush negative feelings like anger and aggression. Studies even show that those who give support to others live longer than those who don't.
Supporting others doesn't have to cost money or take a lot of time. All you have to do is donate a vehicle you no longer need to us at Goodwill Car Donations. We'll use it to improve the living conditions of the disadvantaged people in your community who can only dream of a life free from poverty.
We'll sell your donated vehicle through an auction, with the proceeds going to the Goodwill organizations serving your area. These IRS-certified 501(c)(3) nonprofits cater to disadvantaged Americans — those men and women who are burdened with disabilities, lack of education, job experience, or essential skills, and other limiting personal issues, such as having a welfare mentality and past criminal records.
Your local Goodwill organizations use the funds that we turn over to them to deliver life enrichment services to their beneficiaries, providing them with job training, employment opportunities, scholarships, livelihood assistance, disability benefits, and other essential support services.
Your donation will also greatly benefit you. We'll pick up and tow your vehicle anywhere in the country. We'll also make sure that you get to claim the maximum tax deduction in the next tax season by sending you the 100% tax-deductible sales receipt of your vehicle days after its sale.
More importantly, your act of kindness will decrease your stress hormones as you experience the priceless joy of knowing that you're doing something that will bring hope to the hopeless.
We accept almost all vehicle types regardless of their age, appearance, or working condition.
Want to know our quick and easy vehicle donation process and other important details about our vehicle donation program? Check them out on our FAQs page. Should you have any questions or concerns, you may reach us anytime through our toll-free hotline at 866-233-8586. You may also send us a message here.
Demonstrate Kindness and Compassion Today!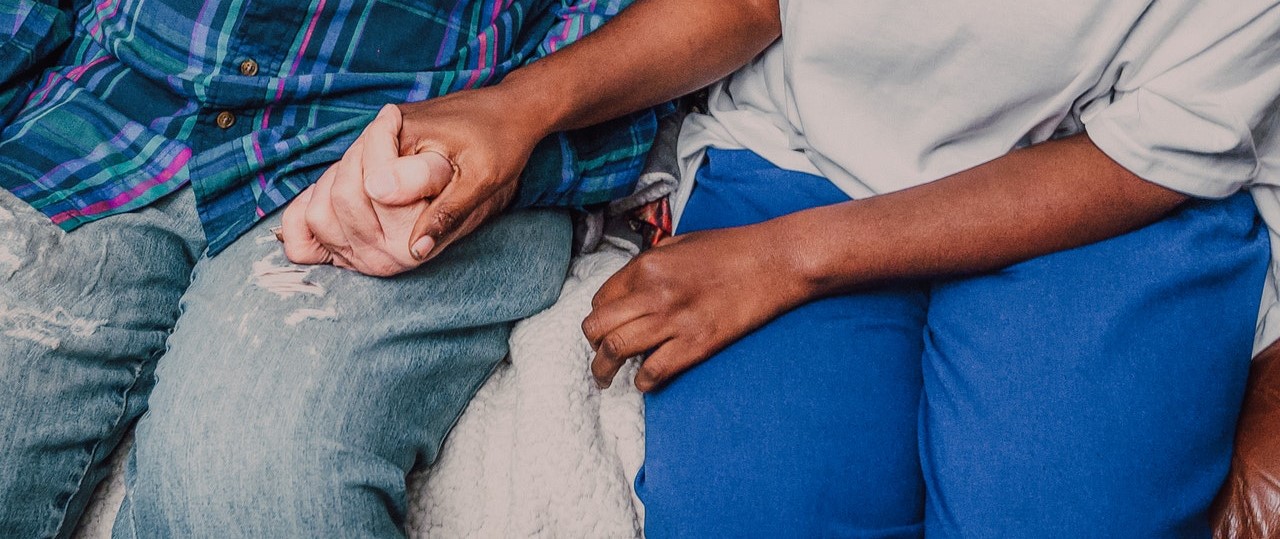 Your life doesn't have to be a never-ending stress-fest! As you ease the burdens of those who are facing difficulties in life, you'll do yourself a huge favor with your car donation. Call Goodwill Car Donations at 866-233-8586 or fill out our secure online donation form now!