Start a Healthy Year with National Oatmeal Month!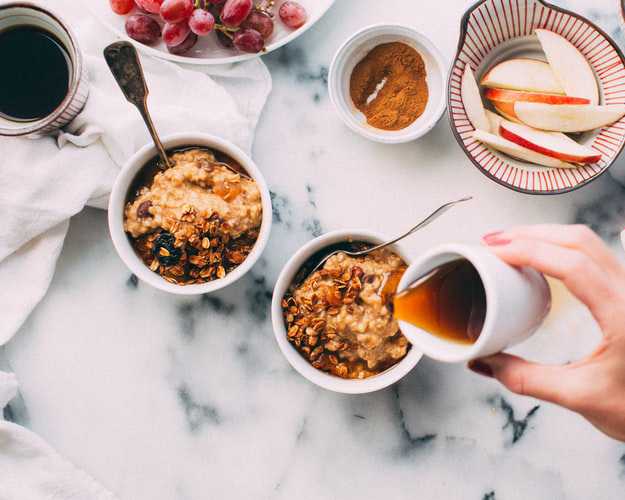 Start a Healthy Year with National Oatmeal Month!
Eager to shed off those extra pounds you've gained over the holidays? Ready to kick-start another year by saying goodbye to bad eating habits? January's the right month for you – It's National Oatmeal Month!
Although there are endless healthy breakfast choices nowadays – especially now that more and more diet fads have been introduced – a warm bowl of oatmeal is definitely one of the top choices for everyone. Not only is it rich in nutrients and vitamins, but it's a dish that you can easily prepare in just a few minutes. To top it off, you can create your own mix of grains, fruits, toppings, and milk with it!
6 Health Benefits of Oatmeal
To celebrate National Oatmeal Month, here are six reasons that make oatmeal a go-to meal for individuals of all ages:
It contains many vitamins and minerals.
To keep our bodies healthy, we need to eat foods that have plenty of nutrients. With oatmeal containing fiber, iron, folate, zinc, copper, phosphorous, magnesium, and vitamins B-1 and B-5, getting sick or being prone to illness is highly unlikely to occur to someone who's a regular oatmeal eater. Indeed, oatmeal is a food that can ward off diseases!
It reduces the risk of health complications.
One way to prevent conditions like hernias, hemorrhoids, intestinal pain, and possibly colon cancer is by maintaining a diet that's rich in soluble fiber. A Harvard study revealed that individuals who are on a high-dietary fiber diet have lesser chances of developing such diseases. Additionally, oats contain avenanthramides – antioxidants that protect us against skin irritation and coronary heart disease.
It lowers your cholesterol levels.
Soluble fiber is known to reduce cholesterol. Of all types of grains, oats provide the most amount of soluble fiber. Another component of oatmeal, beta-glucan, is also a huge factor in decreasing LDL cholesterol, otherwise known as our bad cholesterol.
It helps stabilize blood sugar.
Another critical role soluble fiber plays is stabilizing blood glucose levels, which is why people with type 2 diabetes are often advised to add oatmeal into their diet. However, instead of choosing just about any type of oatmeal, you should go for steel-cut oats, as they're less processed as opposed to instant oats.
It reduces blood pressure.
The next time you see your blood pressure on the rise, you better grab yourself a bowl of oatmeal. Apparently, a diet that contains plenty of whole grains like oats can be as effective as taking anti-hypertensive medications.
It aids weight loss.
Don't have time to hit the gym anymore? Don't worry! With oatmeal containing plenty of soluble fiber, you'll get full really quickly, suppressing your appetite for the next few hours. Before you know it, you've just lost a few pounds!
Help Us Rebuild Lives in Your Community
We at Goodwill Car Donations are committed to uplifting the lives of Americans who are struggling with poverty and unemployment. If you'd like to be a part of our mission, all you need to do is to donate to us a car or any other vehicle that you no longer need. Whether you have an outdated truck, a barely running motorbike, or a fishing boat that you no longer need, we'll gladly take it.
We'll auction off your donated vehicle and use the proceeds to support the critical mission-focused programs of the Goodwill organizations in your local area. These nonprofits provide their beneficiaries in your community with essential services such as skills and job training, career development, job placement, scholarships, youth employment, livelihood assistance, disability benefits, and other community-building support services.
Your vehicle donation will benefit not just the less fortunate people in your community but yourself as well. Since Goodwill organizations are all IRS-certified 501(c)3 nonprofits, your donation is 100-percent tax-deductible. Moreover, you can count on us to provide you with a quick and convenient towing of your vehicle, which won't cost you a single dime!
For details about our donation process and other relevant matters, just head over to our FAQs page. If you have questions or you want to get something clarified, call us at 866-233-8586 or send us a message online. Our specialists will respond to you as soon as possible.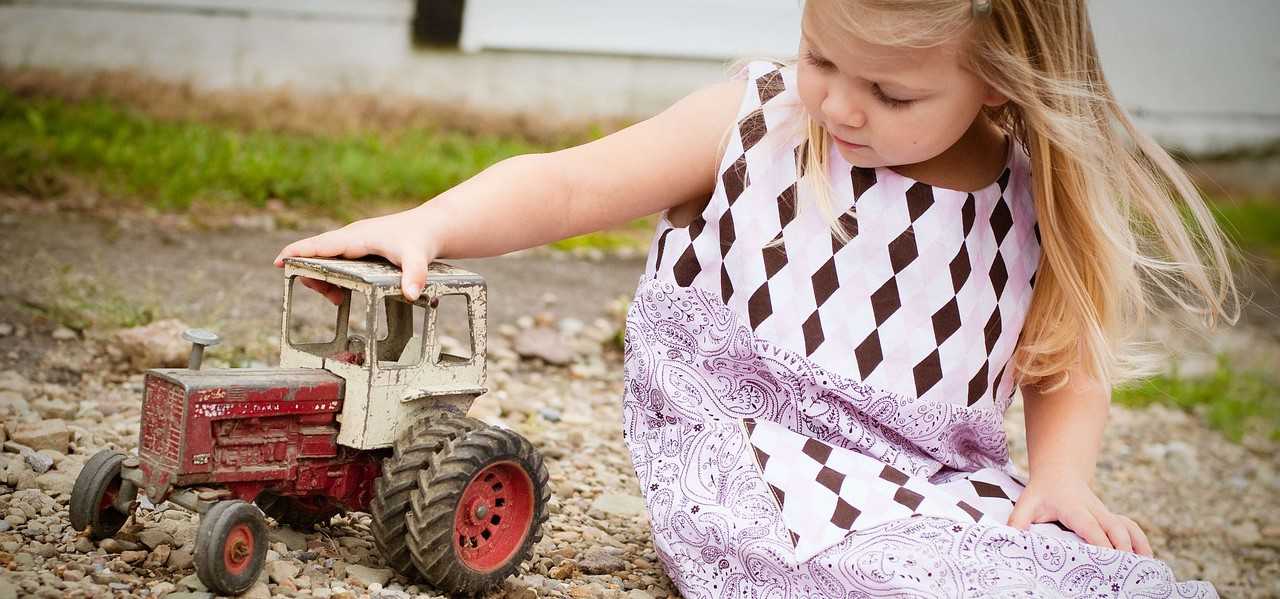 Ready to Make a Difference?
Are you ready to make a lasting impact in your city? Begin the donation process now by calling us at 866-233-8586 or by filling out our online donation form. We look forward to teaming up with you.