Spring Bucket List: Fun Spring Activities To Do With Kids!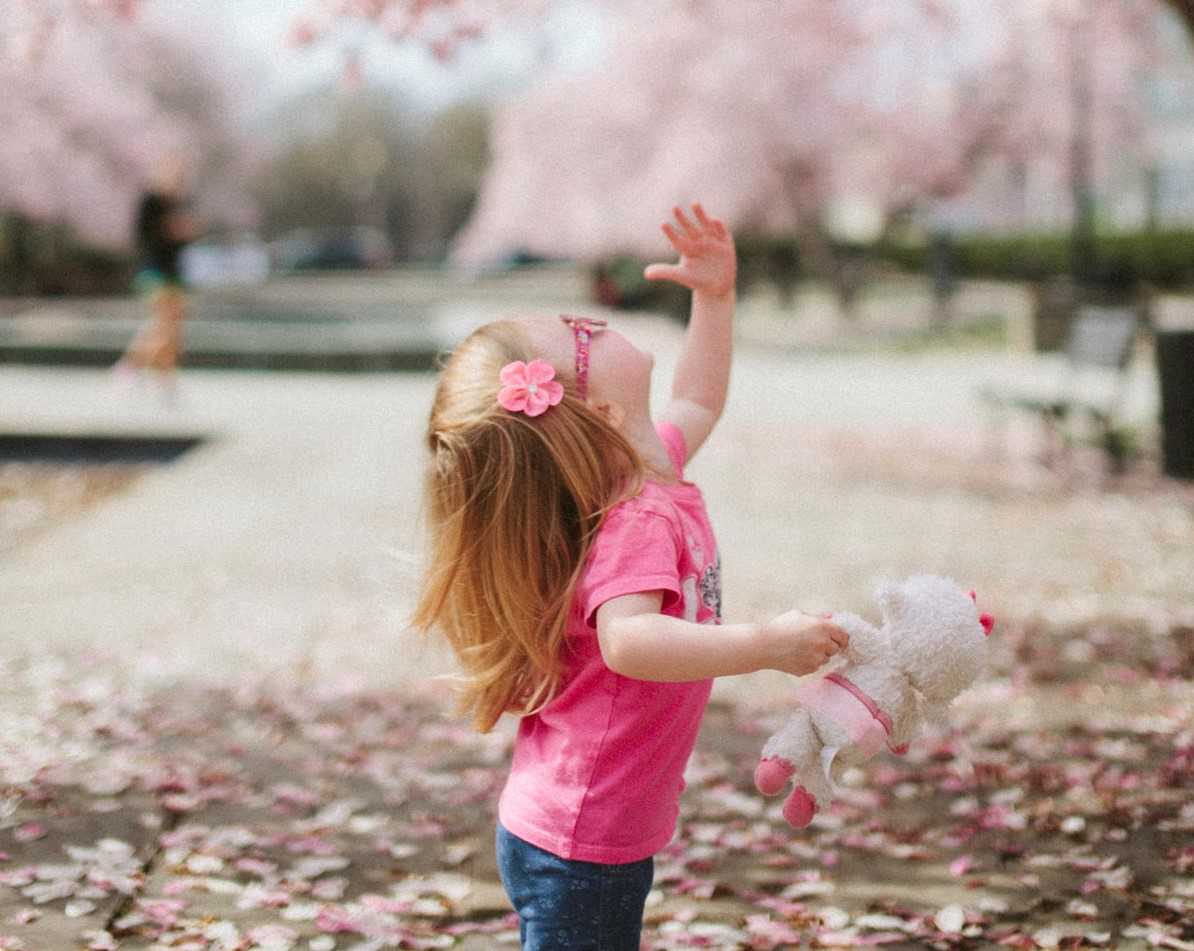 Use the Season to Tighten the Bonds Between You and Your Kids
Nothing spells fun more than spring! As soon as the snow starts to melt and the weather warms up a bit, your kids would probably be raring to run outside and play. They will now have more opportunities to be active and play outside with their friends.
You can use the spring season to tighten the bonds with your children by doing fun-filled activities with them. Your children will surely love the chance to play with you. There are lots of stuff you can do that will be enjoyable not only to them but to you as well. Make the most out of the refreshing spring air by taking your kids outdoors.
It's Time to Have Some Spring Season Fun!
When spring starts, the days get longer and the weather becomes warmer. However, you do get the occasional spring showers here and there. Don't let that stop you from having fun though. We've listed down a few exciting things you can do with your kids, whether it's raining or not.
Check out these three fun-filled activities you can try below.
Fly kites together.
This one is something we're sure your kids will love, especially if they haven't had the chance to experience this yet. In today's generation, kids are more technologically inclined, with their eyes usually glued to the screens of the television or their phones. Wean them away from these gadgets even for a while by taking them outdoors and having fun with them. For instance, show them how to build a kite just like what you did during the good old days. Have them try flying it outdoors in the springtime breeze.
Make a bird feeder.
Now that we have warmer weather, birds are sure to roam the skies once again. Huddle up with your kids and make a simple project together such as a bird feeder. Let them decide how it should look like. Once you guys are finished, hang it outside on a tree branch or on your patio. Your kids will be delighted to see their feathered friends taking a break from all that flying and having a snack in your backyard. You can also use this chance to teach them basic bird watching while the birds are perched as they eat.
Play in the mud!
This activity is something you can do after it has just rained. If it hasn't, you can improvise by hosing away your backyard to make the soil soggy and muddy. It's the perfect setting for childhood fun—playing with not a worry in the world in the mud! Let them know that it's okay to get dirty once in a while. This is even better when it's still raining. When you and the kids had your fill of fun, get back inside and take a nice, warm bath and some hot cocoa.
Share the Spring Warmth with Your Neighbors In Need
Living in your community are individuals and families who feel as though life is as cold as ever regardless of the seasons. These are the people who are saddled with major disabilities, lack of education, and other personal circumstances that hinder them from finding decent and stable jobs as well as livelihood opportunities. These disadvantages prevent them from enjoying productive and fulfilling lives.
You can easily share some spring season kindness to them by donating a vehicle you no longer need to Goodwill Car Donations. We will auction off your donated vehicle and use the proceeds to support the community-based programs of the Goodwill organizations in your local area. These IRS-approved 501(c)3 nonprofits cater to persons with disabilities and other disadvantages, providing them with essential services such as skills and job training, career development, job placement, scholarships, youth employment, livelihood assistance, disability benefits, and other community-building support services.
Thus, thanks to your donation, once idle individuals in your community can find jobs and sources of livelihood, enabling themselves to become productive members of your community and society.
You'll also benefit from your charitable contribution. We'll take care of removing your unwanted vehicle from your property at absolutely no cost to you. Once we've sold off your vehicle, we'll send you by mail your 100-percent tax-deductible sales receipt. This will entitle you to claim a sizable tax deduction.
We accept nearly all types of vehicles regardless of their age or condition. We'll take even vehicles that don't run anymore.
If you want to know more about how everything works in our vehicle donation program, check out our FAQs page. For inquiries, give us a call at 866-233-8586 or write to us online.
Spark New Hope with Your Old Clunker Today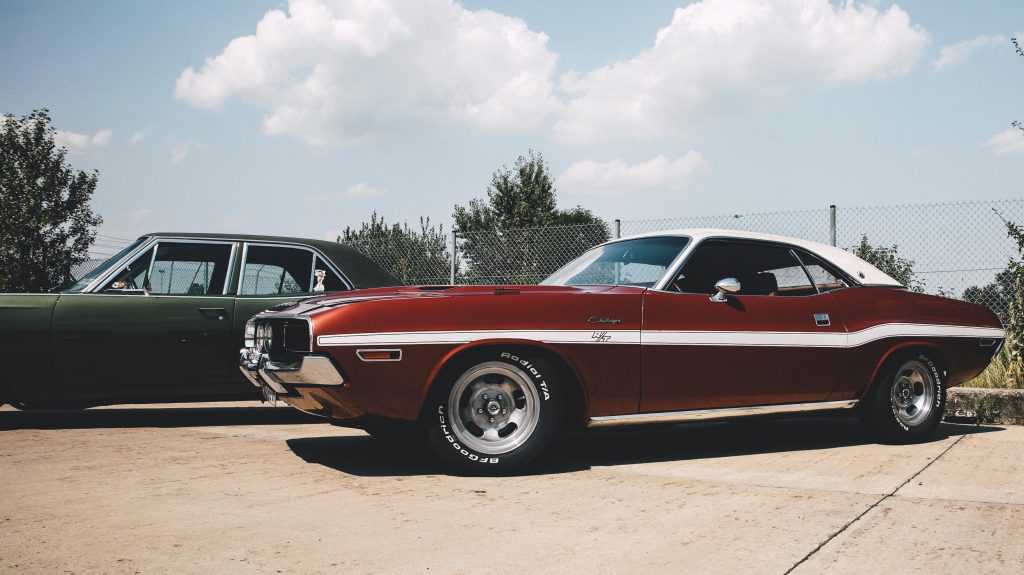 Your old clunker will surely spark new hope among the disadvantaged people in your area. Call us at 866-233-8586 now or fill out our online donation form to bring the warmth of spring in the lives of these people with your car donation now!