Spreading Happiness During Cheer Up The Lonely Day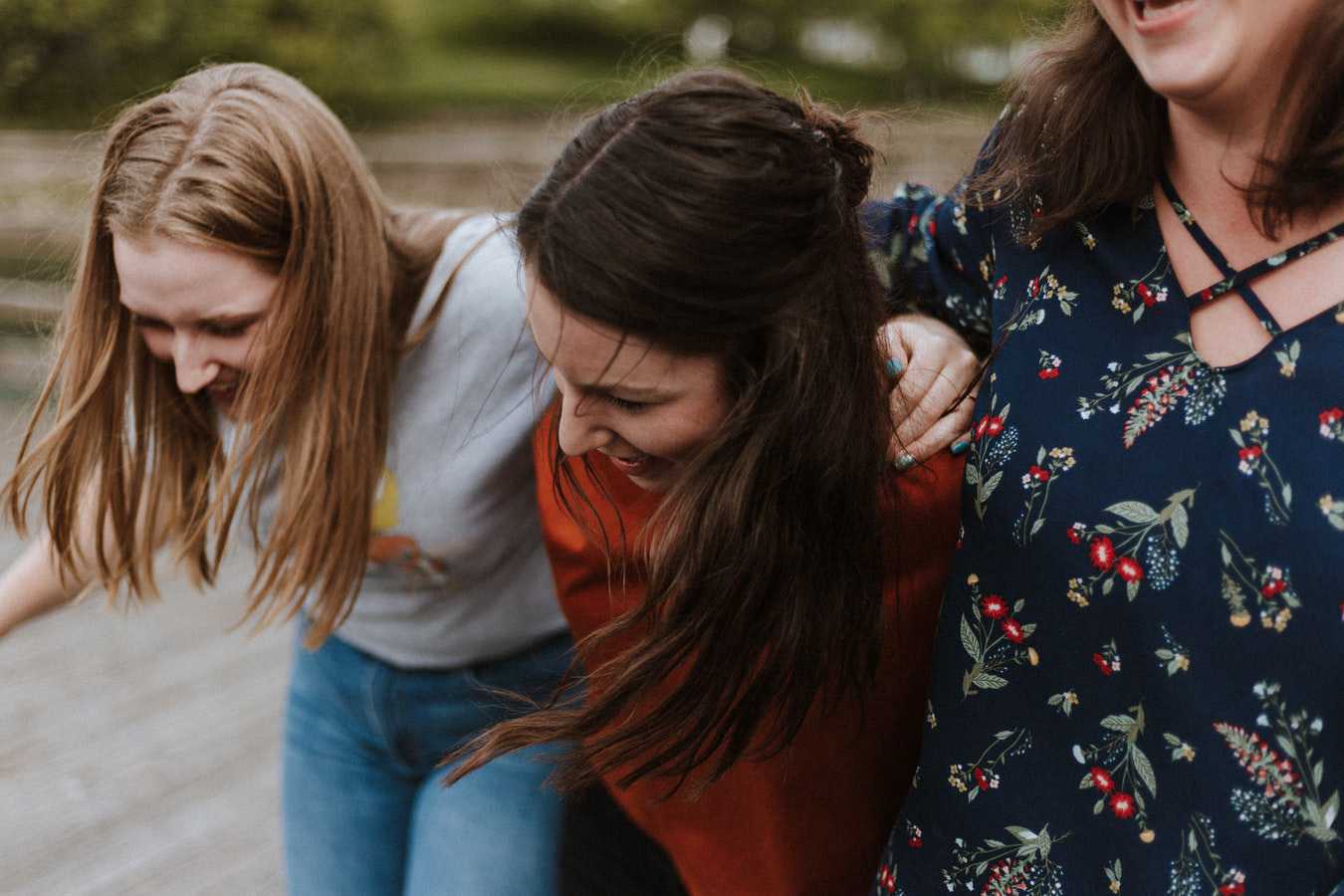 Spread Happiness to Celebrate Cheer Up the Lonely Day
Loneliness is something that can strike anyone, but it does affect some people more than others. Those who get the blues feel alone, vulnerable, and living a life with little purpose. They feel like they're huddled in a cold, dark cave.
Each year, we celebrate Cheer Up the Lonely Day on July 11th. It's a day created to promote kindness and connecting with people who feel lonely. They include those who are living far from their loved ones, old people in nursing homes, and introverted individuals who are too shy to actively form bonds with other people.
You can do many things to help lessen the loneliness and cheer up these people. You can tell a funny joke, spend time with them, or simply flash your biggest smile.
On Cheer Up the Lonely Day, spread some warmth and sunshine among the people in your community, particularly those who look like they need lots of cheering up.
The 3 Ways to Make People Happy
For someone who's battling loneliness, whatever effort you do to try and make them happy is enough. It lets them know that you care for them and that they're not alone.
Here are three suggestions on how you can spread a little cheer during Cheer Up the Lonely Day:
Give a compliment.
There's a saying that some things are better left unsaid. However, this shouldn't apply to positive things. Make sure to pay someone a compliment, especially if you know that this will help boost their mood. Are they trying to lose weight? Did they get a new haircut? Compliment them!
Bake delicious goodies.
If you're a wizard in the kitchen or you've got some skills in baking, why not bake some delicious goodies that you can share with others? Whether they're cookies or brownies or some other pastries, bake enough and give some to friends and even strangers.
Share something funny.
If you find a funny video or a meme on social media, pass it on to friends and family. If it made you crack up with laughter, it will probably have the same effect on them. Make their day with a good dose of laughter!
Spread Hope in Your Community
You can celebrate Cheer Up the Lonely Day by spreading hope to the disadvantaged members of your community. These are your neighbors who are saddled with disabilities, lack of education, and other barriers to decent and stable jobs and a life worth living.
If you have a car that you no longer need, you can use it to help uplift their lives. All you have to do is to donate that vehicle to us at Goodwill Car Donations.
We will auction off your donation and turn over the proceeds to the Goodwill organizations nearest your location. These IRS-approved 501(c)3 nonprofits will use the money to beef up their budget for the services they provide to their disadvantaged beneficiaries. These services include job training, employment opportunities, and livelihood assistance. All these services are meant to equip them with the tools that will enable them to break free from the grip of poverty.
We'll pick up and tow your vehicle for free. Your donation will also entitle you to receive a hefty tax write-off in the next tax season.
We accept almost all types of vehicles, whether they're still in good running condition or no longer.
To find out the details of our vehicle donation process, and other relevant information, visit our FAQs page. Questions? Call us at 866-233-8586 or leave us a message online.
Give Lasting Happiness Today!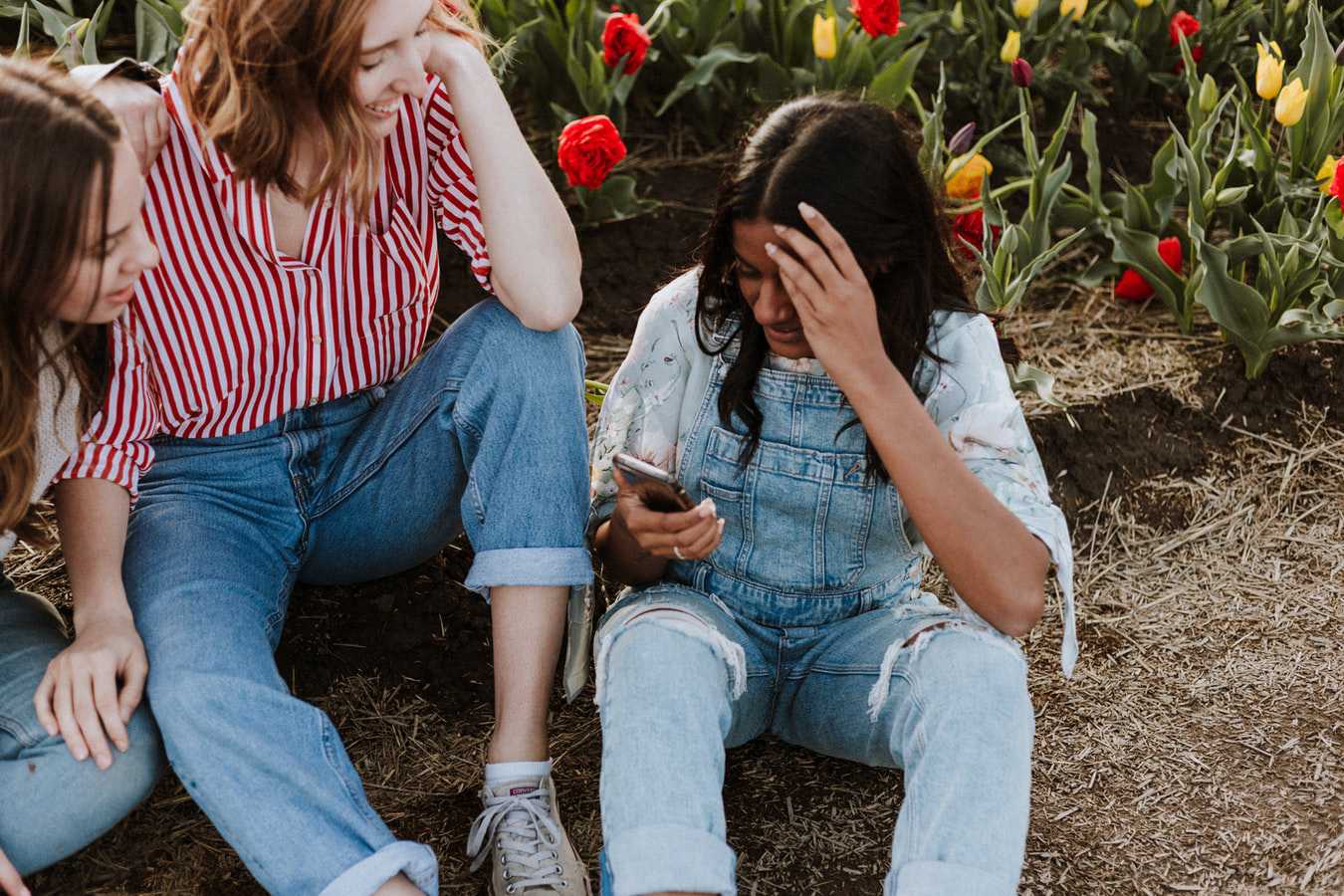 On Cheer Up the Lonely Day, give your less fortunate neighbors a kind of happiness and satisfaction that will last for a long time. Give them the promise of a much better tomorrow with your car donation. Call Goodwill Car Donations at 866-233-8586 or fill out our online donation form now!