Spaghetti Lovers, Rejoice! It's National Spaghetti Day!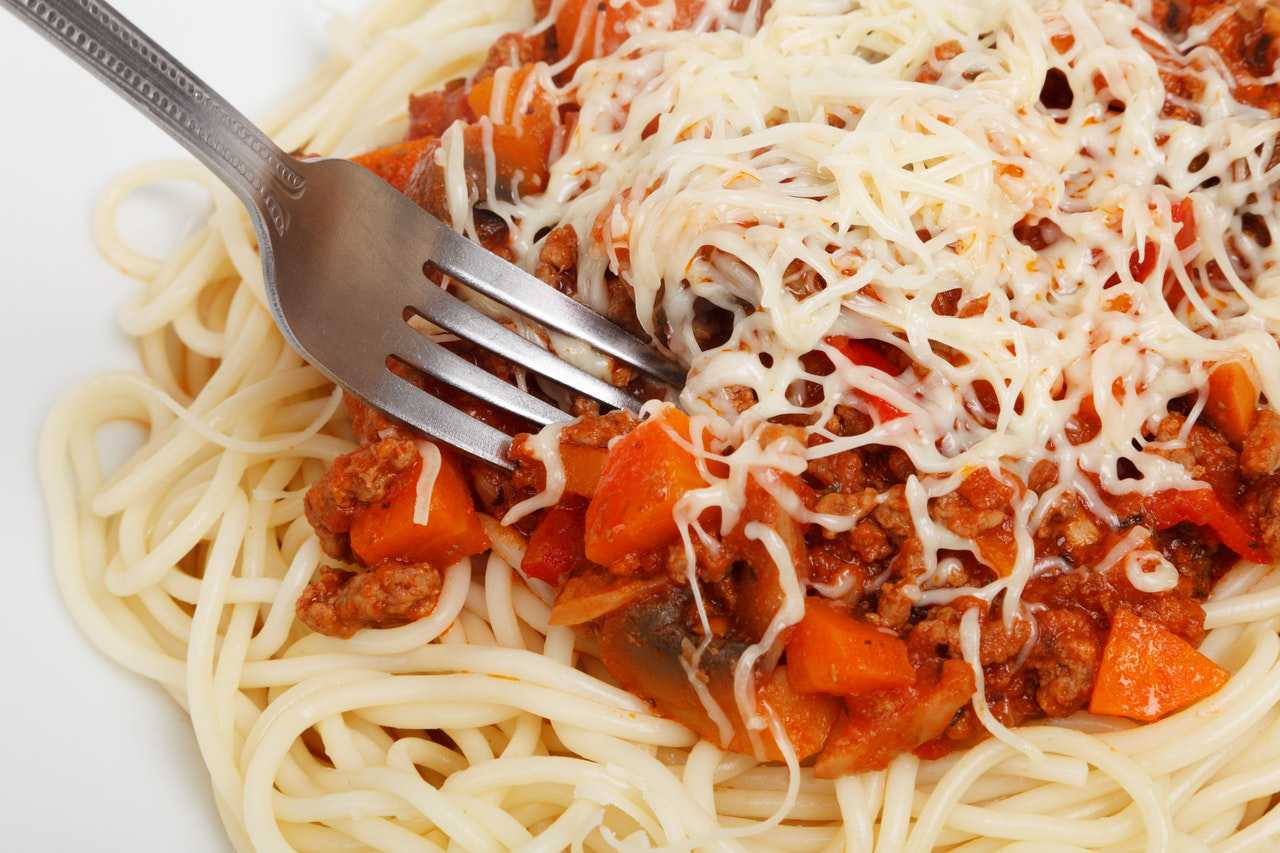 Spaghetti Lovers, Rejoice! It's National Spaghetti Day!
January 4th is the perfect excuse to cheat on your diet and grab a dish or two of spaghetti. The Italian pasta is so well-loved by millions of Americans that a movement led to the creation of a National Spaghetti Day.
Whether you love to keep your spaghetti traditional with Parmesan cheese and tomato sauce, or you prefer mixing it with bacon, onions, mushrooms, or even red wine, you have every reason to savor this special day. Whip up your best spaghetti to date, dine at your favorite Italian restaurant, or try a unique recipe for a change. You can make your day extra special by throwing a pasta party with the people near and dear to your heart.
Health Benefits of Spaghetti
There's no denying that this versatile dish makes a satisfying meal for everyone. However, the fact that it goes well with just about any other food isn't the only reason why it has been a crowd favorite since centuries ago. You might be surprised to discover that this pasta comes with numerous health benefits such as the following:
It is rich in nutrients.
Whole grain or whole wheat pasta is loaded with vitamins and minerals. Whole grains contain an abundance of magnesium (for healthy bones, muscles, and nerves), selenium (for the proper functioning of thyroid hormones), and potassium (for a healthy heart). What's more, spaghetti sauce provides vitamin A, vitamin C, iron, and calcium.
It boosts your energy.
As with any other pasta, spaghetti is a popular high-carb dish. Carbohydrates are your body's main source of energy, fueling your brain, heart muscles, kidneys, and central nervous system.
Too much carbs can be fattening though, so it's best to eat your pasta moderately. If you don't want to give yourself a reason to feel guilty, go for whole wheat pasta instead. It has fewer calories, more fiber, and makes you full quickly — an ideal option for anyone on a weight loss journey.
It helps maintain cardiovascular health.
Eating spaghetti, especially whole wheat, can reduce your chances of developing heart problems. Not only is it cholesterol-free, but it also has low sodium content.
It is fortified with folic acid.
One cup of cooked spaghetti supplies roughly 102 mcg of folic acid, which is 25% of the recommended daily intake. Folic acid helps your body produce and maintain new cells. It also prevents DNA alterations that may cause cancer. What's more, it is essential for women of child-bearing age, helping prevent major birth defects in the future.
As you're satisfying your tummy with Spaghetti Bolognese, spare a moment to think of the men and women in your community who couldn't afford to eat three meals a day. Whether it's because of lack of education or essential skills, a physical disability, or a past criminal record, they fail to find decent jobs despite numerous attempts, thus falling into the pit of poverty. You can help them rise from where they've fallen by making a simple vehicle donation to us at Goodwill Car Donations.
We will auction off your vehicle and use the proceeds to support the life-enriching services being offered by the Goodwill organizations serving your area. These IRS-registered 501(c)(3) nonprofits are dedicated to helping disadvantaged Americans by providing them with job training, employment opportunities, disability benefits support, family support, mentoring, scholarships, and other essential community-building support services.
In exchange for your contribution, we'll mail you the 100% tax-deductible sales receipt of your vehicle. This receipt will entitle you to claim the maximum tax deduction in the next tax season.
You will also benefit greatly from our free towing service. We will provide you this service at your convenience and wherever you had your vehicle parked or stored anywhere in the country.
Moreover, nothing compares to the feeling of joy and satisfaction you'll experience, knowing that your charitable contribution will immensely benefit your community in terms of the jobs that it will create for the empowerment of your less fortunate fellow residents.
We accept nearly all types of vehicles, including those that are hardly running and with damaged parts. You may visit this page to learn what else we take other than standard cars.
For more details on our vehicle donation program, just head over to our FAQs page. If you have any questions or concerns, call us anytime at 866-233-8586 or leave us a message here. We'll respond to you as soon as we can.
Ready to Transform Lives with a Charitable Deed?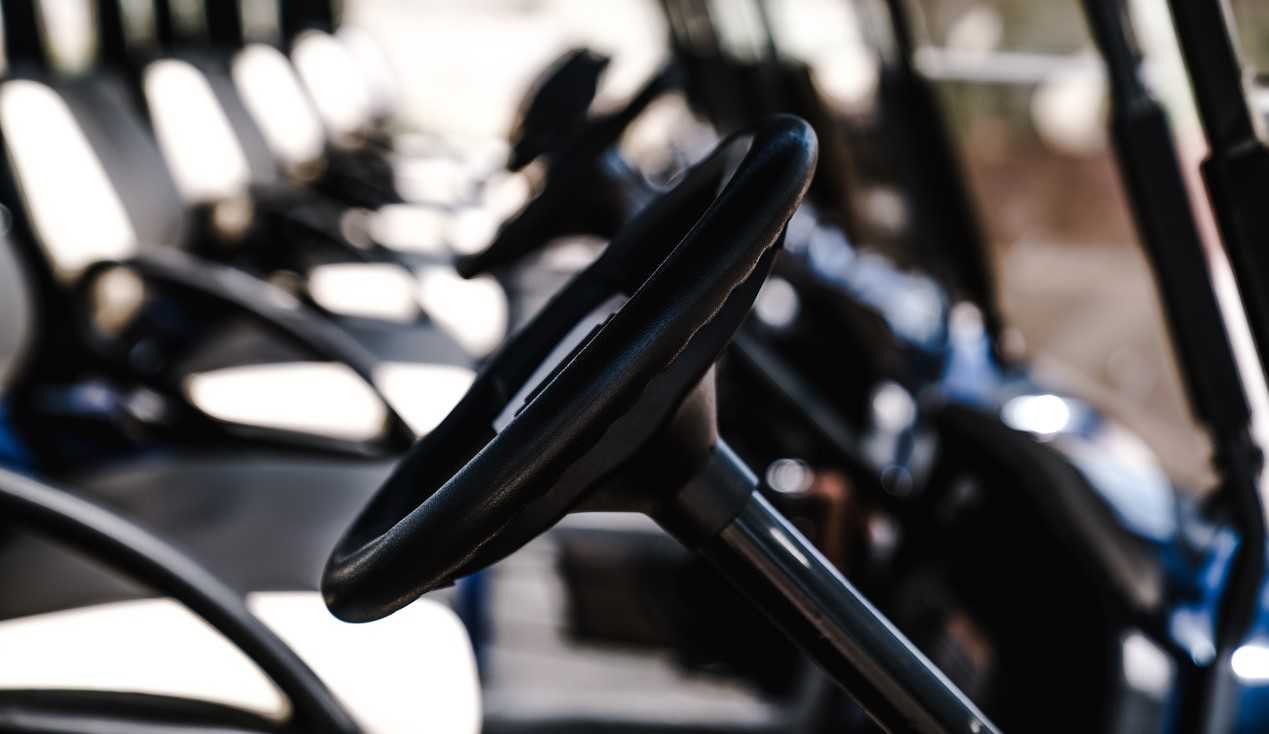 It only takes a couple of minutes of your time to contact us and bring a lifetime of change to your community's needy individuals. Call Goodwill Car Donations at 866-233-8586 or make your auto donation here now!