Snuggle Up with Your Favorite Soup All Month Long – It's National Soup Month!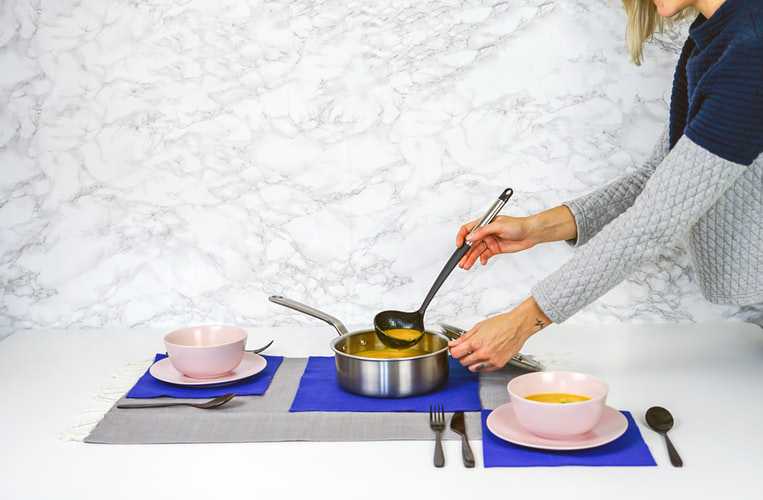 Snuggle Up with Your Favorite Soup All Month Long – It's National Soup Month!
Whether you love your soup served hot and spicy, or you prefer a cold bowl of your grandma's classic chowder, one thing's for sure – January is the month for you! It's National Soup Month!
A hearty bowl of savory soup is undeniably one of the best ways to get rid of those extreme winter chills. With cases of flu and other maladies common during this season, we can always turn to these nutritious meals to save the day. Plus, there are so many different recipes to choose from, which means that your tummy won't get tired of the same old taste again and again!
Shoo Away Those Winter Blues!
There are tons of ways to celebrate National Soup Month. It can be as simple as preparing a gigantic pot of soup for the entire family. If you're all about getting creative this year, you might want to experiment with a new soup recipe. Who knows, it can be just as good (or even better) than the one served at a 3-star restaurant!
Here are some other ideas you might want to try:
Host a soup potluck party.
It should not just be an ordinary potluck, but one that has an all-exclusive soup menu! Invite your friends over for dinner and have them bring a soup of their choice for everybody to taste!
Check out your favorite cooking show; jot down notes from cooking magazines; browse through cooking websites, or watch YouTube cooking channels. You'll discover hundreds of unique recipes in just a single day!
Make a difference in your community.
Find a nearby soup kitchen in your area and sign up to be a volunteer. Better yet, have your spouse and kids join you.
Set aside those Campbell's cans and go international for a change. Introduce your palate to another culture by trying out specialty soups from different countries – from Vietnam's famous Pho to Portugal's Caldo Verde Soup. If you do that, you'd be making your tummy extra happy this winter!
Unleash the master chef in you by coming up with your own soup. Throw in as many veggies, grains, herbs, broths, and meats as you'd like!
Warm the Hearts of Your Less Fortunate Neighbors
Like a warm bowl of chicken soup, you can also be a source of comfort to anyone, particularly those who are struggling with poverty, disabilities, and other issues that hinder them from becoming productive members of society.
By donating an old vehicle of yours to us at Goodwill Car Donations, you'll give these men and women an opportunity to turn their lives around. We'll auction off your donation and use the proceeds to support the critical community development programs of the Goodwill organizations in your local area. Through these programs, the disadvantaged individuals in your community can benefit from skills and job training, career development, job placement, scholarships, youth employment, livelihood assistance, disability benefits, and other community-building support services.
You'll also benefit from your charitable deed since you'll get to receive a huge tax deduction among many other rewards.
Making a Goodwill car donation will only take 2 to 3 minutes of your time, and you can do it in the comforts of your home. You only need to inform us of your decision to donate and give us a few basic details about your vehicle. You can count on us to manage everything else for you, including the processing of your documents and the free pickup of your vehicle at your own convenience.
You can donate almost any type of vehicle that you no longer need regardless of its age and condition.
Interested to know more about our work? Make your way to our FAQs page or talk to one of our experts at 866-233-8586. You can also message us here and we will get to you as soon as we can.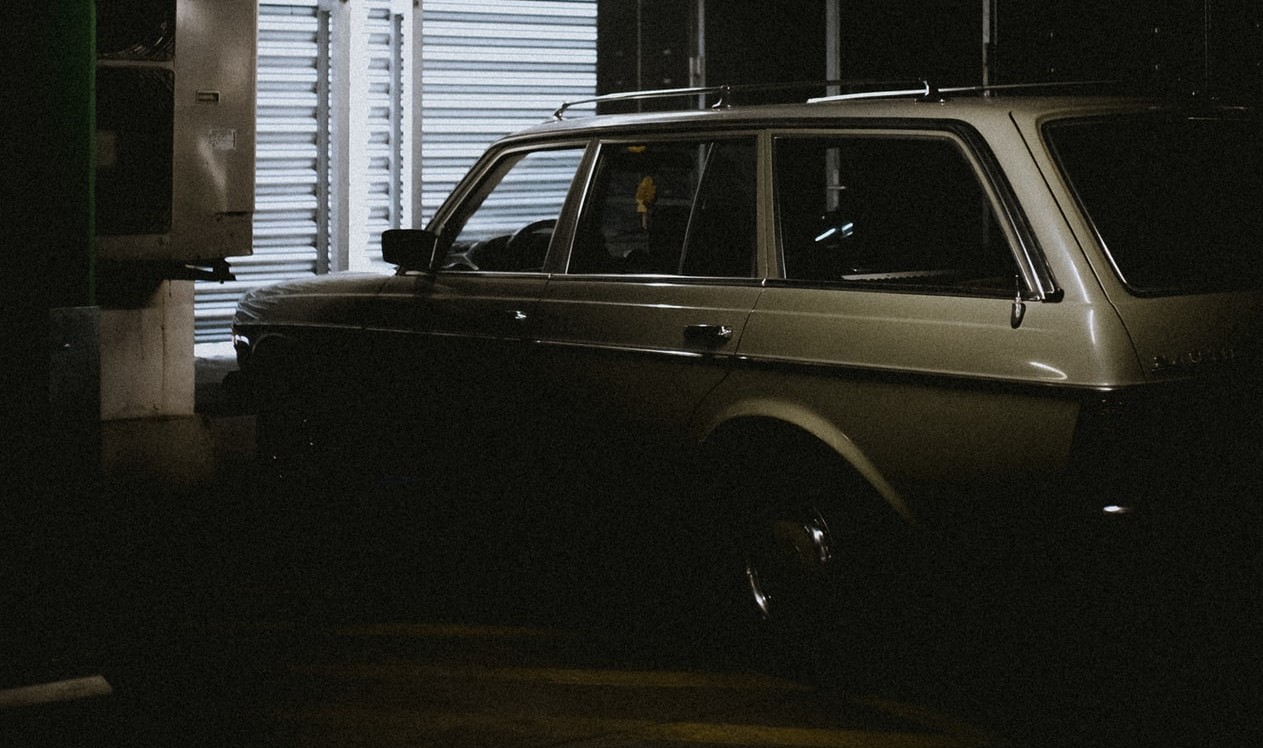 Kick-Start Your Car Donation Now!
Are you ready to give away your clunker for the benefit of your less fortunate fellow Americans? Hand it over to us now! Call Goodwill Car Donations at 866-233-8586 or fill out our online donation form to kick-start your car donation now!