Small Business Week (May 1–7): 5 Startup Business Ideas for College Students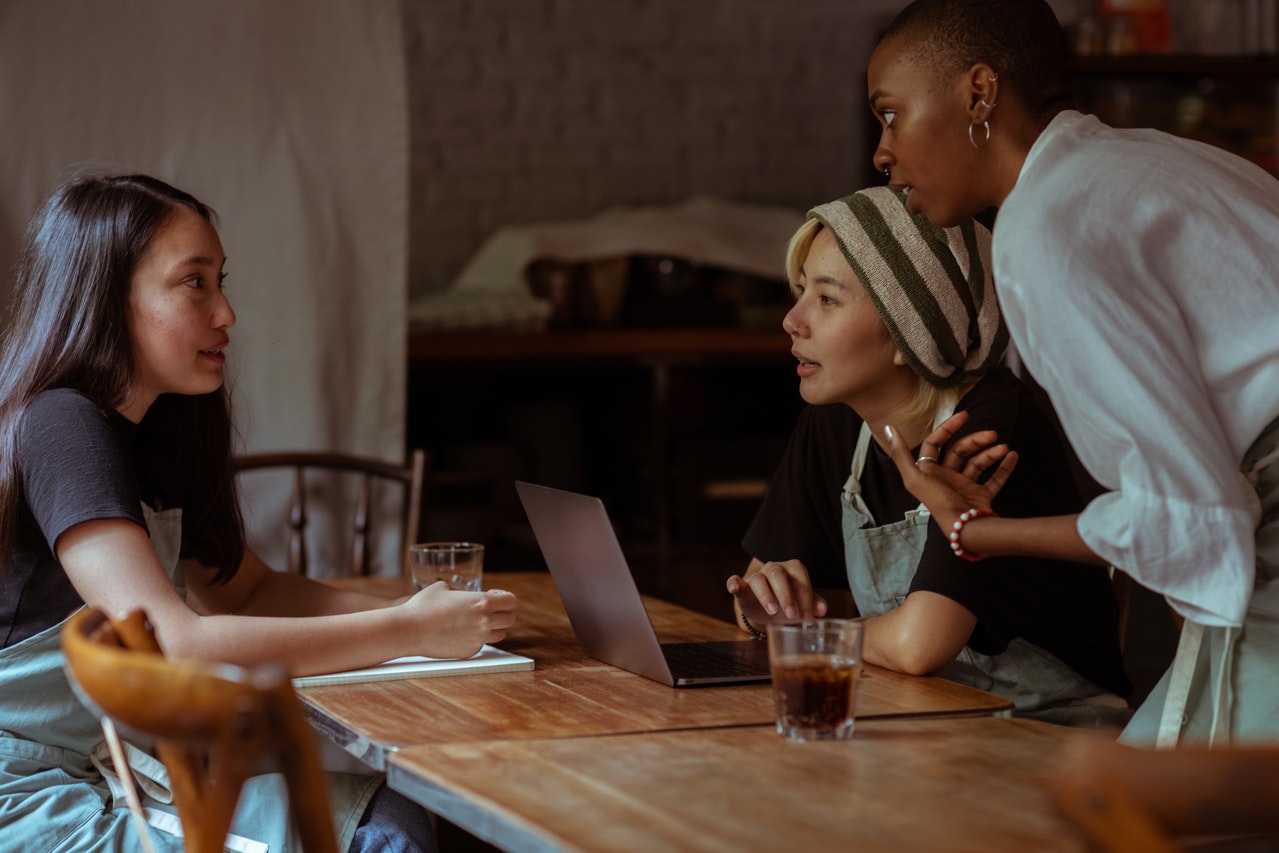 Explore Entrepreneurship This Month!
One of the best times to explore entrepreneurship is when you're in college. If you're a college student who's looking to find ways to generate income while in school, you might want to start your own business. However, since your education comes first, it's best to choose realistic business ideas that won't require a large upfront expense or time commitment.
Startup Ideas College Students Can Work On
Did you know that Mark Zuckerberg developed Facebook while studying in college? Don't be afraid to start a side hustle that might grow and become a successful business venture. Your brilliant ideas might attract investors who'd be glad to provide mentorship and capital.
In observance of Small Business Week on May 1–7, Goodwill Car Donations has put together several startup ideas that college students can work on during their free time.
Home Food Service
People who love homemade food but don't have time to cook for themselves usually turn to food delivery companies to make their lives easier. Consider starting a home food delivery business. You can do the cooking and look for someone who'd sell your home-cooked meals. If you don't have cooking expertise, you can look for a person who does and handle the deliveries for them.
Social Media Management
Brands will have more time to focus on their core business if they have social media managers to engage their audience, respond to queries, and run promotions across different platforms. If you think you have a fair amount of social media know-how, you can offer your services to companies that need someone to manage their social media accounts.
Content Marketing
Businesses seeking to build their online visibility are always on the lookout for content marketing specialists who can generate and publish high-quality content regularly. basis. If you know what these companies need to pique the interest of their audience and drive traffic to their websites and social media platforms, consider content marketing.
Podcasting
Podcasting is a potential business opportunity for anyone good at speaking. This profitable niche allows you to set your schedule and work from your dorm room or home. Although it may take time to build a career in podcasting, it's never too late to find your own niche, come up with a podcast name, and create podcasts on viral topics. For starters, you might want to invite family members and friends as your guests.
Natural Cosmetic Business
Are you looking to produce your own line of home scents, candles, body scrubs, face masks, and soap from natural ingredients? Start by targeting specific niches, packing your products, and selling them online. If your cosmetic products serve their intended purpose or show a great response, the demand for them is bound to grow.
Your Disadvantaged Neighbors Need Your Support!
Aside from looking for ways to earn extra bucks, you can also make use of Small Business Week to extend a helping hand to the disadvantaged residents of your local community. You can help provide them opportunities to find decent sources of income by simply donating any vehicle you can spare to us at Goodwill Car Donations.
We'll auction off your donated vehicle and turn over the proceeds to the Goodwill organizations serving your area. These IRS-certified 501(c)(3) nonprofits cater to disadvantaged Americans — those who are saddled with disabilities, lack of education, job experience, or essential skills, and other limiting personal issues, such as being welfare-dependent or having prison or police records.
Your local Goodwill organizations use the funding we give to provide deserving individuals with job and skills training, career opportunities, vocational and educational services, internship programs, financial support, disability benefits, and other types of support services.
With these services that you will help support with your vehicle donation, the underprivileged residents of your community will be able to make full use of their potential and find decent jobs or livelihood opportunities, eventually freeing themselves from poverty.
Taking part in our donation program won't require you to leave the comfort of your home or pay for the towing of your vehicle. We'll dispatch a licensed towing company to pick up your vehicle at no cost to you. Plus, we'll have the 100% tax-deductible sales receipt of your vehicle delivered to your home address after we sell it. With this receipt, you can claim the maximum tax deduction for your charitable contribution in the next tax season.
Best of all, you'll find great satisfaction in doing something that will benefit your entire community when once idle members attain financial stability and live productive and fulfilling lives.
We accept nearly all vehicle types, whether they're still in good condition or no longer. Your location won't be a problem since we can collect your donated vehicle wherever you're located in the United States.
You can learn more about how everything works in our vehicle donation program by checking out our FAQs page. If you have questions or concerns, don't hesitate to call us anytime through our toll-free hotline at 866-233-8586 or contact us here.
It's Time to Give Back to Your Community!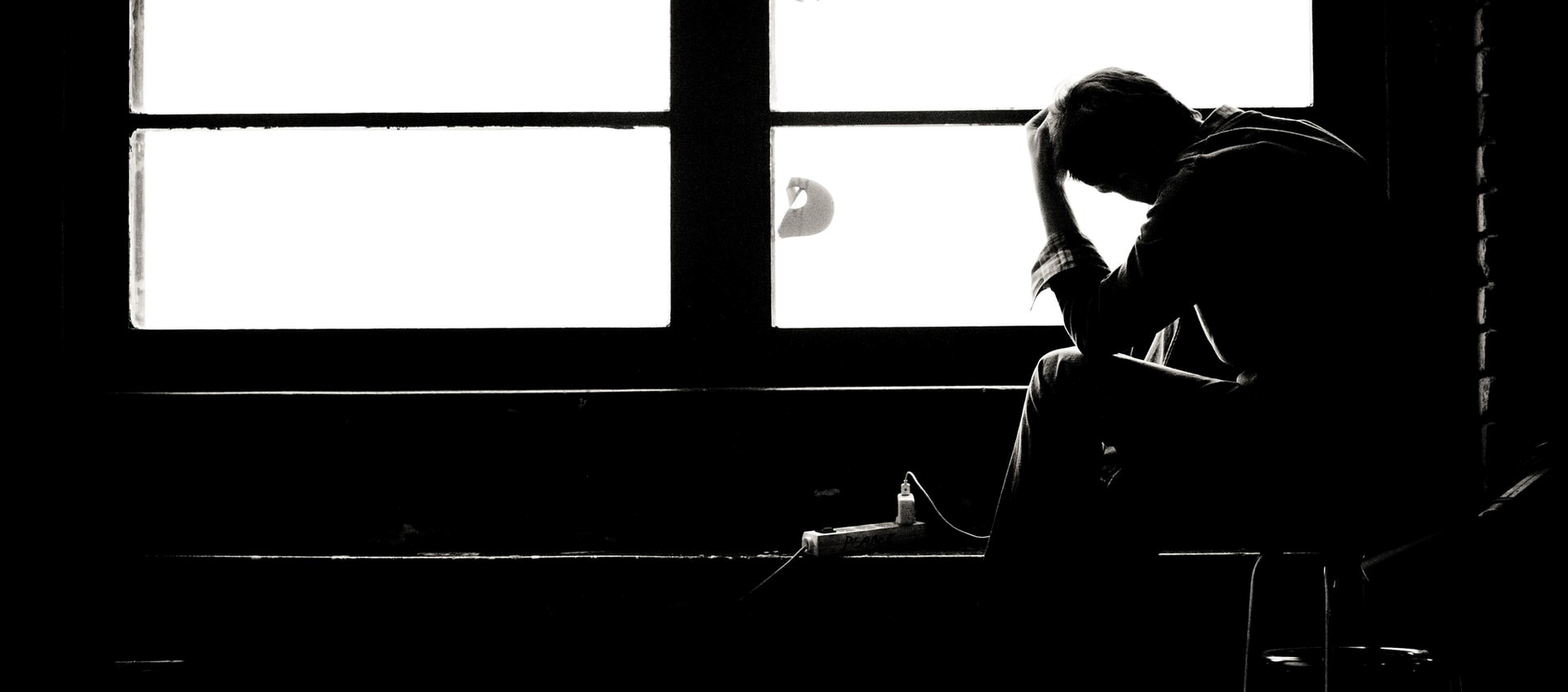 Use your unwanted car to help improve the lives of your disadvantaged neighbors and spur growth and progress in your community as well. Call Goodwill Car Donations at 866-233-8586 or fill out our secure online donation form now!