Skin Cancer Awareness Month: 5 Facts About Skin Cancer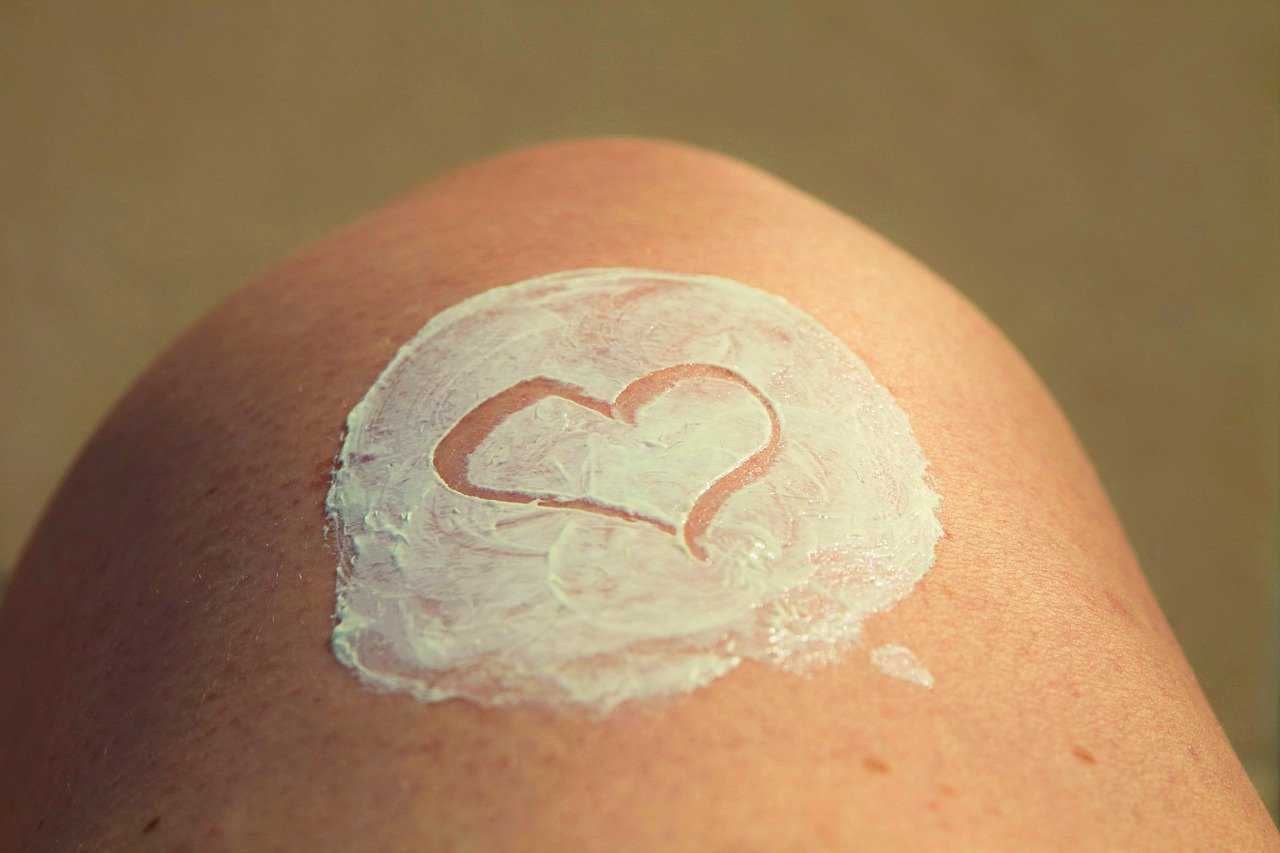 This May, Learn How You Can Reduce the Risk of Getting Skin Cancer
Skin cancer is one of the most common types of cancer out there, and it isn't picky. Everyone is vulnerable. Skin cancer can strike both men and women of all ages.
It is estimated that at least one out of five Americans gets skin cancer in one form or another by the age of 70. The disease is so common that even if you combine the numbers of victims of all other cancers, the number of skin cancer victims is still the highest.
While it's preventable and curable, skin cancer still isn't something to be taken lightly as people do die from it.
The disease takes the spotlight in May of each year as the nation observes Skin Cancer Awareness Month. The observance seeks to raise awareness about skin cancer and support those who are struggling against it.
Know These Facts about Skin Cancer
Skin cancer is common but preventable. It is dubbed as a "lifestyle" disease because most of those who develop skin cancer got it because of too much exposure from ultraviolet radiation from the sun.
Knowing the facts about the disease is one step toward preventing it from ever happening to you. Reduce your risk of getting skin cancer by knowing these five facts:
The sun isn't the only thing you have to worry about when it comes to skin cancer.
Family history is something to take into account when you factor in your risk of developing skin cancer. If you love to puff a cigarette every few minutes or so, then you're also at risk of getting the disease, especially on the lips since it's where the cigarette makes contact. Other causes that increase your risk are radiation treatments and even chemical exposure.
The use of sunscreen isn't limited to the beach.
Daily usage of sunscreen is a great way to reduce your risk of the disease. It helps protect you from harmful UV rays, especially if your work or activities often require you to stay outdoors. Don't just use the sunscreen for beach days; use it every time you're outdoors every day.
Tanning salons are a no-no.
Studies have shown that indoor tanning also increases the risk of skin cancer. Just one indoor tanning session spikes up your risk percentage. You have to ask yourself if the tan is really worth the risk.
Anyone is vulnerable — even kids.
That's right; your little tots aren't safe from the disease. Sometimes treatment can even be delayed due to misdiagnosis when it comes to kids.
Sun-exposed areas aren't the only places melanoma can develop.
Your body parts that are covered aren't safe either. Skin cancer can strike anywhere including your nails and even your eyes! It's much more common to see these "hidden" types of skin cancer occur to people who have dark skin compared to those who have fair complexion.
Help Free the Disadvantaged from Poverty
For some residents in your community, there are more pressing problems than worrying about developing skin cancer. These are the people who are saddled with disabilities, lack of education, and other personal circumstances that prevent them from securing gainful employment or livelihood opportunities that could free them from a life of poverty.
If you care for these people in your community, lend them a helping hand by simply donating your old and unwanted vehicle to us at Goodwill Car Donations. We will have your vehicle sold at auction with the proceeds going straight to the Goodwill organizations in your local area.
These IRS-certified 501(c)3 nonprofits make use of the funding they get from the sale of donated vehicles to finance community-based programs and services intended for the benefit of deserving disadvantaged individuals. These programs and services include job training, employment opportunities, livelihood assistance, and other critical community-building support projects.
You'll also benefit from your own charitable contribution since you'll have the opportunity to receive a substantial tax write-off in the next tax season. Furthermore, we'll provide you with our free towing service.
We accept nearly all vehicle types, even those that are no longer working.
For more information, feel free to check out our FAQs page. If you have questions, call us at 866-233-8586 or leave us a message here.
Uplift Lives Today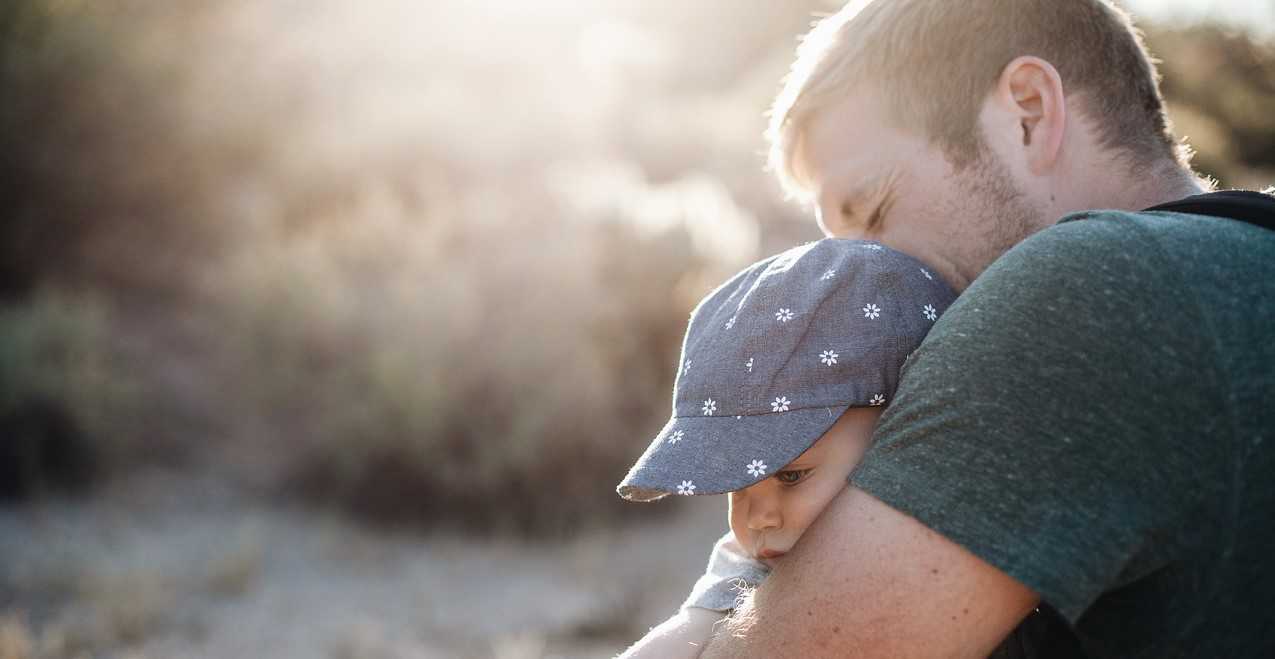 Dispose of your clunker easily and for free and get to help the needy people in your community at the same time. Call Goodwill Car Donations at 866-233-8586 or fill out our online donation form to help uplift lives now!