Simple Ways to Improve Your Posture While Working From Home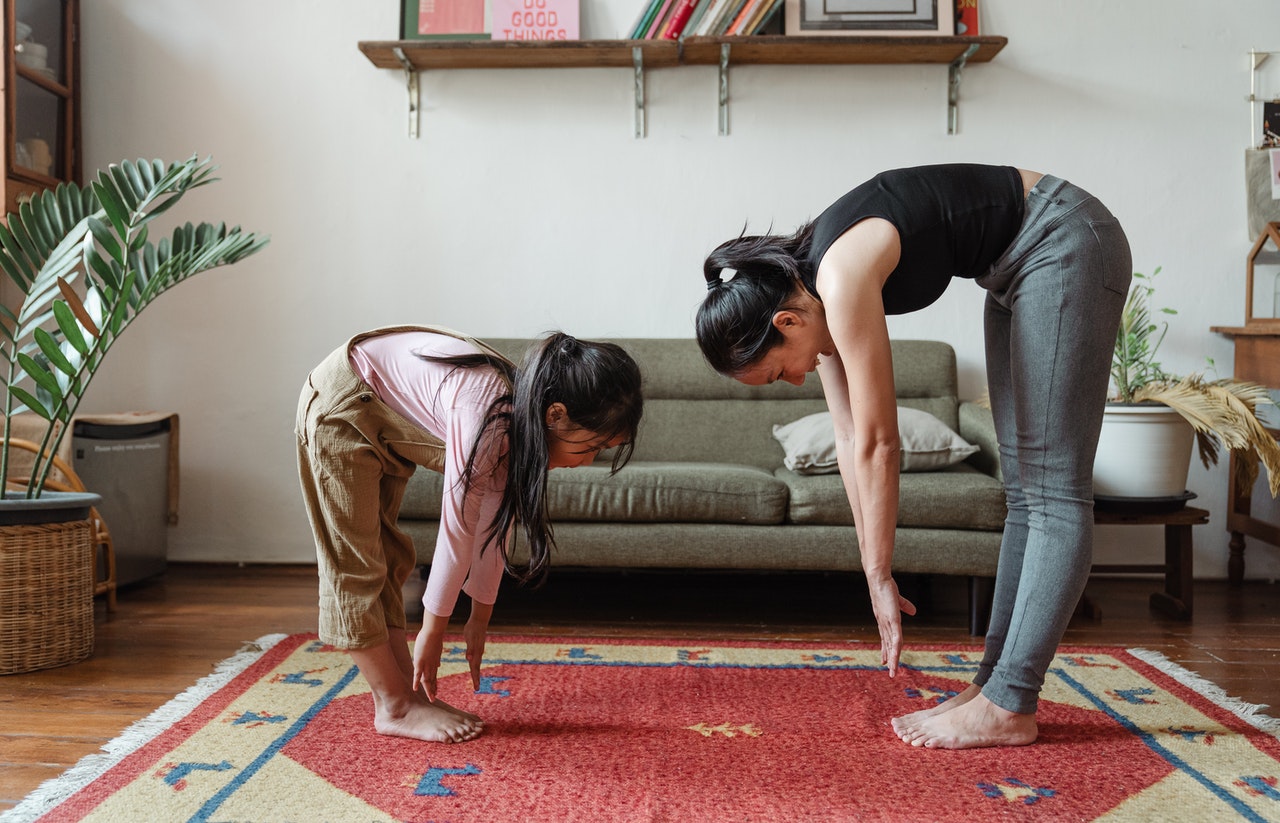 7 Tips to Get Comfortable in Your Home Workstation
Without the structure of an office setup, employees who are working from home often find it tempting to simply slump down on the couch to work from a comfortable position. While it may look and feel relaxing at first, spending an extended period in such a position could adversely affect your posture.
On the other hand, some people believe that good posture simply entails maintaining a straight body while seated at work. However, this is also untrue. Good posture is maintained when the body is positioned correctly and the weight is evenly balanced so that the skeleton, muscles, and ligaments aren't overstretched or strained.
Good posture affects your work productivity. Sitting and standing properly will allow you to work more efficiently with less fatigue and strain on your body's ligaments and muscles.
How You Can Improve Your Posture While Working from Home
Even without an ergonomic office chair, you can find different ways to improve your posture. These are the more simple ones you can try out.
Perform simple exercises.
Make sure you get regular exercise. Even a brisk walk for 10 minutes a day can help your posture by keeping your muscles supple and active. You can also do simple stretching exercises for a few minutes daily.
Do yoga and pilates.
Doing yoga and pilates helps strengthen the support muscles on your back and stomach. It can help strengthen your core muscles as well.
Perform simple head movements.
When you're working for a long time, your neck muscles tend to get stiff. Loosen your tightened neck muscles by moving your head in small circles, from front to back and from side to side.
Lie flat.
For two to three minutes a day, lie flat on the floor without any cushions or support. This helps your body readjust to the natural resting position.
Wear the right shoes.
Properly worn shoes help with the proper weight distribution of your body.
Lift properly.
When lifting, make sure that you use your hips, knees, and thighs and not your back to prevent strain and back pain.
Don't cross your legs.
Crossing your legs when seated can overstretch one side of your leg muscles and change the alignment of your spine over time.
Help the Helpless in Your Area With This Simple Gesture
If you're concerned about maintaining a good posture while working from home, other people in your community have much, much bigger concerns: How to feed and support their families amid these trying times. The problem is particularly serious for those individuals who are burdened with disabilities, lack of education or essential skills, and other disadvantages that prevent them from finding decent and stable sources of income.
They are helpless in overcoming their ordeal on their own and can only hope that some kindhearted individuals would give them much-needed opportunities to turn their lives around.
You can be the answer to their prayers. All you need to do to make a difference in their lives is to donate any vehicle you no longer need to us at Goodwill Car Donations.
We'll sell your donated vehicle at an auction, with the proceeds going to the Goodwill organizations serving your area. These IRS-certified 501(c)3 nonprofits use the funds that we turn over to them to deliver life-enriching services to their beneficiaries in your area, providing them with job training, employment opportunities, scholarships, livelihood assistance, disability benefits, and other critical community-building support services.
These benefits that your car donation will help provide will enable your disadvantaged neighbors to land decent-paying jobs that will eventually free them from a life of poverty.
Donating to Goodwill Car Donations means getting your unwanted vehicle picked up and towed away for free. It also means getting entitled to receive a top tax deduction in the next tax season.
You can donate just about any type of vehicle, including those that are no longer working properly. Your location should not be a problem. We can collect your donation wherever you are in the United States since our vehicle donation program covers all 50 states.
You can get more information about us, including our donation process and your benefits as a donor, by checking out our FAQs page. Should you have any questions or concerns, you may reach us at our toll-free hotline 866-233-8586. You may also send us a message here.
Help Free Them from Poverty Today!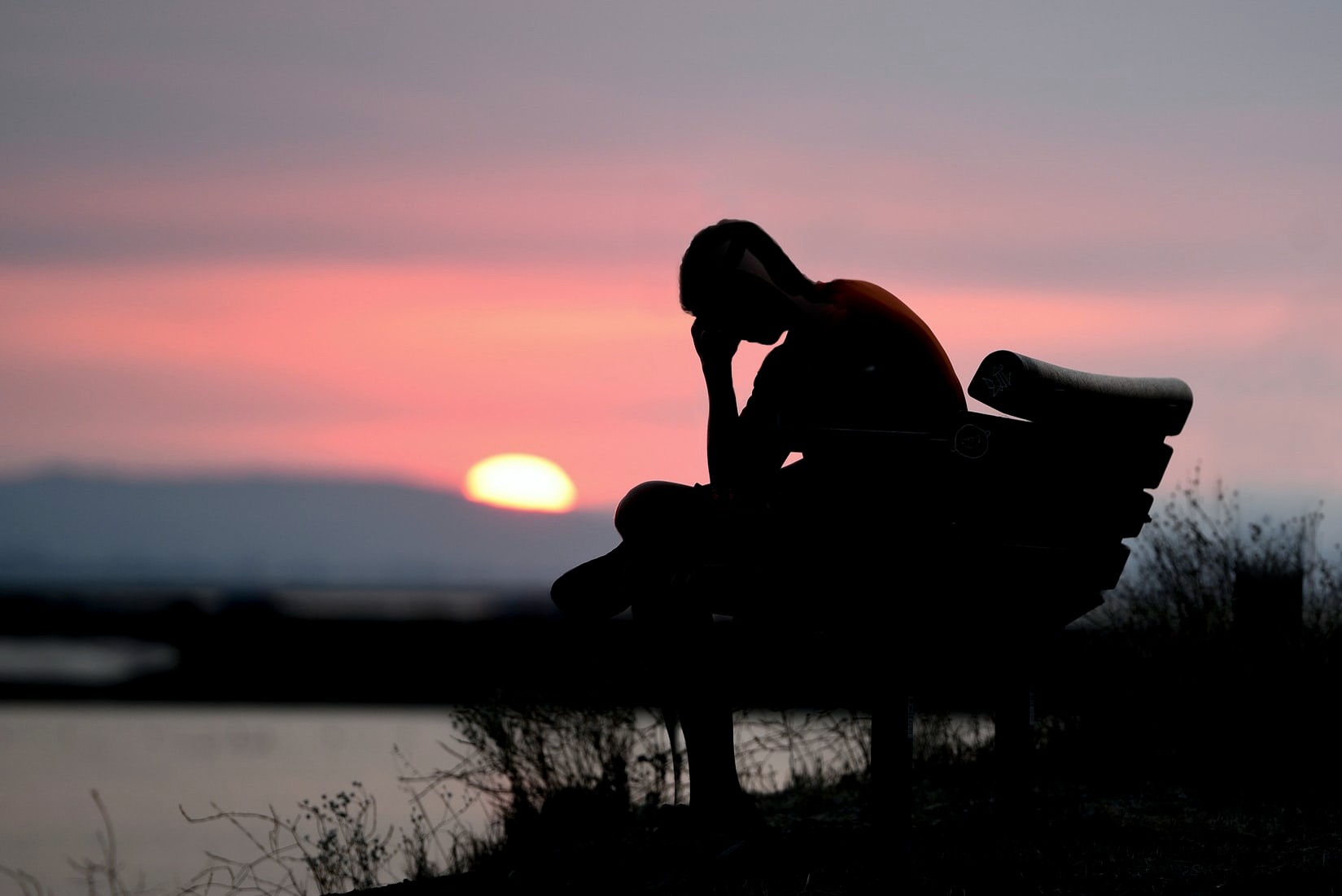 Even without having to spend a dime, you can make a difference in the lives of disadvantaged individuals in your community. Your car donation is enough to give them the push they need to rise from poverty. Call Goodwill Car Donations at 866-233-8586 or fill out our online donation form now!