Simple Things You Can Do to Start Off the New Year Right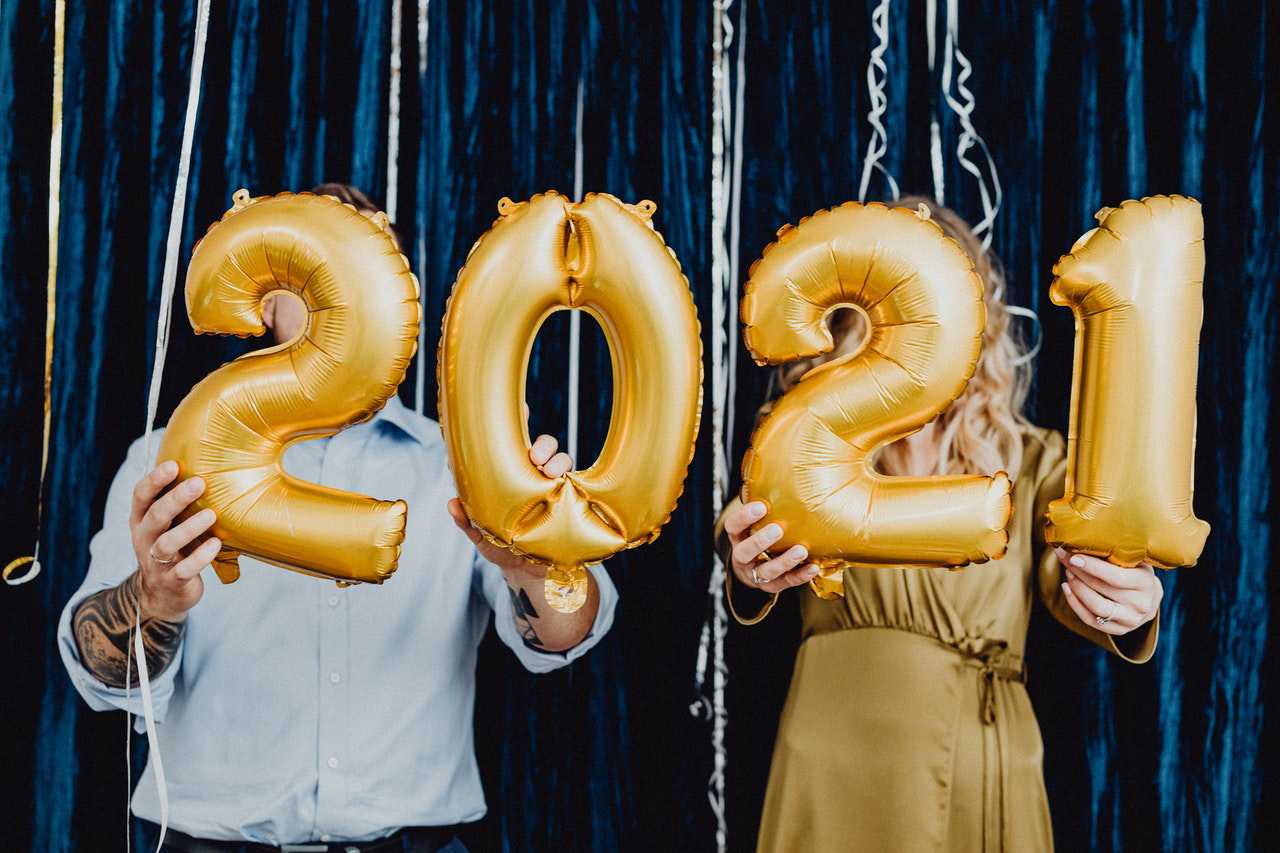 Simple Things You Can Do to Start Off the New Year Right
The start of a New Year is all about making positive changes in our lives. People make a list of their resolutions, hoping that they can leave their bad habits once and for all. Sadly, most tend to neglect their vows as days or weeks pass, mainly because they've set the bar for their attainment extremely high to the extent that they became impossible to reach.
The trick is to keep your resolutions as simple as possible. Instead of burdening yourself with the herculean task of figuring out ways to accomplish huge goals, just focus on small things that can give you a feeling of success and fulfillment. Trust us, it's not that hard.
If you're like the millions who want nothing more than to start off the New Year on a positive note, then you're definitely at the right place. Here are 5 simple tips that are sure to put you on the right track.
Set your priorities straight.
To kick-start the New Year, you need to build a strong sense of purpose. Make a list of your priorities and the goals you intend to achieve. You can also include the things you want to change about yourself and how you can make these changes happen.
Many people don't realize that they're allowing others to make their decisions for themselves, which is among the reasons why they can't find a clear direction in life. Always remember that you're in control of your own life — not your spouse, not your boss, and not everybody else but you. Never let anyone dictate what your life ought to be.
Make your mornings positive.
Early risers are known to be more proactive, productive, and passionate to accomplish their tasks throughout the day. If hitting the snooze button has always been a habit of yours, it's time you finally train your body to stick to your alarm time. Here's an example of a healthy morning routine:
Stretch after getting out of bed.
Drink a glass of water.
Move your body.
Practice positive thinking for at least 2 minutes.
Visualize your day.
Head outside to breathe fresh air.
Take a warm shower.
Eat a hearty breakfast.
Display indoor plants.
Ever noticed how you'd feel calm and relaxed after getting in touch with nature? That's because plants and flowers tend to reduce stress and anxiety.
By decorating your home with a couple of indoor plants, you'd be less likely to get sad anymore. Besides making you feel good, those plants will also make your house look beautiful. Plus, they eliminate air pollutants, giving you some health benefits.
Maintain a healthy work-life balance.
While balancing your personal and professional life can be challenging, it's essential to keep your overall well-being. No matter how committed you are to your work, you should always put yourself first. Unless you're meeting a super urgent deadline, you don't have to beat yourself up by staying up late or working overtime.
Forcing yourself to finish a task while having only two to three hours of sleep will adversely affect your health. Know when to turn off your computer and leave your desk. Devote time for yourself by pampering yourself, doing something you love, or taking a mental break.
Limit your screen time.
We can't seem to live without our smartphones these days. Whether those gadgets are for work, connecting with our friends, playing games, or watching our favorite Netflix series, we can't deny that technology has become a large part of our lives. Excessive screen time not only causes eye damage but also affects your posture, causes body stiffness, and deprives you of sleep.
Although it's not possible to escape the screen completely, there are tons of ways to reduce your usage. For instance, you can set a curfew by placing your phone in another room at least an hour or two before heading to bed. Another idea is to set a timer whenever you're browsing your social media platforms.
Start Your New Year by Impacting Lives
Do you want to welcome 2021 with a gesture that's going to impact many lives in your community? What if we told you that you can help release your needy neighbors from the chains of poverty? All you have to do is make a vehicle donation to us at Goodwill Car Donations.
We are on a mission to support our nation's men and women who are grappling with disabilities, lack of essential skills and education, and other personal issues that prevent them from finding decent and stable sources of income.
Once we get hold of your vehicle, we'll auction it off and turn over the proceeds to the Goodwill organizations serving your area. These IRS-approved 501(c)(3) nonprofits cater to disadvantaged individuals and use the funding coming from charitable contributions to help finance the services they provide to their beneficiaries. These services include job and skills training, career opportunities, vocational and educational services, internship programs, financial support, disability benefits, and other critical community-building support services.
You can count on us to haul your vehicle away at a time and place of your preference. Not only is our service available in all 50 states, but it's also offered at no cost to you.
Within 30 days after the sale of your vehicle, we'll mail you the 100% tax-deductible sales receipt of your vehicle. This allows you to claim the maximum tax deduction in the next tax season.
Aside from the material rewards that you'll get from your donation, you'll also savor the satisfaction of having served your community by helping empower your less fortunate neighbors.
We take almost all types of vehicles regardless of their condition. Whether you're giving us a barely running car, a boat with malfunctioning parts, or a motorcycle that hasn't been driven for months, we'll gladly accept it.
To learn more about our vehicle donation program, check out our FAQs page. If you have questions or clarifications, you may call us at our toll-free hotline 866-233-8586. You may also leave us a message here and we will respond to you promptly.
Bring Hope and Joy to Your Community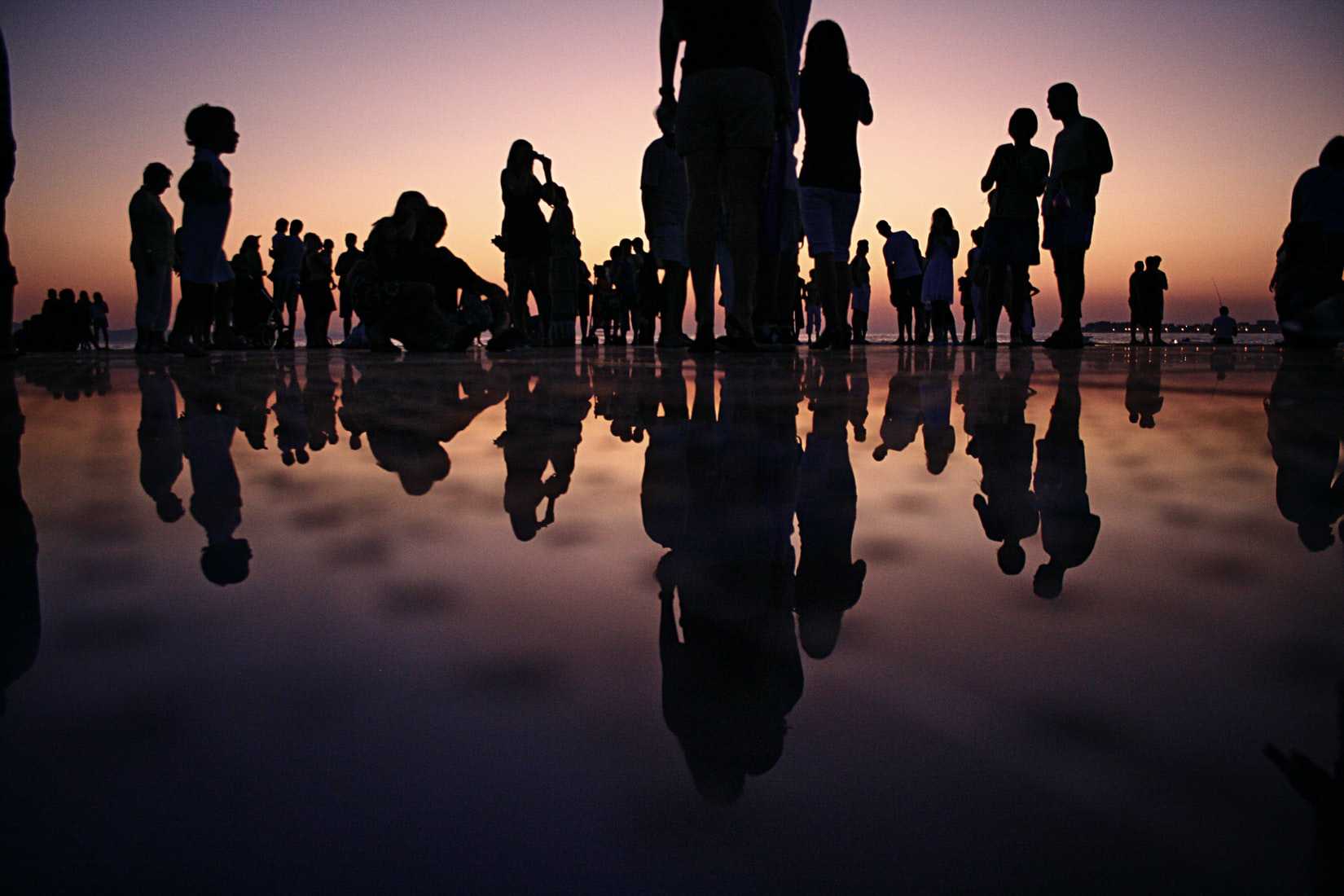 Start off the New Year by bringing hope and joy to the suffering individuals and families in your community. Call Goodwill Car Donations at 866-233-8586 or fill out our online donation form to get started with your car donation now!