Sign Up as a Volunteer this April — It's National Volunteer Month!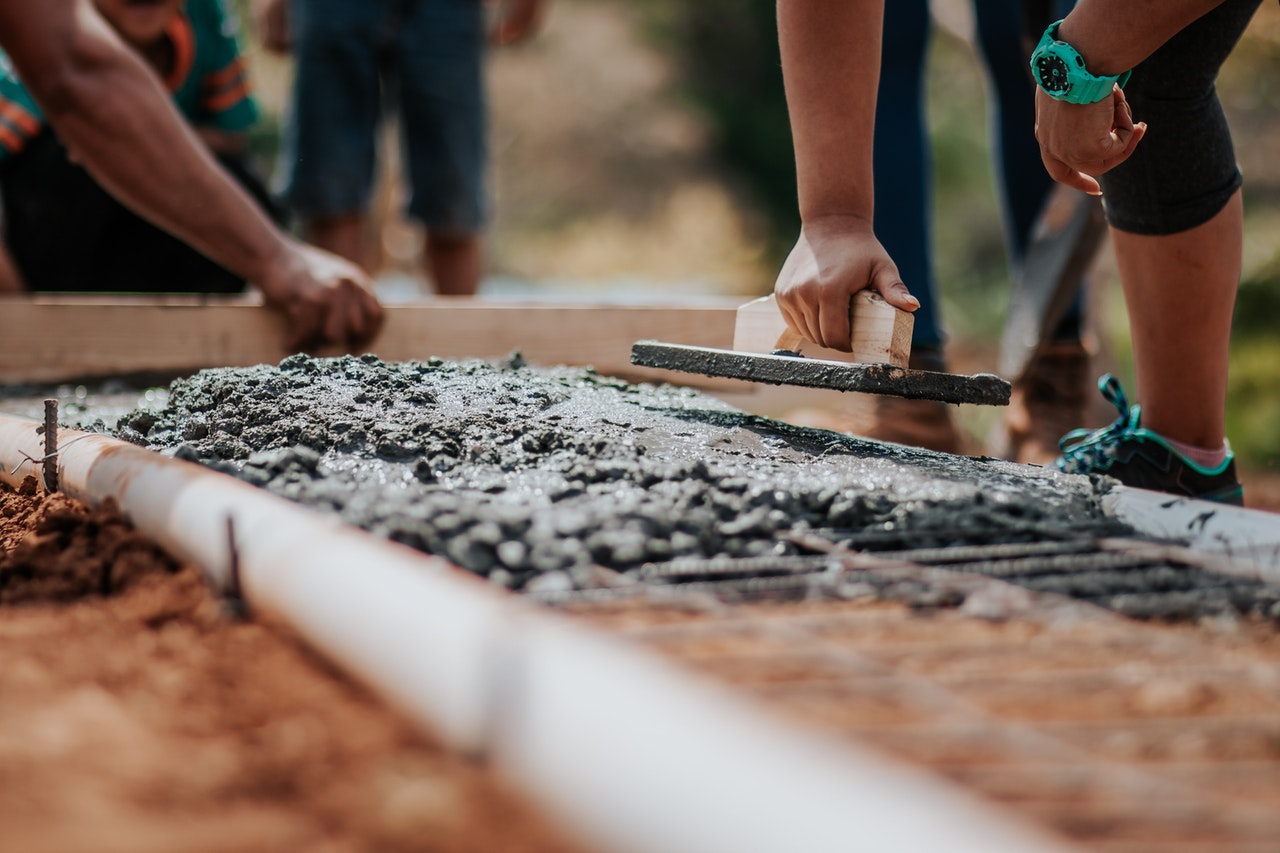 Get to Know the Many Benefits of Volunteerism
If it weren't for the kind-hearted and altruistic individuals passionately volunteering their time and effort to support the causes they deeply care about, many nonprofits would struggle to keep up with their operations. Volunteers are pretty much the backbone of charitable organizations.
For this very reason, we celebrate National Volunteer Month in April of every year. The entire month is all about promoting volunteerism and recognizing the people who have offered countless hours of their time for the betterment of our communities. The month-long celebration also serves as an opportunity for people to try their hands at volunteering — something you might want to do if you haven't yet.
Why Volunteer?
Would you believe that 96% of volunteers report a greater sense of purpose in their lives while 76% of them have reduced stress? These are just two of the many benefits you can get when you volunteer. Here are some other benefits of volunteerism:
You learn valuable job skills.
Volunteering can help you acquire and polish the skills you need to thrive in your career. You'll be able to improve your skills in social and relationship interaction, problem-solving, time and task management, and organization and project planning. You'll feel more comfortable in your workplace once you've honed these skills as a volunteer.
You gain career experience.
Volunteering gives you the chance to try out a new career without requiring you to make a long-term commitment. At the same time, it lets you explore another field that's different from the one you're currently working on You might even be lucky to find a type of volunteer work that will enable you to gain free internship or membership in professional organizations that could benefit your career.
You challenge yourself to reach your full potential.
Through volunteering, you'll push yourself to try something new for a change. You'll be able to prove to yourself that you're capable of doing things that are beyond your comfort zone.
You feel more confident about yourself.
Doing good for others and your community will give you a sense of pride and accomplishment like no other. Your friends and family will see you as a role model, and that should mean a lot to you. The better you feel about yourself, the more optimistic your viewpoint in life will be.
You'll impact the lives of people in need.
Whether you support a nonprofit that caters to veterans or a local orphanage, you'll be making a big difference in the lives of needy people. Who says you have to wear a cape to be a superhero?
How to Look for the Right Volunteer Work
With thousands of volunteer opportunities available, you might be wondering what suits you best. The key is to settle on a position that not only matches your capabilities but one that will make you enjoy what you'll be doing. Ask yourself these questions:
Would you prefer to work with seniors, adults, kids, animals, or remotely from home?
What are the causes that matter most to you?
What skills can you bring to the table?
How much time are you willing to commit?
What tasks would you enjoy doing?
Do you want to take a more visible role or would you rather be working behind the scenes?
Also, it's important to identify your goals and interests if you're hoping for a richer and more fulfilling volunteering experience. As for the amount of time you can offer, research shows that just 2 to 3 hours each week can already yield the most benefits both to you and your chosen nonprofit. See volunteering as a fun and rewarding experience and not as another chore on your to-do list.
Look for Volunteering Opportunities Here
There's no better way to spend National Volunteer Month than by signing up as a volunteer in a nonprofit organization that advocates a cause close to your heart. Below are some websites that can help you find your perfect match.
Another Volunteering Act You Can Do That Can Uplift Lives
Another philanthropic act you might want to consider doing this National Volunteer Month of April is by teaming up with us at Goodwill Car Donations as we pursue our mission of uplifting the lives of disadvantaged Americans. You can do this by simply donating to us any vehicle you no longer need. We will use your donation to improve the lives of the people in your community who are burdened with disabilities, lack of education or essential skills, and other personal issues that prevent them from rising above poverty.
We will sell your donated vehicle through an auction and transfer the generated funds to the local Goodwill organization serving your area. Goodwill organizations are IRS-certified 501(c)(3) nonprofits that offer job training, scholarships, employment opportunities, livelihood assistance, disability benefits, and other essential community-building support services to deserving individuals.
As a Goodwill donor, you'll be entitled to claim the maximum tax deduction in the next tax deduction. You will also benefit from our free towing service, which we offer to our donors nationwide.
Best of all, you'll find great satisfaction knowing that you'll be contributing to the growth and development of your community by empowering needy residents through work and learning.
You can donate almost any type of vehicle regardless of its age or condition.
If you have any concerns or questions, feel free to leave them here or you may call us at 866-233-8586. For more information on our vehicle donation program, you may visit our FAQs page.
Transform Lives with Us Today!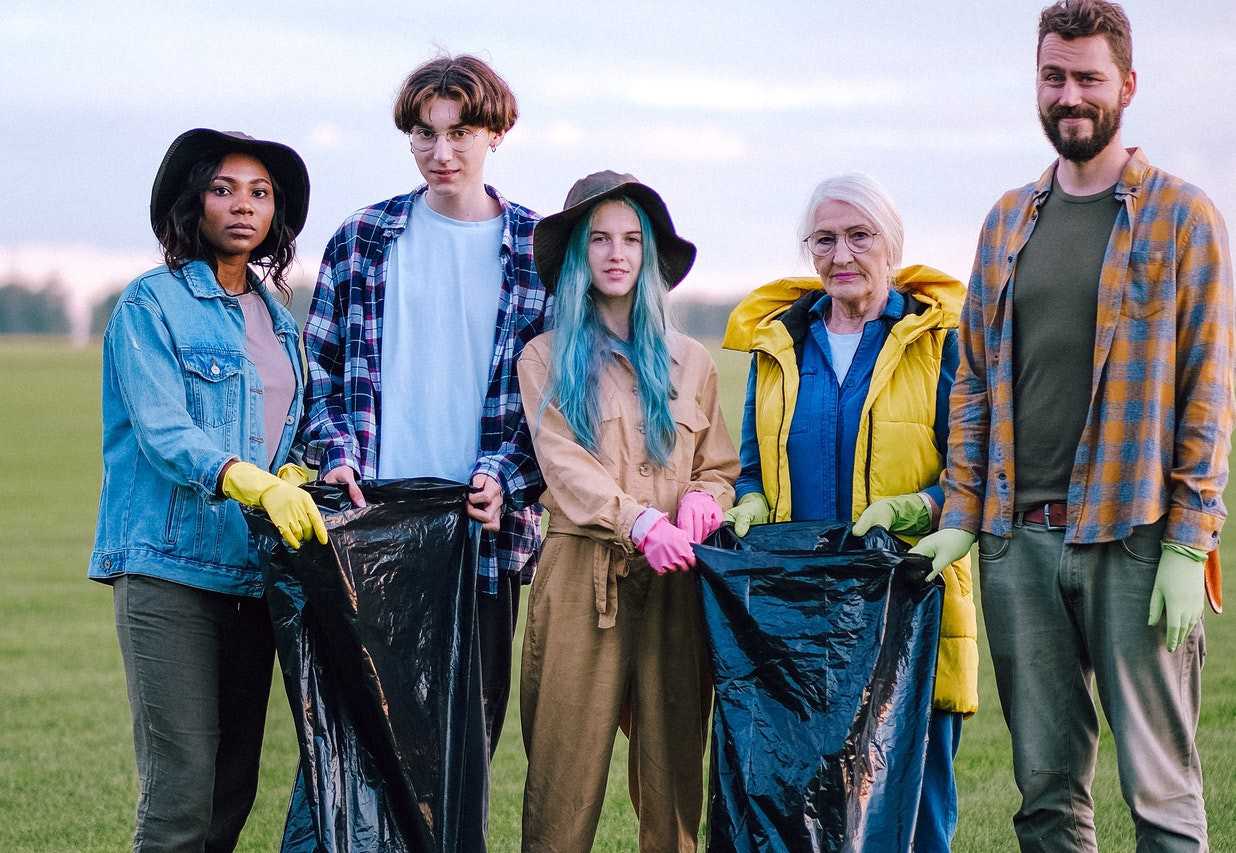 An old car you may have deemed worthless can still be used to turn around the lives of the impoverished folks in your neighborhood. In celebration of National Volunteer Month this April, allow us to turn your clunker into a life-changing instrument. Call Goodwill Car Donations at 866-233-8586 or fill out our online donation form now!