Should You Go Back To School As An Adult?

Should You Go Back to School as an Adult?
Have you thought about returning to school to pursue a higher degree or another one? Do you want to take the opportunity to learn more and earn more? Are you planning a complete career change?
If you answer "yes" to any of those questions, going back to college is a decision you'll never regret. Even if you're already in your late 30s or 40s, it's never too late to pursue another degree. It's for your own good!
Why Many Adults Return to School
Did you know that 40% of college students now comprised of adults aged 25 years and older? That's not all. Data from the National Center for Education Statistics predict an increase in the number of adult students over the next 10 years. The question is, why?
Three clear reasons are driving this development: career advancement, career change, and personal growth. Obviously, anyone with a post-graduate degree has a greater chance of promotion, which means earning a bigger paycheck. Hiring managers often choose applicants with higher education as well, giving you all the more reason to consider going back to school again.
As for others, it's more of a personal matter rather than a professional one. There are adults who pursue higher education the second time around because they simply want to expand their knowledge or challenge themselves. At the same time, it gives them a feeling of satisfaction, especially once they realize that they're capable of maintaining a healthy work-life-school balance.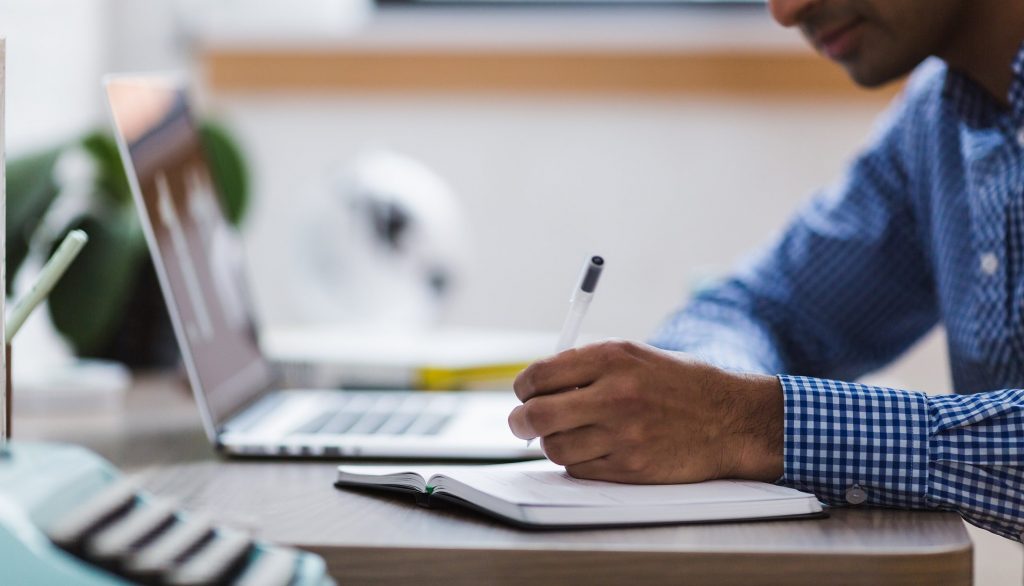 Factors to Consider Before Making a Decision
Are you still not sure if going back to school is a good idea? Below are common situations which can finally get you to say "yes." Check them out.
You want educational training to take a step further in your career.
You want a higher salary.
You plan to have a complete career switch.
You were unable to finish your degree for some reasons.
You're curious about a certain field of study.
You're eager to challenge yourself mentally.
While we cannot deny the fact that returning to school as an adult can be tough, it's the fulfillment and rewards that come after that will motivate you to keep going. Come to think of it, you might even have an edge over your younger classmates. You have the wisdom, experience, and of course, the passion that made you decide to face the demands of school life once again.
Make an Impact in Your Community Today
Donating an old and idle car can transform the lives of disadvantaged residents in your community. By handing over your unwanted clunker to Goodwill Car Donations, you'll make it possible for your less-privileged neighbors to get the assistance they badly need to have a decent life and a much better future.
We will auction off your donated vehicle and use the proceeds to support the critical programs of the Goodwill organizations in your local area that cater to people with disabilities and other disadvantages. These programs provide them free access to numerous life-changing training programs that would lead to job opportunities.
In exchange for your generosity, you'll be getting a hefty tax write-off, free towing services, and a donation process that's quick, convenient, and free of paperwork.
If you have questions about our vehicle donation program, feel free to call our toll-free 24/7 hotline 866-233-8586. or send us a message online. To know more about Goodwill Car Donations and our donations process, you can visit our FAQ's page.
You can make your car donation by calling us or filling out our secure online donation form, which you can find on every page of our website, including this page.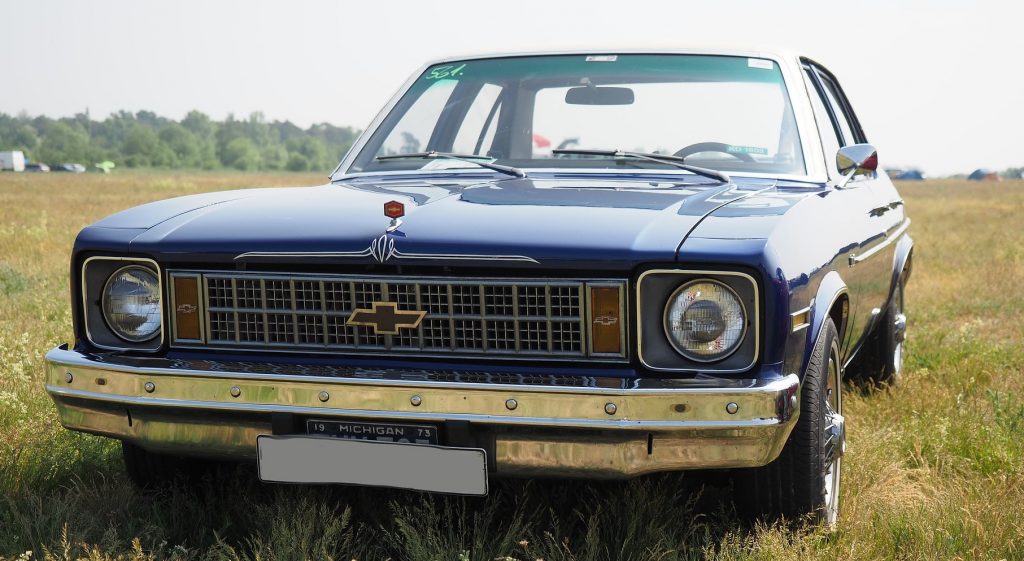 Transform Lives with Your Car Donation!
Are you ready to make a difference in your community and transform the lives of your needy neighbors? Call us at 866-233-8586 now and get started with your car donation!