Should You Go Back To School As An Adult?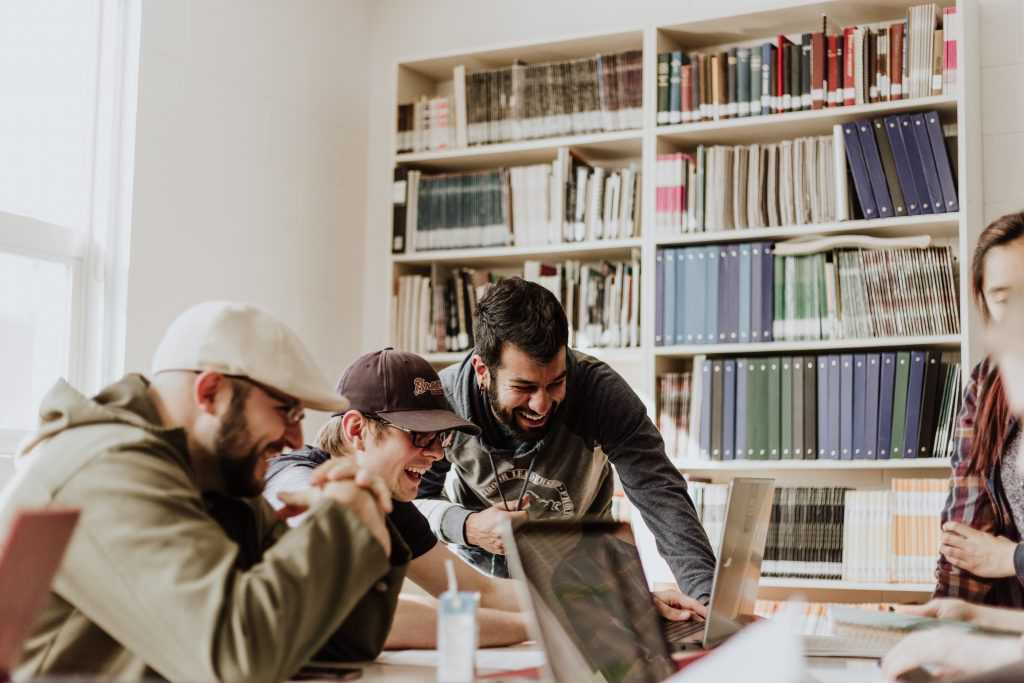 Should You Go Back to School as an Adult? 3 Reasons Why You Should
In 2018, 7.6 million adults with ages 25 and above enrolled in various degree programs in universities across the United States, according to the National Centers of Education Statistics (NCES). Years before that, the records will show a rising trend of adults returning to school.
You might ask yourself: Why would anyone want to go back to school when they could already be out there earning a living? You may be surprised to find out that there are plenty of benefits to doing so.
Reasons vary, with some saying they're doing it for personal reasons while others say they're doing it for professional growth. Their main point is that there is no age limit for going back to school.
Returning to school might feel a bit scary, and that's completely normal. It's been years since you've set foot in a classroom and sat behind a desk. However, what's even scarier is the feeling of regret, that feeling of missing out and not being able to reach your full potential all because you hesitated to take the leap and go back to school.
Why Should You Go Back?
Don't worry, no one will find it weird that you want to go back to school. It's pretty normal nowadays. Whether you want to gain new skills, a higher level of professional education, or if you're seeking a career change, your reasons are your own, and you never have to justify your decision to other people.
Check out these three reasons why going back to school is a good idea:
Pursue your own career.
The degree we took was probably something that our parents wanted for us and not our own choice. For instance, you probably wanted to be a chef ever since you were a kid, but as you grew older, your parents decided that Computer Science was a more secure choice. If this was how it went for you, then you're not alone. Now that you're older, you have the choice to pursue the career that you truly want.
Get better earning potential with better qualifications.
If you want to earn more, then you have to be better qualified. Certain positions and promotions can only be given to those who have more advanced degrees in certain fields. The more educated you are (such as holding two degrees or finishing a higher level of education), the more likely you will be able to move past your current income bracket and earn a bigger salary.
Start your own business.
You're a nurse but you've always wanted to manage your own coffee shop. Business and health just do not mix. Going back to school to learn business or finance-related courses can help you kick-start your own business. Leadership courses, business management — there are plenty of choices you can choose from that will help you develop and learn the business skills you need.
Donate a Vehicle and Become a Hero
You can become a hero in your own way! All you have to do is to donate any vehicle you no longer need to us at Goodwill Car Donations. We will sell your vehicle through auction and use the proceeds to support the community-based programs and services of the Goodwill organizations in your local area. These are IRS-certified 501(c)3 nonprofits that provide disabled and other disadvantaged individuals in your community with job training, employment opportunities, livelihood assistance, and other critical community-building support services.
While you help others in need with your car donation, you'll also get a boatload of benefits, including our free towing service. Your charitable contribution will also make you eligible to receive a handsome tax deduction in the next tax season.
We accept nearly all types of vehicles, whether they're still in good working condition or not.
For more information about our vehicle donation program, feel free to check out our FAQs page. If you have any questions, call us at 866-233-8586 or leave us a message here.
Give Hope to the Needy with Your Vehicle Donation Today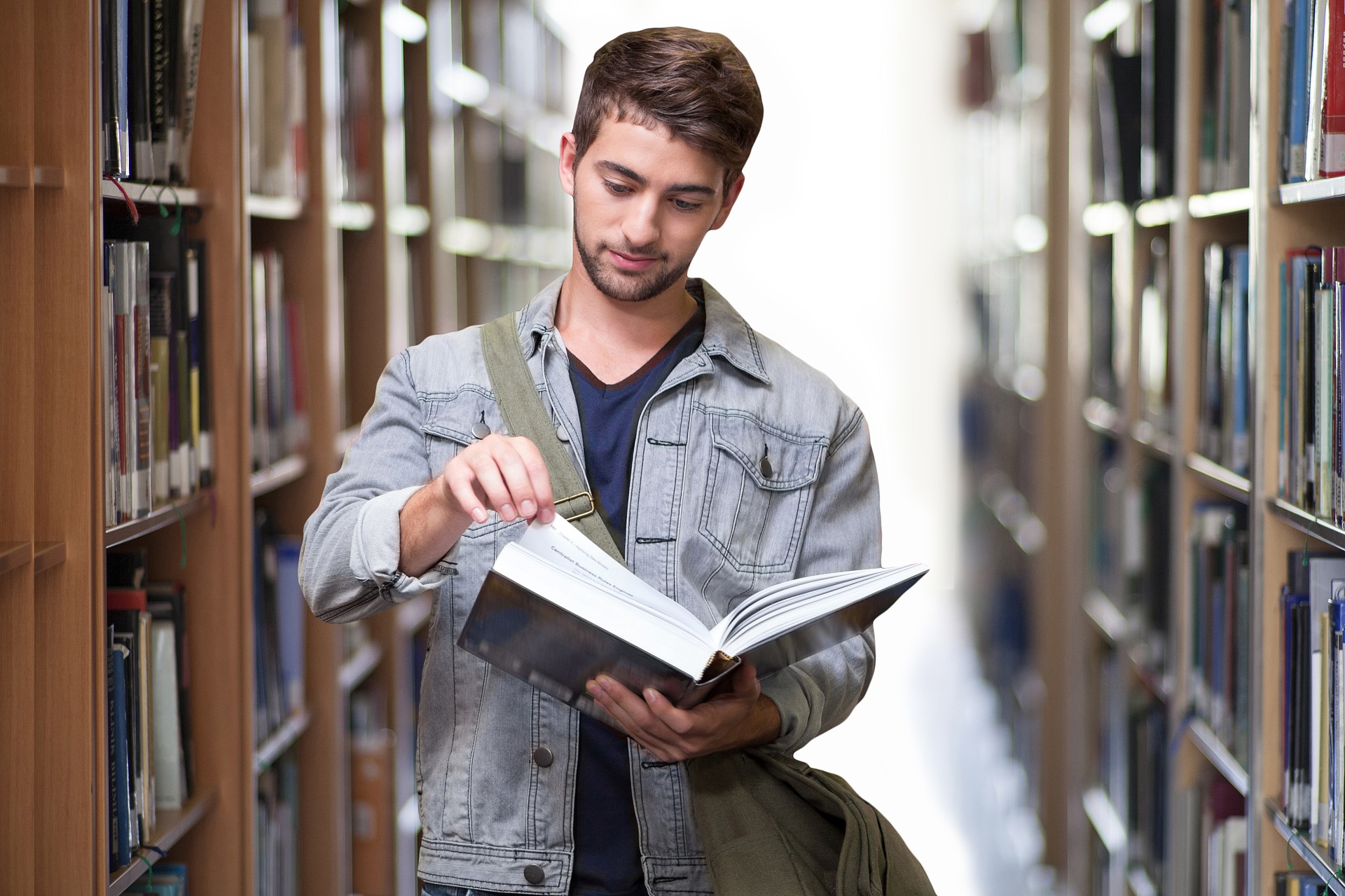 Life becomes a lot more meaningful when we share our blessings with our less fortunate neighbors. Give hope to the disadvantaged people in your community with a Goodwill vehicle donation. Give us a ring at 866-233-8586 today or fill out our online donation form now!